And the auto thieves keep dreaming big…
---
Police arrested 24-year-old RaJohn Stewart and a 16-year-old during what they say was the attempted theft of a Ferrari from a dealership in Hinsdale, Illinois sometime after 2 a.m. on May 17. Exactly what kind of Ferrari they were trying to boost wasn't detailed by the local media, police, or prosecutors. The only things they disclosed was that it's red and a 2018 model.
Watch some thieves use a stolen Mercedes to break through a driveway gate here.
Initially, police responded to an alarm which went off at the Land Rover/Jaguar of Hinsdale Auto Dealership. When they arrived, officers found a broken window in a garage door. While they were investigating the scene, a second call came for another alarm at Continental Motor Sports. Arriving at the second dealer, police found the Ferrari idling outside the service bay.
Looking around, officers found one of the suspects by the back gate, allegedly attempting to pry off the lock. Seeing the cops, that person jumped into a car, which was pursued and hit by one of the officers' vehicles, disabling it.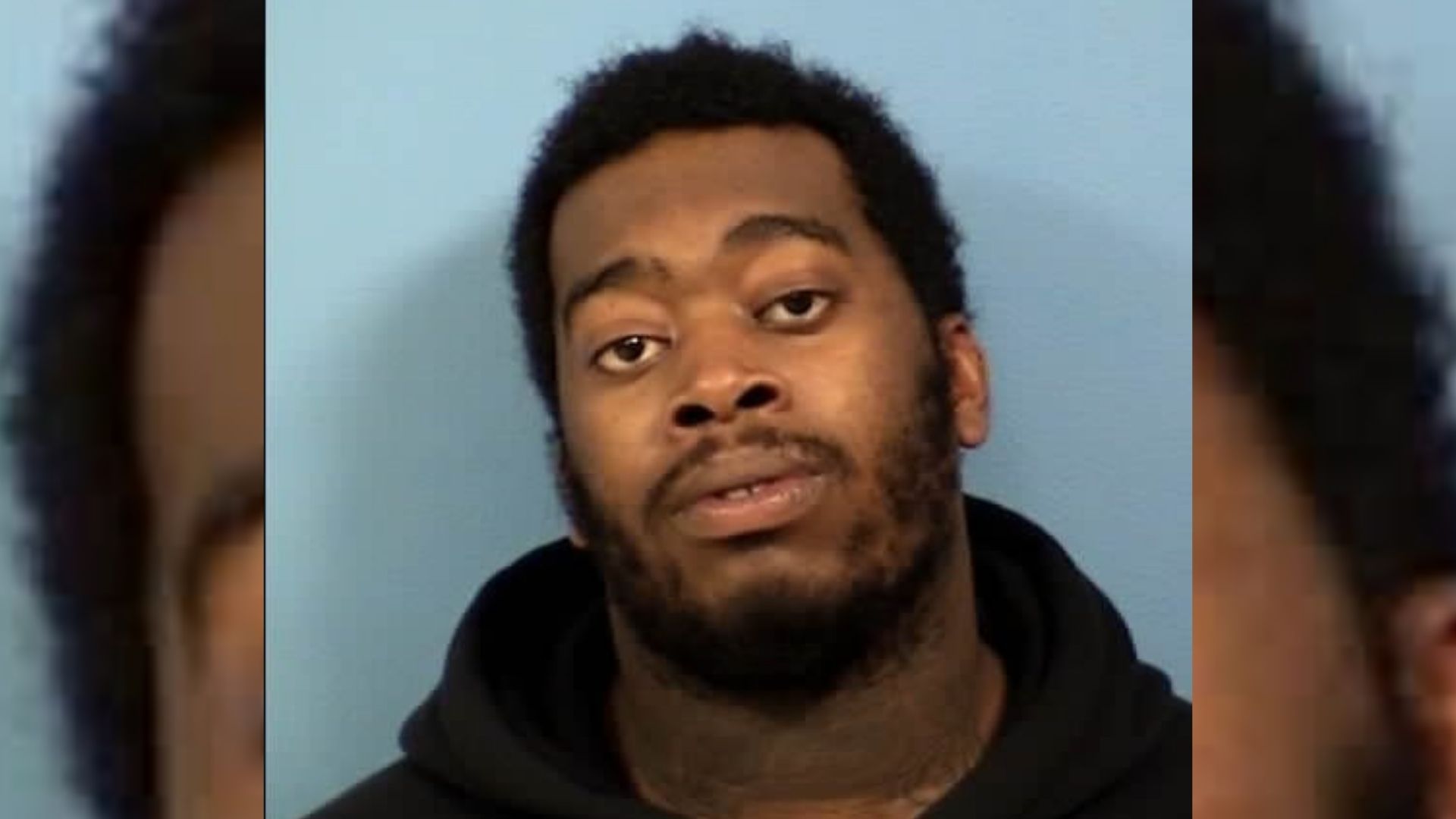 That wasn't the end of the excitement. Police say Stewart, the juvenile, and two other suspects fled on foot. Stewart and the 16-year-old didn't get very far, but the teenager was spotted with a gun in his hand. Thankfully, officers tased him.
Both Stewart and the minor are facing several felony charges: one count of Aggravated Unlawful Possession of a Stolen Motor Vehicle (Class 1 Felony), two counts of Burglary (Class 2 Felony), two counts of Attempted Unlawful Possession of a Stolen Motor Vehicle (Class 2 Felony) and two counts of Misdemeanor Criminal Damage to Property. If convicted, they could be serving some serious time behind bars.
In an official press release, DuPage County State's Attorney's Office stated what we've been reiterating for some time: "Car thieves have gotten more brazen in their attempts and continue to thumb their nose at the law." The juvenile suspect apparently has multiple felony cases pending against him already. Also mentioned in the press release is the "epidemic of car thefts." It goes on to detail how so far in 2021 thieves have stolen over 125 cars from dealerships in the Chicago metropolitan area. That's a staggering figure and clearly illustrates how much the car theft problem has grown.
We've seen car thefts climb all over the place, starting in the second quarter of 2020. It's not just dealerships which are being targeted: private citizens' rides are being swiped, sometimes out of secured garages. Thieves are becoming increasingly bold, sometimes stealing cars in broad daylight. Exactly what's fueling the rise in car thefts is a topic of much debate. Likely it's several factors converging in a perfect storm. The point is you should do everything reasonable to make your vehicle a less enticing target for criminals.
Thankfully, police were able to stop these two would-be car thieves in their tracks. These two are apparently seasoned car thieves. The Chrysler 300 they used that night had been stolen from Chicago and it had bullet holes in it. In other words, these two probably have committed other criminal offenses, so it's good to see they're off the streets.