You can finally go see some cool cars in person!
---
On Thursday, January 21 The Brumos Collection is scheduled to reopen to the public after originally closing its doors back in March of last year. With an increasing number of people feeling stir crazy and thus irritable, depressed, or some combination thereof, it's great to hear yet another venue is set to reopen to the public. It will be open from 10 am and final admissions will be allowed at 4 pm.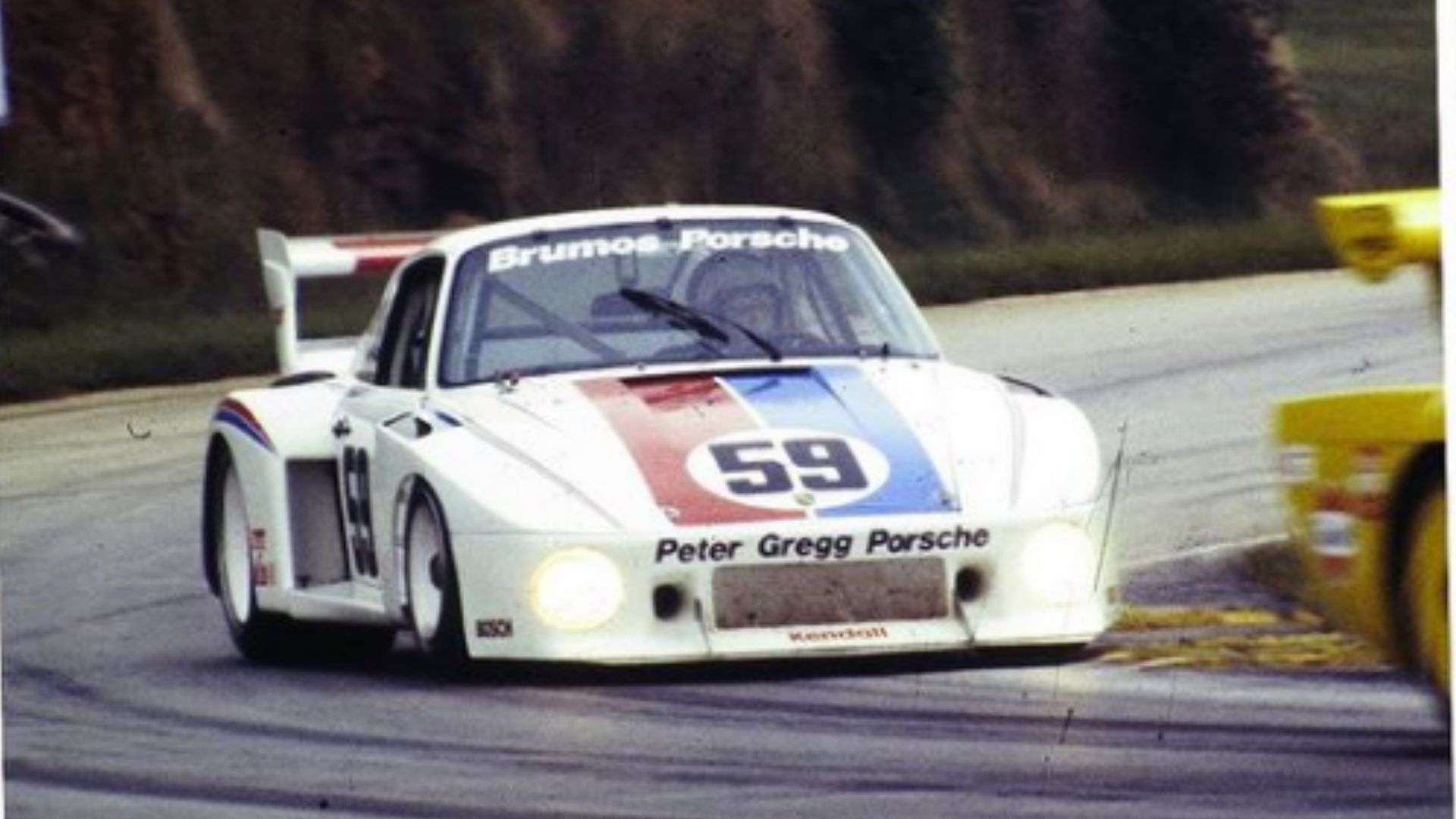 A long list of safety precautions has been announced by staff at the Collection. Among them is a cap of 30 visitors each hour, so you won't be amidst a large crowd while visiting. If you have a group of 8 people or more, you'll have to email the staff ahead of time to ensure you can get tickets. In fact, you can't buy tickets at the Collection but must purchase them before arriving. Like everywhere else, the facility will be regularly sanitized. Everyone will need to wear a face covering and social distancing will be encouraged.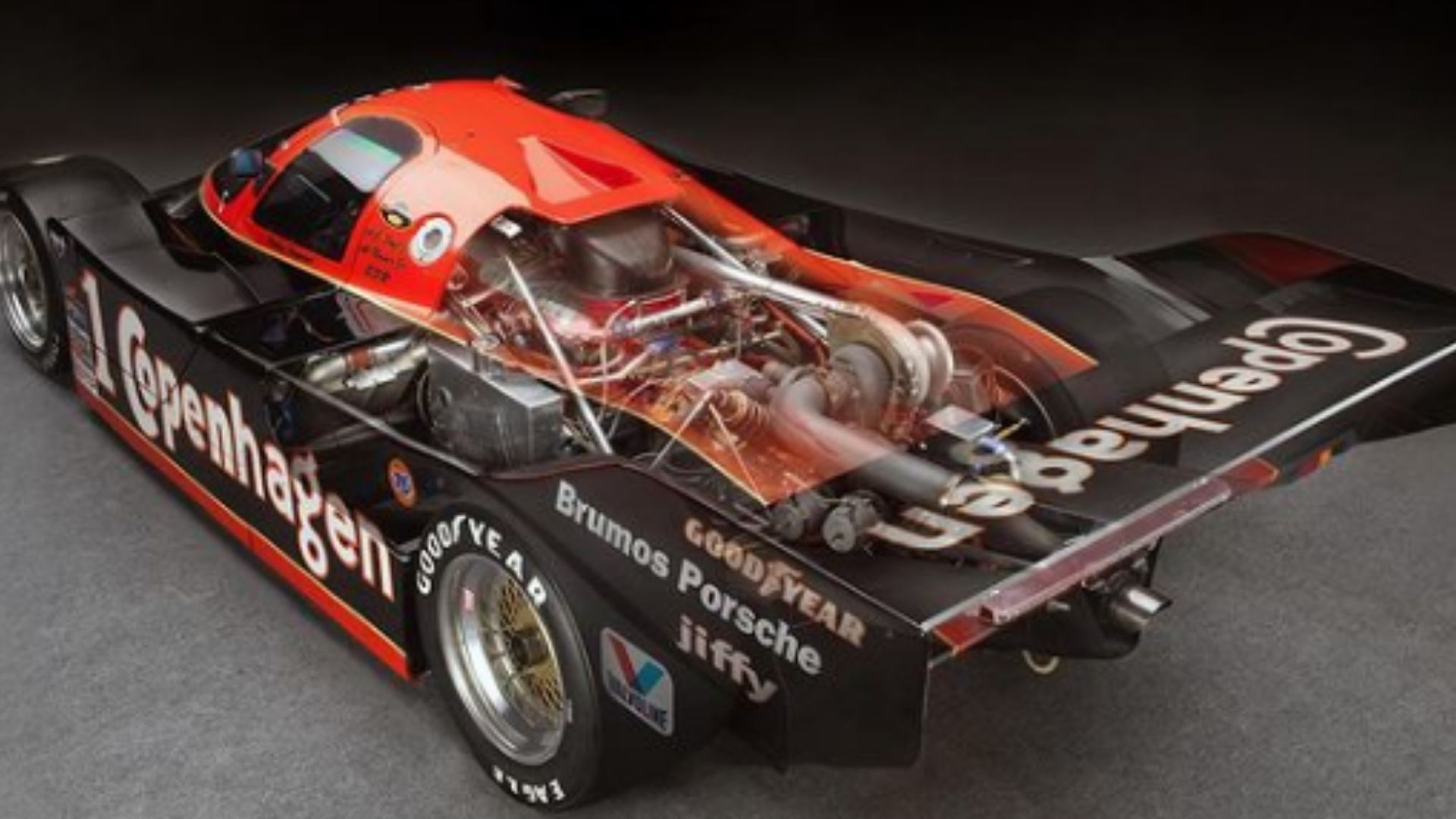 The focus of The Brumos Collection is telling the story of automotive development through motorsports. It's amazing how many non-gearheads fail to realize much of the current technologies we all enjoy were originally developed to give race teams an upper hand against the competition. Hopefully, visiting the Collection will help people gain an appreciation for the contributions made by racers.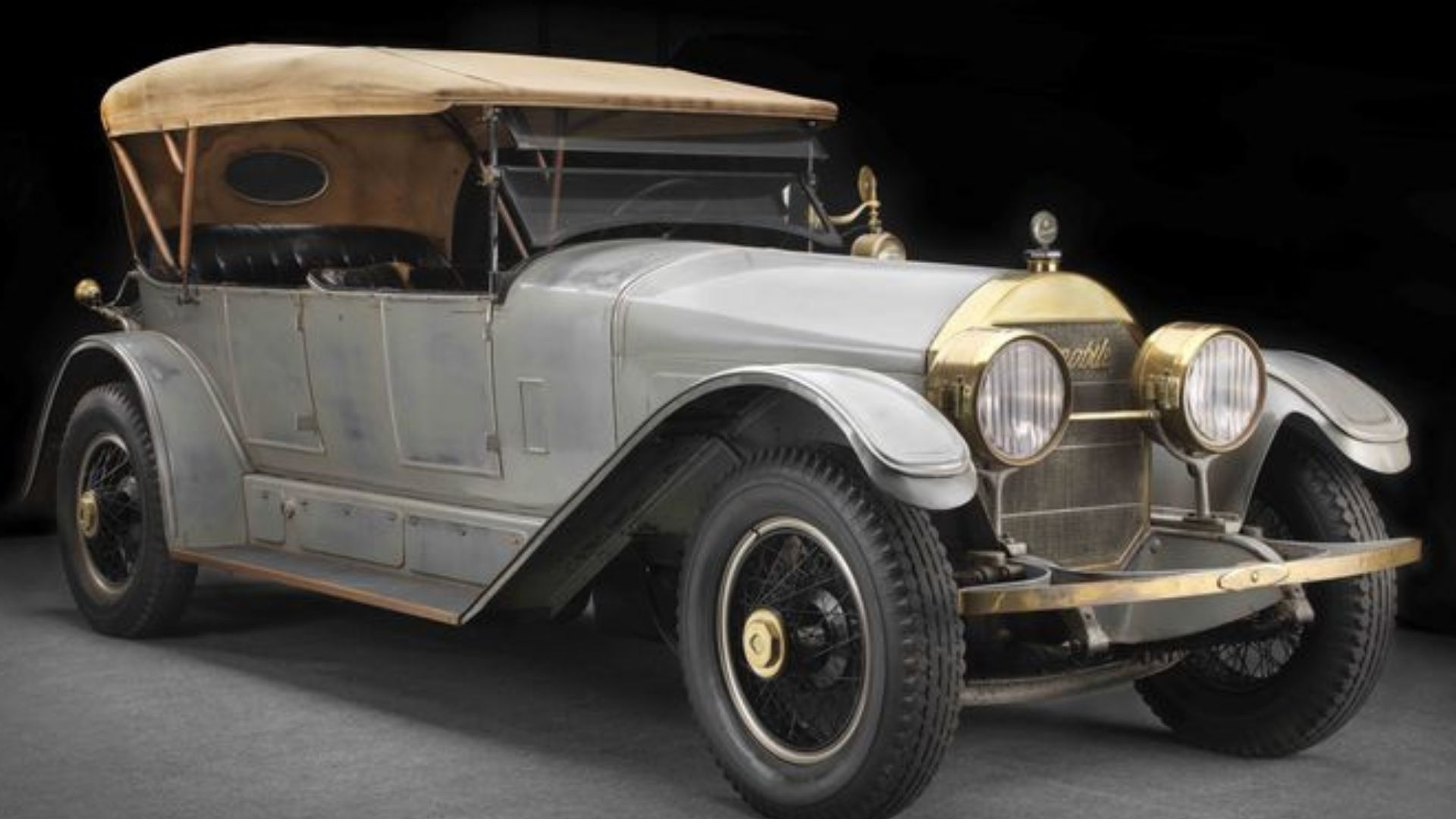 Not only is there an impressive array of historical racers, the facility contains multimedia interactive media stations to teach visitors in entertaining ways. The idea is to make the visit a good time for people of all ages and interest levels. Plus, it's something different to do to get out of the house, which should be enough to get everyone excited.
If you didn't get a chance to see The Brumos Collection before it shuttered, you're definitely not alone. Considering the collection of classic cars opened in January of last year, precious few even had the time to visit before everything went haywire.