This isn't what most would call superior build quality…
---
A report out of Germany details out how a Tesla customer allegedly found the American automaker tried concealing cracks in the body of a Model 3 by simply painting over them. That doesn't sound like a great plan in general, but considering how easily Teslas seem to shed their skin, it's even more of a problem if true.
Watch the latest Motorious Podcast here.
That owner noticed the cracks appearing on underbody panels of the electric car, taking it to a Tesla service center. Instead of fixing the repair, the owner claims technicians simply tried to hide the problem by applying paint. An expert cited in the report believes the car wouldn't pass a safety inspection.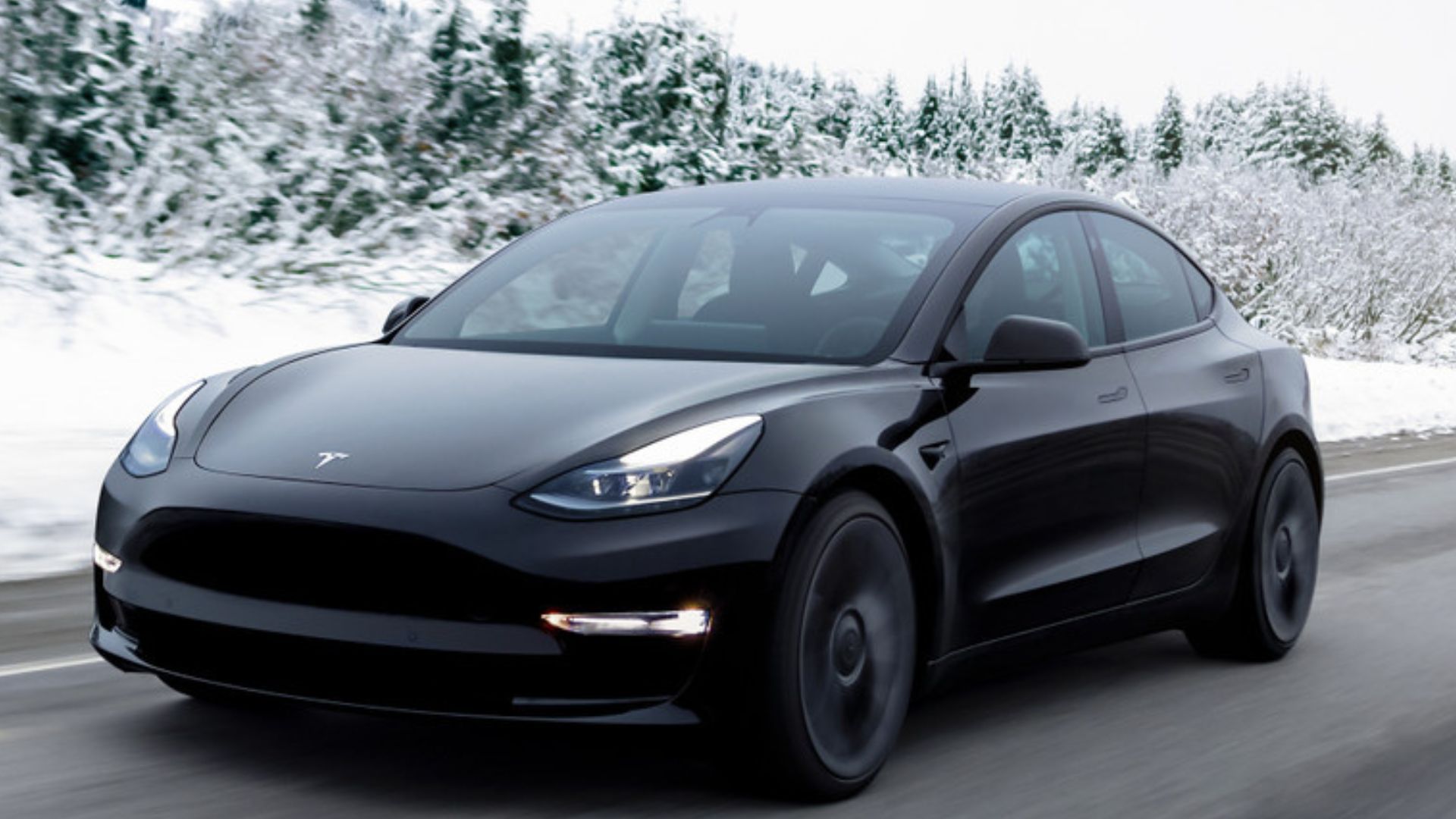 The case is before a court in Munich with the question of whether or not the cracks resulted from a manufacturing defect or might have been caused by a crash. Allegedly, Tesla told the Model 3 owner the cracks were merely cosmetic and weren't a safety concern.
That same report also mentions a second Tesla owner, also in Germany, complained about receiving a vehicle with already damaged body panels. Having looked at Teslas many times ourselves, just like so many others in the industry we've been shocked at the inconsistent build quality and how glaring some issues seem to be. However, taking delivery of any new car with body damage right off the bat is pretty interesting. This case has also gone before a German court with a decision pending.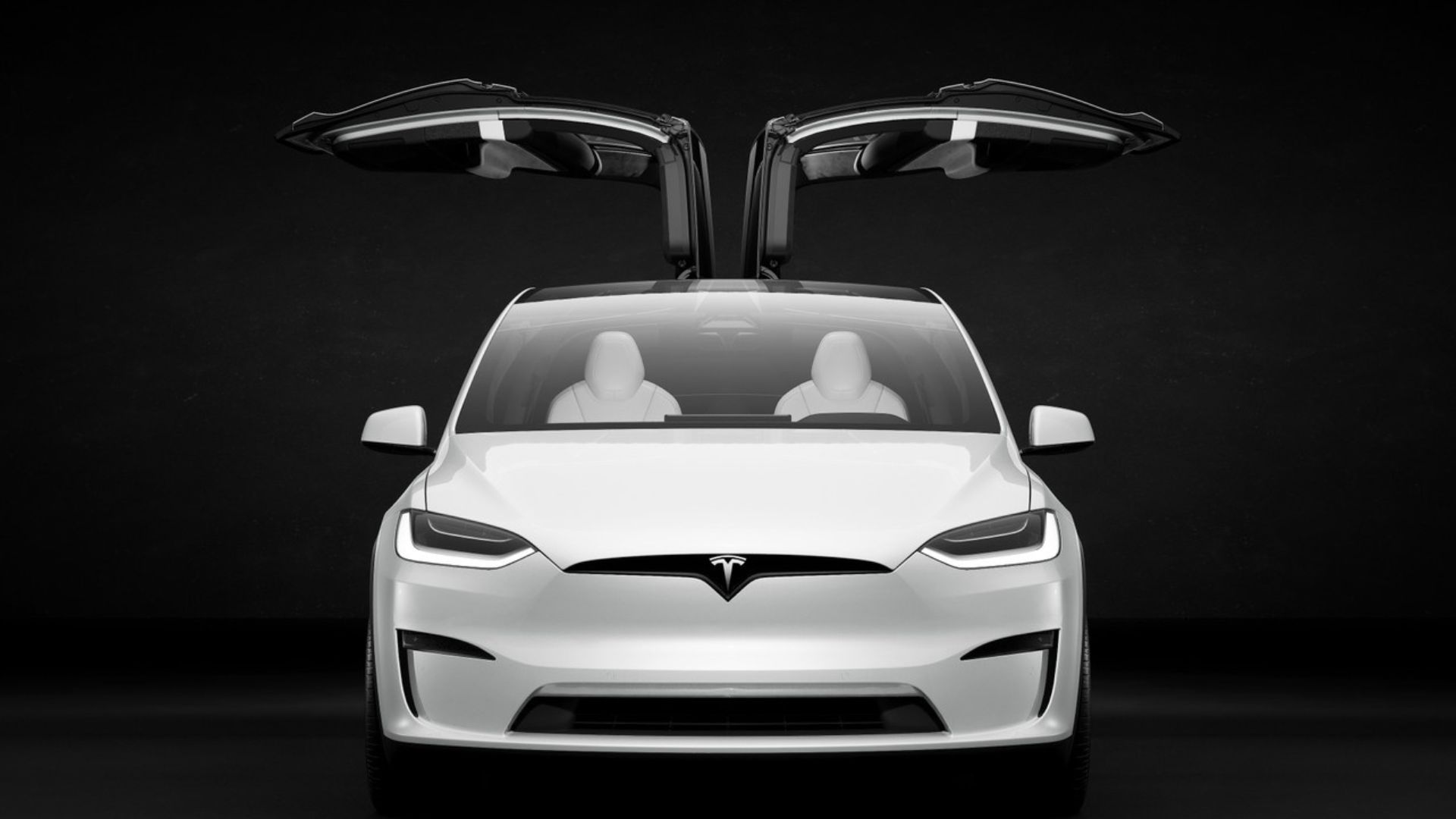 Finally, a third person cited in the report, yet again from Germany, complained about having a faulty Auto Pilot system in their 2017 Model X. That person was awarded approximately $97,000 USD after filing a complaint in court. The reasoning for such a lofty award was that the Tesla couldn't safely navigate city streets with Auto Pilot engaged. Anyone who's ever used the semi-autonomous drive system knows it cautions each time that it's designed only for highway driving, a point Tesla's attorneys pointed out to no avail. Other automakers should take note of this decision as it could spell trouble for them as well.
Source: Drive
Photos via Tesla