Keep an eye on those 'No Reserve' cars!
---
Germany has been a major player within the performance automotive industry for far more than a century. From the 300SL to the modern masterpiece which is the AMG GT, the head of this movement towards constant automotive innovation has always been Mercedes. Nowadays we might think of the brand as little more than a European luxury sports car manufacturer, but back in the golden era of racing they were always on top. This particular vehicle is a great example of some of the best pre-war technology available at the time all wrapped up in a great looking package.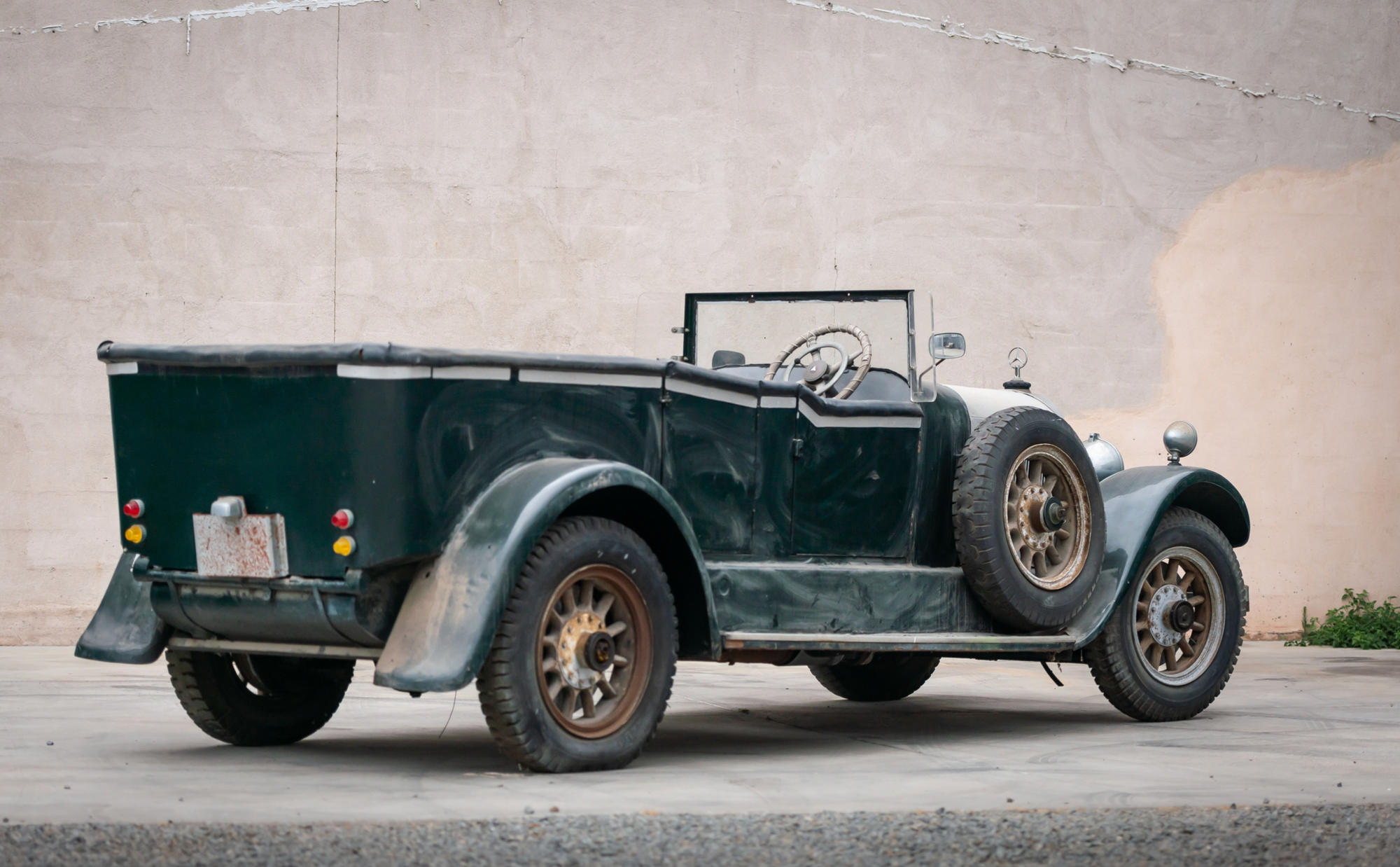 The first thing you might notice about the vehicle is the exterior quality, which of course has seen better days though its not nearly as bad as some might expect. In fact, given the backstory of this nearly forgotten beast, it seems rather like a miracle it still greets us with its presence today. First of all, this automobile was produced in the Mercedes-Benz brand's first official year with high aspirations clearly built into the car's frame. Unlike most vintage cars of its caliber, you'd be hard pressed to find a piece on either the body or mechanical side that isn't original. I think you know where I'm going with this.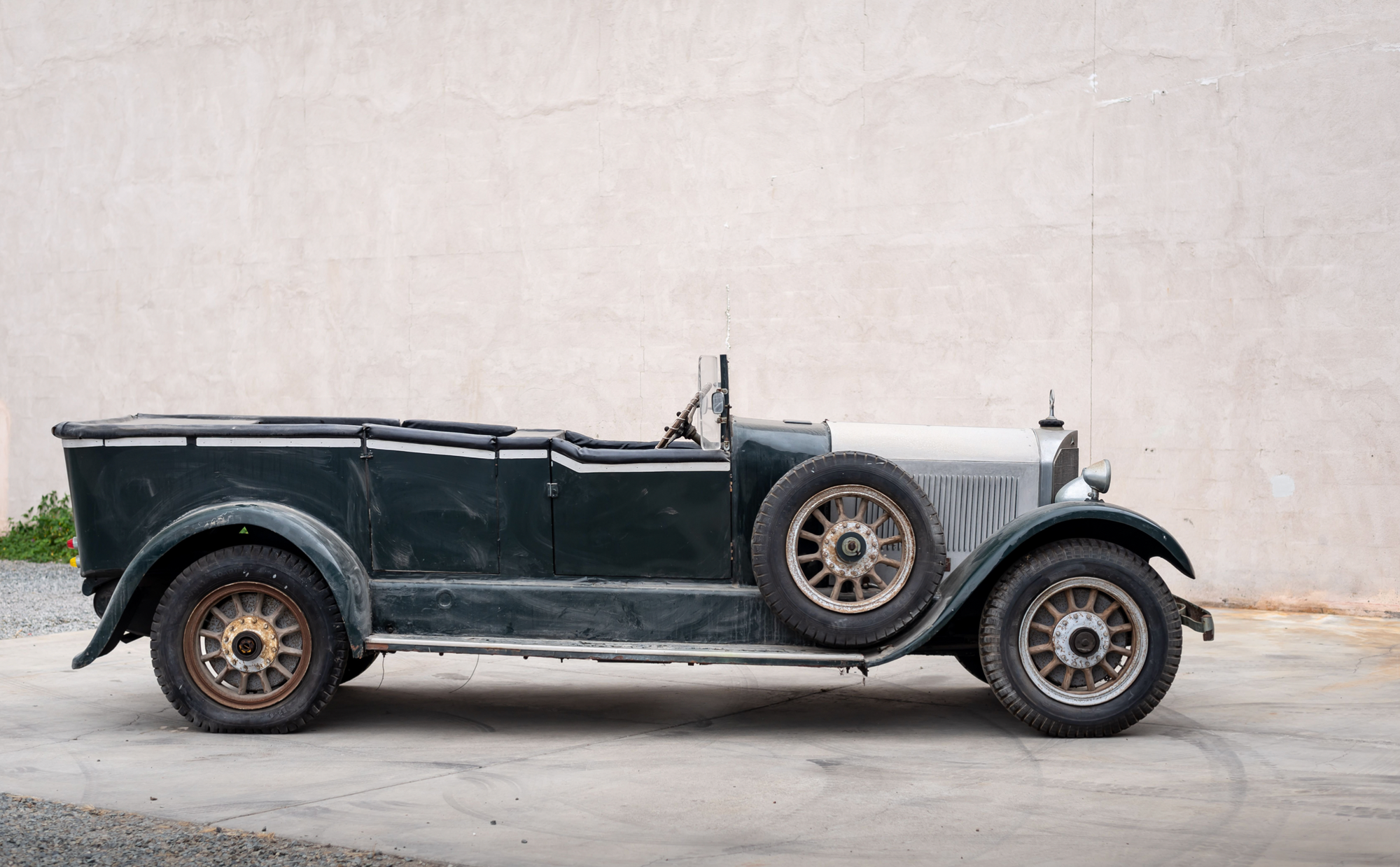 That's right, even the engine is completely original according to the listing which would probably make this one of the most valuable cars to come out of its time. Despite this, the car recently sold for just $50,000 at no reserve - when these cars routinely go for $200K, so some bidder was in the right place at the right time on this one! Once this car is completely restored, don't be surprised when you see it on another site with a price point into the five or six figures and writers talking about how good of a deal it is. Even if the car doesn't ever get restored or is found underwhelming by the classic car market, it's still a very cool piece of history that we hope gets preserved and well maintained for years to come.
Source: Broad Arrow Auctions