Are you going with the Mopar or Chevy on this one?
---
The Mopar vs Chevy rivalry has been going on for a long time, dividing families, pitting neighbor against neighbor, and honestly resulting in some pretty cool performance cars. We have a good drag race in this vein, a 1969 Dodge Super Bee against a 1969 Chevy Camaro SS. Both are part of the Pure Stock Drags, so neither one is running anything super crazy.
Check out the Motorious Podcast on YouTube, Spotify, Apple Podcasts, and other podcast platforms.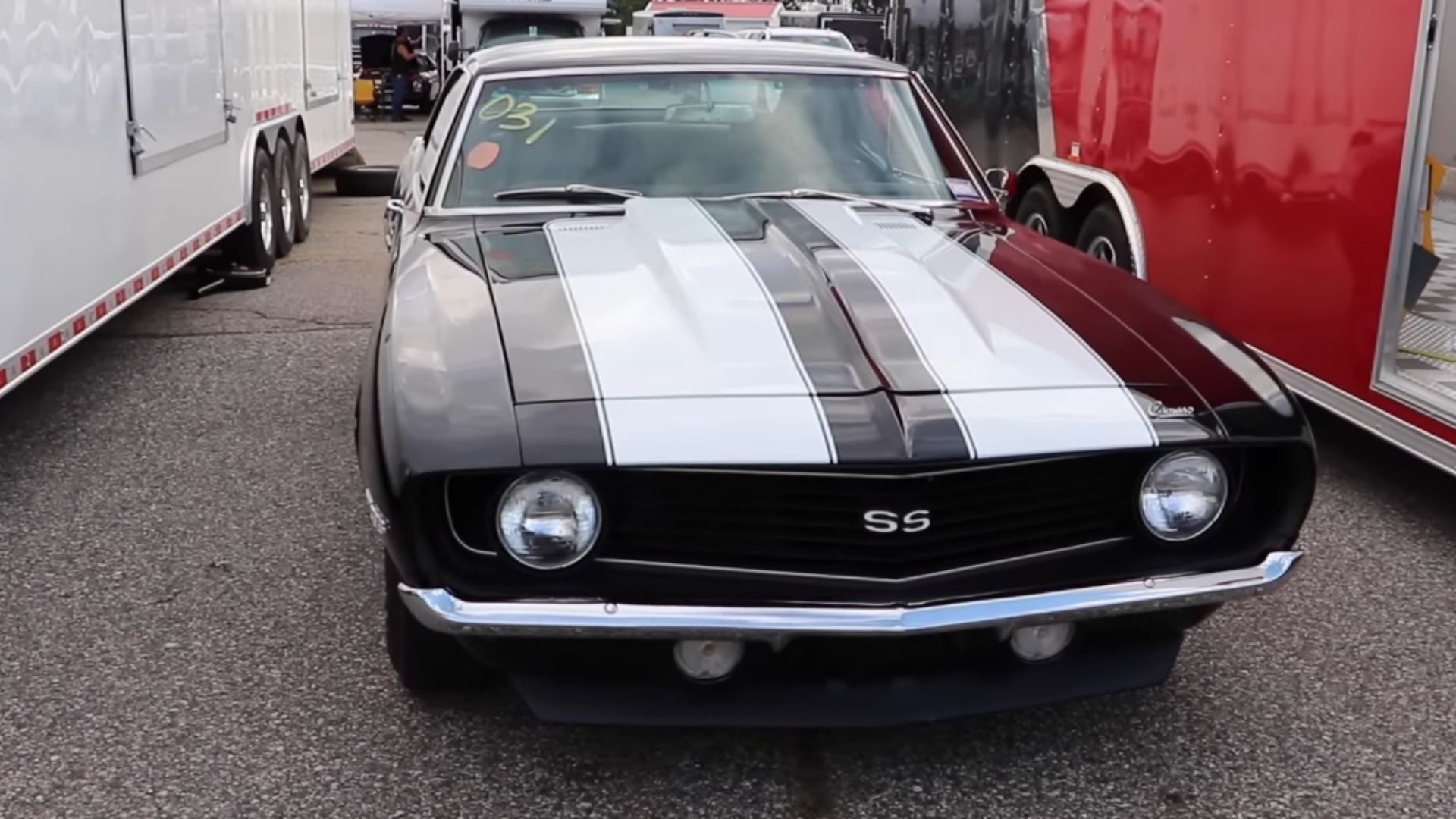 The 1969 Chevrolet Camaro SS is packing some serious heat with an L78 396 pushing 375-horsepower and 415 lb.-ft. of torque. Mated to that is an automatic transmission, eliminating the potential for driver error in gear transitions. With 4.10 rear gears, this car is made to scoot in a hurry. What's more, this muscle car tips the scale at a mere 3,526 lbs. with the driver inside.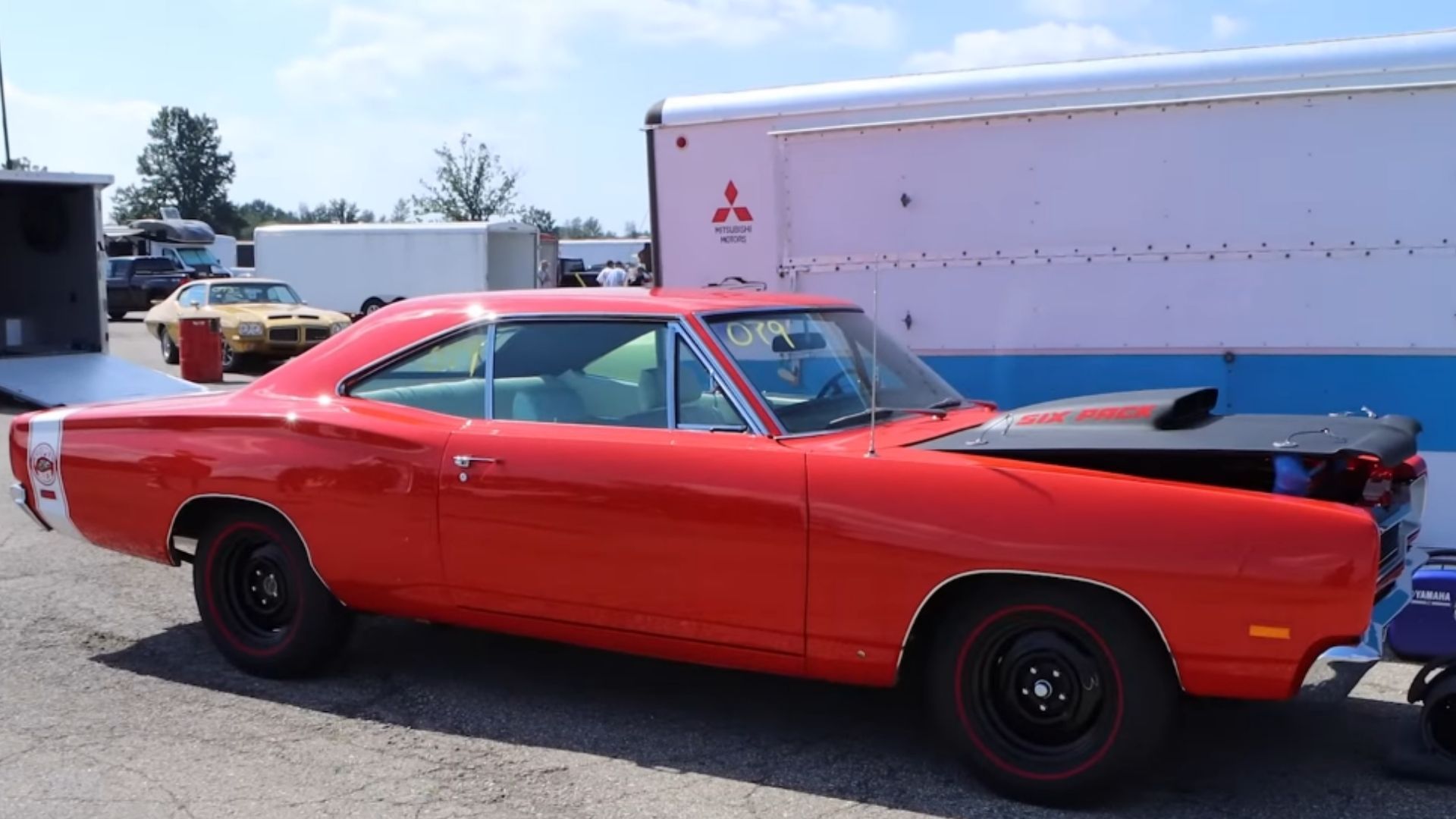 However, the 1969 Dodge Super Bee A12 is no pushover, thanks in no small part to the 440 V8 6-pack. That mill is pushing a mighty 390-hp and 490 lb.-ft. of torque, outgunning the Chevy, but not by much. Like the Camaro SS, this Mopar has an automatic transmission as well as 4.10 rear gears. Things take a turn for the worse when it comes to weight, because this Super Bee is 3,812 pounds, so it's a might bit more portly than the Chevy.
In case you don't know, Pure Stock Drag doesn't mean the cars are necessarily bone-stock. Drivers can make some limited modifications, but you're not going to see nitrous, wheelie bars, blowers sticking out of hoods, etc. Instead, you get to enjoy these beauties more or less how they were right off the showroom floor.
So which do you think is going to win this showdown? Will it be the fire-breathing Mopar or the hard-hitting GM? Check out the video to see the results.