Elevate your classic car collection.
---
Britain has been a significant player in the automotive game since the earlier days of automobile production and manufacturing. In the 1950s and early 1960s, these vehicles were some of the most desirable and iconic automobiles. Even today, one vehicle that remains particularly famous is the Aston Martin DB5, known chiefly as "the James Bond car" by most car enthusiasts. Along with their incredible styling and instantly recognizable nameplate, these vehicles had enough performance and gadgetry to back up their reputation. Just take a look at the fantastic attributes that coat the entirety of this astonishing 1964 Aston Martin for proof.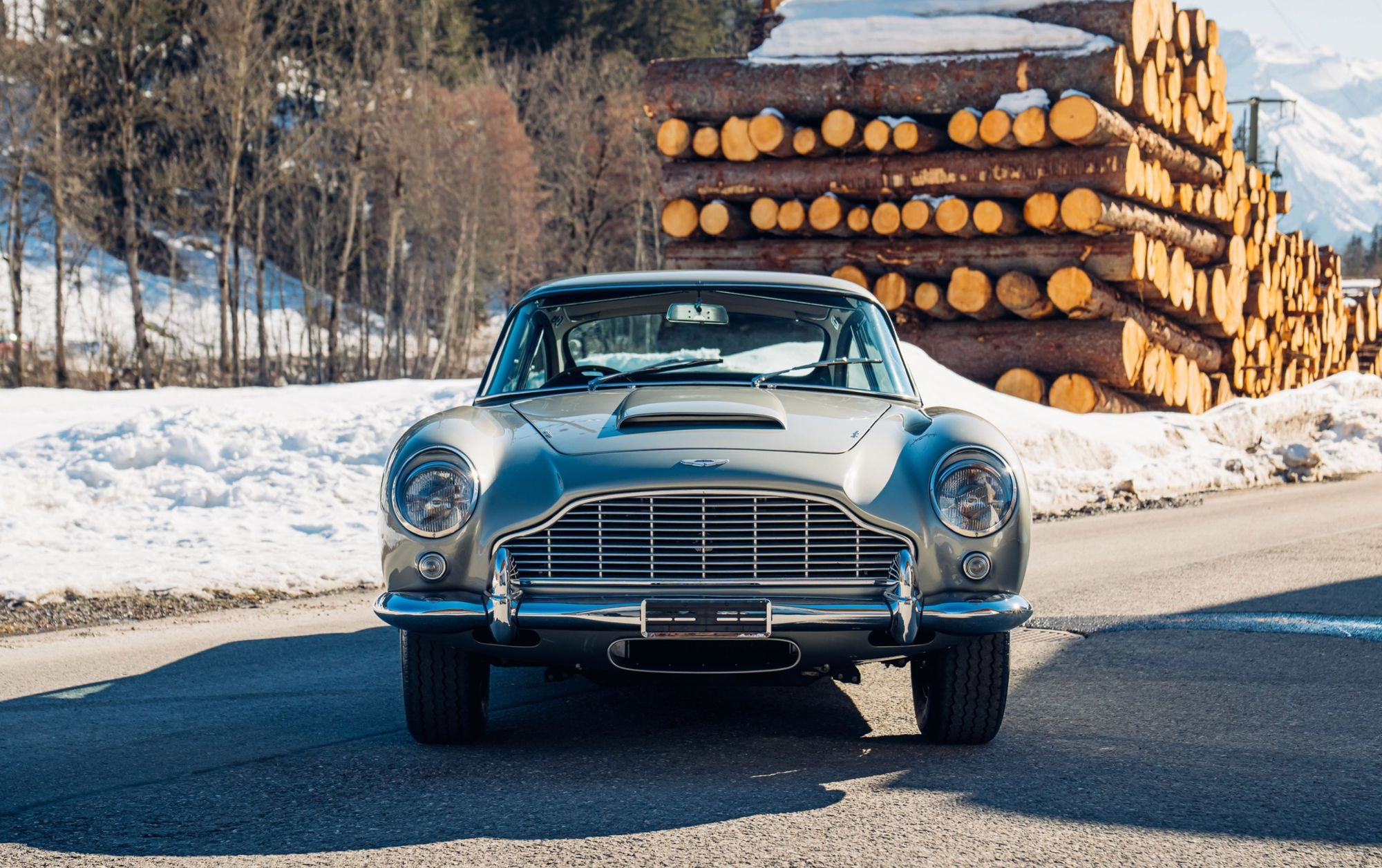 First, one must admire the excellent powertrain, which supplies power to the rear wheels with grace and elegance. Under the hood, you will find an inline six-cylinder engine which should produce around 282-325 horsepower depending on the displacement. While the listing does not specify the engine displacement, it does verify the very desirable transmission. With five gears transferring power to the wheels, this manual transmission is an extremely rare and beloved gearbox within the European automotive industry.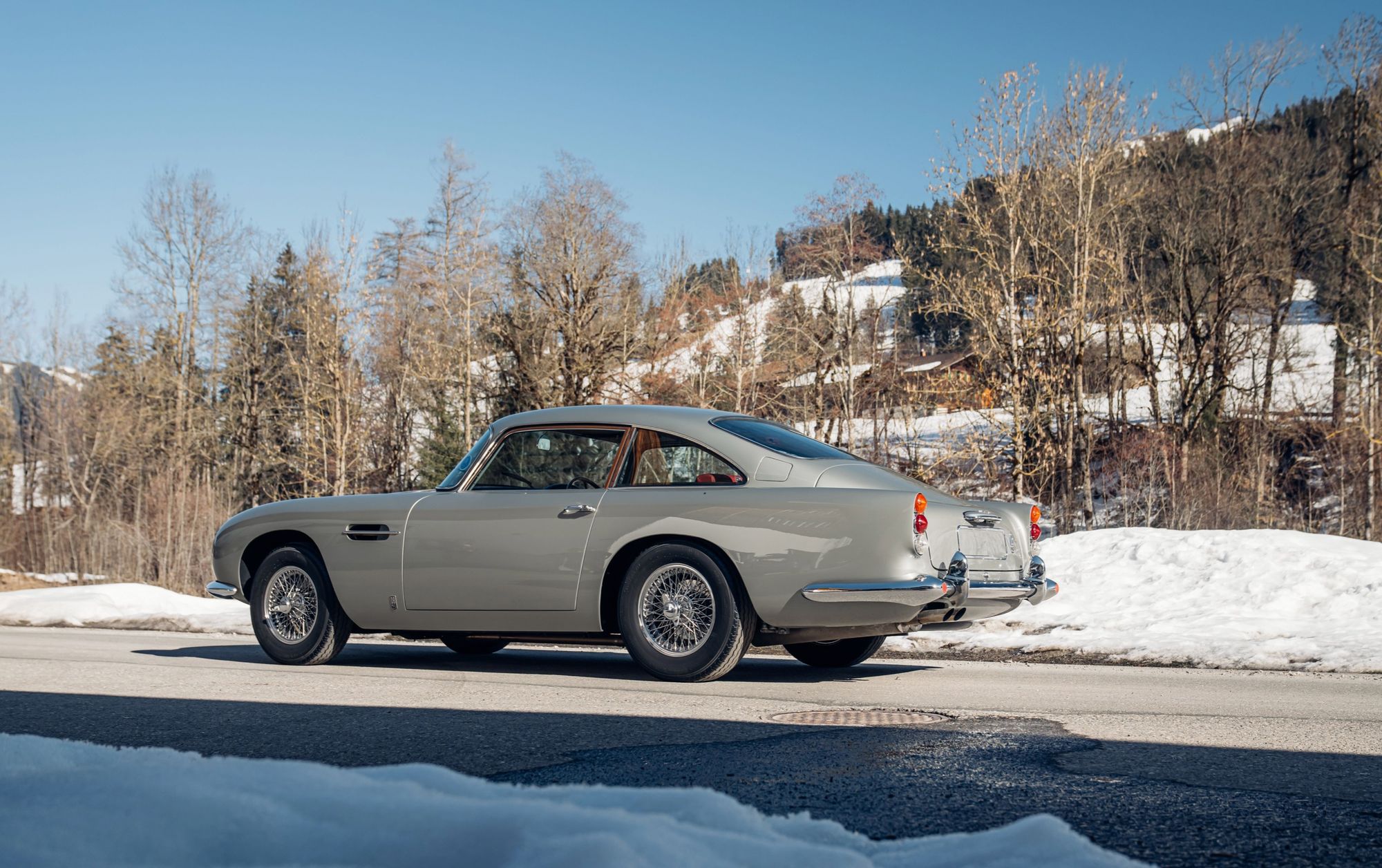 This makes the car a desirable piece for any automotive collector with a flare for historic spy movies. On top of that, you also get a bright and shining exterior that features a beautifully coated Snow Shadow Grey. This color is synonymous with the car and the brand, which made it so great in the first place, making the vehicle incredibly iconic to those who appreciate history. You should consider this incredible 1964 Aston Martin DB5 as the next piece of your vast vintage automotive collection. Remember, being a super spy comes with a lot of responsibility, so brace yourself for this wild ride.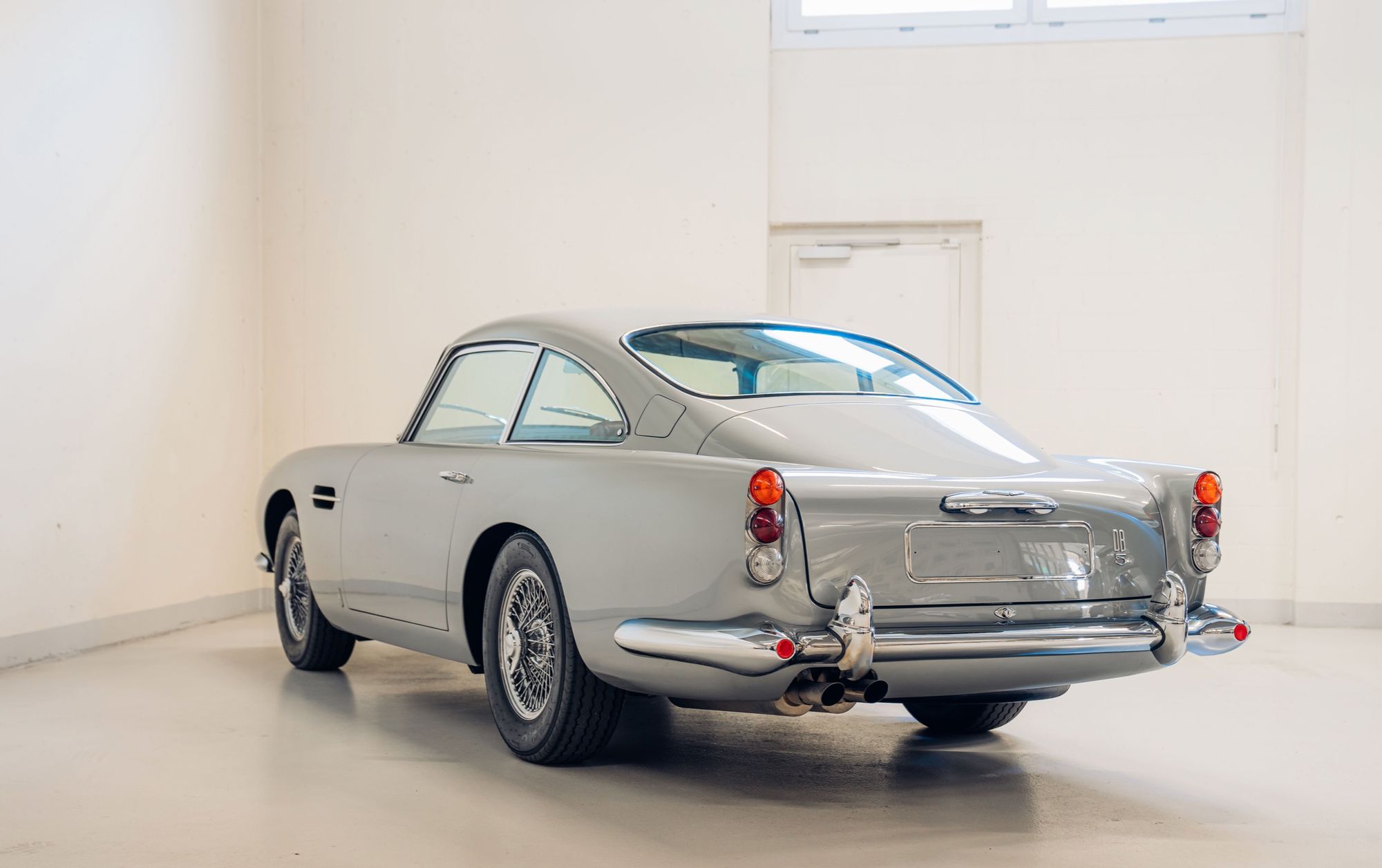 Broad Arrow Group, Inc. ("Broad Arrow Group") and its subsidiaries, Broad Arrow Auctions, Broad Arrow Capital and Collectors Garage represent the collective vision of its founders, team members, and partners — to be the best advisor, marketplace, and financier for car collectors, with integrity, trust, and innovation. Broad Arrow Group is a holding company founded to develop and operate a portfolio of businesses and brands that address the needs of various segments of the collector car market and to transform the collector car industry. Learn more at www.broadarrowgroup.com