How does 750-horsepower sound for celebrating the legend?
---
Carroll Shelby, who famously once called the Mustang a "secretary's car" did plenty to elevate the pony as a legitimate contender. It seems only fitting that for 2023 Shelby American would release a Carroll Shelby Centennial Edition Mustang as a way to celebrate the legend.
Watch a Shelby trounce a McLaren in a race here.
Using the 2023 Ford Mustang GT as a base, this Carroll Shelby Centennial Edition Mustang goes in a bit of a different direction than the Shelby Super Snake. Bolted up to the Coyote 5.0-liter V8 is a "Black Hat" supercharger to help produce 750-horsepower. For the exhale, there's a custom Borla cat-back exhaust system.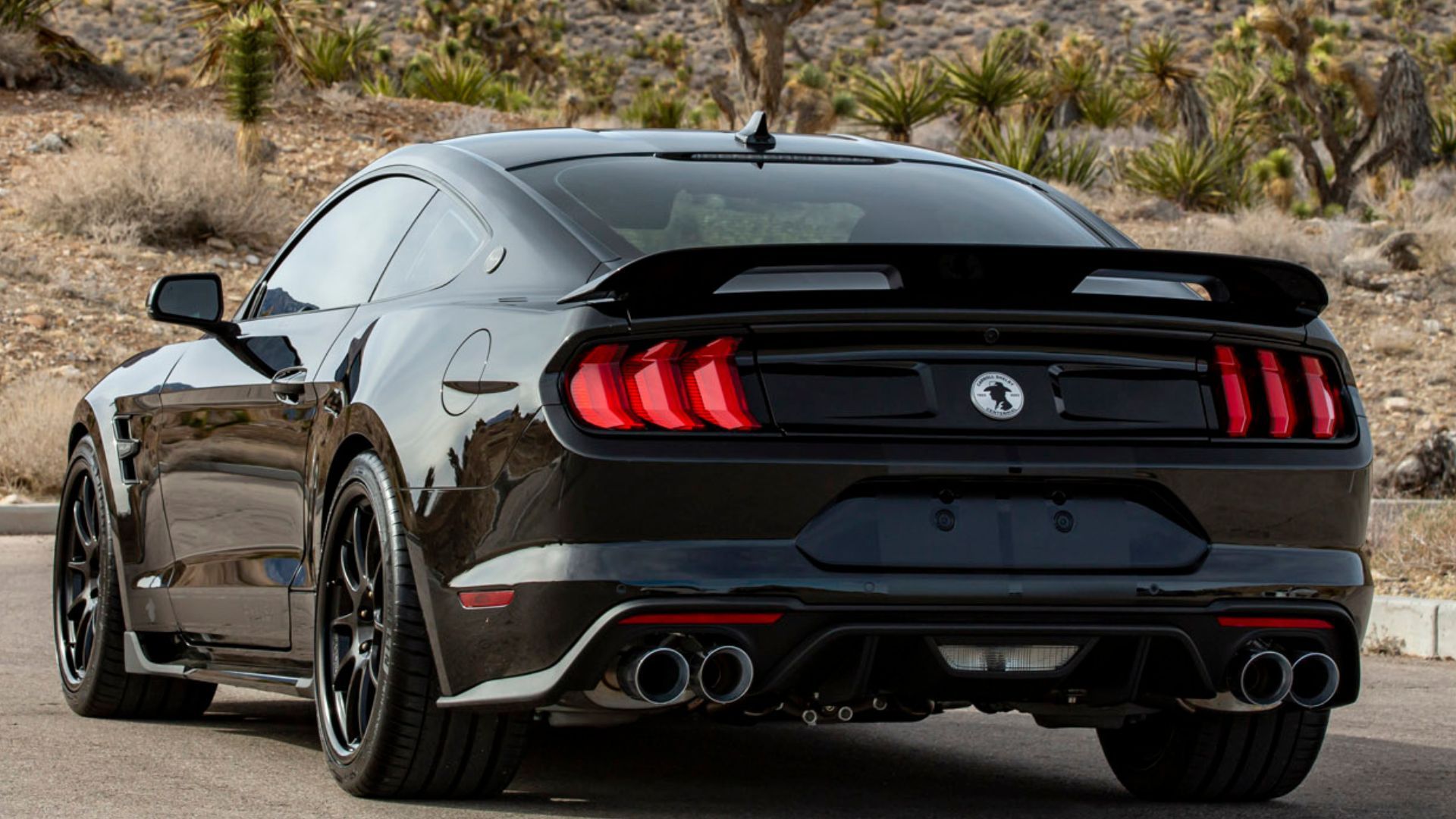 Performance mods don't stop there. Shelby includes Brembo front calipers similar to what you get in Ford's Performance Pack, unless of course you already opted for that upgrade from the factory. Adjustable caster/camber plates are also added along with Shelby-spec 305/30/20 performance tires and satin black 20" by 11" wheels. The radiator, sway bars, and springs have all been upgraded, too.
As you can clearly see from the photos, there are plenty of cosmetic upgrades. Unique to this model are the vented hood, flared front fenders, upper grille, rear spoiler, badges/emblems/plaques, door sill plates, and a unique logo of Carroll Shelby himself on each headrest. Customers will be able to choose either a fastback or convertible and either the manual or automatic transmission, plus any stock Ford Mustang color.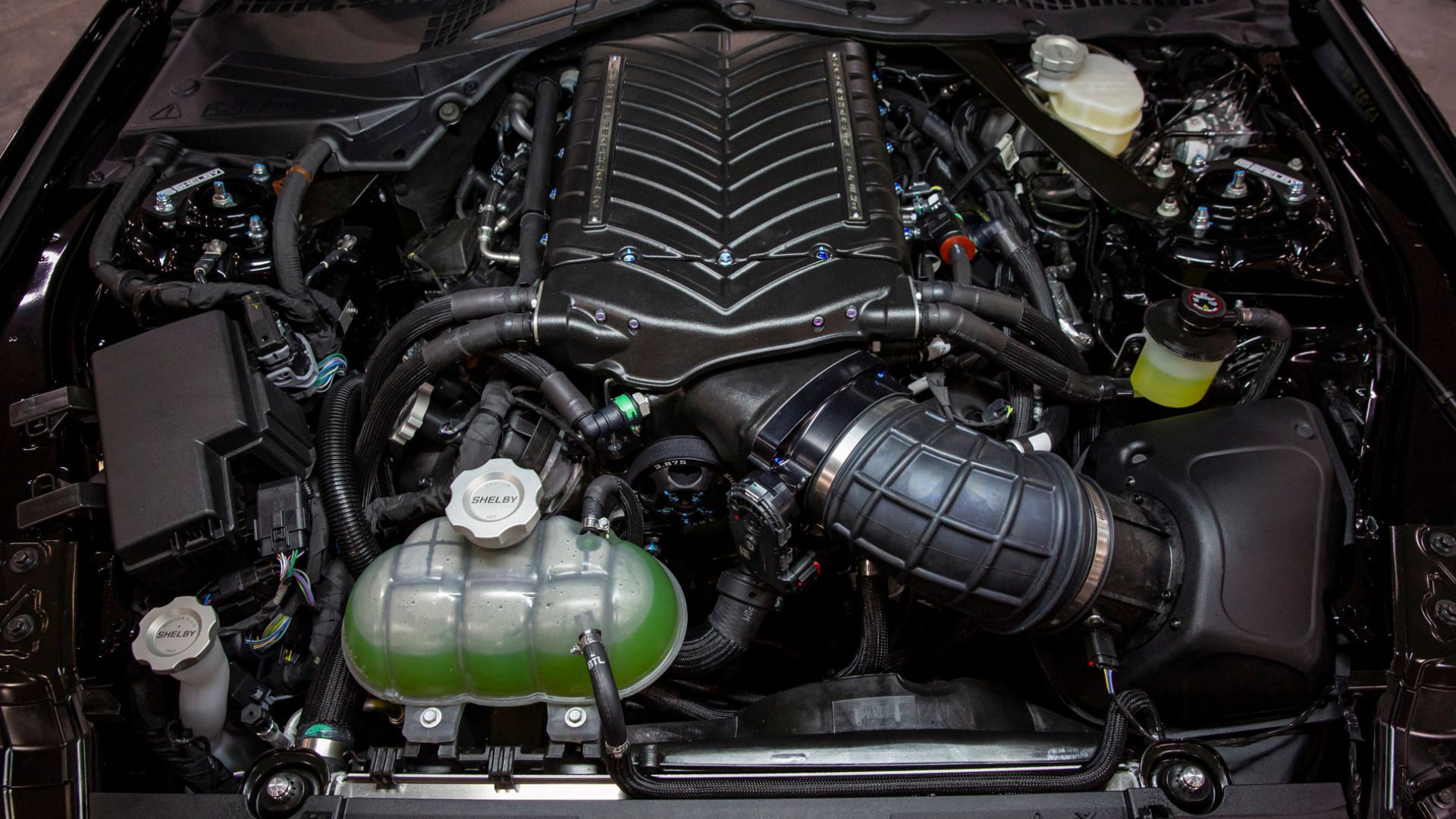 Also included with this car is a black Stetson hat, a copy of the Shelby Centennial Book, and membership in Team Shelby, the club Carroll started in 2008. Of course, membership and the car aren't cheap, with the package starting at $49,995 plus you have to provide the 2023 Mustang GT.
A mere 100 of these cars are being made, so they're already modern collectables likely to appreciate nicely over time. Most are available through Shelby American in Las Vegas, however a few will be available through select modification shops worldwide.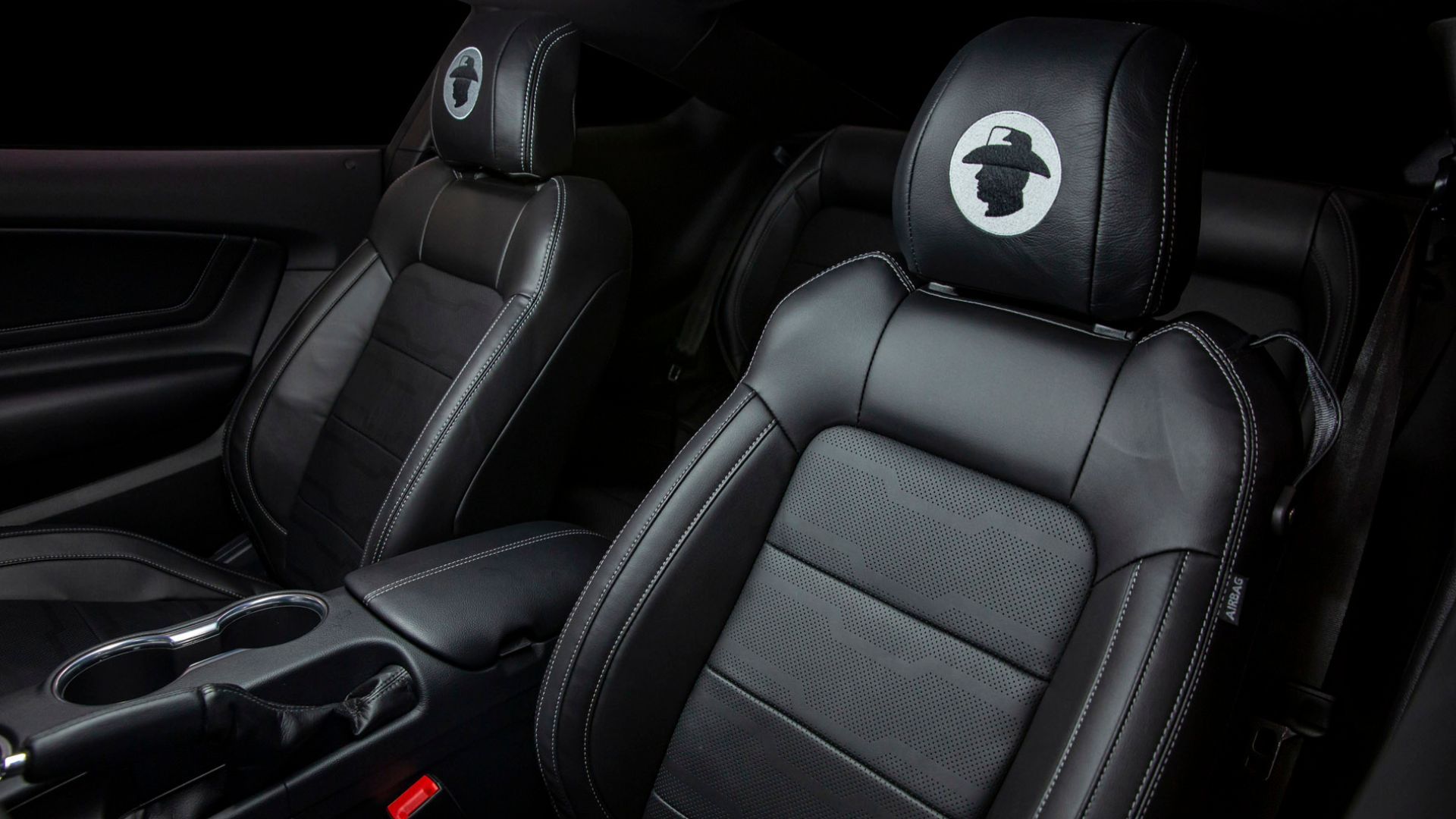 Before you get too excited, know all the 2023 Carroll Shelby Centennial Edition Mustangs have been reserved. However, Shelby is building an alternate list just in case people cancel reservations, so not all hope is lost.
Images via Shelby American