This snake is available to win and it comes with some extra perks.
---
If you're like most enthusiasts and even everyday people, you've fantasized about blasting down a country behind the wheel of a Shelby Cobra. It's a natural thing to think about, but now you have a chance to make that fantasy a reality. Thanks to The Cobra Experience, you can enter to win this 50th Anniversary Shelby 289 FIA Cobra Roadster, serial number CSX7962. All you have to do is donate to The Cobra Experience to enter and you'll also be supporting a worthwhile nonprofit, too.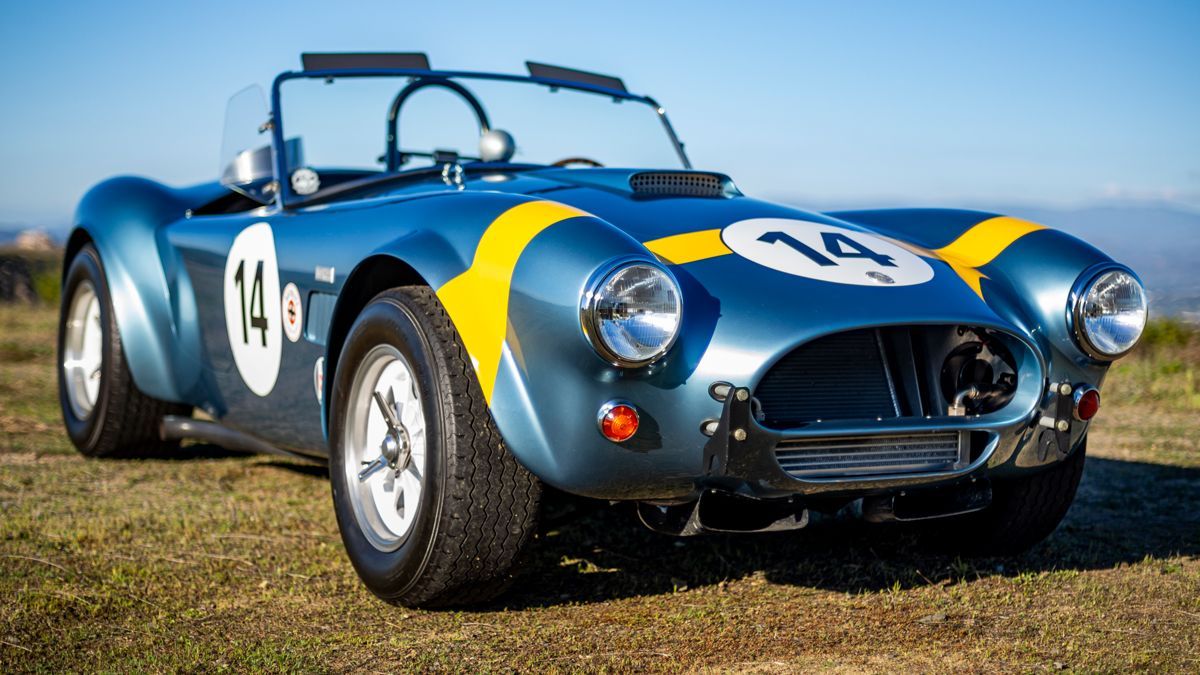 Just 50 of these cars were made, so you would be one of the lucky few to have one. Expertly crafted by Superformance and licensed by Shelby American, this roadster looks impressive from every angle. It wears a Viking Blue paint with White Roundels and Yellow Team Stripe, like it's ready to take on the competition at the track. You would turn a lot of heads with this ride.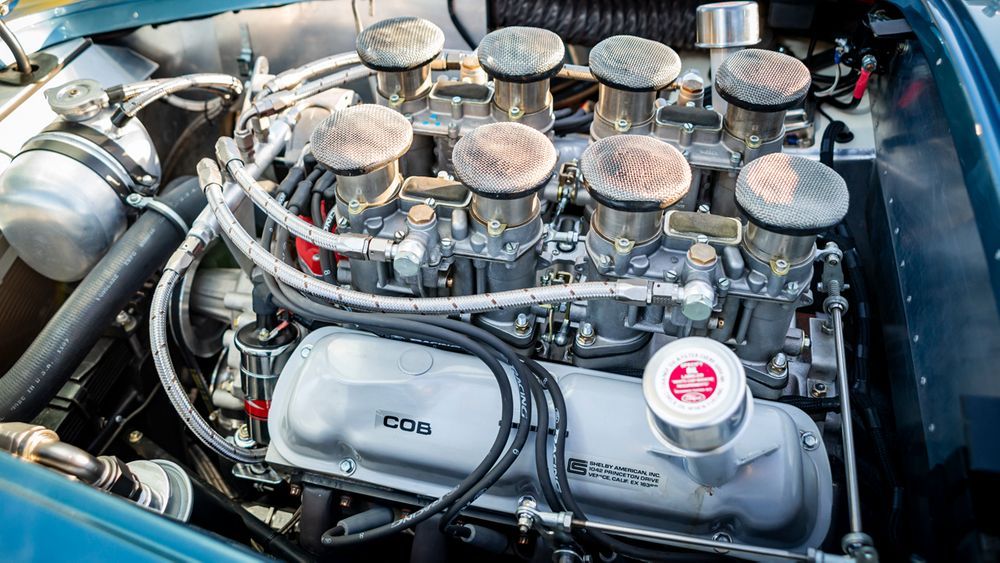 Not only is this Cobra a looker, it was made to move. A Ford Racing 302ci V8 bored and stroked to 363ci produces a stout 500-horsepower and 450 lb.-ft. of torque. Included in that setup are 4 Weber carburetors with velocity stacks, aluminum heads, a hydraulic roller cam, "R" valve covers, ceramic-coated headers and side pipes, Tremec TKO-600 5-speed manual transmission, 3.54:1 ratio limited-slip Salisbury differential with oil cooler, plus an aluminum single-core high-performance radiator.
This car is a replica of the five legendary cars which, along with the Daytona Coupes, won the 1965 World Manufacturers Championship. To help commemorate its importance, this car's dash has been signed by Allen Grant, Bob Bondurant, and Pete Brock.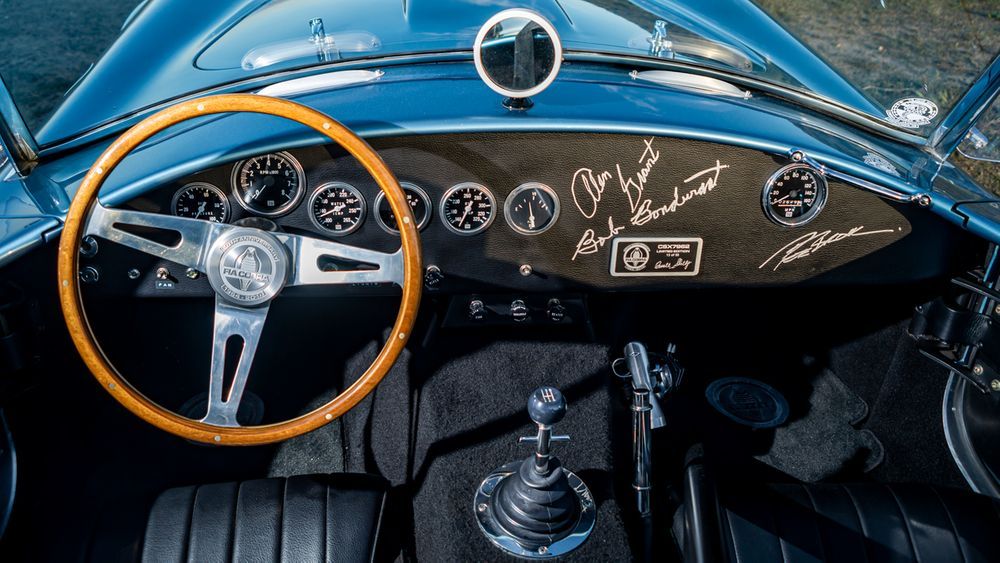 Entering to win this 50th Anniversary Shelby 289 FIA Cobra is quick and easy. Your donation will go towards educating future generations through The Cobra Experience. Located in Martinez, California it is a museum dedicated to the legacy of Carroll Shelby with an impressive array of original classic cars on display. Find out more here.