Honestly, who's surprised by this declaration at this point?
---
One of the latest fashion trends for automotive CEOs is to declare boldly either at a big gathering or during an interview with a big publication that your company is committing to an all-electric future by a certain date. The latest to jump on the bandwagon is Rolls-RoyceCEO Torsten Muller-Otvos while talking to Autocar recently.
Learn why a Rolls-Royce is so expensive here.
The drop-dead date for Rolls-Royce to go all-electric is 2030. Why 2030, you might ask? Well, it could have something to do with some places pushing to end ICE vehicle sales by then or 2035. Also, it's a nice big round number plus it's far enough away that a future CEO can pull the plug on the plan long after Muller-Otvos looks like some sort of hero in his friend circles.
For now, the V12 engine is safe in the revised Series 2 Phantom, Ghost, and Cullinan. However, by the close of 2030 the only way you'll supposedly be able to get one of these storied British luxury cars is with a giant battery pack and one or more electric motors.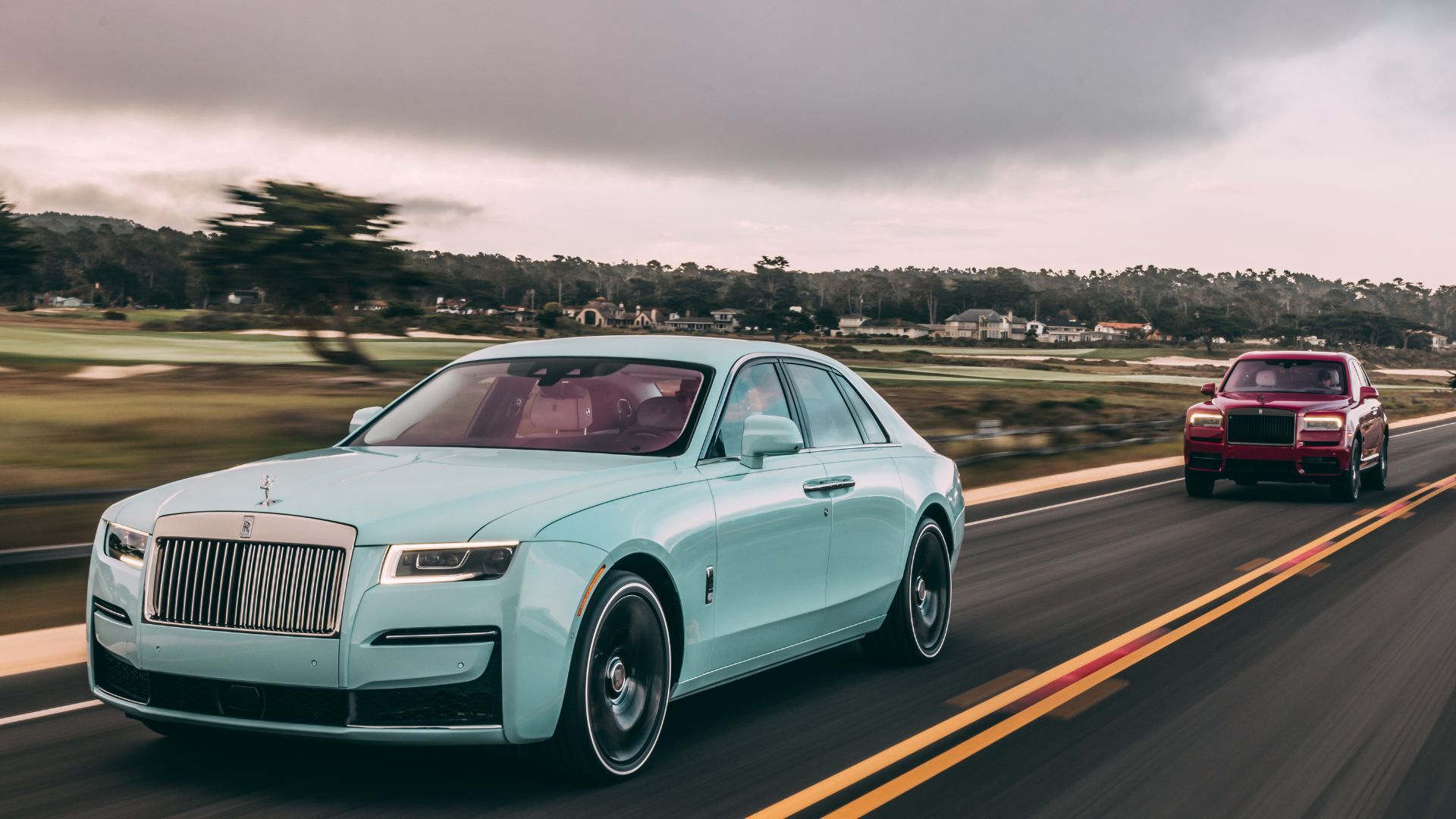 Unlike Lamborghini and some other brands, Rolls-Royce is just skipping doing any hybrid models. The CEO says this move is because the automaker is "a small company." While that's true, it's also an incredibly powerful company with profit margins wider than the entire Ford lineup.
Call us skeptical, but this unwillingness to start edging towards electrification and instead insisting on just jumping into it by the end of 2030 kind of seems like Rolls-Royce is just trying to fit in while secretly hoping everyone else comes to their senses before that go date. We also wouldn't be surprised if 2027 or 2028 rolls around about the future CEO announces the EV launch date has been pushed back because whatever excuse is most convenient.
So go enjoy a new V12 Rolls, those few people who can afford one, because they're apparently not going anywhere for a while.
Source: Autocar
Images via Rolls-Royce