Has inflation soared out of control or is this reasonable?
---
After some fast and furious bidding, the famed Rapid Transit System Plymouth 'Cuda sold at auction for a whopping $2.2 million. Hidden away from the public for 46 years after literally touring the country, the classic Mopar muscle car had become a thing of legend. And we know that legends can be cashed in for big bucks these days.
Find out how much the legendary Black Ghost auctioned for here.
Adding to the desirability of the 'Cuda was its unique look that was designed by none other than Harry Bradley of Hot Wheels fame. Chuck Miller, winner of the Ridler, built the iconic vehicle. It's no wonder Mecum Auctions was pushing this ride so heavily.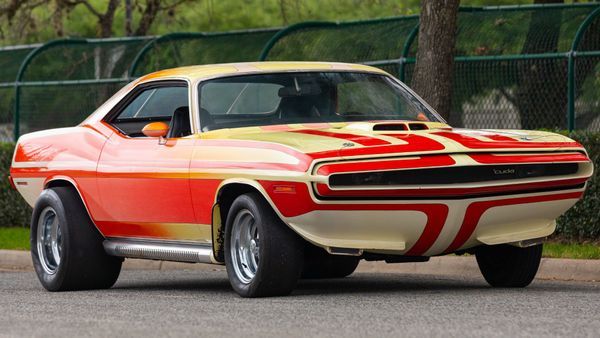 Then, of course, there's the rarity factor. While any 1970 Plymouth 'Cuda 440 would be valuable these days, it's not like there were a bunch of Rapid Transit cars made. In fact, only four were produced, so people who just love having something that's incredibly rare are willing to shell out big time.
What shocked some people is the fact this Rapid Transit 'Cuda isn't in cherry condition. The photos, particularly the close-up shots, reveal the rough corners on the unrestored classic. While it certainly looks far from awful, the thing is obviously a little long in the tooth. Some people find that adds to the charm, but others who are used to a showroom gleam were a little taken aback.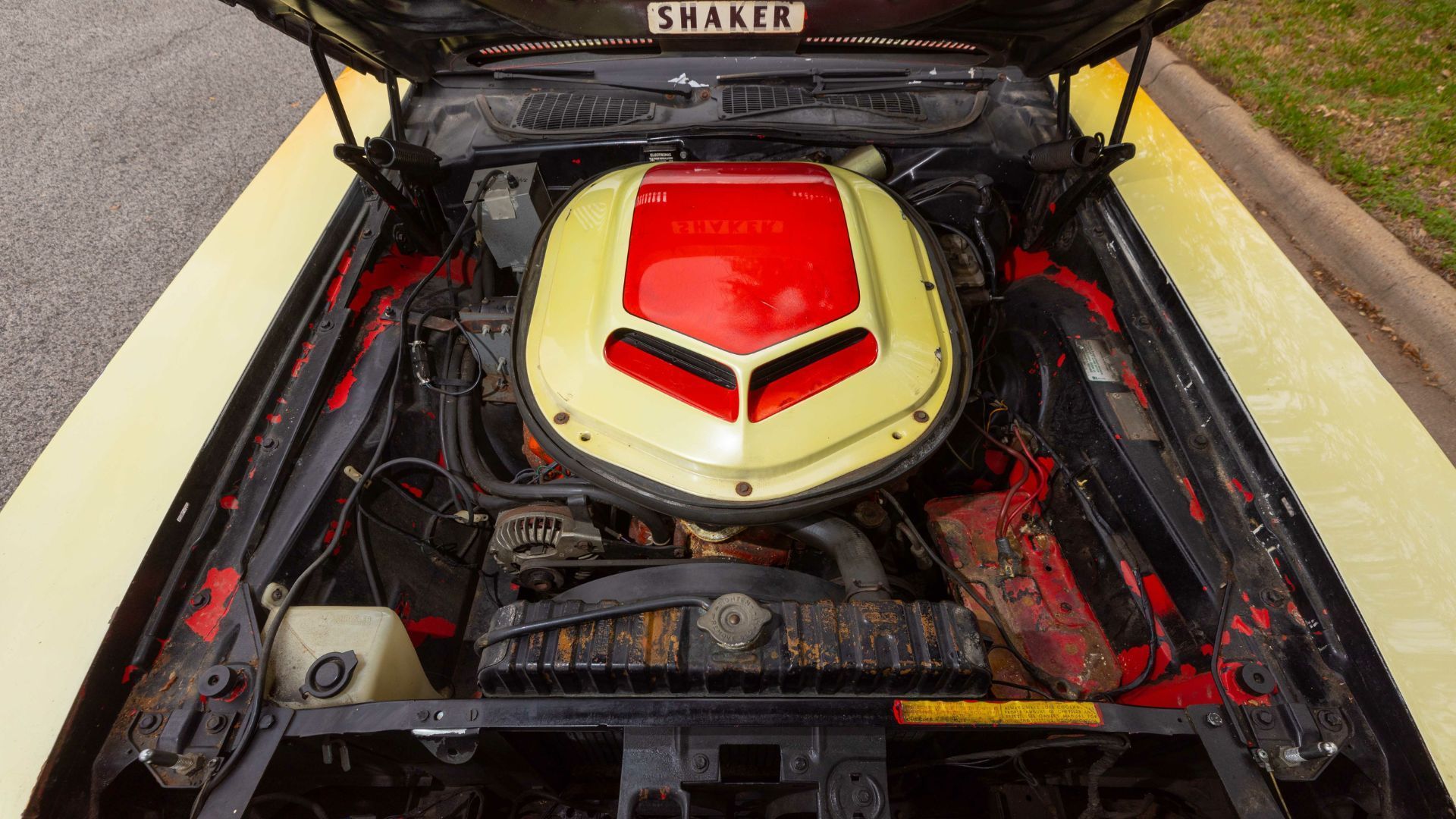 But this Plymouth wasn't driven that much, which undoubtedly affected the price. In fact, it's believed the driveline has never been taken apart since the 'Cuda was assembled in the factory. That kind of originality is difficult to find these days. And as everyone can now see, collectors will pay big bucks for that combined with celebrity and rarity.
Images via Mecum Auctions