This is one of only four ever made…
---
Call it a Holy Grail or a unicorn or whatever you want, the 1970 Plymouth Cuda 440 Rapid Transit traveling road show cars are among the rarest Mopar muscle cars on the planet. Only four were made, so getting your hands on one requires not only an incredible amount of good fortune but also a considerable fortune. Those who are so equipped will have their chance at one soon enough as one is about to cross the auction block.
Learn why an actress didn't like her first classic car here.
According to Mecum Auctions, which is featuring this 'Cuda pretty heavily, the owner of this rare ride had it squirreled away from the public for 50 years, so since the early 1970s. Since it's just been sitting and not been driven, the odometer only shows 967 miles.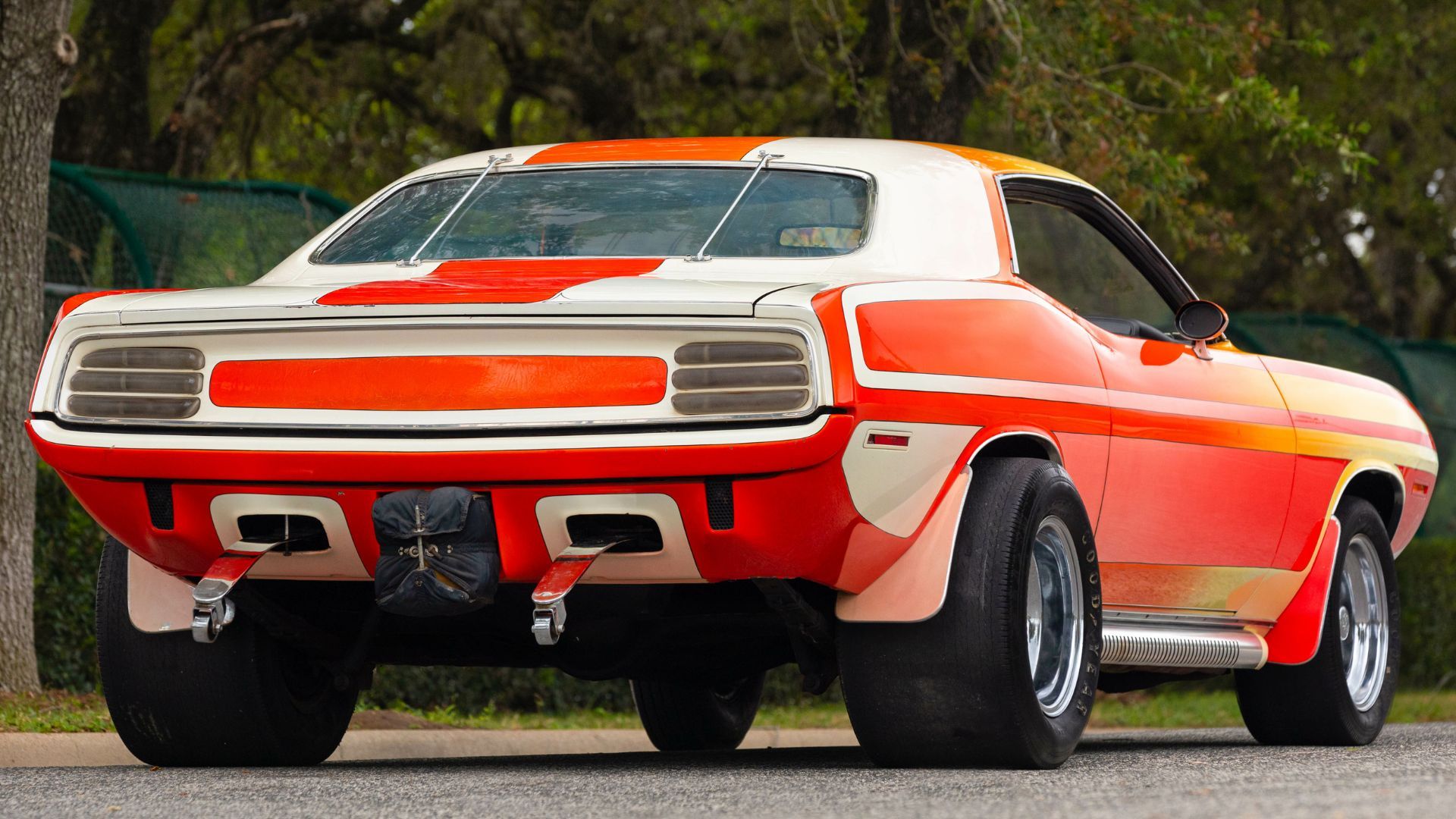 However, detailed photos show this rare ride is in anything but showroom condition. Mecum makes it clear the Plymouth will be sold in unrestored condition, so the new owner will have a choice: make this car shine or preserve the history behind every paint swirl and scratch.
Designed by Harry Bradley, the man who was behind the first run of Hot Wheels, and built by Chuck Miller, these cars have a definite flair about them. The belief is the driveline, which includes a 440ci V8 6-bbl, has never been disassembled since rolling out of the factory.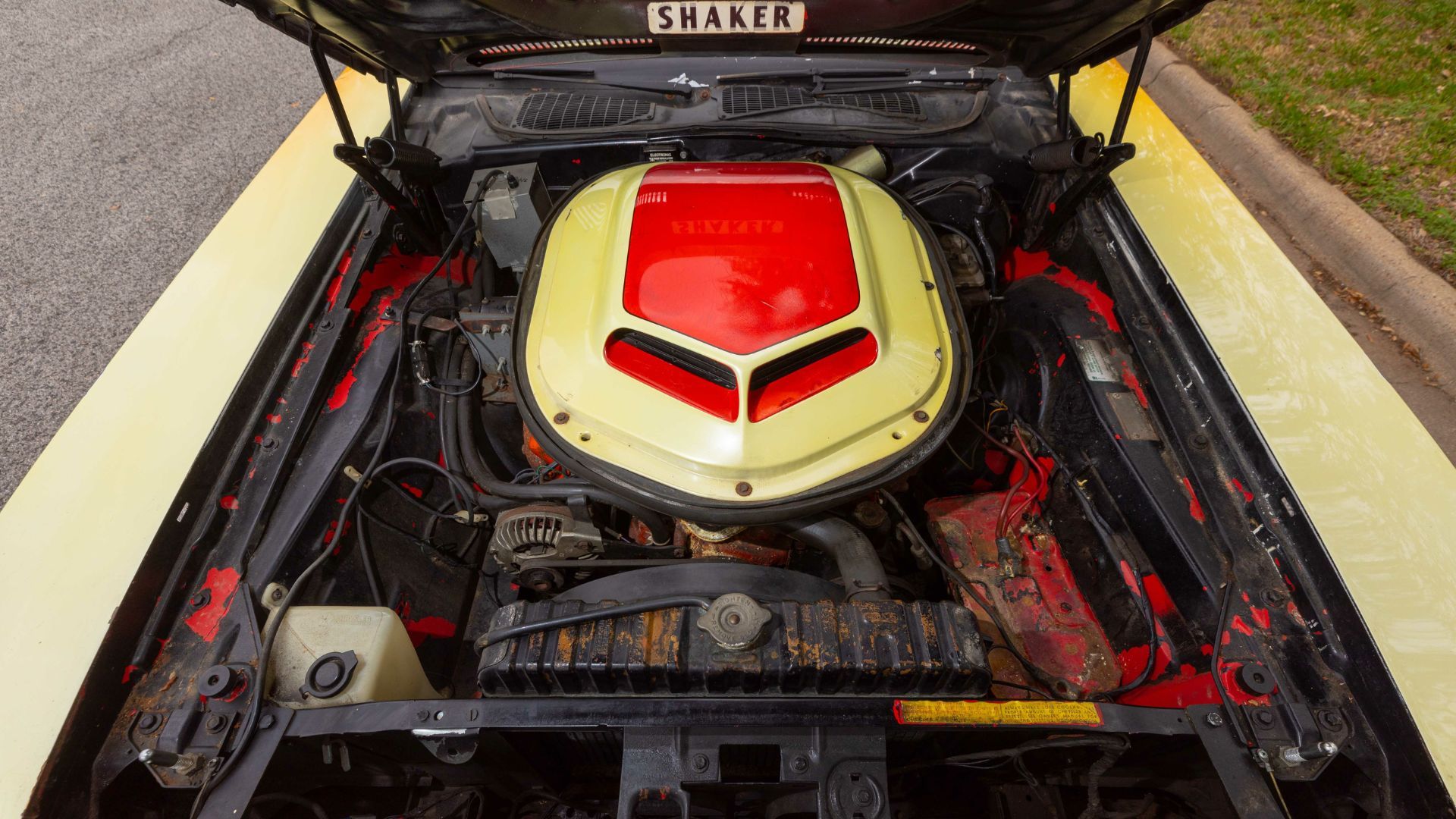 Even more notable is the celebrity nature of the car, which toured along with the rest of the Rapid Transit System Caravan around the country, stopping at big car shows and dealerships in 1970 and 1971. People were fascinated with the look of this ride, making a huge impact on a whole generation of enthusiasts.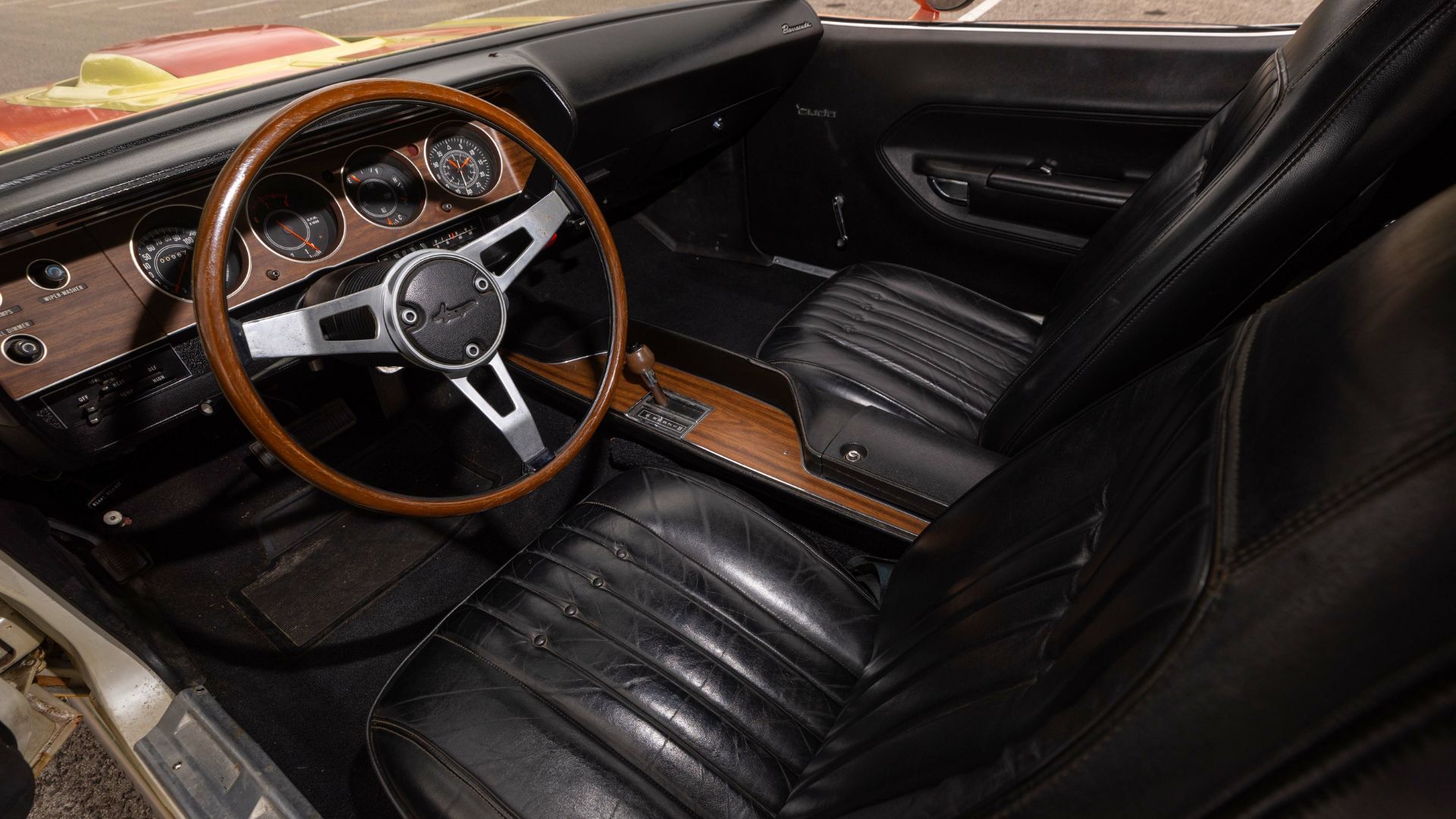 Included in the sale of this car is the caster-style wheelie bars as well as an original Rapid Transit System Caravan show sign. If you want a shot at this 1970 Plymouth 'Cuda 440 Rapid Transit, it's crossing the block as part of Mecum Auctions' Indy 2023 event in May.
Images via Mecum Auctions