13 Desirable Corvettes and 200 Neon Signs to Join 1,500-Vehicle Lineup March 16-19.
---
For many long-time and dedicated collector car enthusiasts, their first run in with a Chevrolet Corvette is a moment forever etched in their memory and one that is revisited with the launch of each new generation of America's Sports Car. Collector Michael Brown counts himself among that committed crowd of Corvette devotees, and his love for the model line ultimately grew into a jaw-dropping collection of some of the finest of the bunch. Appropriately dubbed the Hooked on Vettes Collection, Brown's 13 top-shelf Corvettes—along with an awe-inspiring collection of dealership neon signs and more—are all set to grace the stage at the Mecum Glendale, Arizona, auction this March 16-19 at State Farm Stadium, joining an estimated 1,500 other classic and collector cars. Remarkably, the complete selection of cars and Road Art from Brown's private collection will be offered entirely without reserves.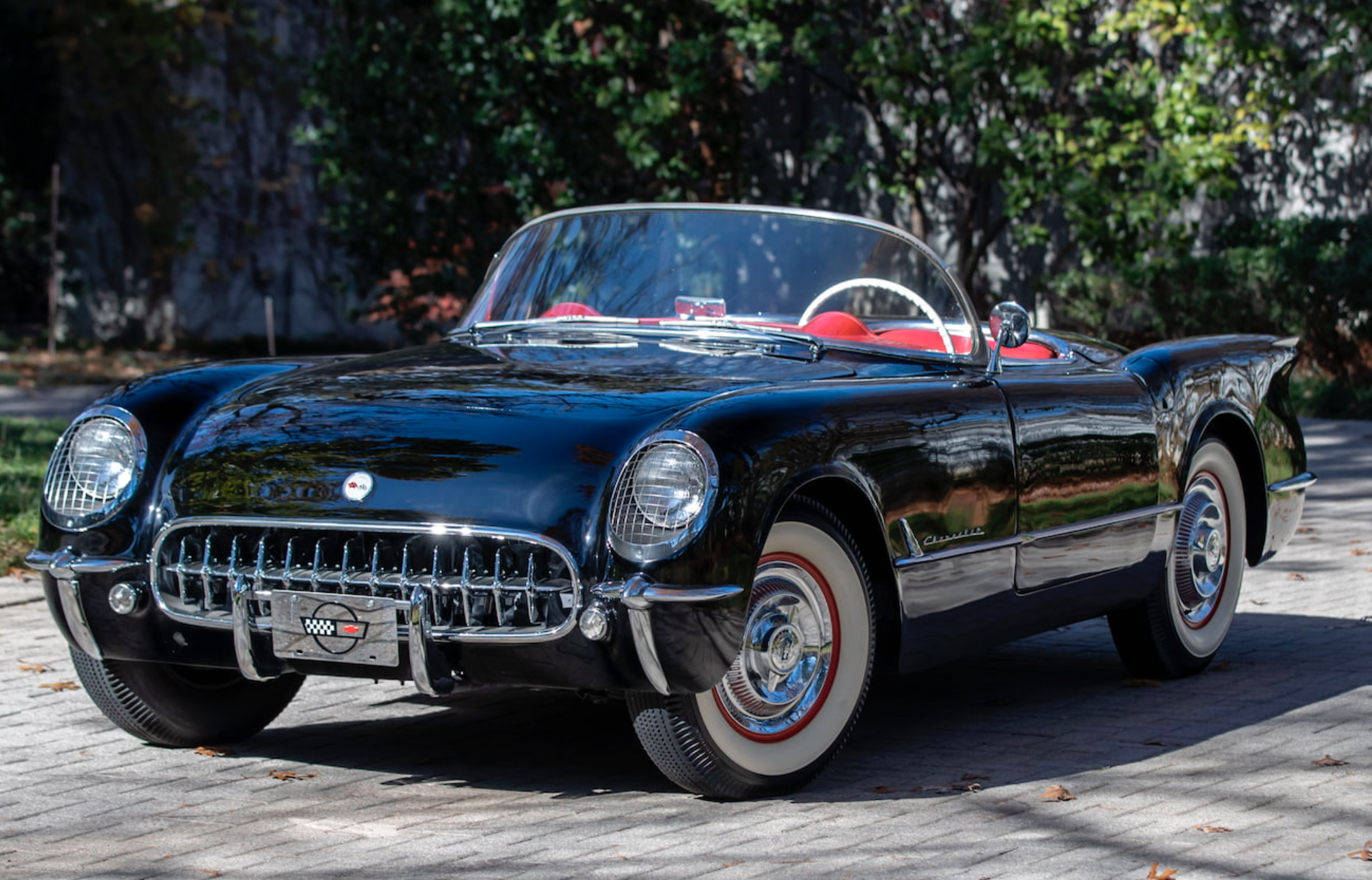 Leading the group is a 1954 Chevrolet Corvette Roadster that is one of four finished in black and features a matching-numbers 235 CI Blue Flame Six engine, and it's joined by two other desirable first-generation models: a 1957 Chevrolet Corvette Convertible benefiting from a body-off restoration completed in 2006 and featuring a matching-numbers, fuel-injected 283/283 HP V-8 and 4-speed manual transmission, and a 1962 Chevrolet Corvette Convertible with a matching-numbers 327/340 HP V-8 and 4-speed manual transmission.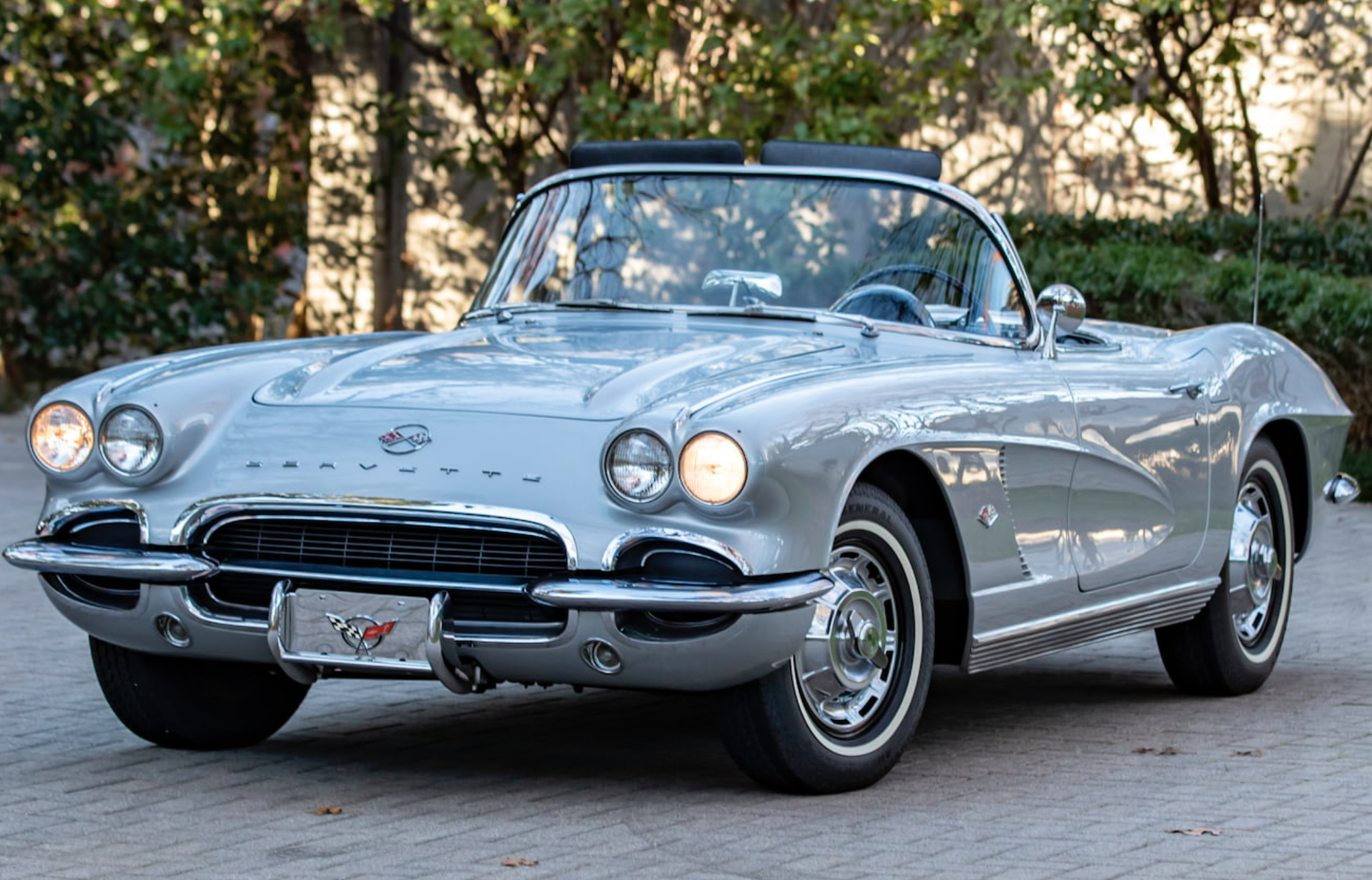 A selection of four second-generation Corvettes from Brown's stables will be offered in Glendale as well, each featuring the black or gray color scheme prominent throughout the Hooked on Vettes Collection. The first, a 1963 Chevrolet Corvette with the 1963-only split rear window, receives its power from a 327/340 HP V-8 engine and a 4-speed manual transmission, while Brown's 1964 Chevrolet Corvette Coupe notably boasts an NCRS Chapter Top Flight award from 2006 and features a fuel-injected 327/375 HP V-8. The Tuxedo Black 1966 Chevrolet Corvette Coupe from the collection shows just 16,479 miles and is motivated by its L72 427/425 HP V-8 engine, and the final midyear Corvette from Brown's collection, a 1967 Chevrolet Corvette Convertible with a matching-numbers 427/435 HP Tri-Power V-8 engine and 4-speed manual transmission, was a factory Marlboro Maroon car that has been refreshed in Silver Pearl paint with a complementary black stinger.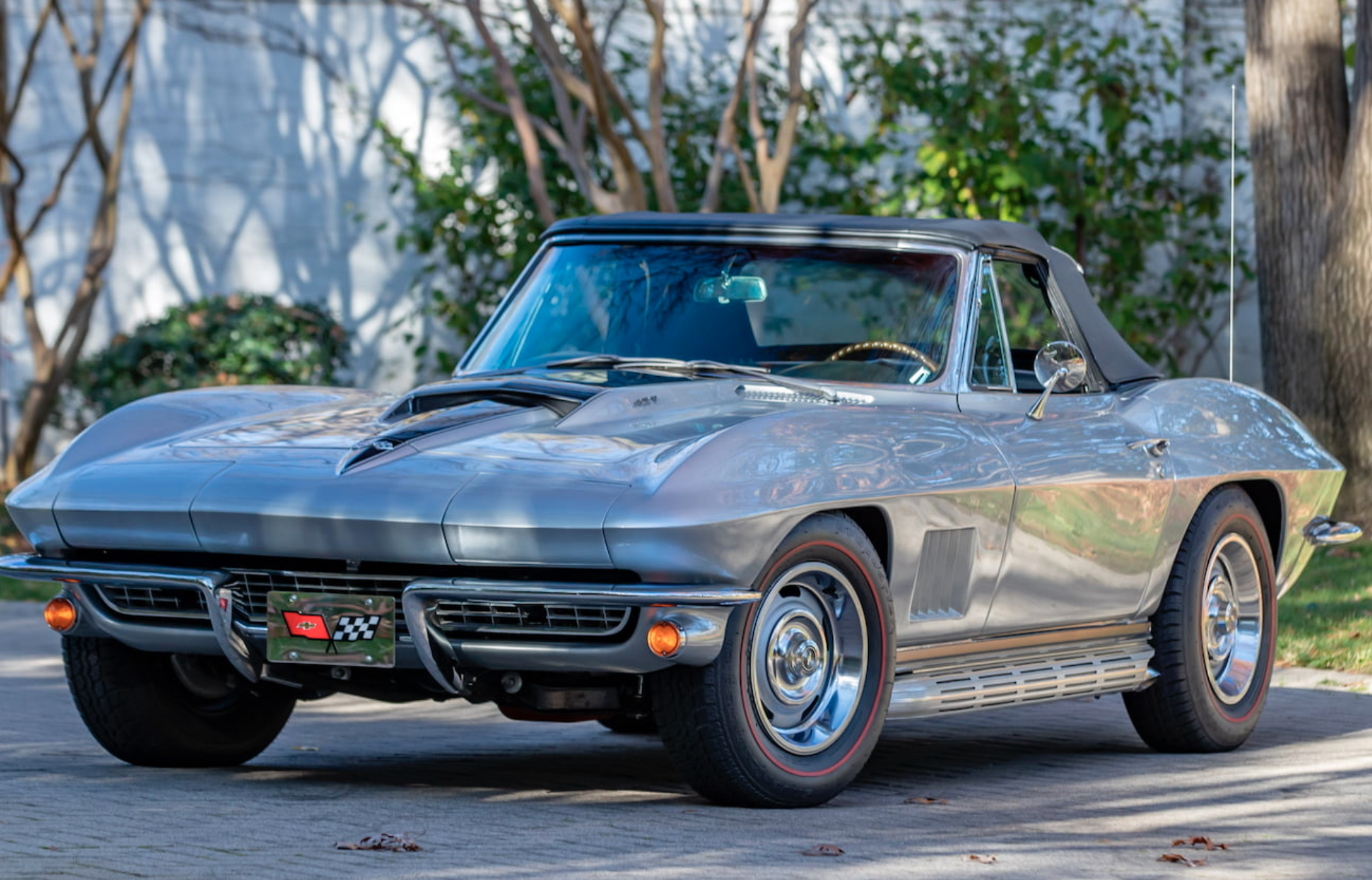 Other highlights from the Hooked on Vettes Collection include a 1978 Chevrolet Corvette Pace Car Edition with just 19,863 miles, three sixth-generation Corvettes that each show fewer than 3,000 miles on their odometers, a 2015 Chevrolet Corvette Z06 Coupe with just 1,009 miles and, representing the most recent iterations of America's Sports Car, a 2020 Chevrolet Corvette Coupe with just 1,639 miles and the track-friendly Z51 Package.