What role will this have in the future of the car hobby?
---
The windy, mostly unpopulated Patagonia in Chile is perhaps the last place most would expect for a technological revolution to be staged. However, Porsche recently showed off for a group of journalists how its "eFuel" can top up the tank of a modern 911 without any modifications done to the car. At that site is a manufacturing plant where water is split into separate hydrogen and oxygen molecules with the aid of a large wind turbine.
Learn why an Aston Martin executive isn't big on electric cars here.
The resultant oxygen is released into the open air, while the hydrogen bonds to CO2 to make methanol. One more process turns the methanol into gasoline. Calling this an eFuel is definitely gimmicky since it sounds better than just methanol-derived gas. After all, marketing is a powerful force.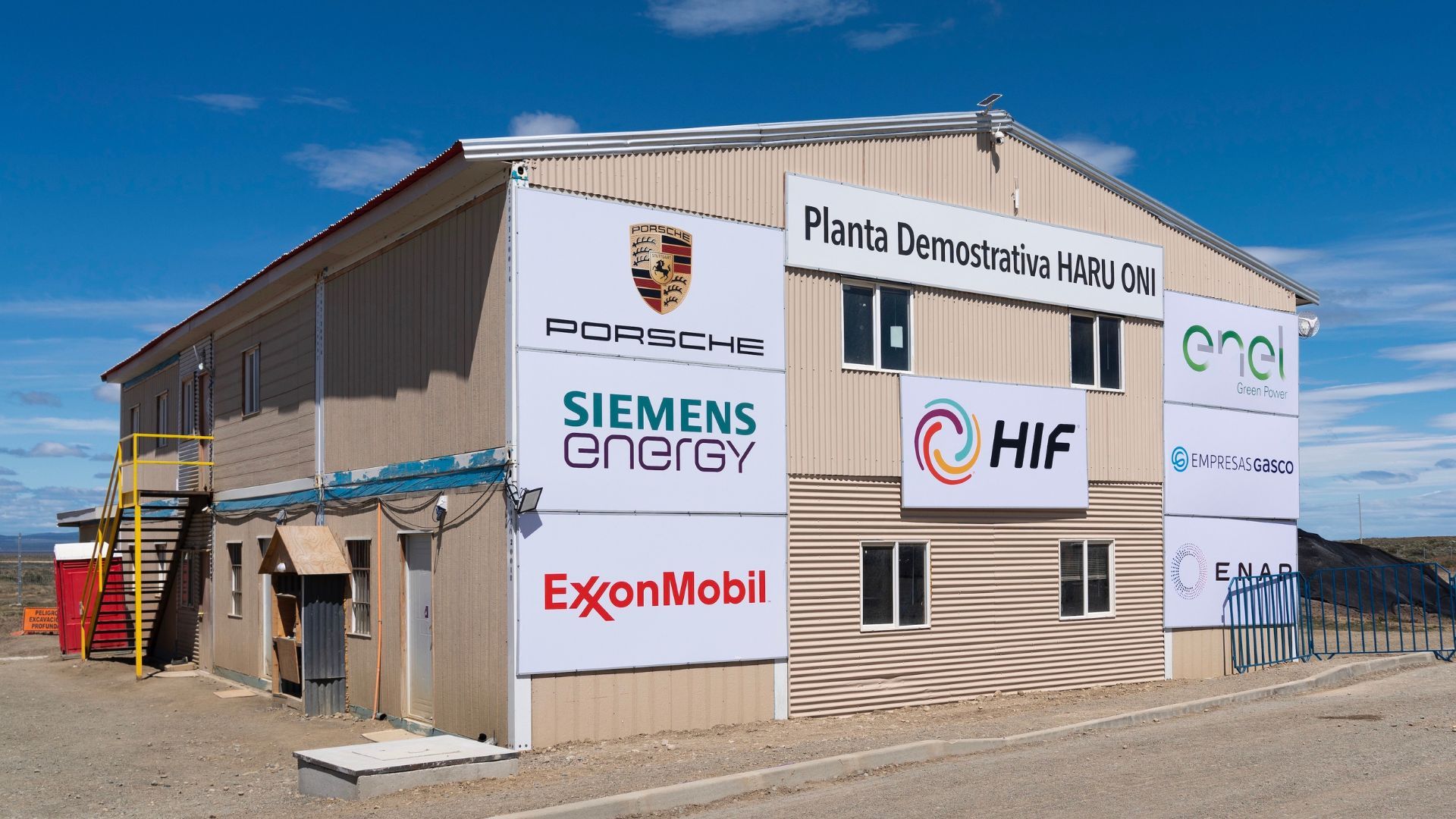 Because the making of Porsche's eFuel extracts CO2 from the atmosphere like what plants do, turning it into oxygen and using the rest to produce fuel, some are hailing it as a way to reverse carbon emissions which supposedly are warming the planet at an uncontrollable rate.
In its press release about this eFuel, Porsche had to emphasize that it's "still very much committed to electromobility" otherwise the electric car fanboys would be very angry with them. Instead, they'll just call Porsche anti-progress for not doing exactly what they want.
According to Porsche, your car could be fueled with something like this in the not-distant future. There are concerns that governments will move from banning the sale of new ICE vehicles to banning the use of any vehicle which depends on combustion to run.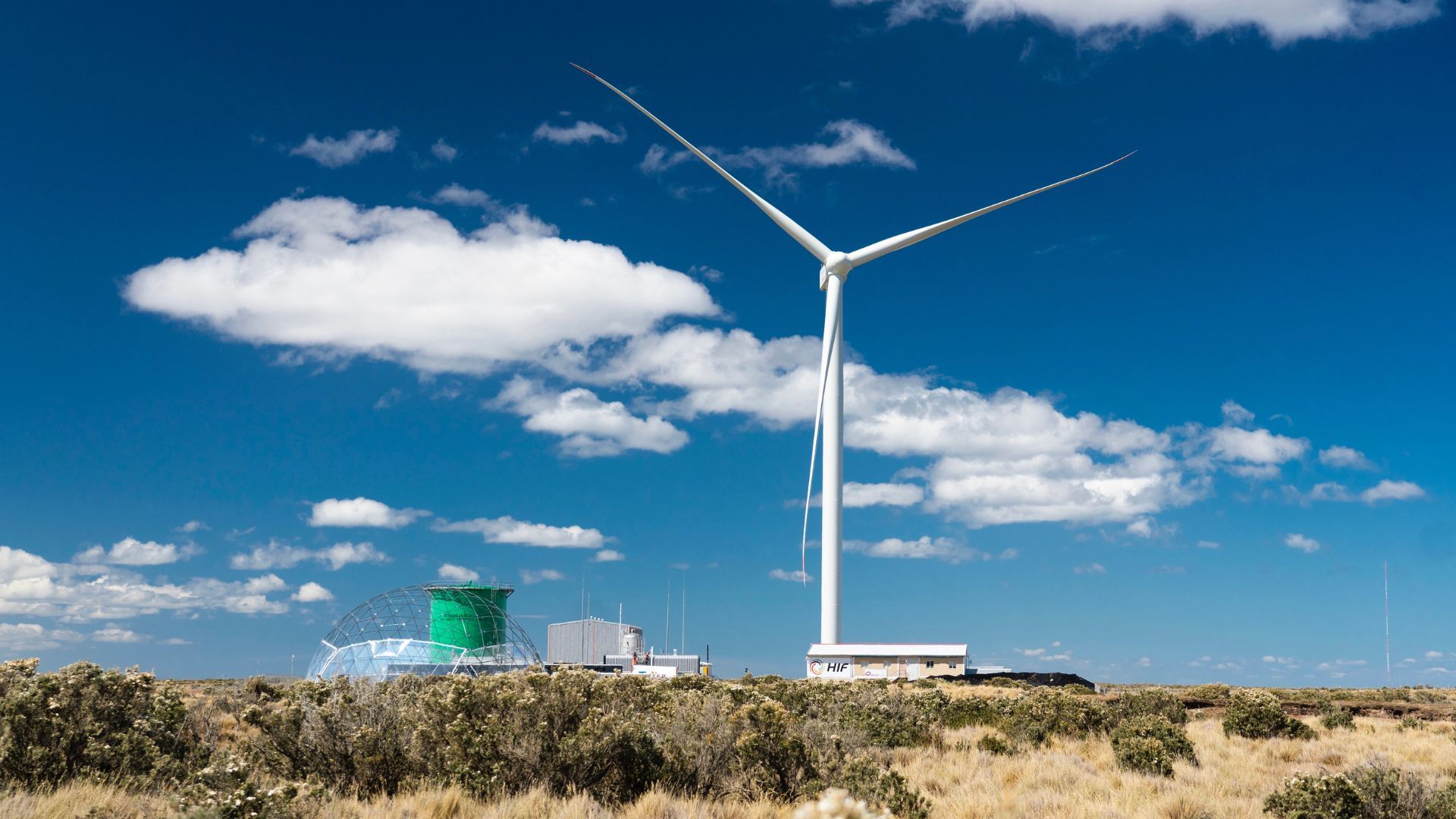 There are many questions about the viability of this eFuel, especially since the process of refining the methanol into gasoline is left intentionally vague by Porsche. Not only that, but wind turbines are manufactured using unbelievable amounts of fossil fuels, something which invites further investigation. Still, it's nice to see an automaker thinking outside the box instead of just following everyone else in a mindless march.
For now, that manufacturing facility in Chile is expected to produce 130,000 liters of eFuel a year for use in the Porsche Mobil 1 Supercup and other projects like Porsche Experience Centers. The goal is that by 2026 55 million liters will be churning out and two years later that figure will multiply by a factor of ten.
Images via Porsche