Do you think she's been doing a good job leading GM?
---
The first round of awardees for the Automotive Hall of Fame and one of the inductees is General Motors CEO Mary Barra. As the first female CEO of an automaker in the entire world, she has been celebrated over and over, so this move really isn't all that shocking.
Just remember who GM is sharing your driving data with here.
In the announcement by the Automotive Hall of Fame, Barra is praised for her handling of the massive ignition switch recall, establishing "gender equity and equal pay", and being "viewed as one of today's most inspirational leaders." From that entry we learn Barra's greatest accomplishment is a parts recall some would argue was bungled, GM was supposedly paying women less to do the same work – a violation of federal law if true – and that she's inspirational for being inspiring.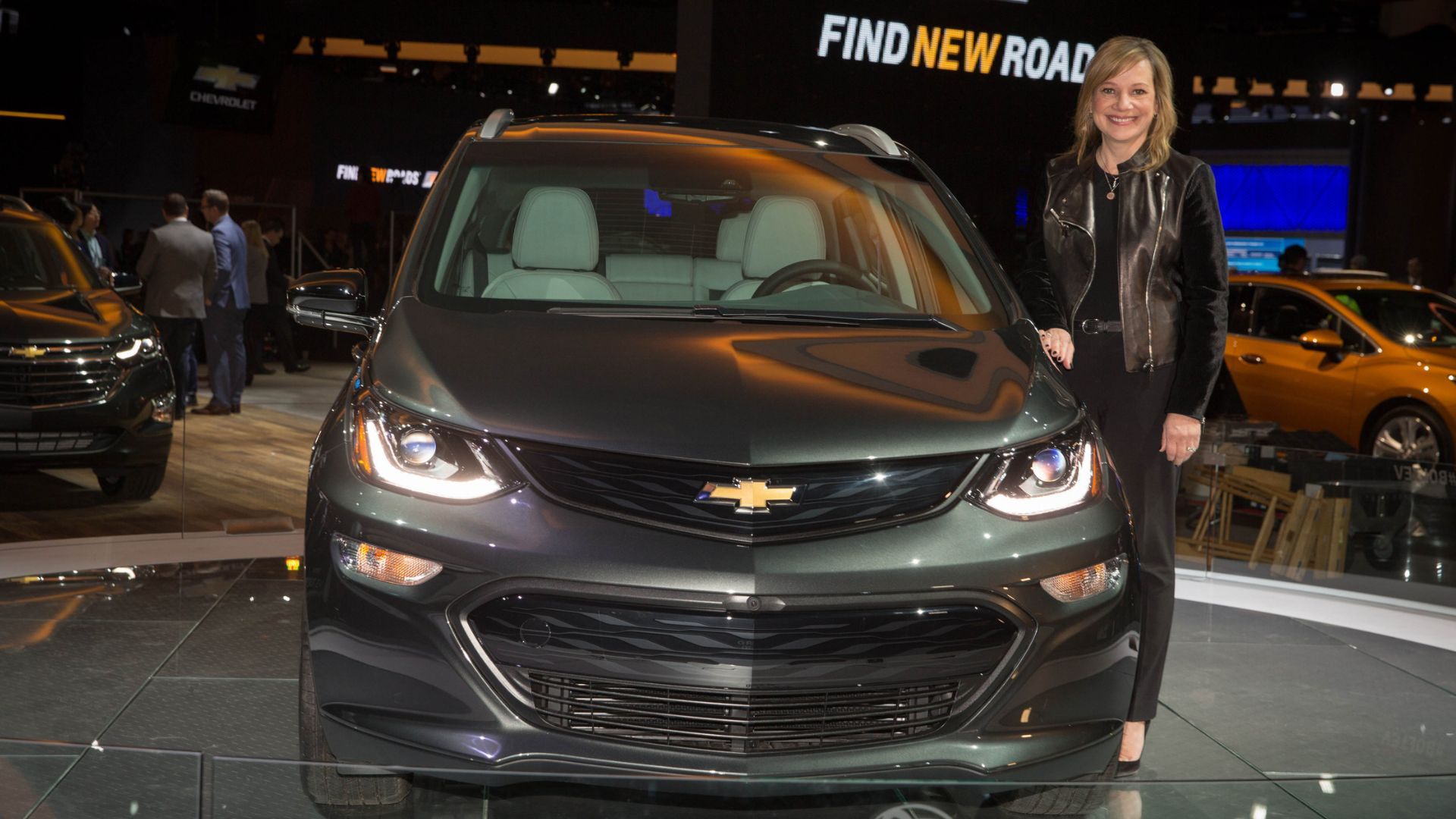 The Automotive Hall of Fame announcement goes on to say "Barra envisions a world with zero crashes, to save lives; zero emissions, so future generations can inherit a healthier planet; and zero congestion, so customers get back a precious commodity – time." This is almost as bad and cringe-inducing as when celebrities recorded themselves singing John Lennon's Imagine.
Blind GM loyalists will dutifully applaud this move, but Barra has been at best a middling CEO. While it's fair to say she was handed a hulking mess of a company to lead, she's also had plenty of time to hammer out many of the major dysfunctions. Still, some great products have been launched during her tenure, most notably the C8 Corvette. Meanwhile, the Camaro has been left to languish as vast resources are poured into one EV platform after another, only to be completely scrapped repeatedly. So her tenure has been a mixed bag, arguably with more negative than positive, although that could be debated.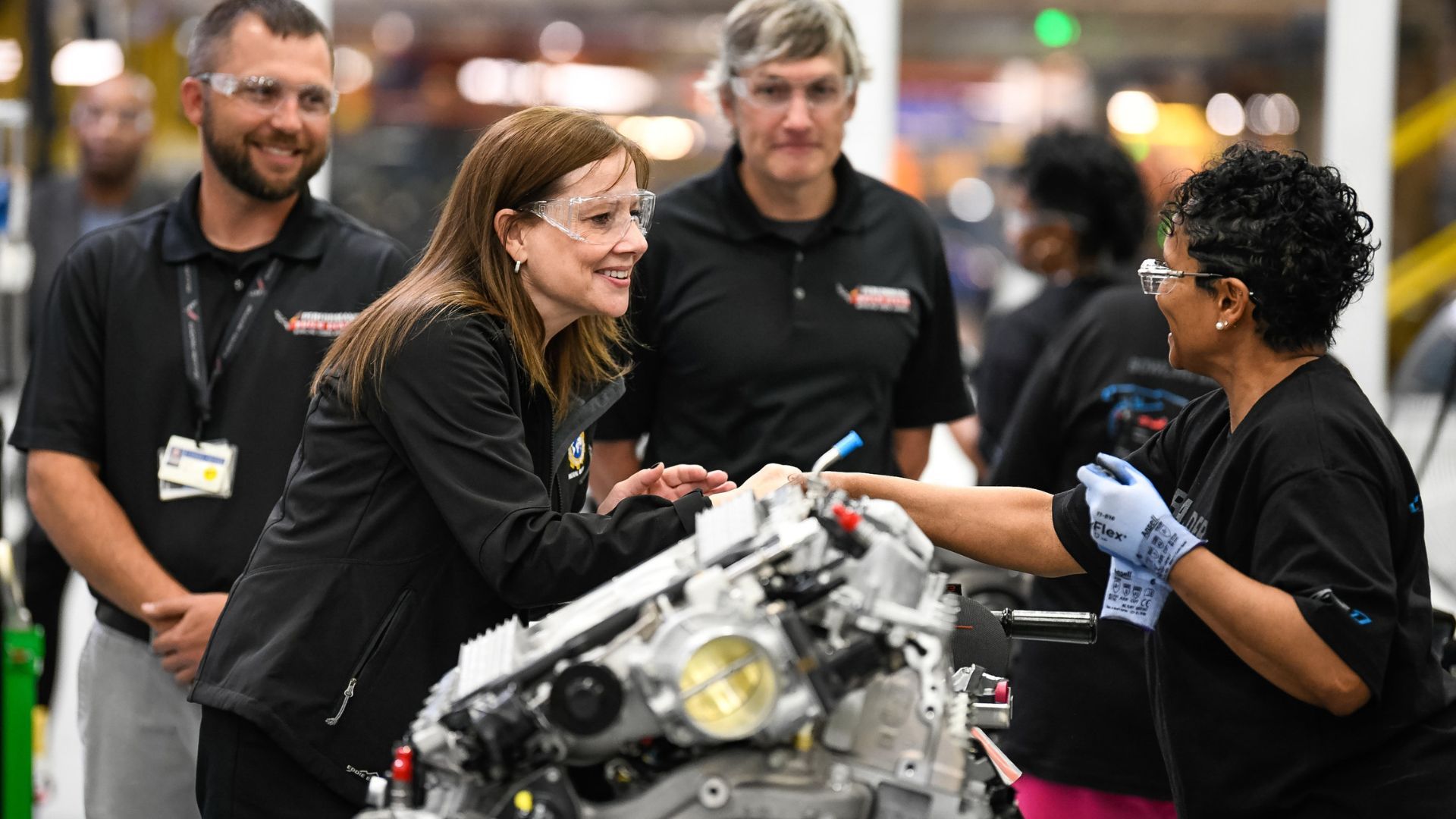 Keep in mind both former GM chairmen and CEOs Roger Smith and Richard Wagoner have been inducted into the Automotive Hall of Fame. Chew on that for a bit.
See the other 2023 inductees here.
Images via GM