Don't let this happen to you…
---
An unnamed 59-year-old man in Rowan County, North Carolina recently came across his dream car, a 1969 Plymouth Road Runner, on the ListedBuy website. He liked the price and the muscle car looked good, so he arranged for a wire transfer of $23,400 to be sent to a bank in Florida. The agreement was that the North Carolina man would receive the Plymouth within 9 days of the receipt of those funds, but it never showed up.
Watch the latest Motorious Podcast here.
Frustrated, the buyer tried contacting the seller, only the email address he'd been communicating with was not longer in service. What's more, the bank account in Florida was closed the day after the funds that were wired over had been withdrawn.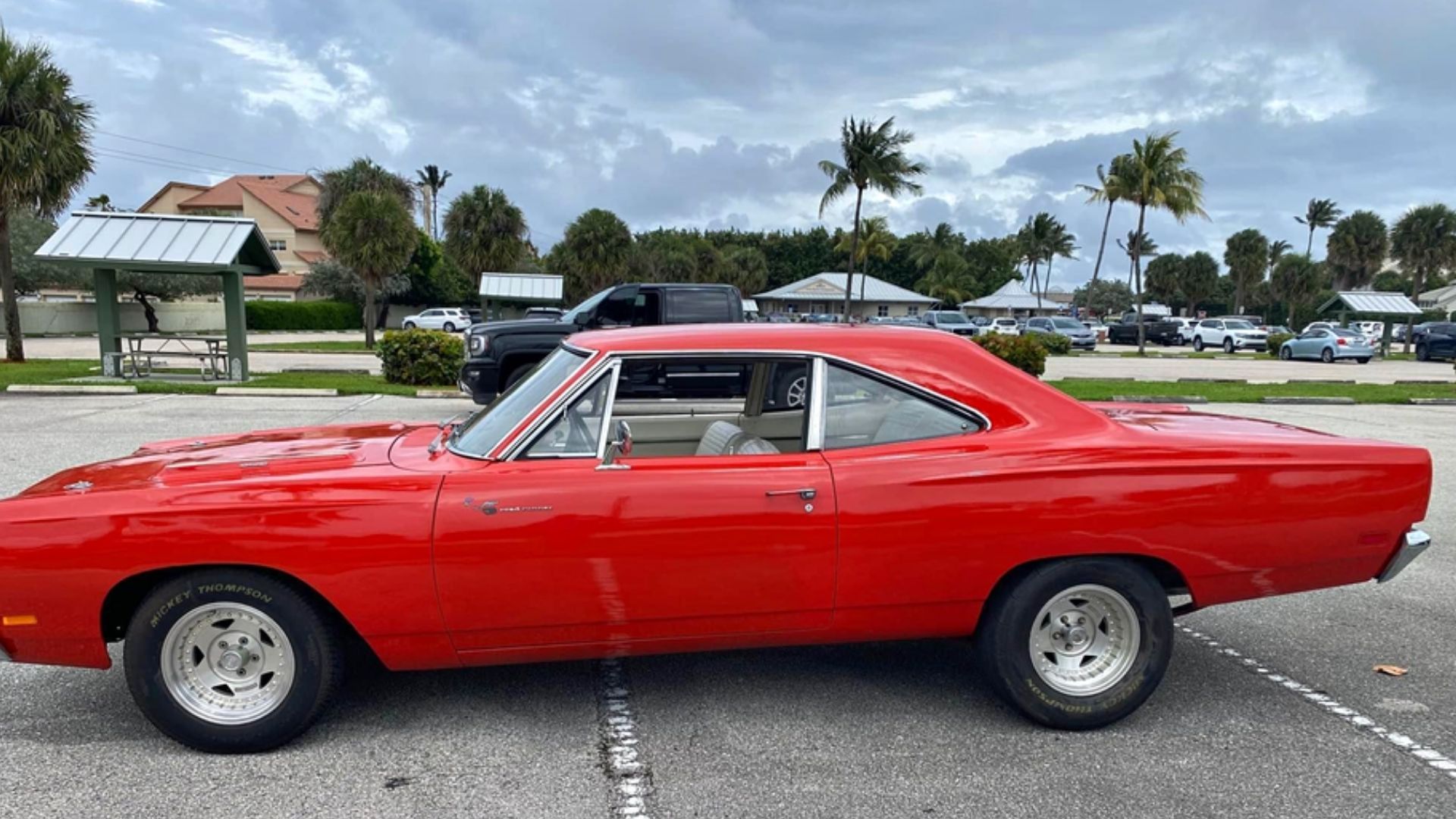 We're sure the buyer thought he was being cautious by wiring only a portion of the purchase price before receiving the muscle car. Unfortunately, all the scammers were interested in was the $23,400. We're willing to bet these people opened the bank account using a stolen identity, so there's at least one more victim in this transaction.
Buying a car online without seeing it first can be extremely risky, especially when you're dealing with private parties and websites which don't vet users. While the lister might have all kinds of pictures of the vehicle, that doesn't mean they even own it or are legit in any way. If you can find a seller who has had a profile on a website for a long time, complete with reviews from the past, that helps.
This is an advantage of purchasing a collectable car like a Road Runner from a reputable dealer, even if you do everything online. That dealer has a reputation you can check out, so if they're legit they will strive to provide you with a fair deal and good service. In other words, you won't wire money for a car and end up with nothing.
Source: WBTV
Photos via Facebook