Will you be making the journey to check it out in person?
---
If for whatever reason you happen to find yourself in Los Angeles County, we would highly recommend visiting the Petersen Automotive Museum. As one of the better car museums in the country it's a must-see for enthusiasts when they visit Southern California. And with the newly revealed Hypercars: The Allure of the Extreme exhibit revealed, the reasons for swinging by are greater than ever.
Watch the cops bust a Mustang driver for looting a store in San Francisco here.
Not much has been revealed about this exhibit, but we're sure it will be compelling. After all, Petersen's other temporary exhibits over the past years have been excellent, featuring exquisitely rare, well-preserved cars which carry significant historical significance. Sure, most hypercars are newer and so you won't be seeing anything classic in the mix, but they're also not something you see just driving around town on any given day, so this might be your one chance to see some of these rides up close and personal.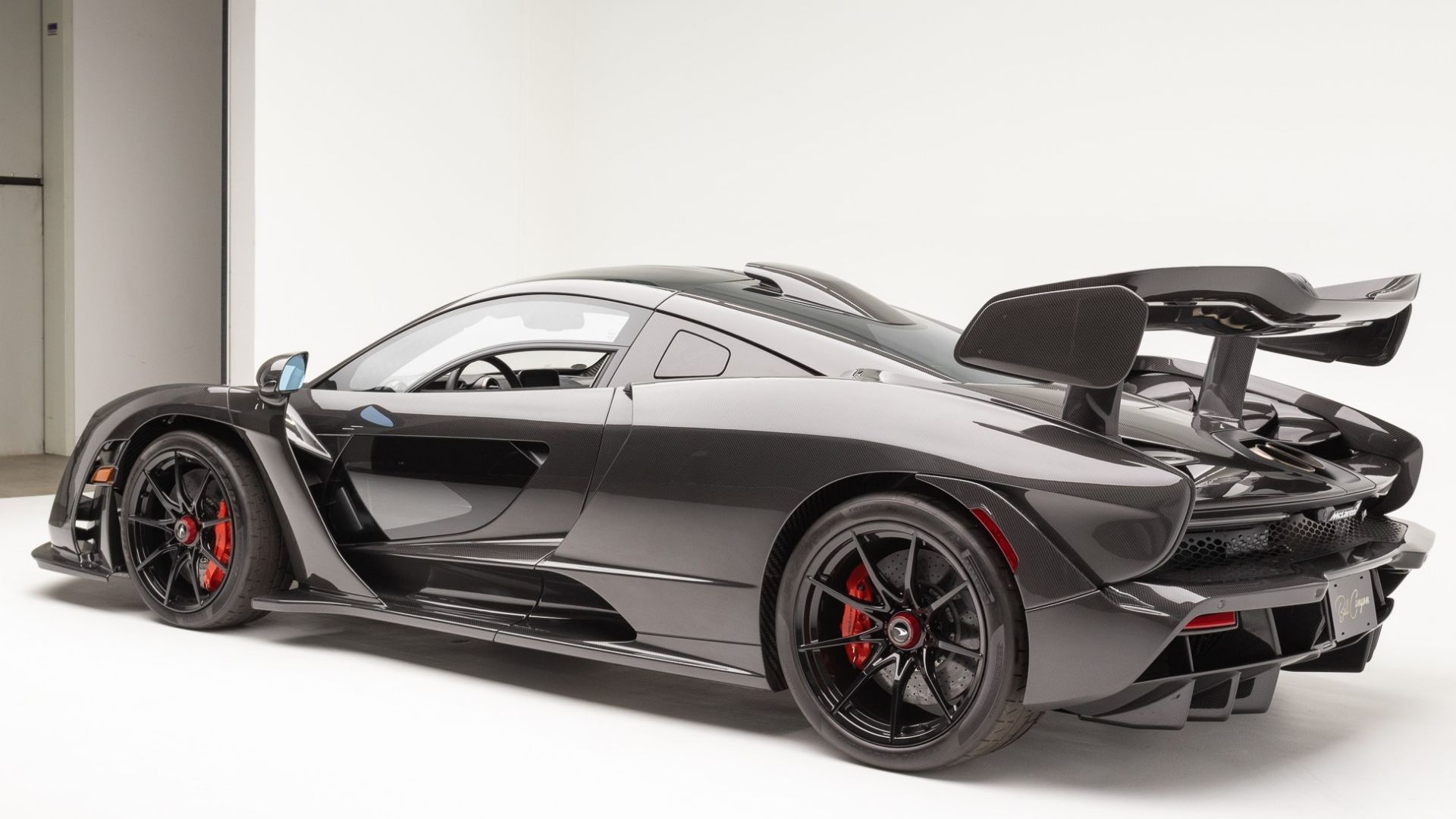 Some of the hypercars which will be included in this exhibit have been revealed and they're excellent. Among them is a 2020 McLaren Speedtail, Hennessey Venom F5, 2008 Bugatti Veyron 16-4, Aria FXE Concept, McLaren Senna, 2021 Koenigsegg Regera Honey, Lamborghini Centenario, and a Delage 2021 D12. There will also be two motorcycles: the Aston Martin AMB 001 and the Lotus C-01. In total, the museum will be rotating 30 hypercars for the exhibit, both from well-known and more obscure brands.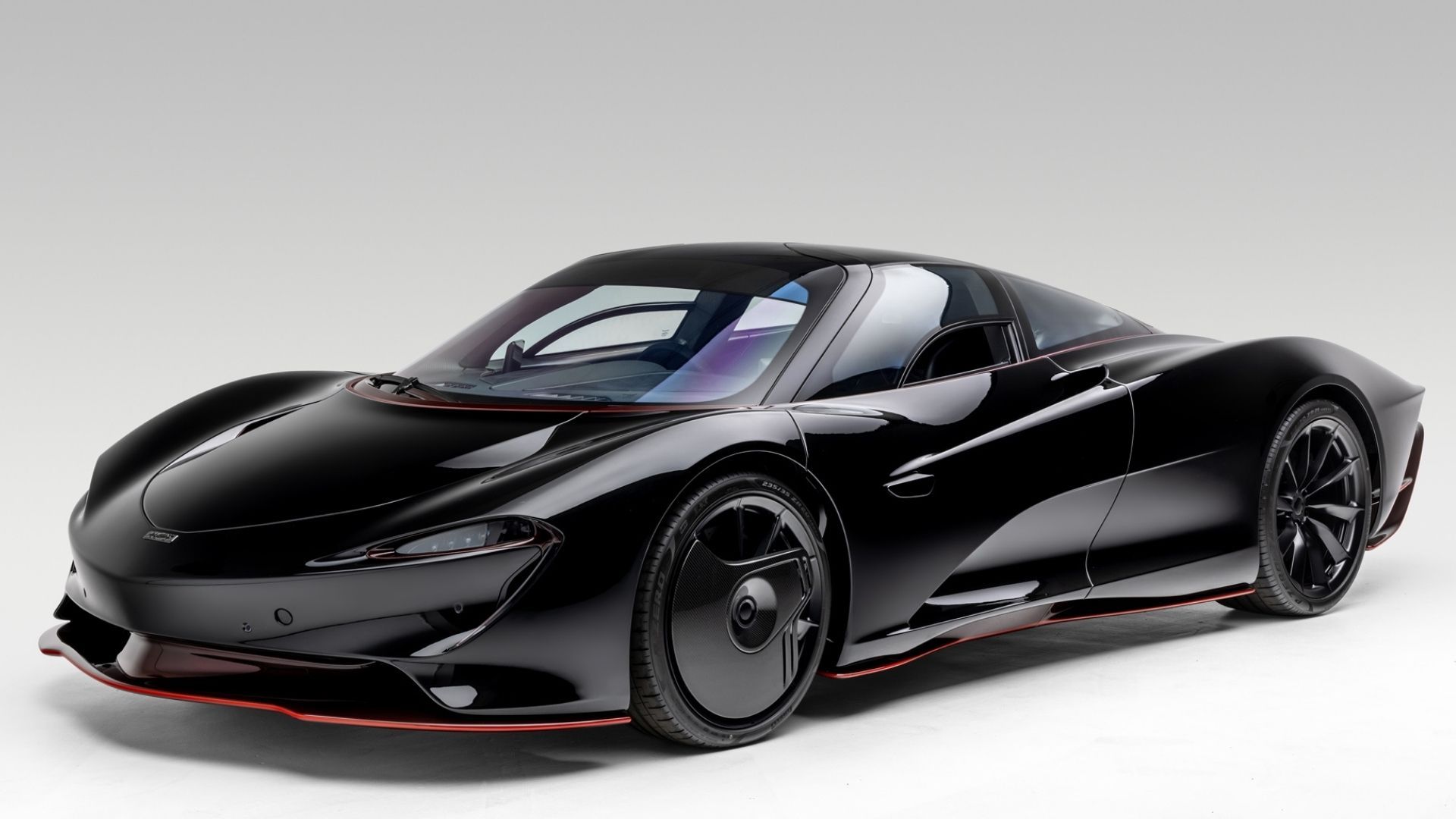 Before you start making plans, know the hypercar exhibit won't open until December 4. Petersen says it will split the 30 hypercars into two "waves." The first one will be displayed from December 4, 2021 to September 22, 2022. A Second wave will be on display from September 17, 2022 to May 14, 2023.