What could be better than winning a classic blue 1969 Ford Mustang Mach 1 from Dream Giveaway Garage? How about winning a matching brand new 2021 Ford Mustang Mach 1 to go along with it?
---
Unmatched performance is what made the Mach 1 a muscle car era legend. At the heart of that performance is a Ford 428-cid Cobra Jet V-8 engine with Ram Air and a four-speed manual transmission. This particular Acapulco Blue car came complete with many rare factory options, including power steering and brakes, a tachometer, smoked glass, and a Traction-Lok rear end. With options like these, this car is in all likelihood a true one-of-one car. This Acapulco Blue 1969 Ford Mustang Mach 1 alone would make an outstanding grand prize but Dream Giveaway is not done yet.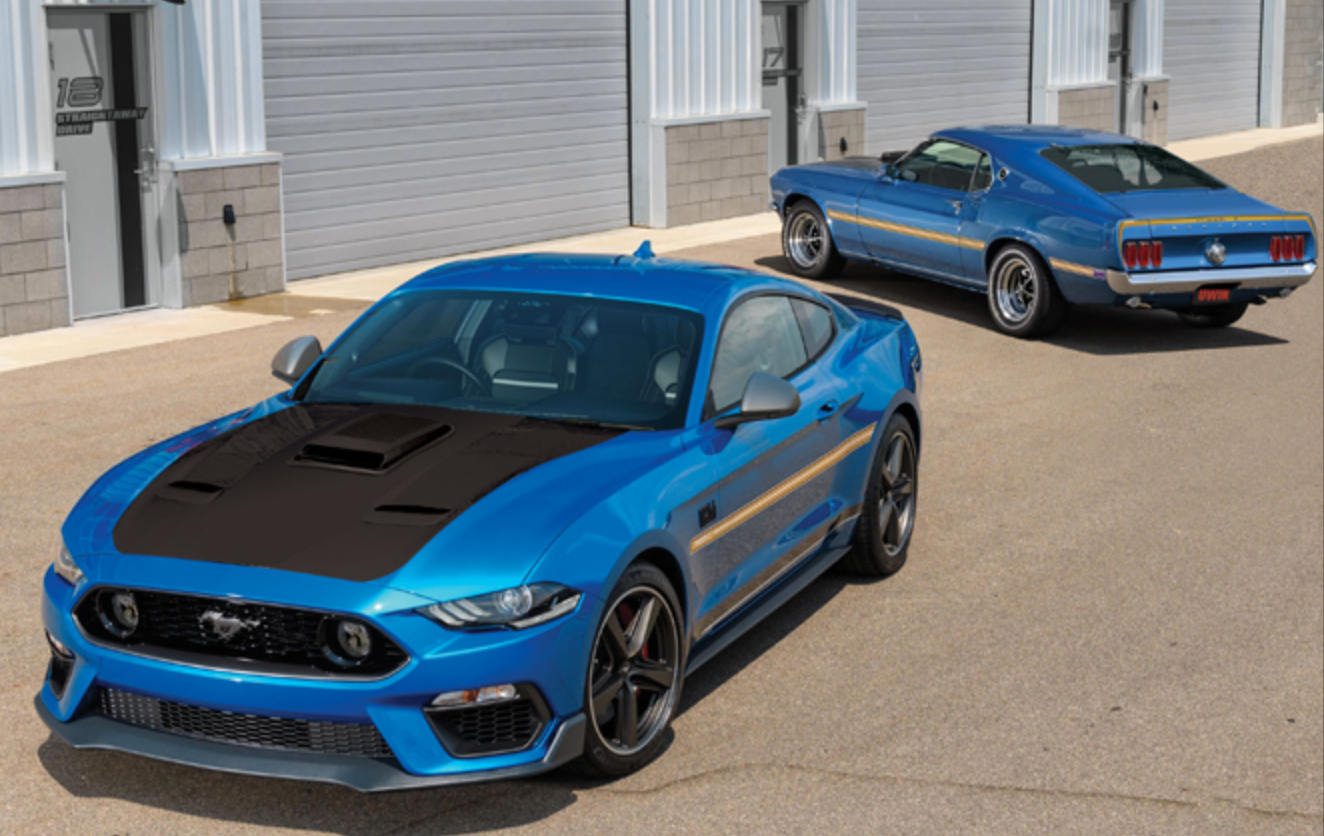 Accompanying the classic Mustang is a brand new 2021 Ford Mustang Mach 1 that is more than capable of carrying the torch for the epic Mach 1 package. With a 480-horsepower 5.0-liter V-8 engine and a six-speed manual transmission the legendary performance of the Mach 1 continues and a Velocity Blue paint is very reminiscent of its accompanying classic counterpart. Inside you'll find ebony Recaro leather trimmed seats, a 12-speaker B&O sound system and much, much more.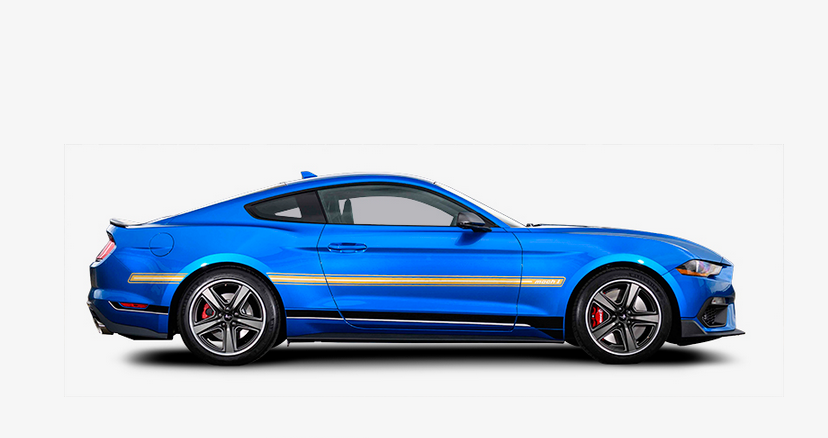 All you have to do to be entered to win these two fantastic cars is make a charitable donation to Dream Giveaway Garage. All proceeds from the raffle will go to benefit charities supporting veterans' and children. If this extraordinary grand prize and the feeling of contributing to help your fellow American wasn't enough for you to jump on this opportunity, Dream Giveaway is also throwing in a total of $35K to cover the taxes. And just for being a Motorious reader, you'll get double the tickets when you make a donation of over $25.