By donating to a great cause, you could win a one of a kind Mustang GT350R. Doing the right thing never felt so good.
---
If you aren't familiar with Allen Grant, you should be. He's one of the greatest American racing drivers of all time. He played a major part in Shelby's 1965 FIA World Sportscar Championship win.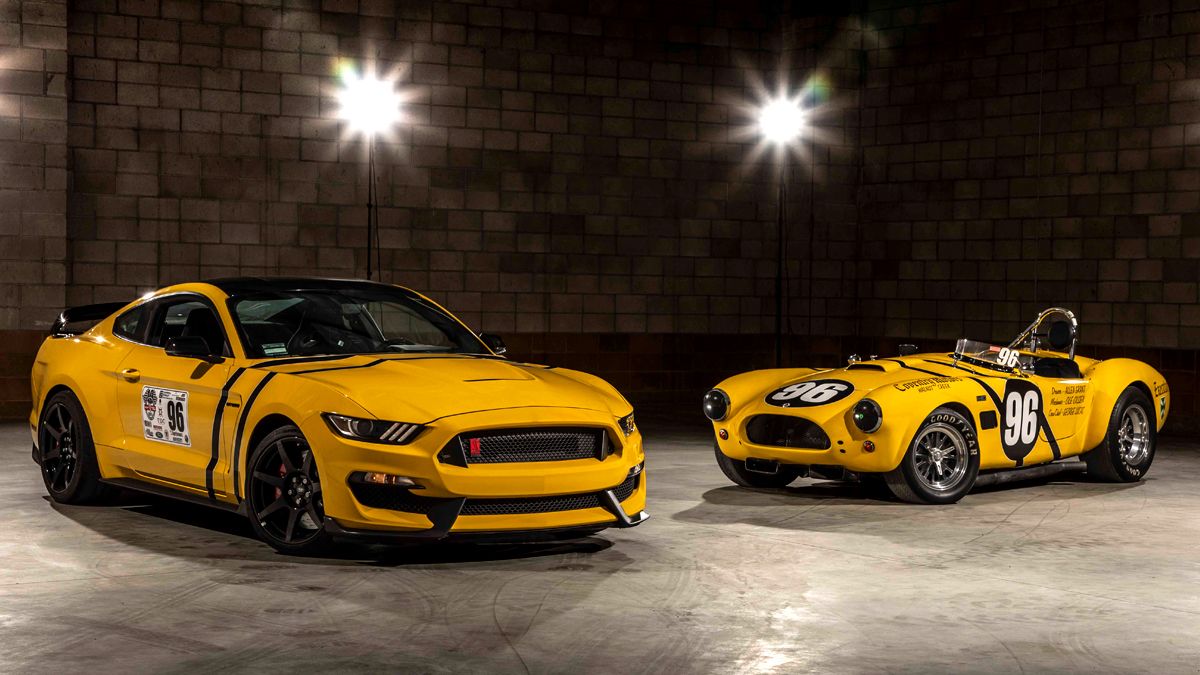 Back in 2017, he had a GT350R painted up to match the Cobra he raced back in the 1960s. Now, it's being raffled off, and the ticket money is going to support a good cause.
We'll talk about the car in a moment, but let's talk about that cause. The raffle has been organized by the Palm Springs Cruisin' Association, with all proceeds benefitting the Desert Cancer Foundation.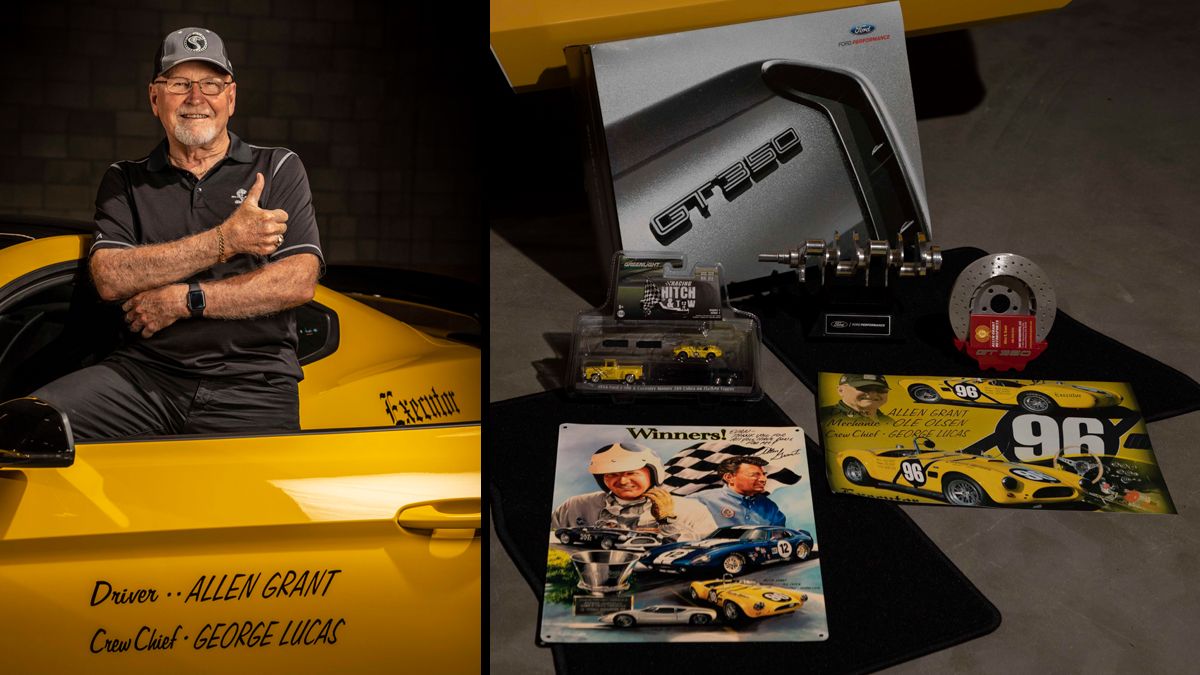 The Desert Cancer Foundation works to help cancer patients who lack the insurance or funds to cover their treatment. It's a very worthy charity, and when you donate, you could win one seriously cool Mustang. It's a win/win for everyone involved, even if you don't get your name drawn for the car.
This GT350R has just 11,000 miles, and includes all of the standard GT350R goodies. The wonderful flat-plane Voodoo engine, carbon fiber wheels, Brembo brakes, MagneRide suspension, and Recaro seats are all here for the winner to enjoy.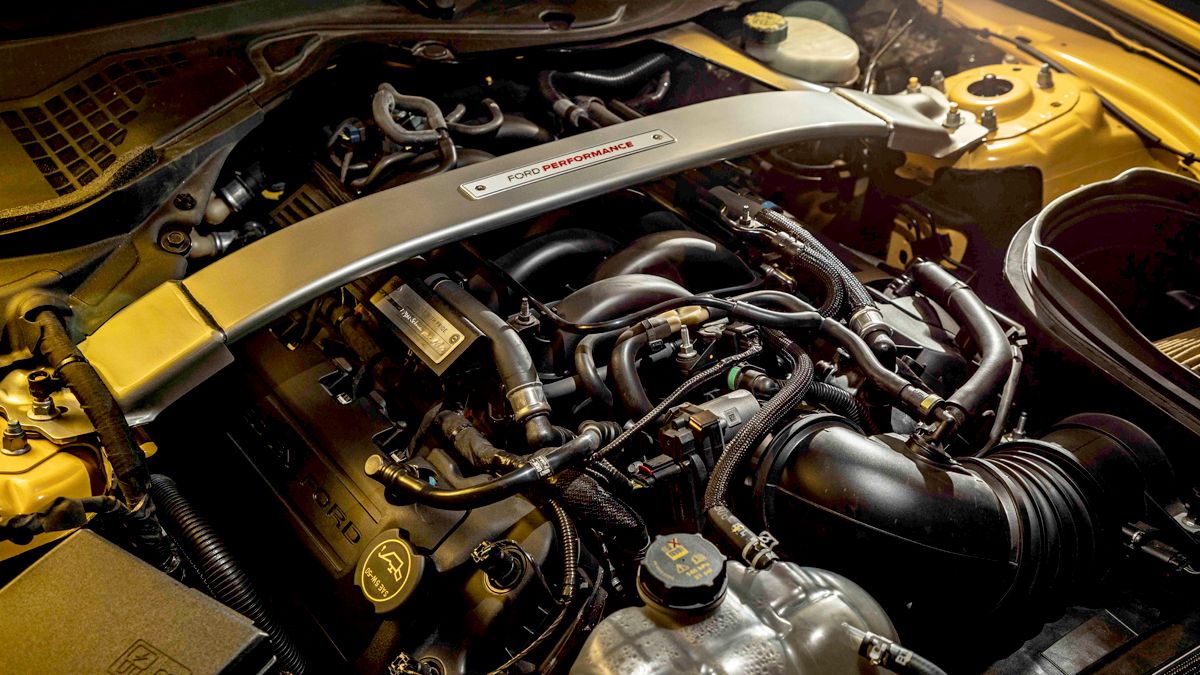 There's an additional bonus for the winner, too – an extra set of wheels with race tires mounted up and ready to go. You'll need them for your track day with Allen Grant, included in the prize.
If you want to enter, $25 gets you three tickets, but the more you spend, the more chances you get. $100 gets you 16 chances to win, while $500 gets you 90 tickets. You also receive bonus tickets thanks to our special promotion. Give generously, and good luck!