Many of the cars are incredibly rare, too…
---
If you're a fan of classic Mopars, as we know a lot of people are, this collection of cars will have you singing. Captured on video by YouTuber Dylan McCool, this humongous gathering of Dodges, Plymouths, Chryslers, etc. is truly something to behold. The best part is all the cars are for sale, if they haven't already been scooped up.
You'll notice pretty much none of these classic Mopars are in cherry condition. In other words, if you're looking for a turn-key show car, this isn't the place to check out. Instead, these are for anyone who isn't afraid to get their hands dirty to make these cars great again. Or we guess you could pay someone to do that for you, too.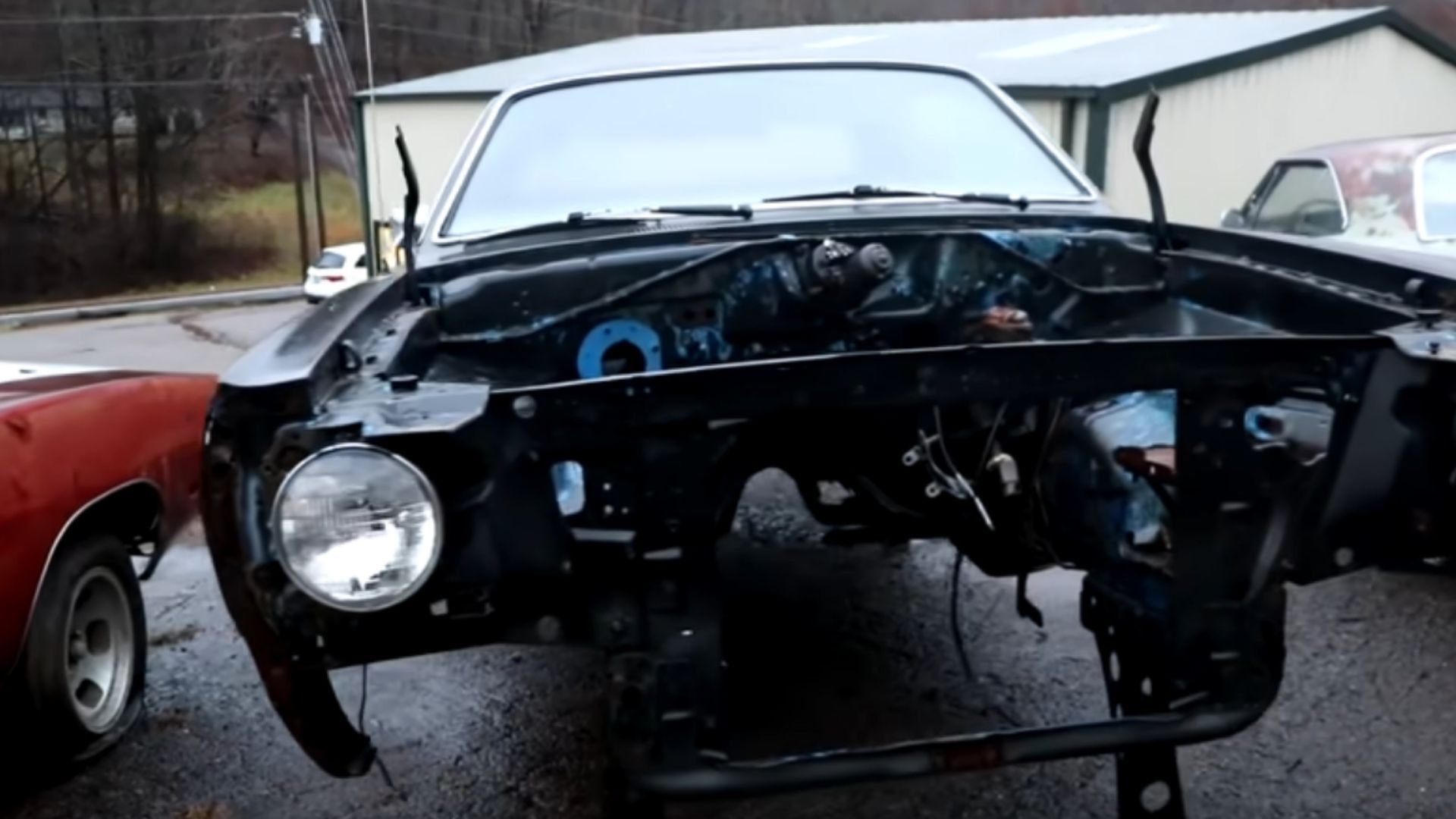 There's a 1971 Dodge Demon in the collection, although it's missing the engine, transmission, and a few other important parts like the rear end and front suspension. Right next to that is a 1968 Coronet R/T with a complete body, and pretty much everything present. Sure, it needs a new paint job, unless you like the patina, plus there's a big dent in the passenger door, but it's otherwise pretty solid. The video just goes on and on with these Mopars like Roadrunners, Dusters, Super Bees – it's really something.
According to McCool, there are a ton of 1968-1970 Dodge Chargers in the collection. That should be exciting for a number of people considering those model years are some of the most sought after. The iconic look alone of the classic muscle cars, thanks in no small part to The Dukes of Hazzard and the Fast and Furious franchise, will turn heads. Sure, some might need extensive bodywork, have structural damage, and are in need of a powertrain among other things, but they could make excellent restomod projects.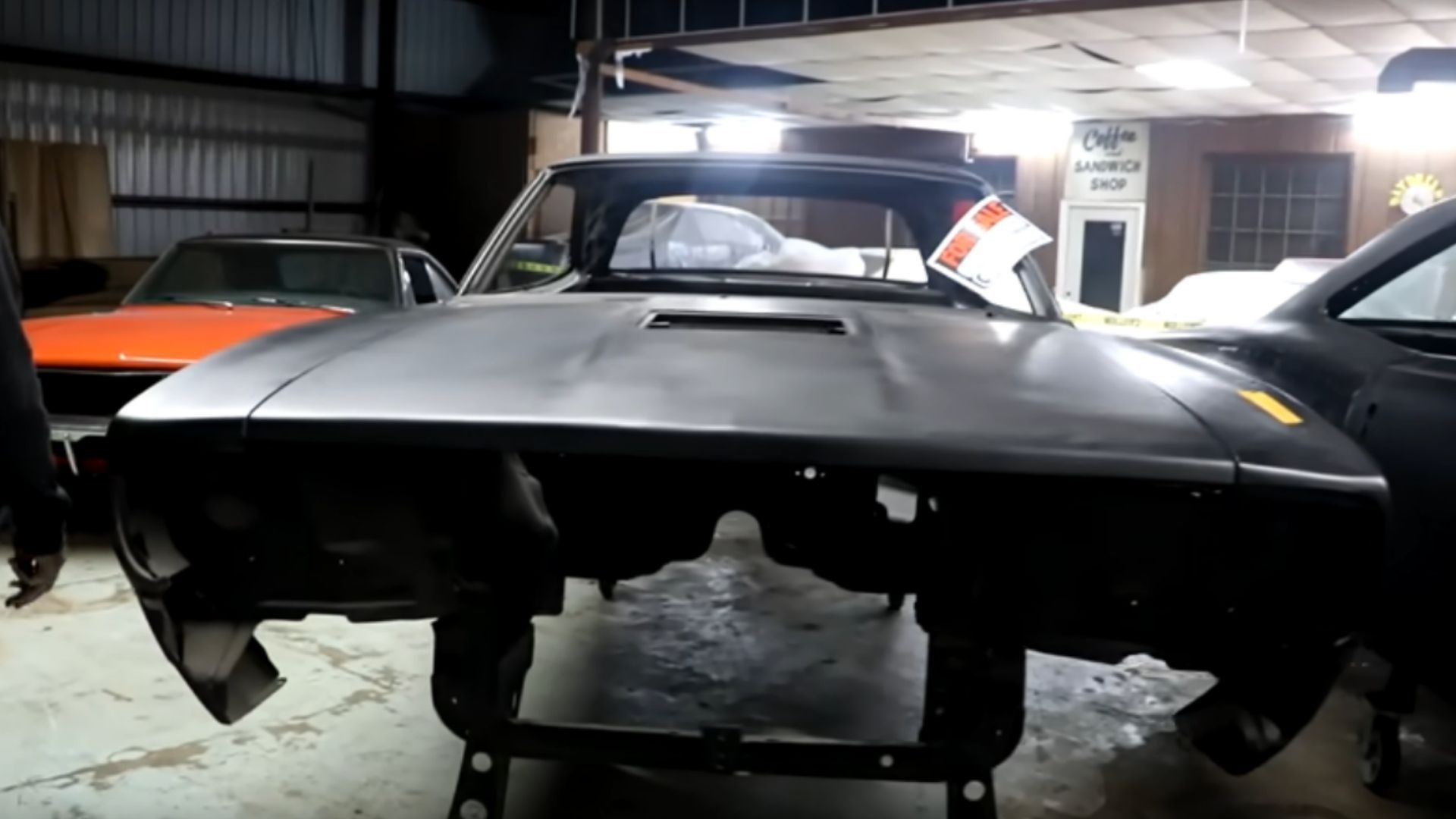 If you keep watching, McCool goes inside where the nice Mopars are stored. If you have the money and don't want a project, those are the vehicles to grab.
McCool says the prices for these cars are "decent" considering most are in bad shape. Some might still be for sale, so if you're interested contact Mopars5150 through Instagram for info here.
Check out the video for yourself.