He gets to kiss his car collection goodbye now…
---
Under the crushing 62-page legal indictment filed by federal prosecutors, car YouTuber Omi in a Hellcat has pleaded guilty to charges of TV piracy. Initially, the online star said he wouldn't back down to the intimidation, however it seems his attorney talked some sense into him.
For the past five years, Omi not only has shown off his Hellcat but a number of other performance cars on his YouTube channel, amassing over a million followers. The guy has quite the collection of rides, including a C8 Corvette, Chrysler 300 SRT8, Shelby GT500, Lamborghini Urus, Camaro ZL1, Mercedes-AMG GT63S, and a Lamborghini Huracan.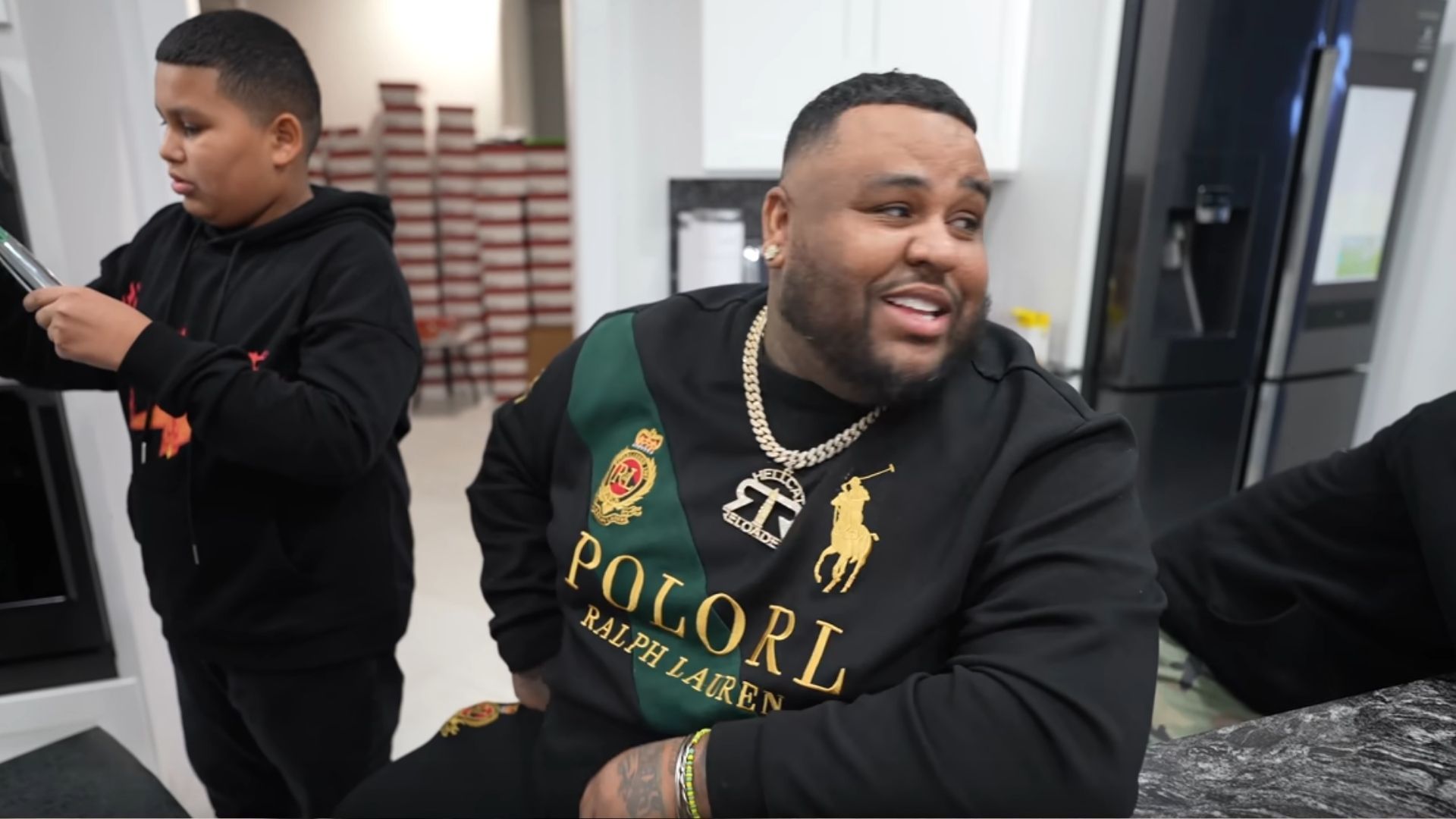 The man also lives in a mansion, owns a boat and many other toys, and in general lives a pretty lavish lifestyle. However, the federal indictment spells out a story of how Omi, or Bill Omar Carrasquillo, used fraud, copyright infringement, and tax evasion to build his empire rapidly.
Omi stands to loose all of his impressive car collection. Offiicials already raided dozens of the man's properties in the Philadelphia area, confiscating a Bentley, Tesla, and Rolls-Royce. He also says the deal means he'll lose his house, jewelry, and other possessions. However, the man was facing decades in federal prison, so he might want to consider himself lucky when all is said and done.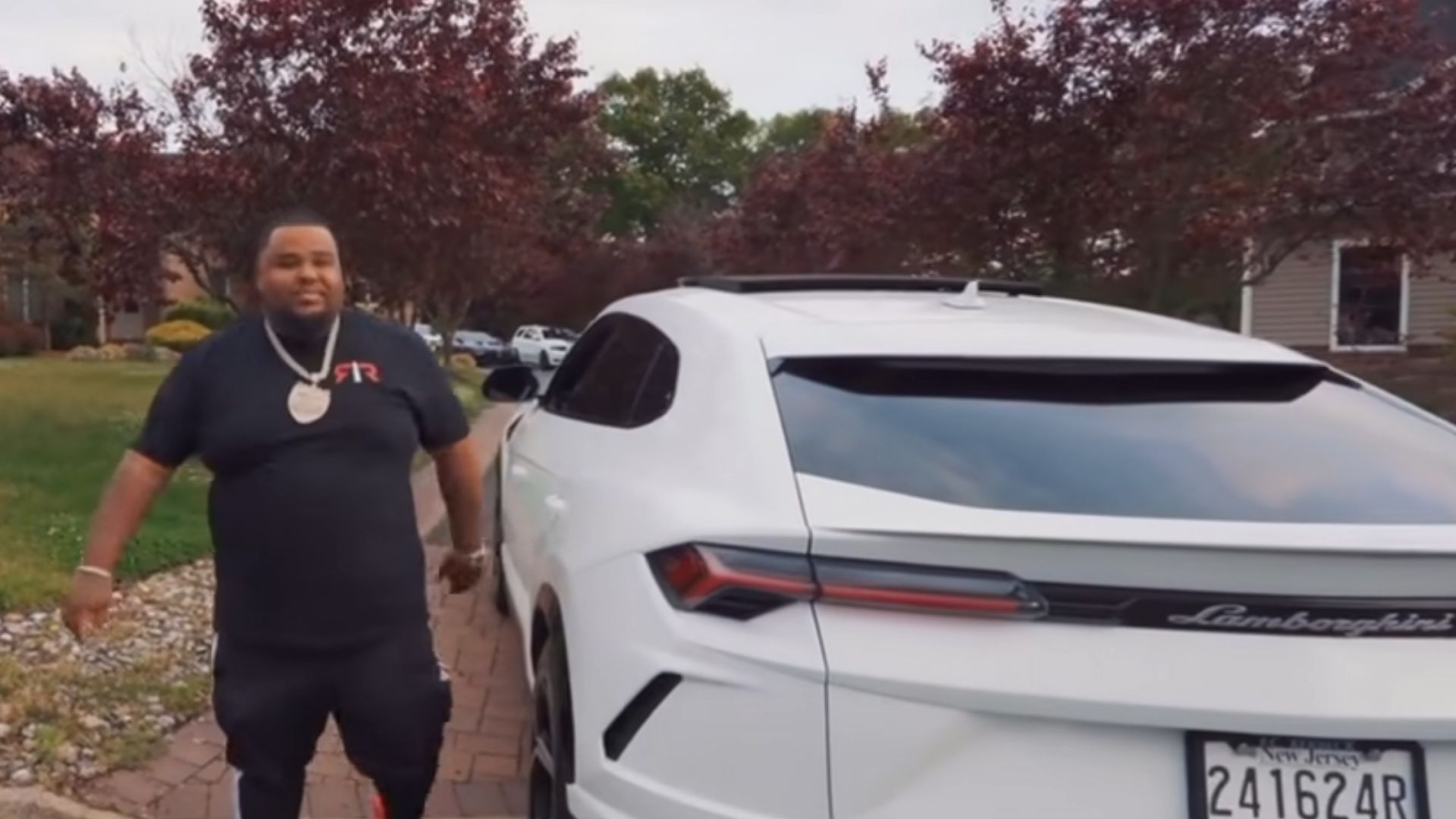 According to federal prosecutors, Omi and two others built and ran an illegal TV streaming empire, making millions. The company is accused of stealing and retransmitting cable signals from Comcast, Verizon FIOS, and other providers. For just $15 a month subscribers would gain access to everything from premium cable channels to on-demand movies and even pay-per-view events.
"I don't think I ever did anything wrong. Obviously, I was running businesses wide open in the public. Now, we are going to have our day in court," said Omi to a local journalist.
It's worth noting that Omi hasn't uploaded as ingle video to YouTube since announcing his plea. However, the guy doesn't upload every week or even necessarily every month, so we're not sure what that might mean.
Source: Fox 29