The thieves just love them some American muscle…
---
As much as Stellantis hates it, the fact is thieves really focus on high-end Mopars for a quick score. That fact was recently highlighted by a long-term investigative report by Channel 7 in Detroit, a city where car thefts in general are out of control. For 2021, vehicle theft surged 24% from 5,578 cars stolen in 2020 to 6,939 for 2021.
Check out the Motorious Podcast on YouTube, Spotify, Apple Podcasts, and other podcast platforms.
We've covered thieves in the Detroit metropolitan area breaking into and boosting Dodge Chargers, Challengers, Jeeps, and other Mopars in mere minutes. Also, we've shown how many of these stolen cars are later left in parted out heaps all over. Police have busted chop shops recently, but the problem keeps on raging.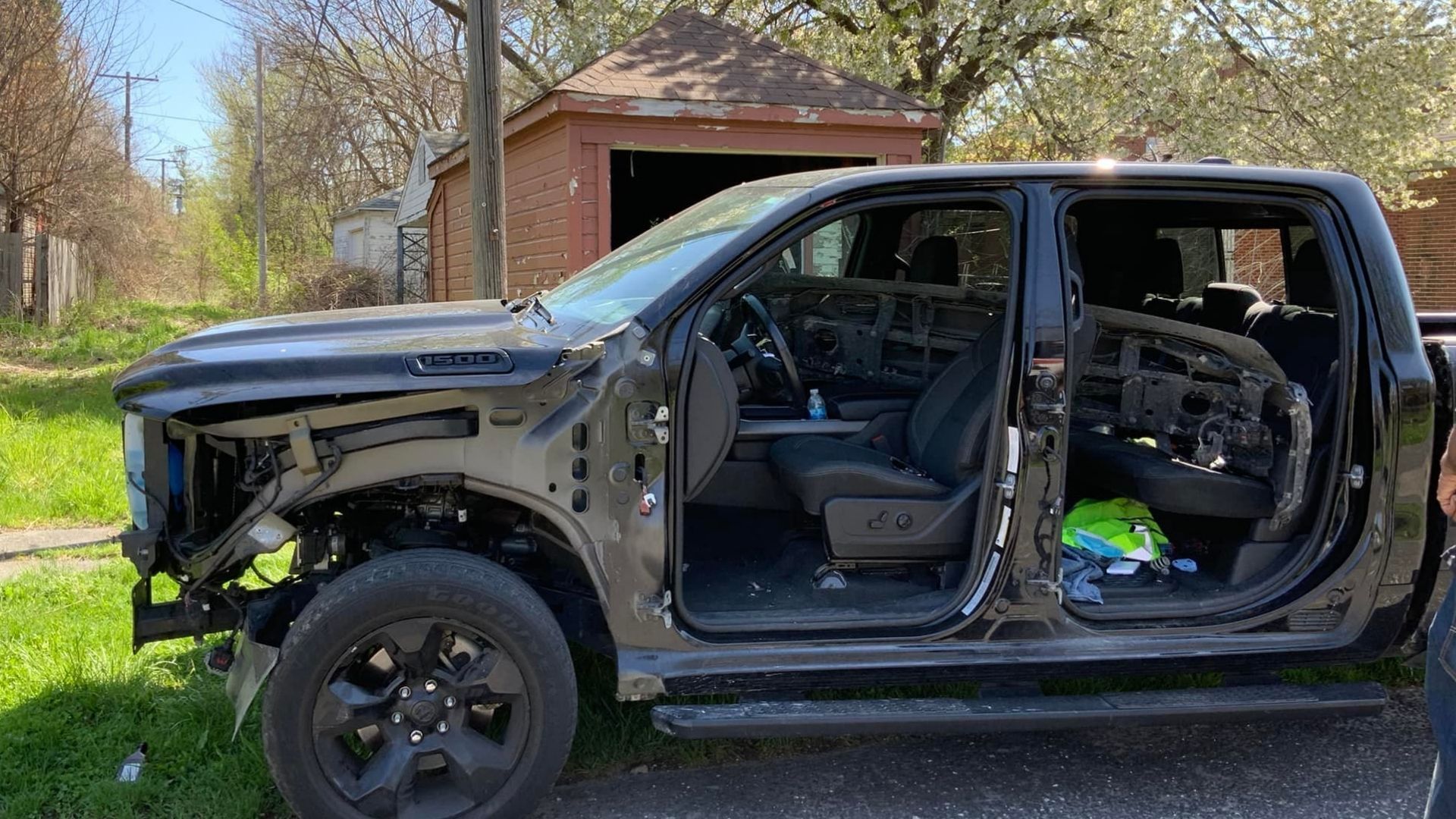 In the report from Channel 7, they show a Detroit mom who bought a red Dodge Charger. She was warned the Mopar muscle car would be a theft target immediately, but still was shocked to see on her doorbell camera a man in a ski mask checking out her vehicle in her driveway during the middle of the day.
The report also digs into how these thieves aren't just using a Slim Jim and screwdriver to boost cars. These modern Mopars have more sophisticated, electronic ignitions they have to get around. To do that, they're carrying tablets and extra keys, which they program to the vehicle on the spot. Such devices aren't exactly cheap, so someone is providing the hardware to the thieves and teaching them how to use it.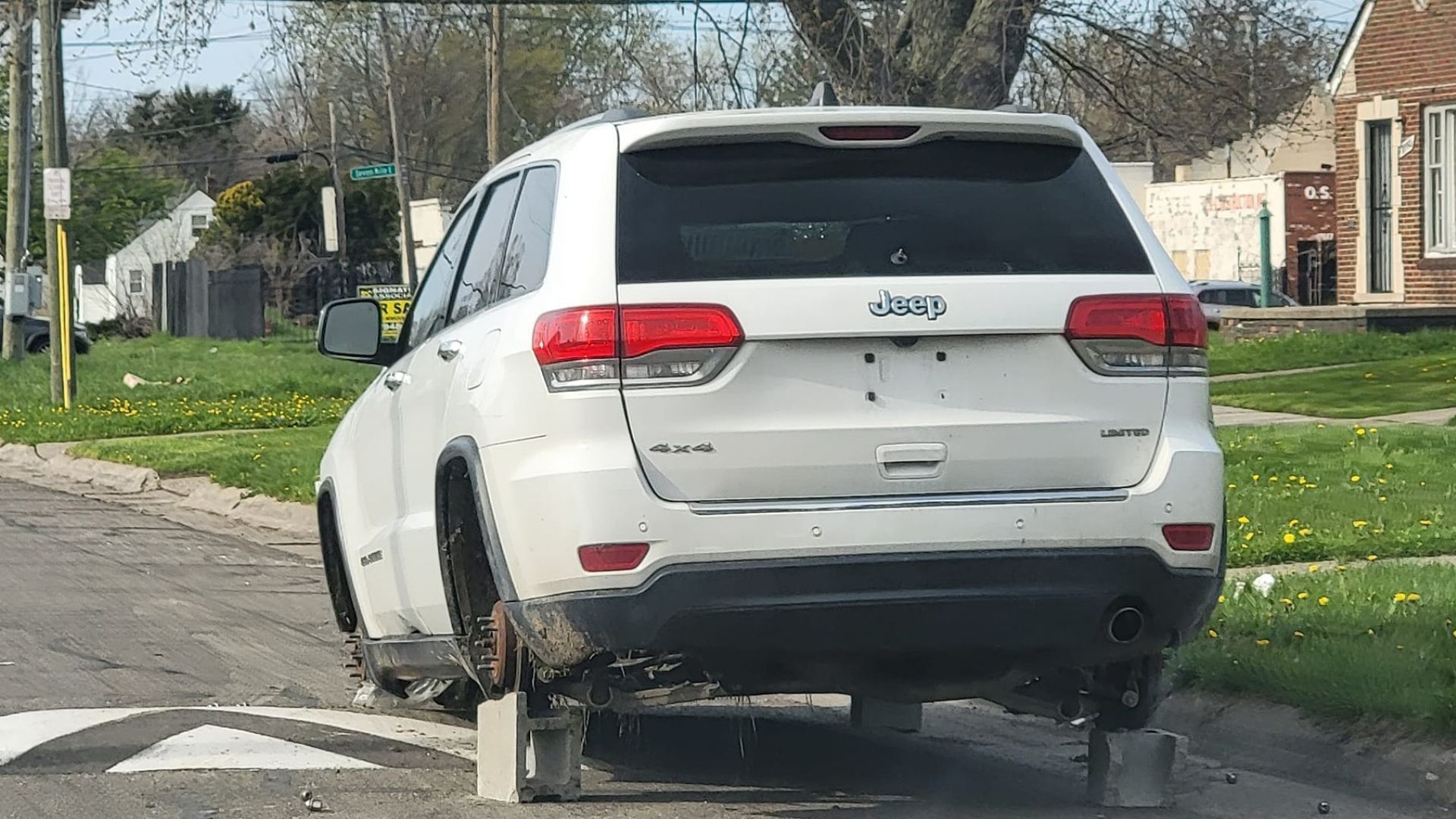 Duplicating Mopar key fobs is easier than on a lot of other brands. Plus, the higher-end Mopar models are worth a lot of money, making them prime targets for thieves. Dodge, for its part, has rolled out some admittedly confusing security updates. Some car owners claim they still can't get them installed on their ride, plus it's unclear how effective they are at stopping these car theft rings.
Even more embarrassing, this report highlights how thieves have even hit the factory lots, getting Dodges, Chryslers, Rams, and Jeeps hot off the assembly line. This has happened over and over. In other words, the Mopar theft spree seems to be going strong.