This incredible car is one of Maserati's best rides.
---
Throughout their years in the production automobile industry, Maserati has been known for their ability to make some of the world's fastest automobiles. In the past, their focus on consistent innovation led them to the top of Italy's performance automotive market and instilled an air of pride in their consumers. Models like the Berlinetta Pinin Farina paved the way for the performance aspect of the brand, but there is another car whose attention is mainly correlated with speed. That vehicle was known as the Maserati Mistral, which made a name for itself on the consumer market for its style and quickness. So what makes this wild little car so unbelievably desirable?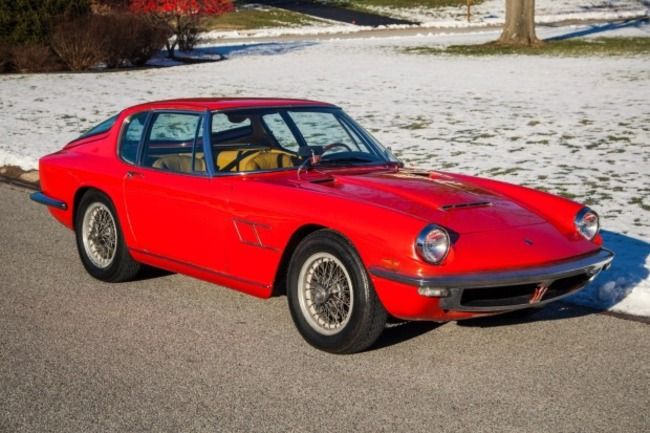 First of all, the engine is one of the best examples of an Italian straight-six to ever come out of the mid-1960s. Utilizing 3.7-liters of displacement, dual-overhead camshafts, and hemispherical heads, the powertrain can push out a whopping 250 horsepower and 283 ft/lbs of torque. Engineering gearheads will note that the optimal power to torque ratio for most performance cars is about 1:1. Despite this, many European sports cars completely ignore torque figures in favor of horsepower, which catches people's attention better. This car is all about reliable and usable power, which translates well to the track and the road.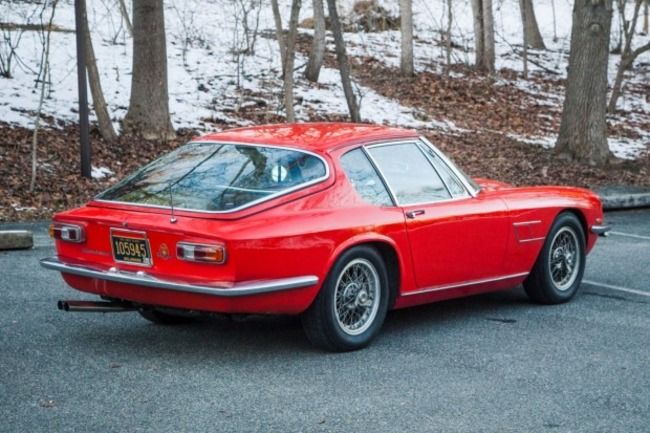 The interior also heavily contributes to the excellent driving experience as it is almost entirely driver-focused in its design. It almost seems like the inside of the vehicle wraps around the driver's seat, perfect for such a fast car. This is greatly complemented by the exterior, emboldened with vibrant red paint to reflect the brand's style. Finally, we have the fastback styling, which allows the car to glide through the air unimpeded by the pushing wind of the road. This adds to a glorious Italian sports car and is the perfect vehicle for your next automotive purchase.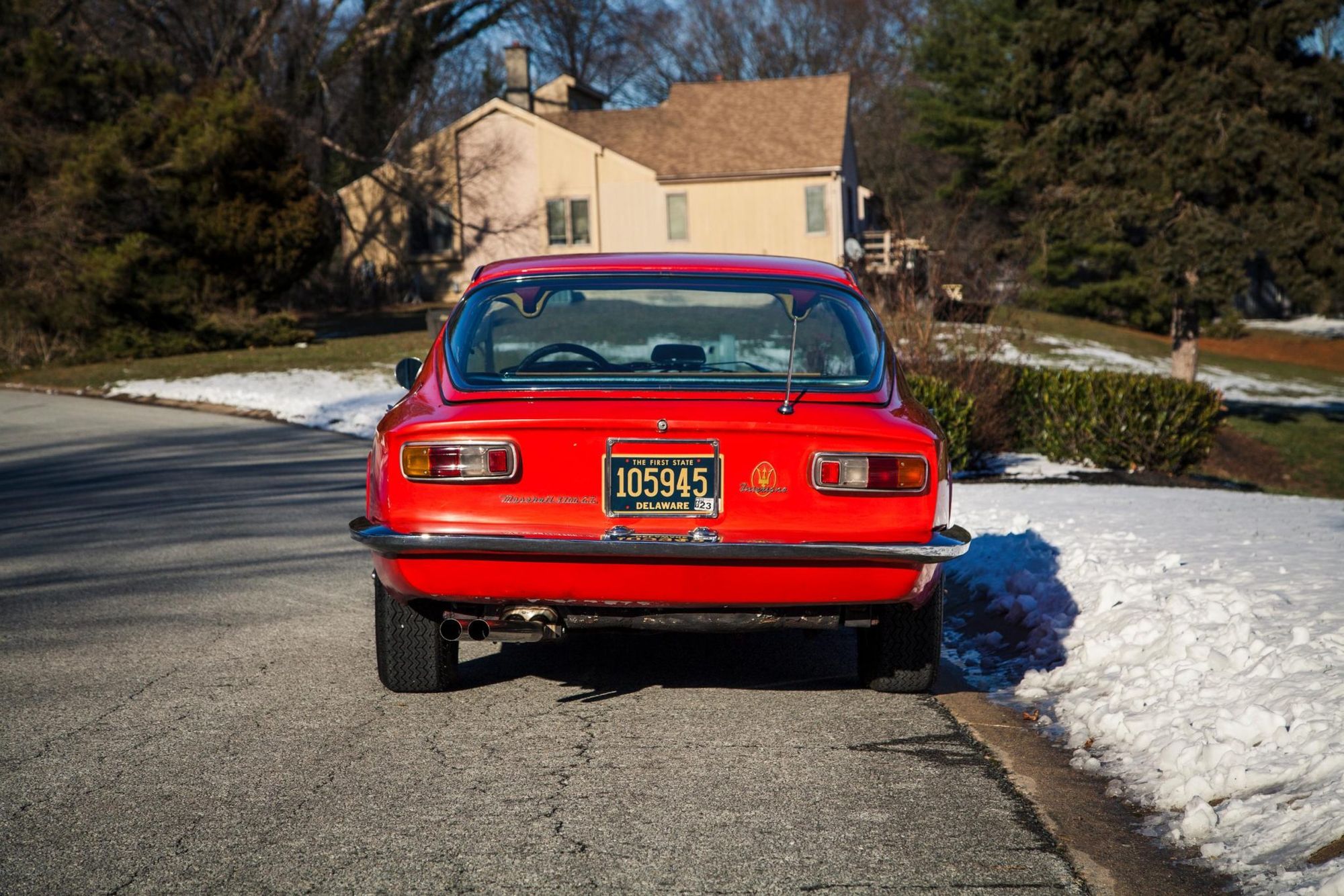 This car and many other unique vehicles, automobilia and motorcycles will be sold at the Lucky CollectorCar  Auction in Tacoma, Washington. Bid online, phone and in personJune 4th and 5th. Register to bid here.