Automotive tuning trends come and go. The Pro Touring movement has had some serious staying power.
---
The idea of taking a classic muscle car and making it handle and stop like a modern performance car is nothing new. However, it's stuck around because it's such a great idea.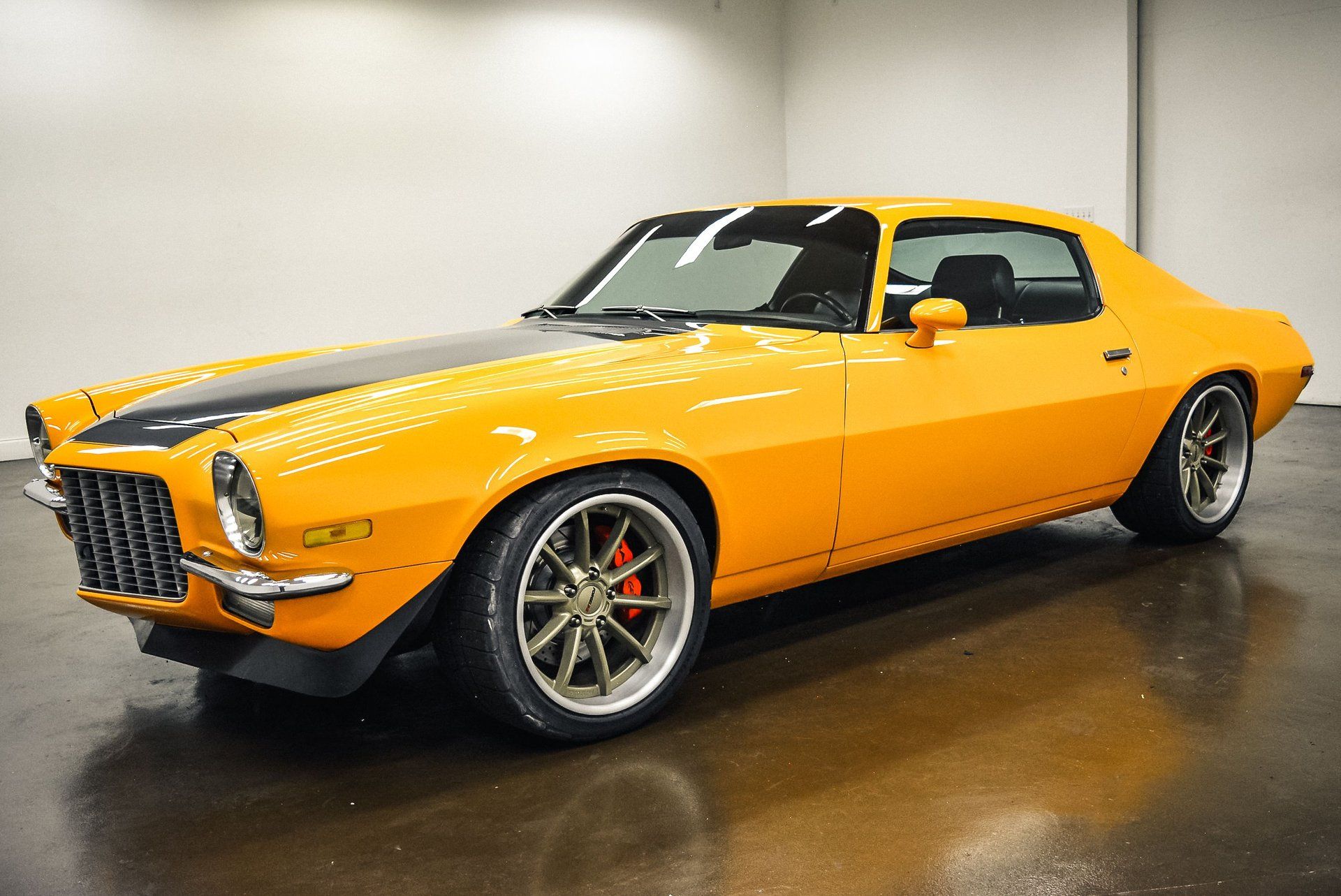 Muscle cars have great styling that's loved by just about everyone. They've got plenty of power, too, and they respond well to engine upgrades (and engine swaps). However, the handling of the 1960s and early 1970s cars leaves a lot to be desired.
The good news is that several companies have stepped forward to build components that vastly improve the handling characteristics of these machines. Furthermore, tire technology is far better now than it was back then.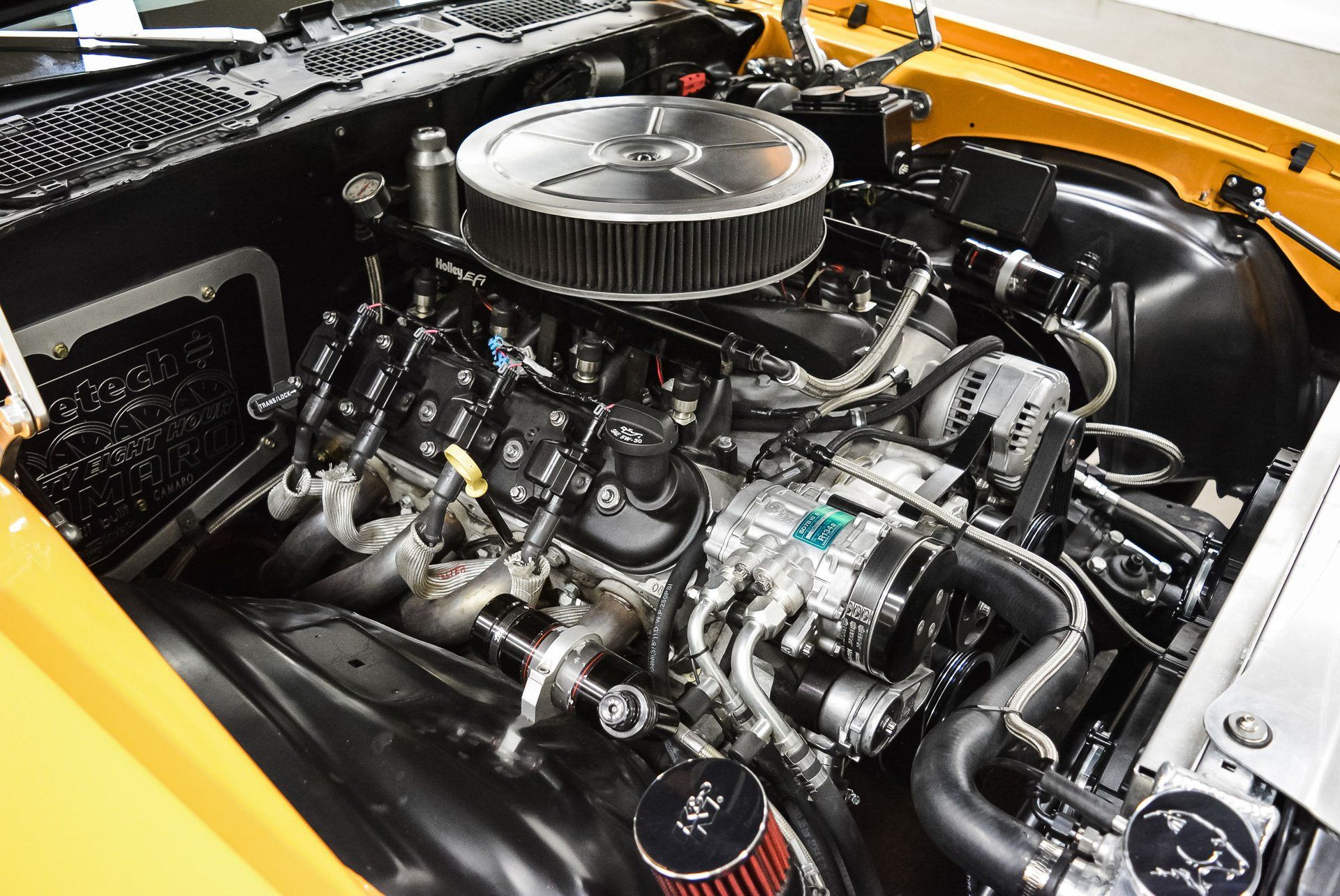 This 1970 Camaro is a great example of a Pro Touring build done right. It's got a Ridetech suspension, 13" Baer disc brakes all around, and a set of 18" Forgeline wheels wrapped in BFG Rival-S 275/35R18 rubber.
It's powered by a Lingenfelter 6.2 liter LS3 that's good for 579 horsepower to the rear wheels. There's plenty of power here, and it's got a chassis that's good enough to handle it.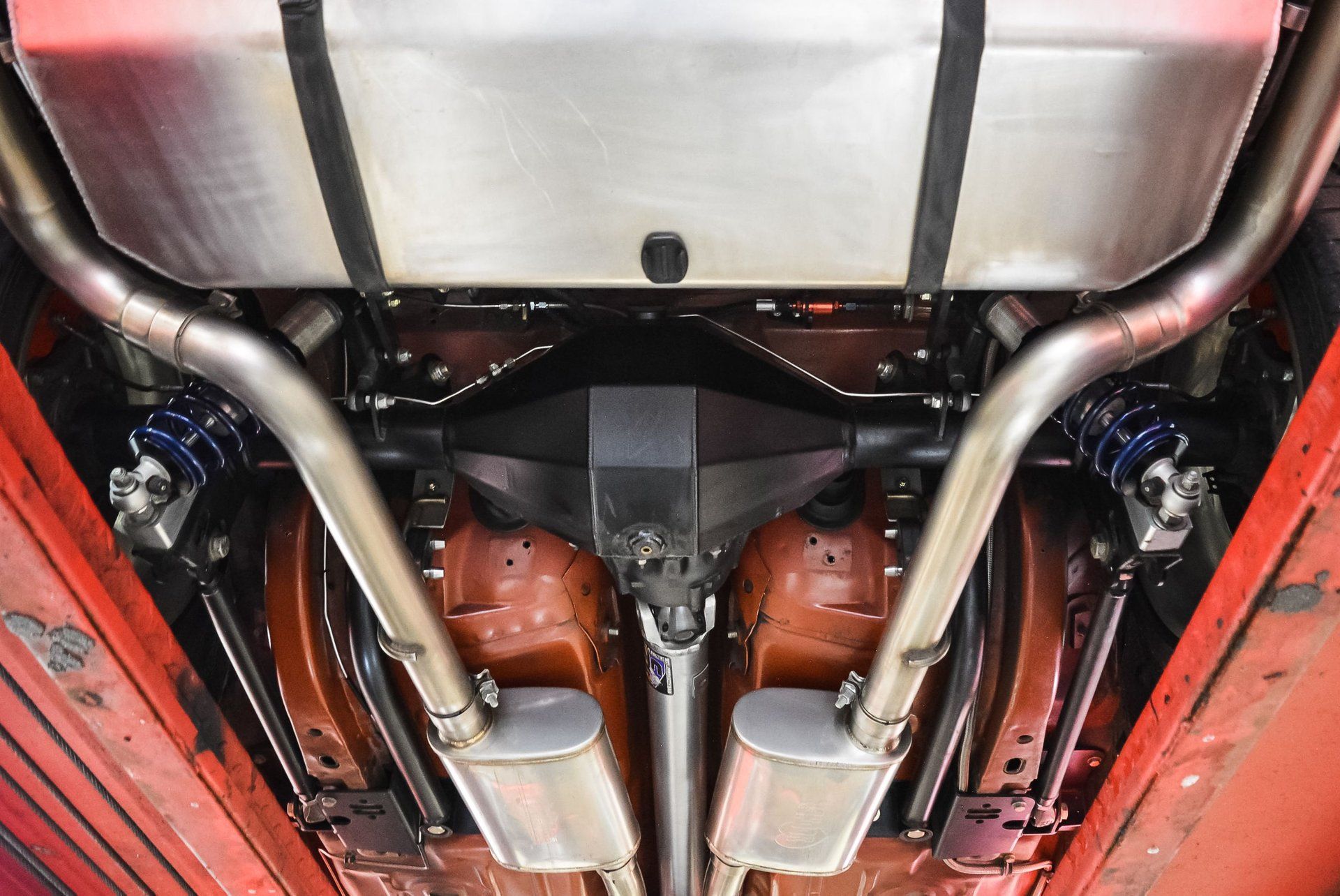 This Pro Touring Camaro is even more special, though. It was built by Ridetech in 2018 during the Barret-Jackson auction in Scottsdale, Arizona. In just 48 hours, the Ridetech team transformed the shell and a pile of parts into a Pro Touring masterpiece.
Now, this masterpiece can be yours. It's currently located in Sherman, Texas at Classic Car Liquidators. For just under $90,000, you can own a turn-key machine that's ready to turn corners as well as it turns heads.