This low-slung pony car is the pinnacle of a classic custom creation.
---
Initially, this 1969 Chevy Camaro came with a pretty sturdy 350 cubic inch Chevy small-block V8 engine. This was not a bad option for the classic pony car, and some even prefer the 350 over some larger models because of its higher-revving capabilities. The vehicle also presumably came with a four-speed manual transmission, possibly a Muncie M21 or something like it. This was an excellent powertrain combination from the factory and would likely be highly coveted on today's collector car market. However, this owner had plans for his beloved American icon other than just staying stuck. Hold on to your car, truck, and SUV seat covers and check this out.
Speaking of car, truck, and SUV seat covers, check out information about car, truck, and SUV seat covers here.
Nowadays, you'll find something much more substantial under the hood, which spins the rear wheels with nearly double the horsepower of the Camaro motor in 1969. Utilizing 427 cubic inches of displacement, a Holly EFI system, and an MSD Atomic intake manifold to make a ton of horsepower and torque. That 7.0-liter powerhouse seemed to be the perfect engine for a project like this, which is precisely why it was chosen to sit in the engine bay of this Camaro. But, of course, this excellent pony car was built for the road and track, so controlling that power was a significant focus for this builder.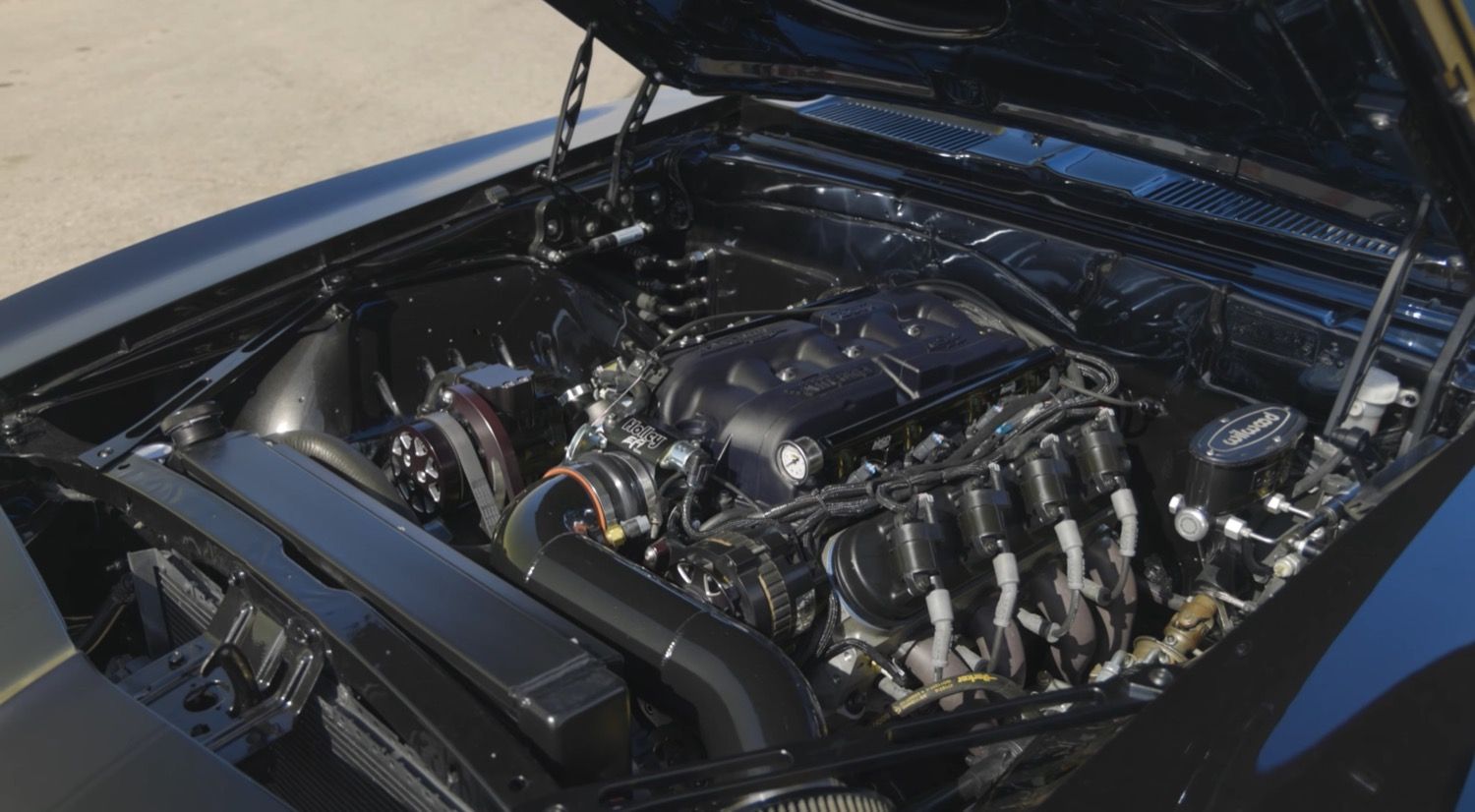 All that power is transferred through a Tremec six-speed manual transmission, a fan favorite of LS-enthusiasts for decades. High power is excellent, but the most crucial part of a performance car is sending the horsepower to the ground. Without the proper gearing setup or rear-end, you could be left spinning your tires at the line of lacking in acceleration. That's why the Currie 9-inch rear-end has proven robust and capable of handling much power without breaking. As a result, this incredible Chevrolet Camaro is the perfect pony car to combine high strength, lightweight, and great styling on the road or track.