Dear Lamborghini, we have some requests…
---
As the end nears for the Lamborghini Huracan, the automaker is hinting at some pretty radical variants coming out. As different model lines age out, Lamborghini will often churn out several special editions to commemorate the good times, so that's not shocking at all. However, it sounds like the powers that be in Sant 'Agata Bolognese have some especially interesting ideas in mind to send the Huracan out with a bang.
Check out an amazing barn find Lamborghini here.
Maurizio Reggiana, Lamborghini Chief Technical Officer, let the cat out of the bag while talking to the automotive media in Australia recently. "We are full of ideas ... and we will never give up in order to see what the potential [that] this fantastic base of the Huracan – with the V10 naturally-aspirated [engine], and a chassis that is one of the best in terms of performance – can ... have in the future", said Reggiani. "This is a question mark that I leave to you, but I think we will see soon something different."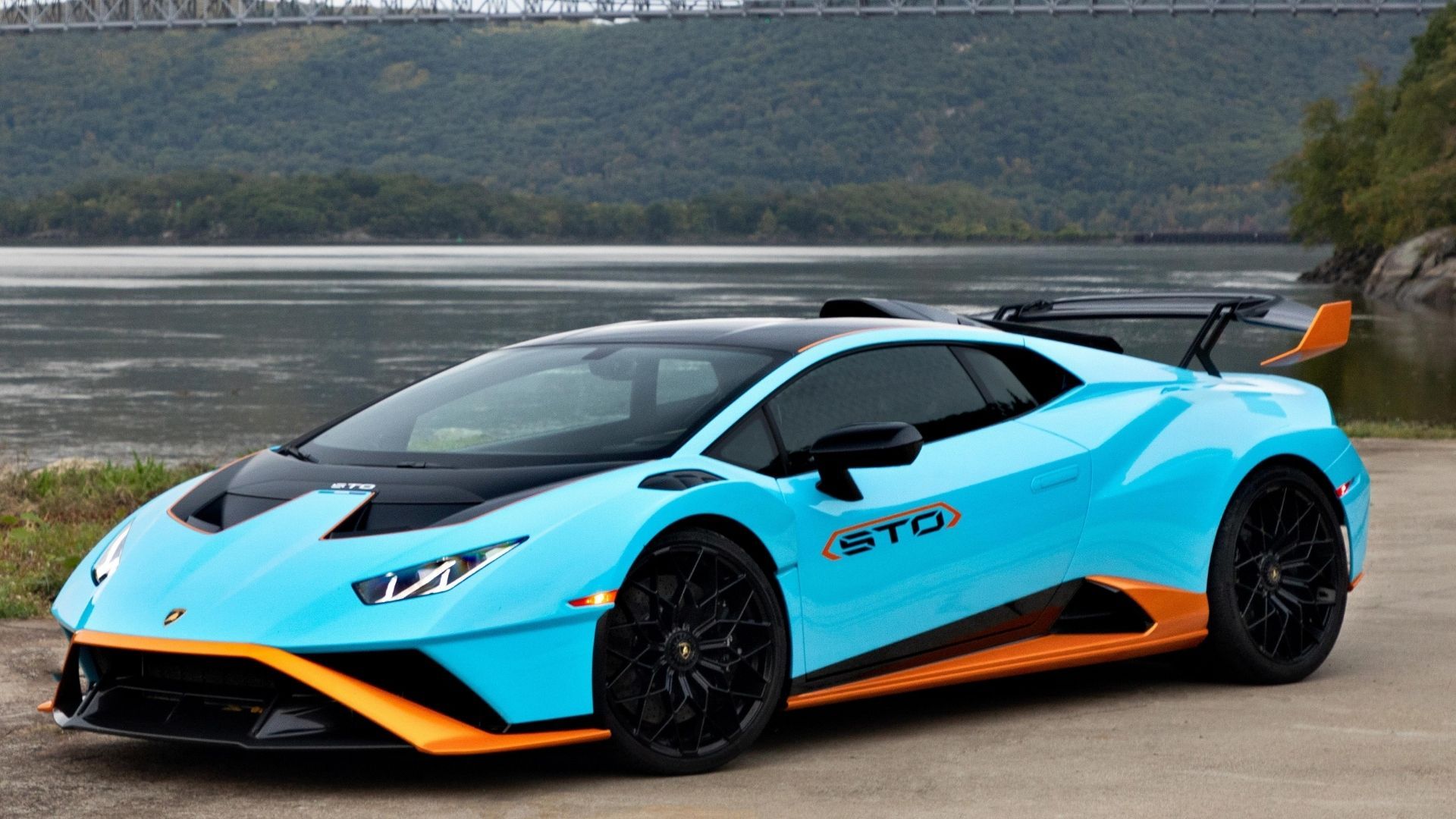 That comment about "something different" really has people speculating. What we know for sure is that nothing has been made official, yet. But it seems Reggiani is saying what's coming will be like nothing we've seen from Lamborghini before.
Immediately, people started pointing out the Huracan Sterrato concept showed off by Lamborghini back in 2018. It took the Huracan EVO and increased the ride height, modified the suspension, fine-tuned the LDVI system for off-road conditions, increased the track width, added underbody reinforcements/protections, added auxiliary LED lights, etc. Such a car would provide another kind of high-speed, off-road experience you won't get with a Ford Raptor.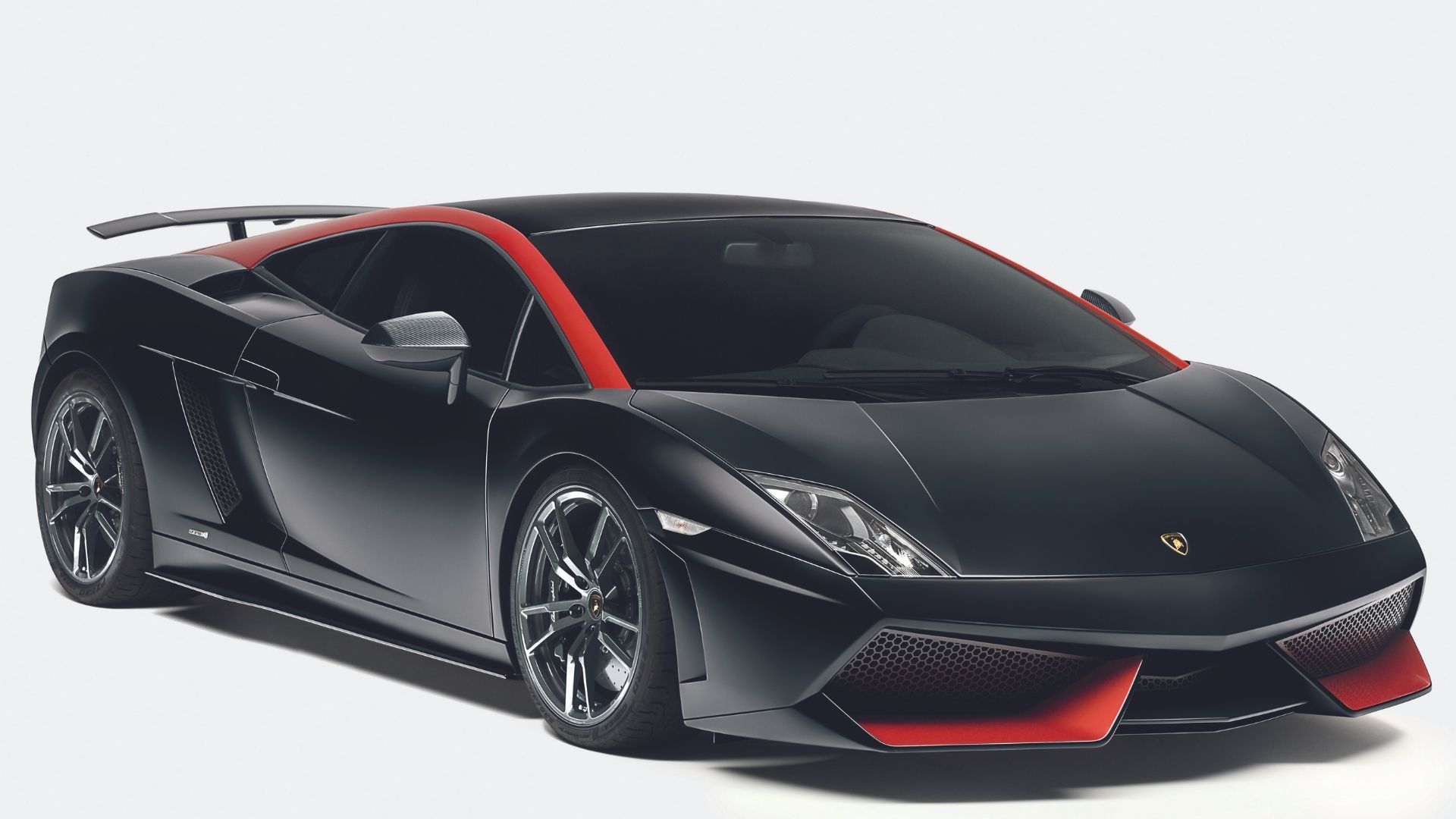 A tamer possibility would be a Lamborghini Huracan Tecnica pattered after the Gallardo Tecnica. While that would be something we've already seen instead of "something different" it would be easy for the automaker to pull off. After all, the Gallardo Tecnica added carbon-ceramic brakes, a rear wing, and flashy new colors. People really ate that up, so it would make sense for the Italian automaker to do it again.
What other crazy special editions could Lamborghini cook up to celebrate the Huracan and give it a send-off people won't soon forget? Whatever they are, there's little doubt the few production cars will climb in value quickly.
Images credit: Lamborghini
Source: Drive