It's not like they hid this was coming…
---
A lot of people are shocked at the moment upon learning you can't get a 2023 Jeep Grand Cherokee with a V8 engine. It's not like Jeep and Stellantis were trumpeting this change from the rooftops, but they also haven't exactly been hiding it for the past while. Still, people have been blithely unaware that V8s in general are going the way of the dodo, a fact we've lamented for some time.
Learn where Jeep wants to install vehicle chargers here.
You see, back on June 30, Jeep released all the details for the 2023 Grand Cherokee. For those of us who read through the laundry list of features and options, it was plainly obvious the 5.7-liter Hemi V8 would be no more. Instead, Jeep is pushing the Grand Cherokee 4xe, a turbocharged 2.0-liter four-cylinder engine working with two electric motors.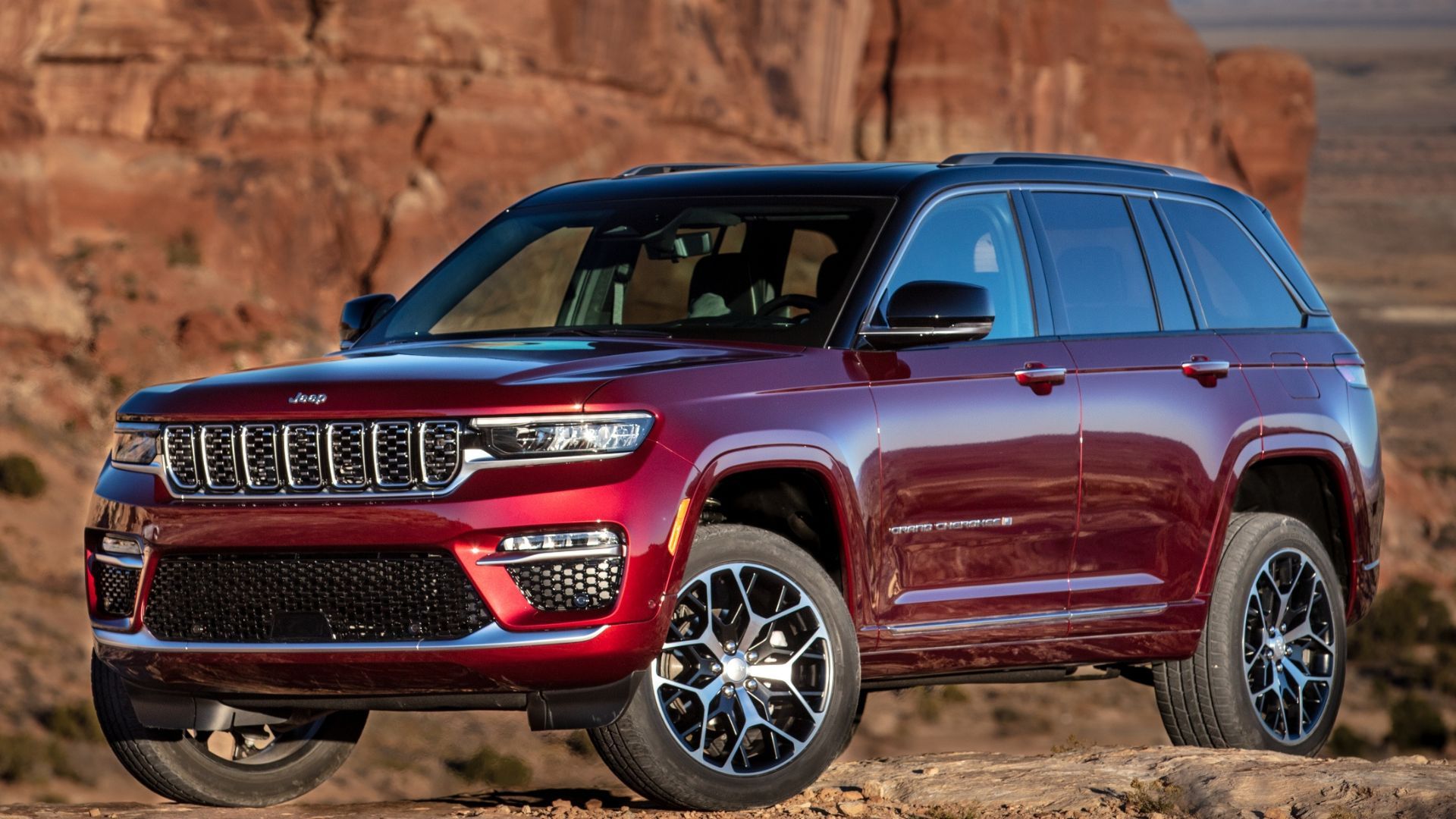 Sure, you can get the 5.7-liter Hemi V8 in the 2023 Jeep Grand Cherokee L, but not everyone wants a bigger, three-row crossover with its added weight and such. This also means no return for the Trackhawk, an enthusiast favorite.
The 4xe is a powertrain option Stellantis wants Jeep shoppers to absolutely love and pay well to own. That's why in the Grand Cherokee the company is emphasizing the 56 MPGe and 25-mile all-electric range. If you really think about both, they're not as impressive as having Hemi V8 power on tap.
Don't worry, though, because a whole range of all-electric Jeeps is coming soon enough.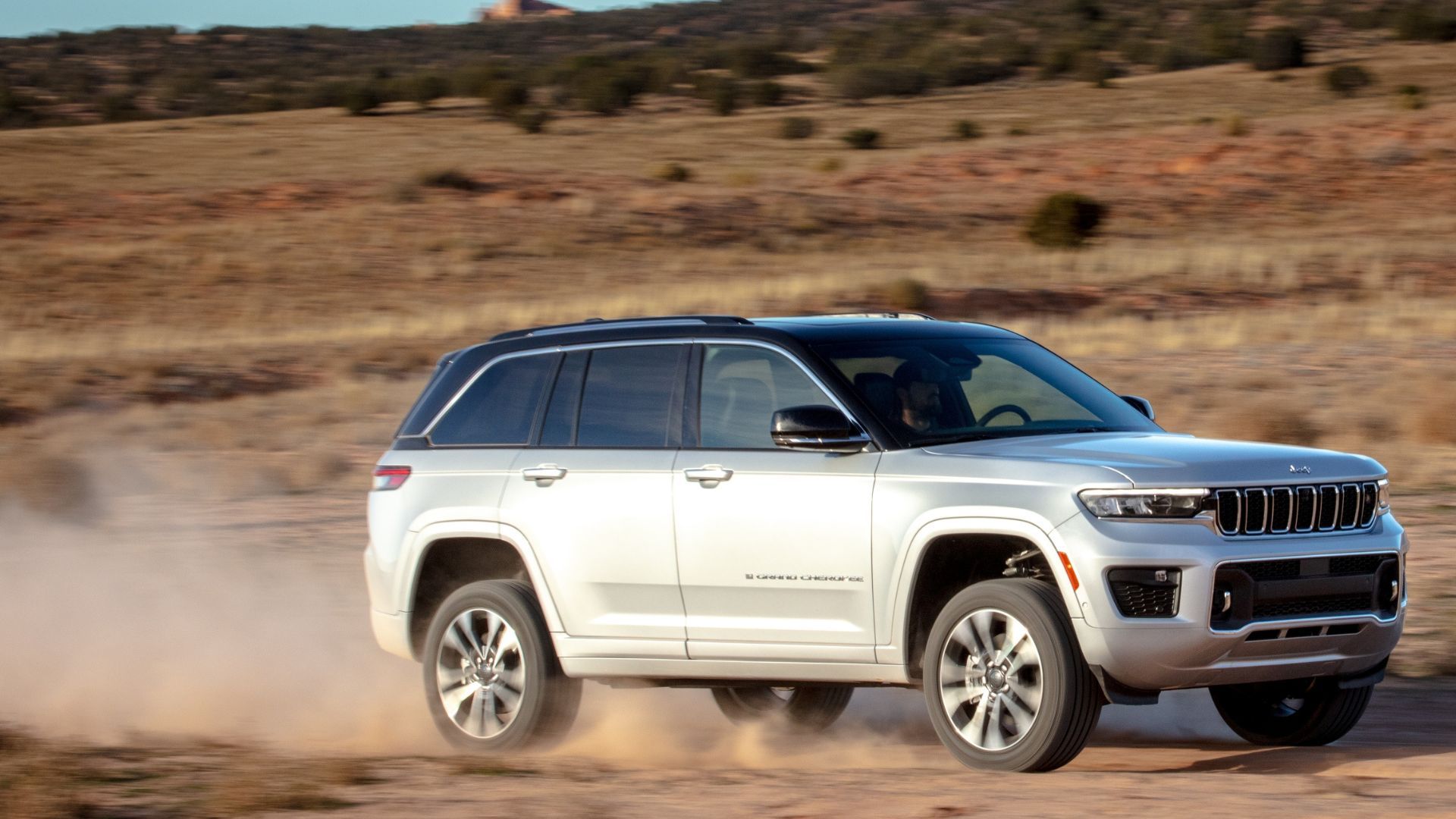 Just like with Dodge, V8s are going away for the Jeep lineup as Stellantis toes the line. With governments in North America and Europe hell-bent on pushing fuel economy and emissions standards ever higher in preparation to all-out ban internal combustion engines in favor of EVs, we fear the casualties will be driving fun, affordability, and long-term durability of powertrains.
Images via Stellantis