The famous comedian says he's "ok"…
---
According to multiple reports, comedian Jay Leno has been recovering at a Los Angeles burn center after a serious car fire which ignited over the weekend. The former The Tonight Show host who stars in the hit series Jay Leno's Garage, said he was "ok" after suffering "some serious burns from a gasoline fire." Sadly, this can be a consequence of fixing or modifying cars, a risk all of us in the hobby should understand.
Learn what initially got Jay Leno interested in cars here.
The incident in question happed on Sunday at the comedian's famous garage where he's filmed many television and web episodes. TMZ cites unnamed sources who claim one of the cars spontaneously ignited, burning the left side of Leno's face.
Despite his injuries, in an official statement Leno seemed surprisingly upbeat. He claims he will be back on his feet in "a week or two." Hopefully that is the case, however if he needs more time we doubt anyone would fault him for it. TMZ confirmed his scheduled engagements for the next week have been called off.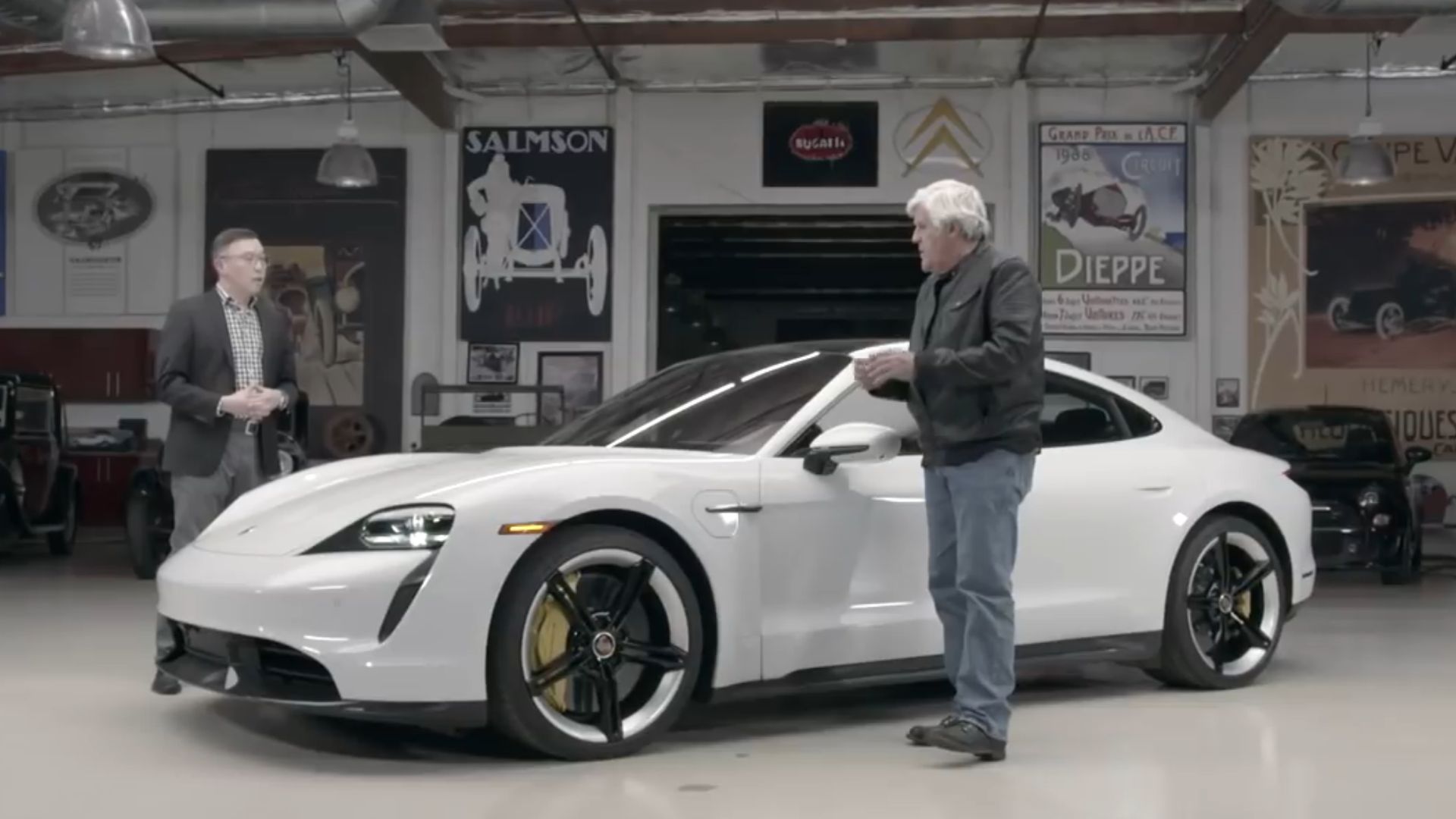 Initially, news of the incident was vague, with the family only stating he suffered a medical emergency and wasn't able to attend a scheduled event in Las Vegas on Sunday. Many assumed it had something to do with the star's self-proclaimed high cholesterol, something he's pushed fans to have checked out.
While the burns left on Leno are serious, as the man himself stated, a TMZ source elaborated, saying the flames didn't "penetrate his eye or his ear." We assume that means he won't have vision or hearing loss, which is a good thing.
Because garage accidents can be a true hazard of the hobby, we firmly believe in keeping a first aid kit, fire extinguisher, and other emergency supplies in a prominent location in your garage. Here's to hoping Leno recovers swiftly, the same as any other enthusiast who's suffered an unexpected tragedy.
Images via YouTube