Nobody accused influencers of having good taste!
---
People do all sorts of weird things to cars, although some are pretty cool, but bedazzlingone is never a good move. It's even worse when you deface a Porsche 718 Spyder of all things. The only thing you could do to top that is gift such a gaudy "build" to your girlfriend to try impressing all your social media followers. Well, a Malaysian influencer has checked all those horrific boxes.
This reminds us of another bedazzled vehicle here.
Because this was done to get Instagram likes, the uglified Porsche 718 was delivered to the high-maintenance girl in question inside a box truck with clear walls to show off the illuminated interior containing not only the supercar but also a bunch of pink heart balloons. And this is why social media has a negative effect on society.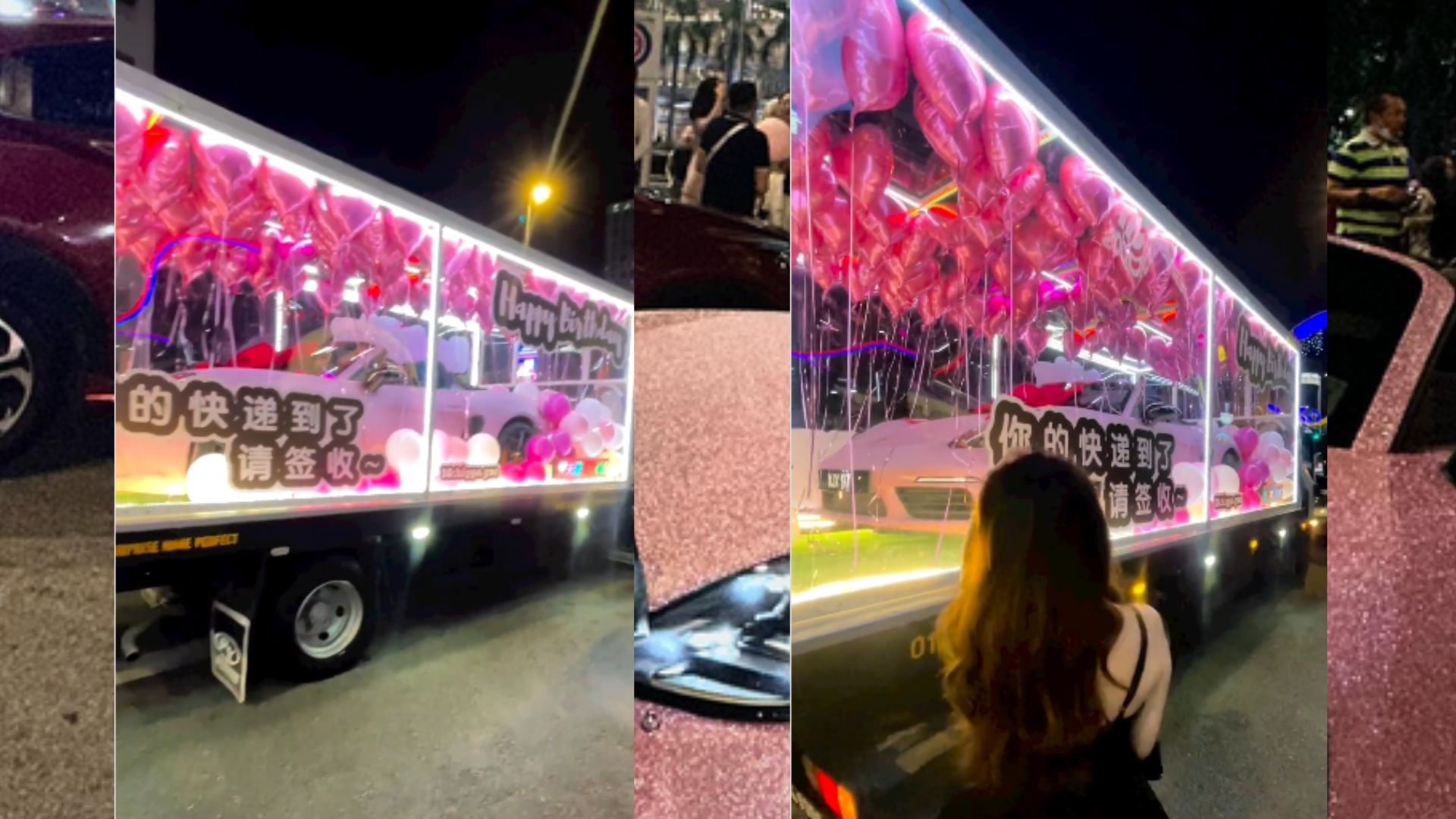 This was done for the girlfriend's birthday, or so we're guessing since written in English on the side of the truck is "happy birthday." After setting this kind of precedent, what is this guy going to gift his girlfriend for her birthday next year? And just what kind of over-the-top wedding will she demand?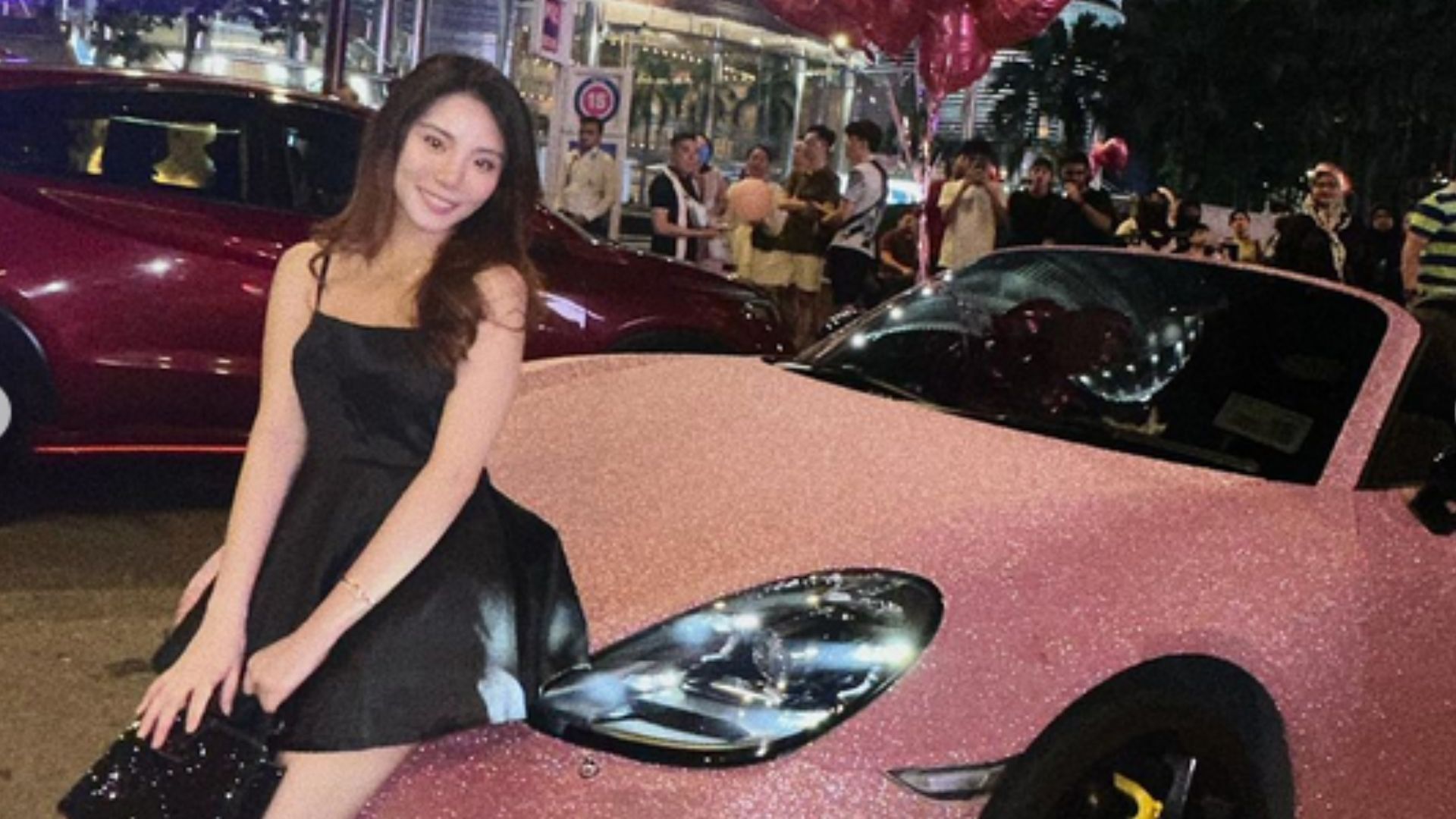 As one astute Instagram user noted: "No need to buy so (sic) expensive car just to prove the love. Love is not made by money." Truer words have never been said. While we certainly wouldn't kick a 718 Spyder out of our garage, we also don't advocate for anyone buying such a supercar to impress their girlfriend or social media followers.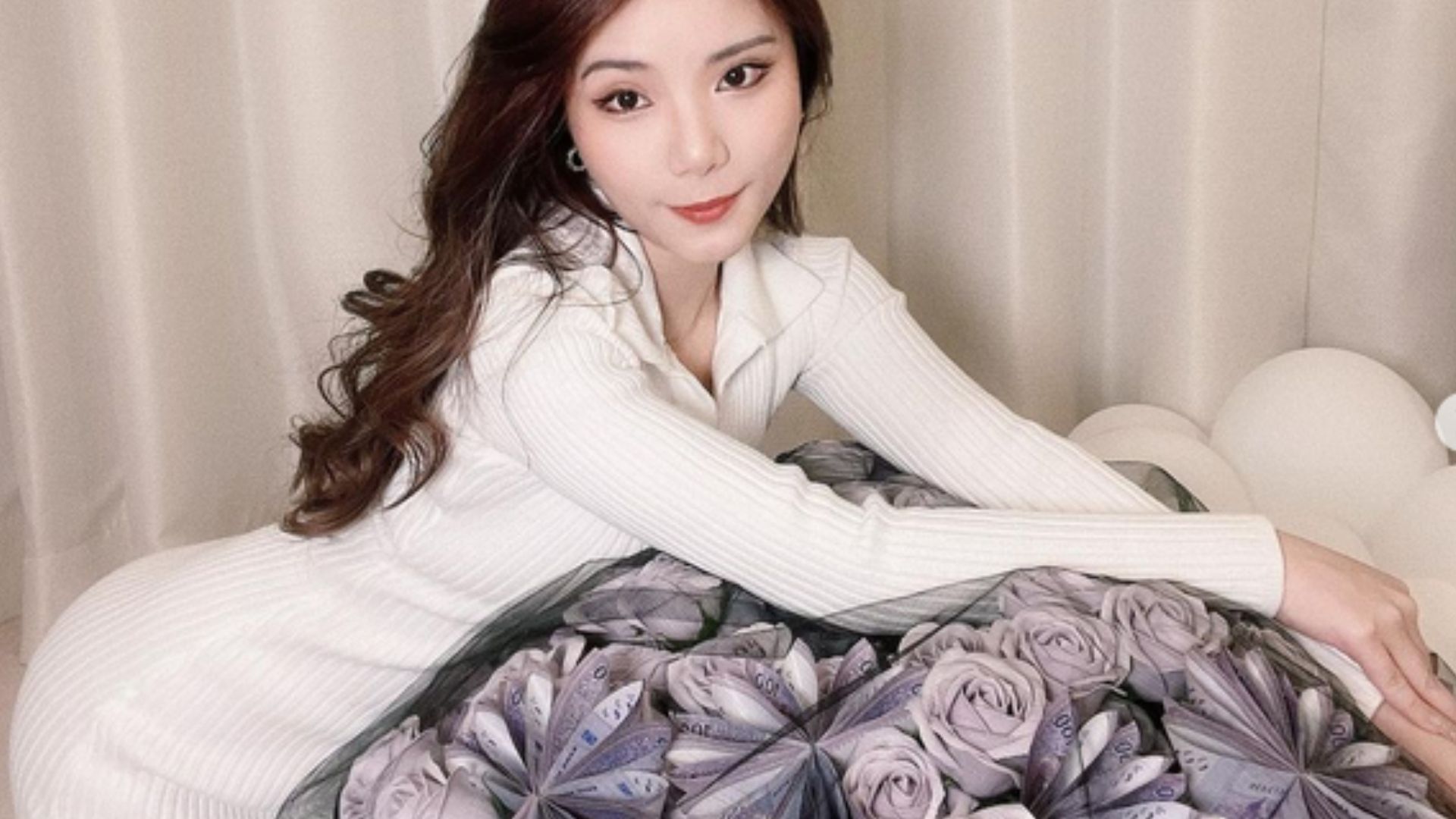 Then again, this influencer a while back shared a photo of a bouquet he gifted to the same girlfriend. However, on closer examination the flower petals are actually paper money arranged to look floral. In other words, this relationship isn't the last bit materialistic. She probably sticks around for his dashing personality and nothing more.
Images via Instagram