This is quite the story…
---
One of the best parts of going to car shows, meets, cruises, etc. is hearing people's stories about their classic cars. One of the more amazing stories we've heard in a while was shared by Keith Tholin in an article in The Wall Street Journal recently. It's a story of the loss of a 1955 Chevrolet Corvette in a coin toss and how the man got the beloved sports car back later.
Watch the rescue of a 1962 Corvette here.
First of all, the '55 Corvette had sentimental value since it belonged to Tholin's late father. Growing up, Tholin and his brother would work on old C1 Corvettes with their dad, wrenching away and learning how to repair and maintain the American sports cars. That began a love affair.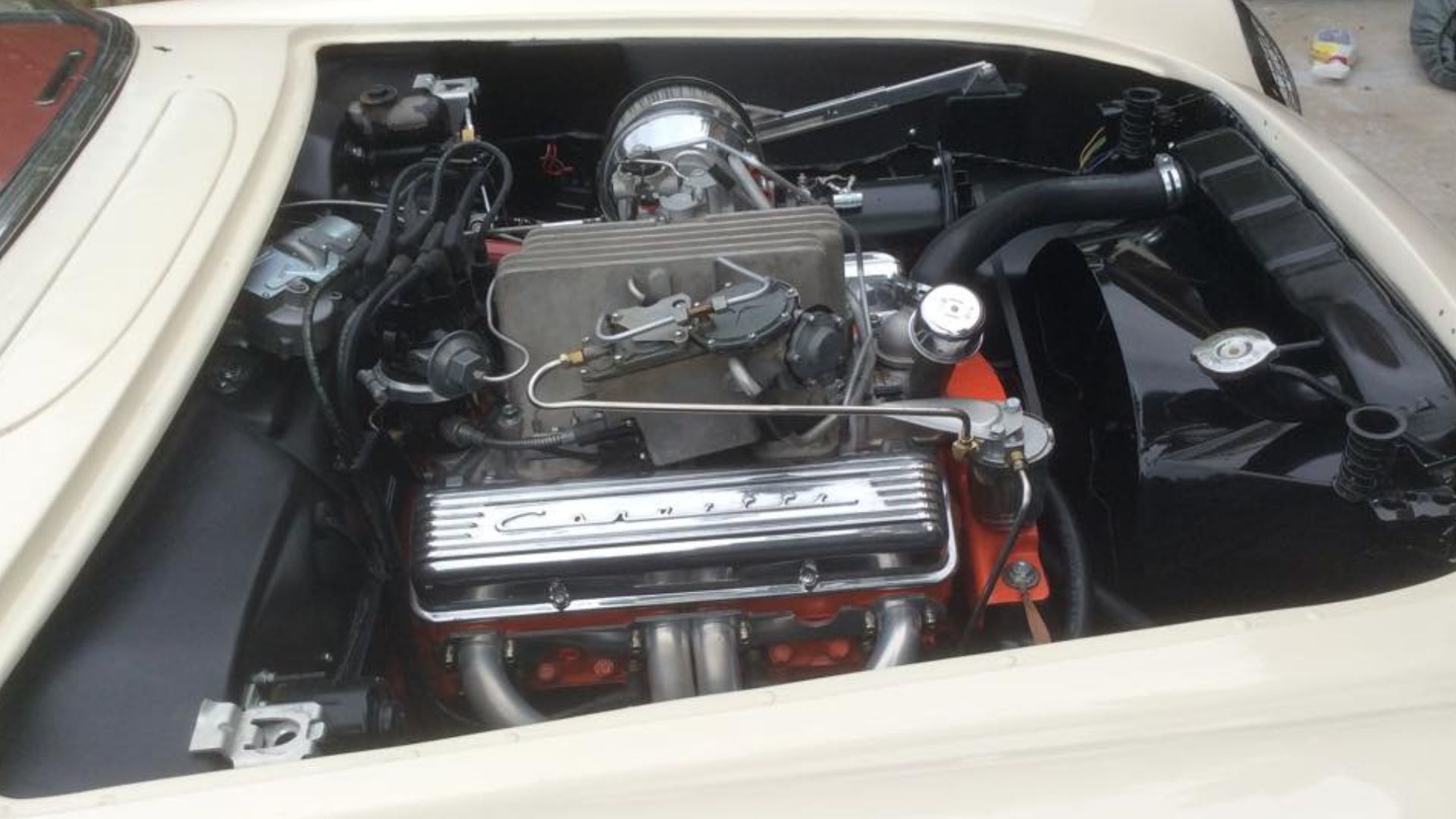 However, there was one particular C1 Corvette they fell in love with: a white 1955 with a red interior. Not only did the car look fantastic, it came with a V8. Someone had actually swapped the factory powertrain, dropping in a 283 V8 and a BorgWarner transmission, apparently to make it quicker for autocross events.
It's not too hard to imagine why the two young men were so impressed with the '55 Corvette. Adding to its sentimental value, Tholin's father became friends with Zora Arkus-Dontov, the father of the Corvette, and got the man's picture as he sat behind the wheel of the 1955. Later, the father bought a 1978 'Vette, but both brothers still preferred the C1.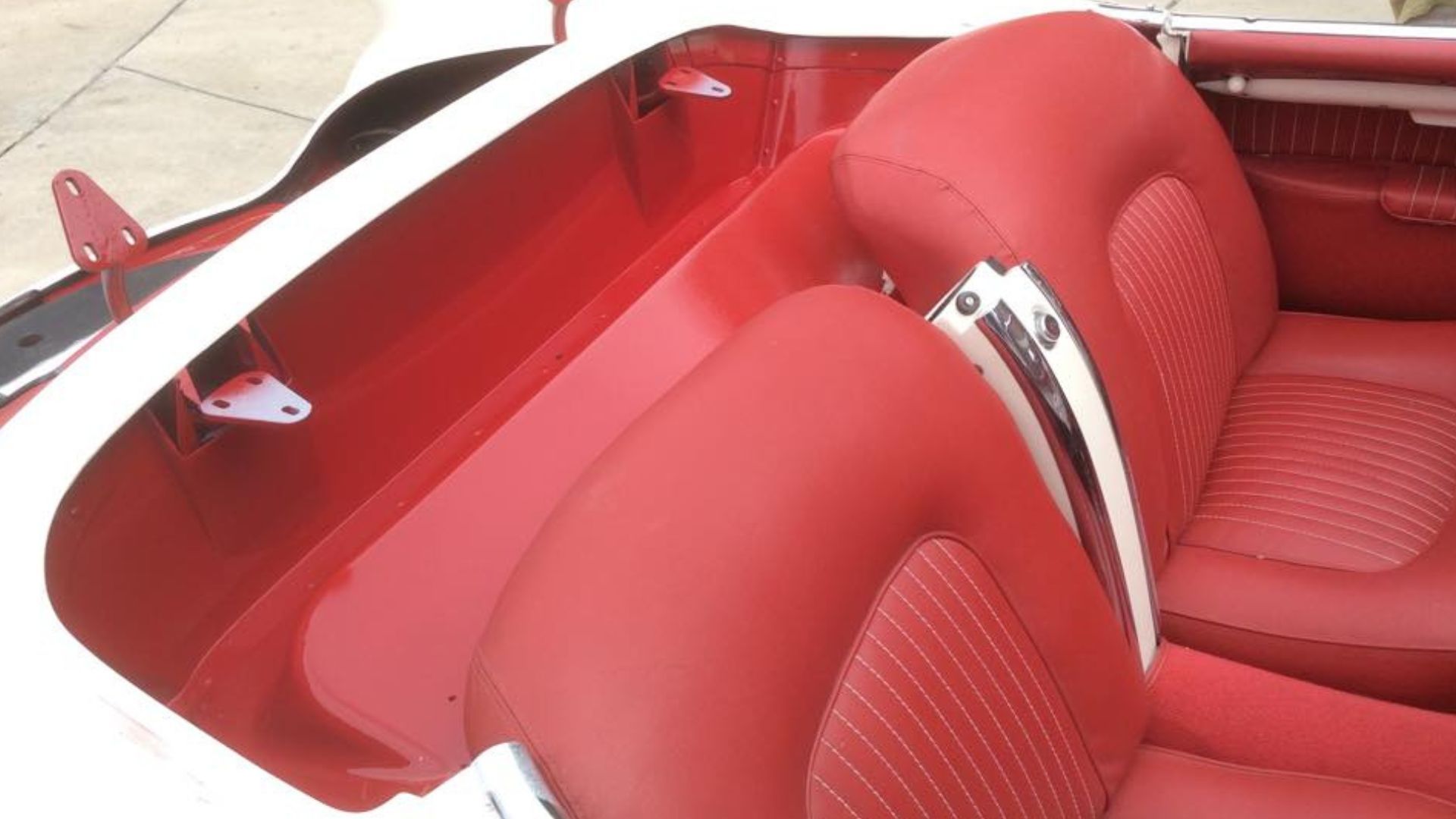 When Tholin's father died, the two brothers had to decided who got which Corvette. They decided to settle it on a coin toss and Tholin's brother won, so he got the beloved 1955 'Vette. We can only imagine the sense of disappoint Tholin felt. However, many years later, his brother was willing to part with the car, so Tholin bought it and did a nut-and-bolt restoration using some of his father's tools and the knowledge acquired while wrenching in his youth.
Today, Tholin has an absolutely striking 1955 Chevy Corvette he takes to car shows and other events. His story is amazing and one we just had to share.
Source: The Wall Street Journal
Images via Facebook