If you can help bring a Georgia's family pet home you could drive off in a Corvette.
---
A Cobb County, GA family is desperate to get their 4 year old Whippet mix, Marley, back home, The are offering a cash reward, as well as a Corvette to get her back. Of course, no virtuous person would take the car for the return of someone's pet, but it just goes to show that animals lovers will do anything for their dog. Lost on vacation, the dog's image is now part of a massive campaign to help bring her home.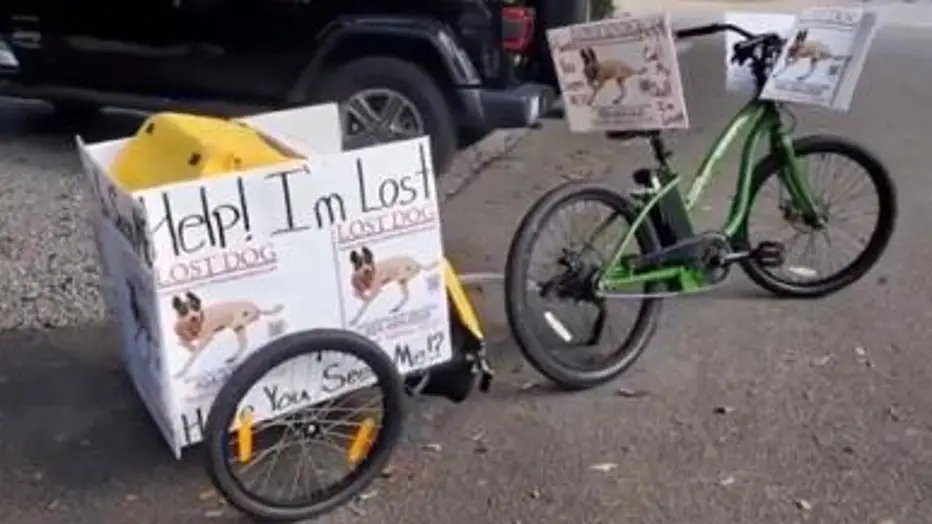 While on vacation in Hilton Head in September, Marley ran off and after the family went home, Derek Kirchner stayed back to help find the dog. "I wake up in the morning, go out and start my morning searches. I have posters on the bike, "Lost dog" and I ride around Hilton Head searching. Almost everyone in Hilton Head knows me as Marley's dad," said Derek Kirchner.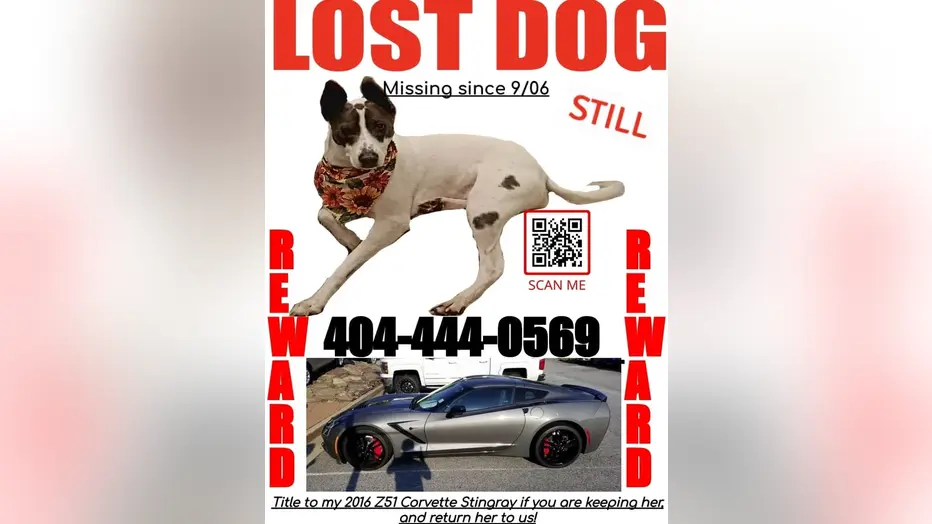 Derek has done everything, and we mean everything, to try to locate Marley, including looping in a few psychics and monitoring trail cams in the area. Alex Kirchner is back at home on a campaign of her own across social media, "Marley is a gentle soul. She's 4 years old, a Whippet mix. She means the world to us," said Alex Kirchner.
Knowing that every day that goes by puts them further away from finding Marley, they're now offering up Derek's 2016 Corvette Stingray, and a $4K reward. "If someone walked up to me right now and they had Marley and said I'll give you the dog if I can have the car… I would walk away happy with my dog," said Derek.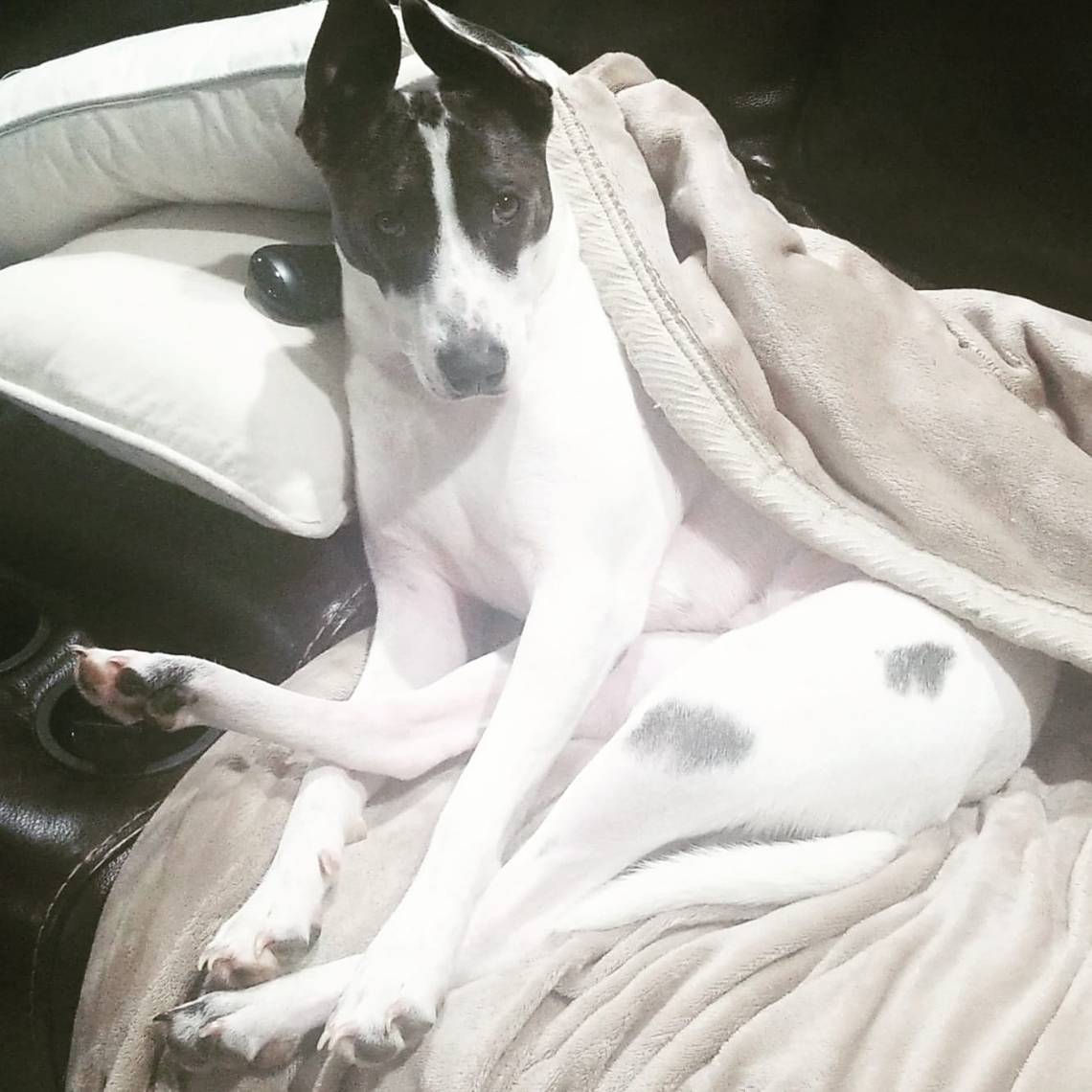 "Were coming up on five months and financially — Derek is going to have to come home and we're going to have to manage things from afar," Alex said. "But we're not going to give up."