The police haven't released the details, but you can pretty much guess what happened.
---
The Corvette C8 was designed to drive to the extreme, in the right conditions and with the right driver. When the wrong driver on the wrong road tries to flex with one, it will always end the same, on a long enough timeline. Such was the case for this rare Slime Green C8 Corvette, which was only very recently purchased.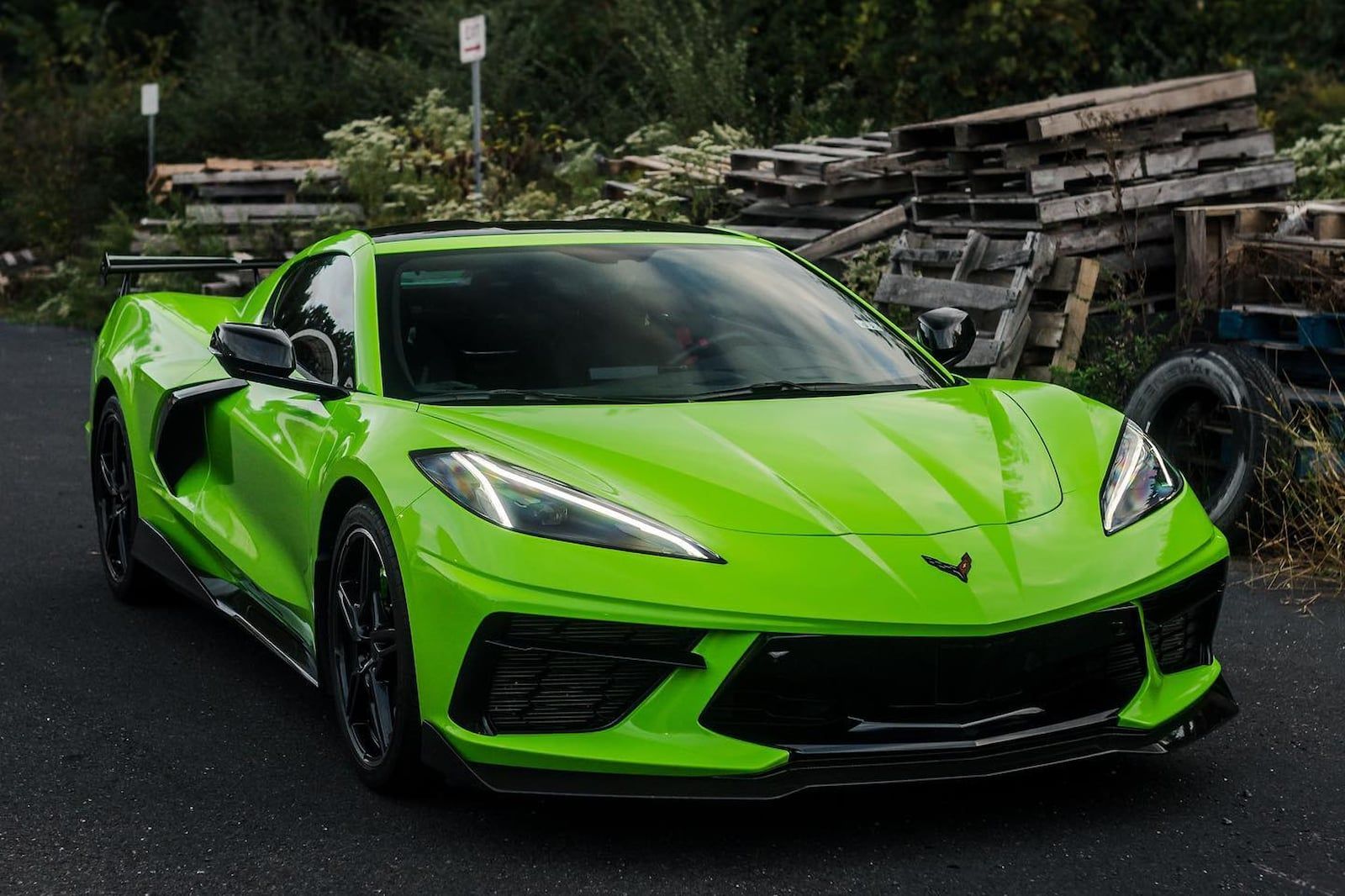 Buying a new car right now is not for the faint of heart, and the C8 Corvettes tend to carry the highest mark up prices, both brand new and gently used. So you'd think those who are buying right now would be really grateful to have them, but you can almost always count on that not being the case with some drivers who underestimate the power of their car, and also underestimate the value of the car itself.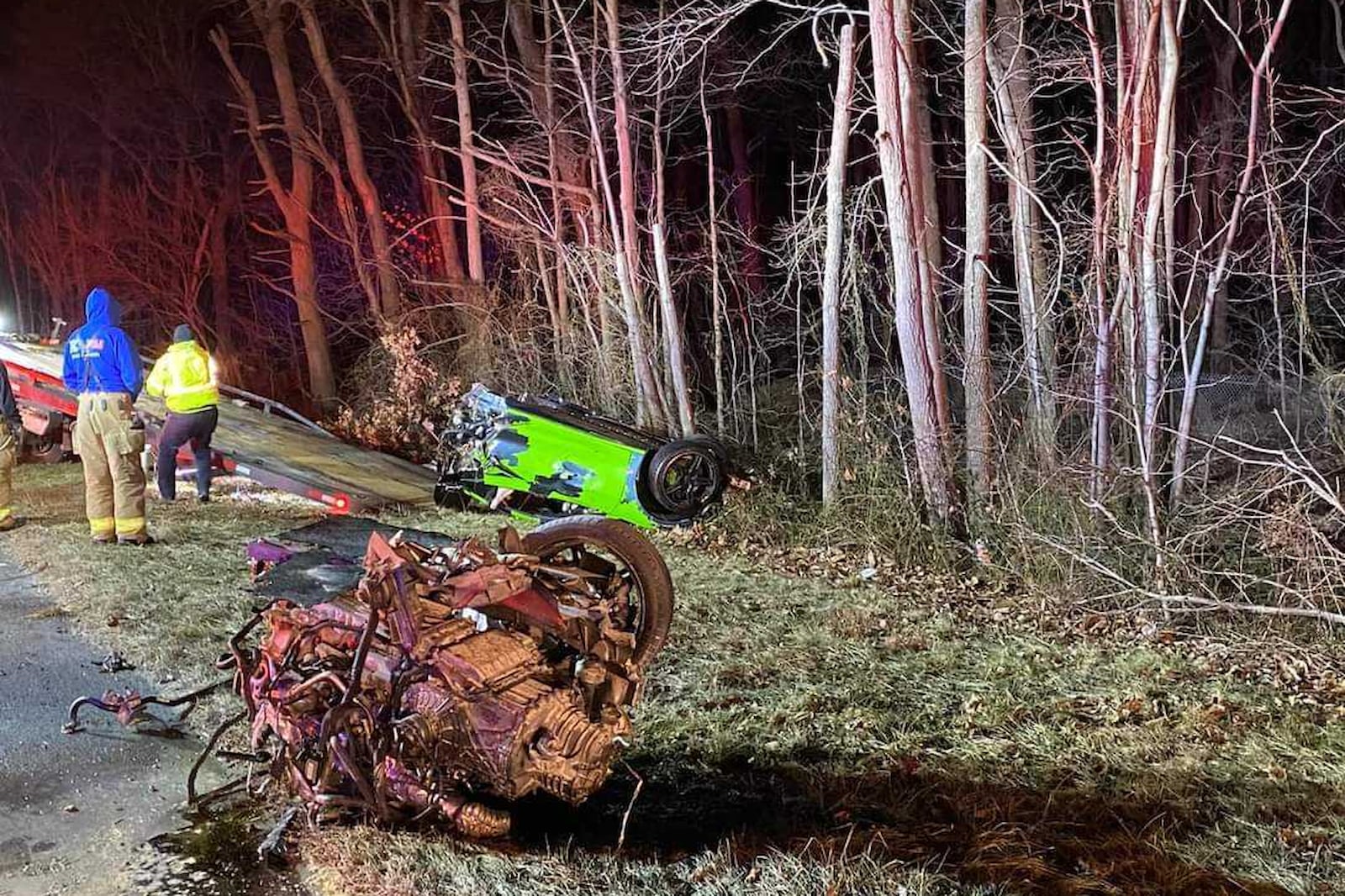 The Mantua Township Fire Department in New Jersey posted about such a driver recently, posting about the crash "During the overnight hours, Rescue 2218 responded to Route 55 in the area of mike marker 57 for a reported motor vehicle crash with entrapment and fire." They also offered that "Crews arrived and were able to remove the patients inside the vehicle as well as extinguish the engine that was on fire. All patients were transported to local hospitals with non life threatening injuries."
It's insane that the only casualty is the car itself, and to say that its totaled is a severe understatement. No reports of drugs or alcohol use are suspected, but running around in the middle of the night and totaling a car in a one car wreck is suspicious, even for a bad driver. We look forward to learning more about the cause of this crash, here's hoping the driver has a deer to blame for this one.