He's going to need that extra money to pay for gas…
---
A man in Kentucky deviated from his regular routine, the result being a $2 million payday. It used to be when people won a huge sum of money they would shout something about how they wanted to go to Disneyland. However, this guy named Russell Turner has wised up, realizing standing in line after line, paying $10 for a damn hot dog is really not that much fun. Instead, he told the local news he really wants to buy a Hellcat. Russell is our new hero.
Listen to the latest Motorious Podcast here.
According to the report, he to his local Shell station not too long ago. After buying two scratch-off tickets, he noticed the clerk got out a new roll. Out of pure impulse, he purchased a few more and the instinct paid off big time. Russell lost it when the fourth ticket showed he won the grand prize or $2 million.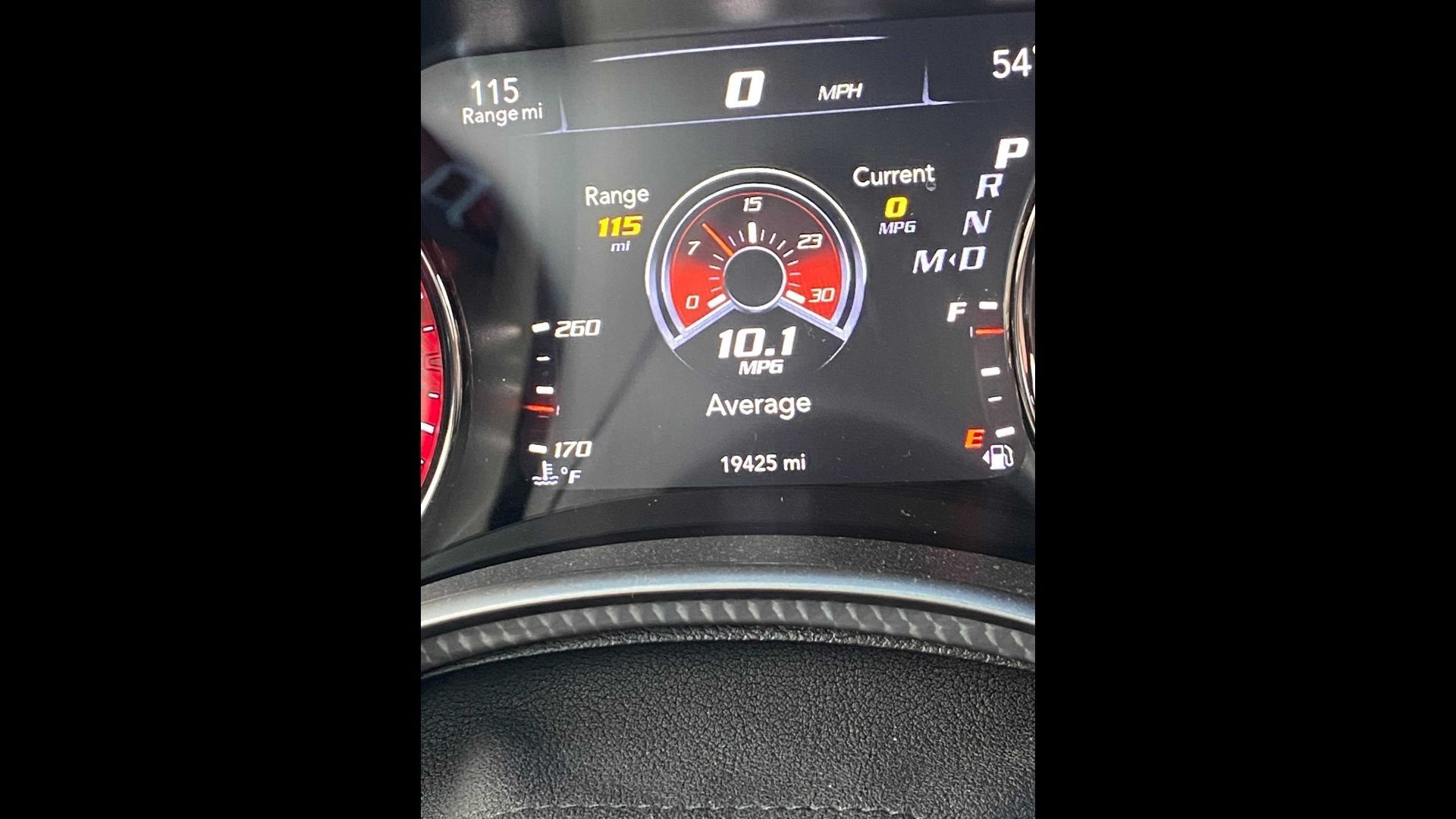 Well, he got part of $2 million. Since he opted for the lump sum payment, Uncle Sam took his pound of flesh, leaving the single father with $1,236,820. Also, his second cousin whom he hasn't seen since he was in the third grade has reminded him he still owes $10,000 he borrowed a few years ago. People are helpful like that when you win the lottery.
Now, $1.2 million is a lot of money. While Hellcats certainly aren't cheap, Russell could go for something exotic like a Lamborghini or McLaren. He certainly has the cash. Instead, the man really wants a Mopar muscle car. Although, a Hellcat is going to set the guy back more than if he bought one two years ago. Plus, with the wonderful gas mileage those supercharged Hemi V8s get, he's going to need to save the rest of his winnings to make sure he can keep filling up the tank (see our picture of real-world Hellcat fuel economy). Anyway, we're happy for Russell and hope he enjoys his new muscle car.
Source: Tri-City Herald