What an amazing hypercar!
---
After three years and 31,000 miles of rigorous testing, the hyper-exclusive Bugatti Centodieci is finally ready for production. Limited to just 10 examples, these French hypercars will be coveted collector's items likely until the sun grows cold, so it's understandable why the automaker is so excited about their launch.
Watch the latest Motorious Podcast here.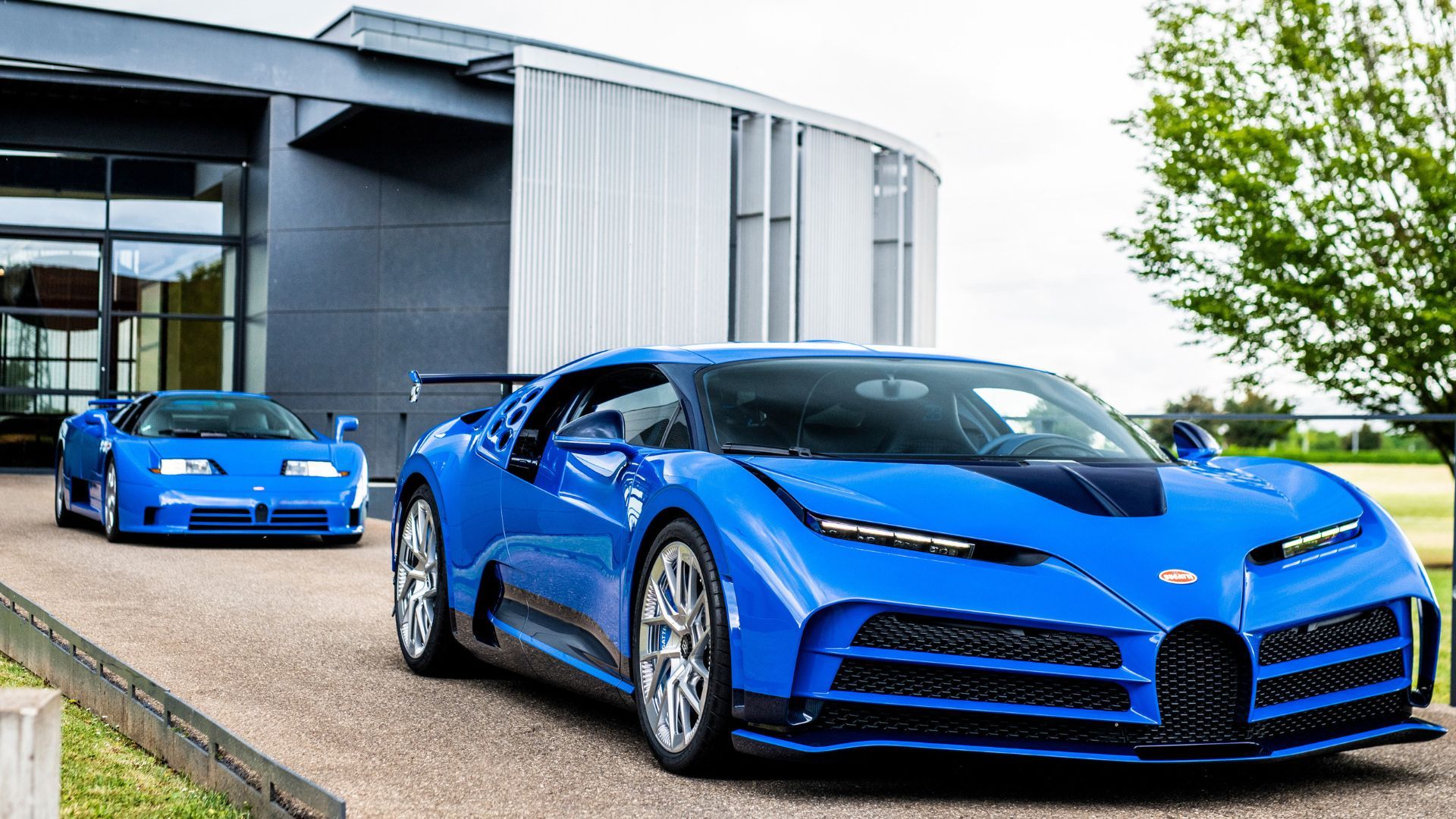 The first production Centodieci was delivered to its enthusiastic owner on June 14, with the other 9 still going through their assembly process. Based on the Chiron, the limited-edition model has bodylines reminiscent of the Bugatti EB110, something which is no coincidence. Call it a celebration of the brand's recent past, including using the same hue of blue paint on both cars for several promotional photos. Both cars in the pictures are owned by the same person, the Centodieci created as a tribute to the other.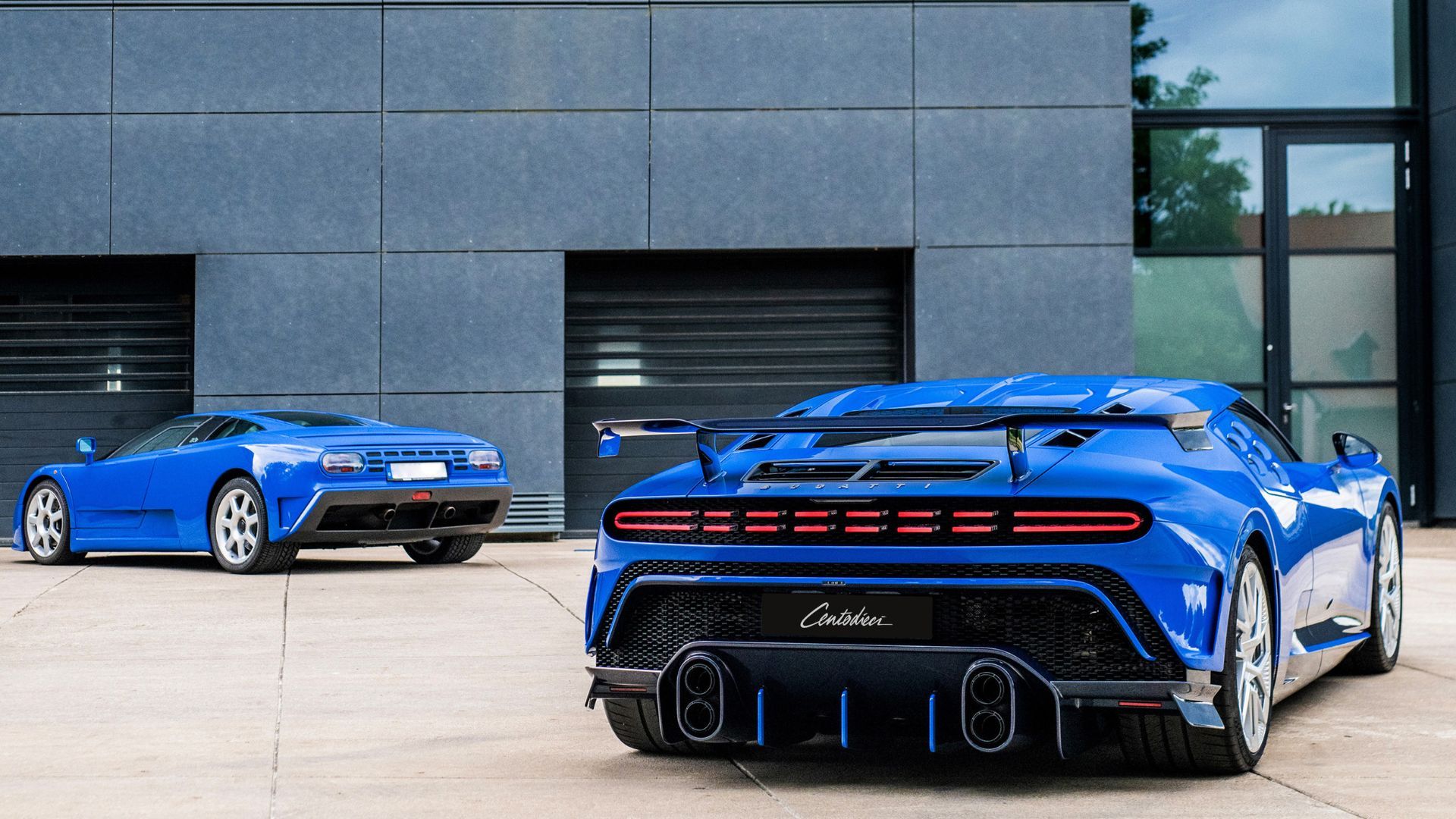 Hidden behind the driver and passenger lurks a quad-turbo 4.0-liter W16 engine, a technical marvel which sounds as amazing as you would think. Pushing a monstrous 1,600-horsepower, the engine boasts a 7,000-rpm redline, something we wonder if the owners will ever test. They also likely won't be pushing their car to the claimed 240 mph top speed, although we imagine they will taste of the 2.4-second 0-60 acceleration. If you're worrying about fuel economy with this hypercar, you can't afford to buy one, especially once they reach the secondary market.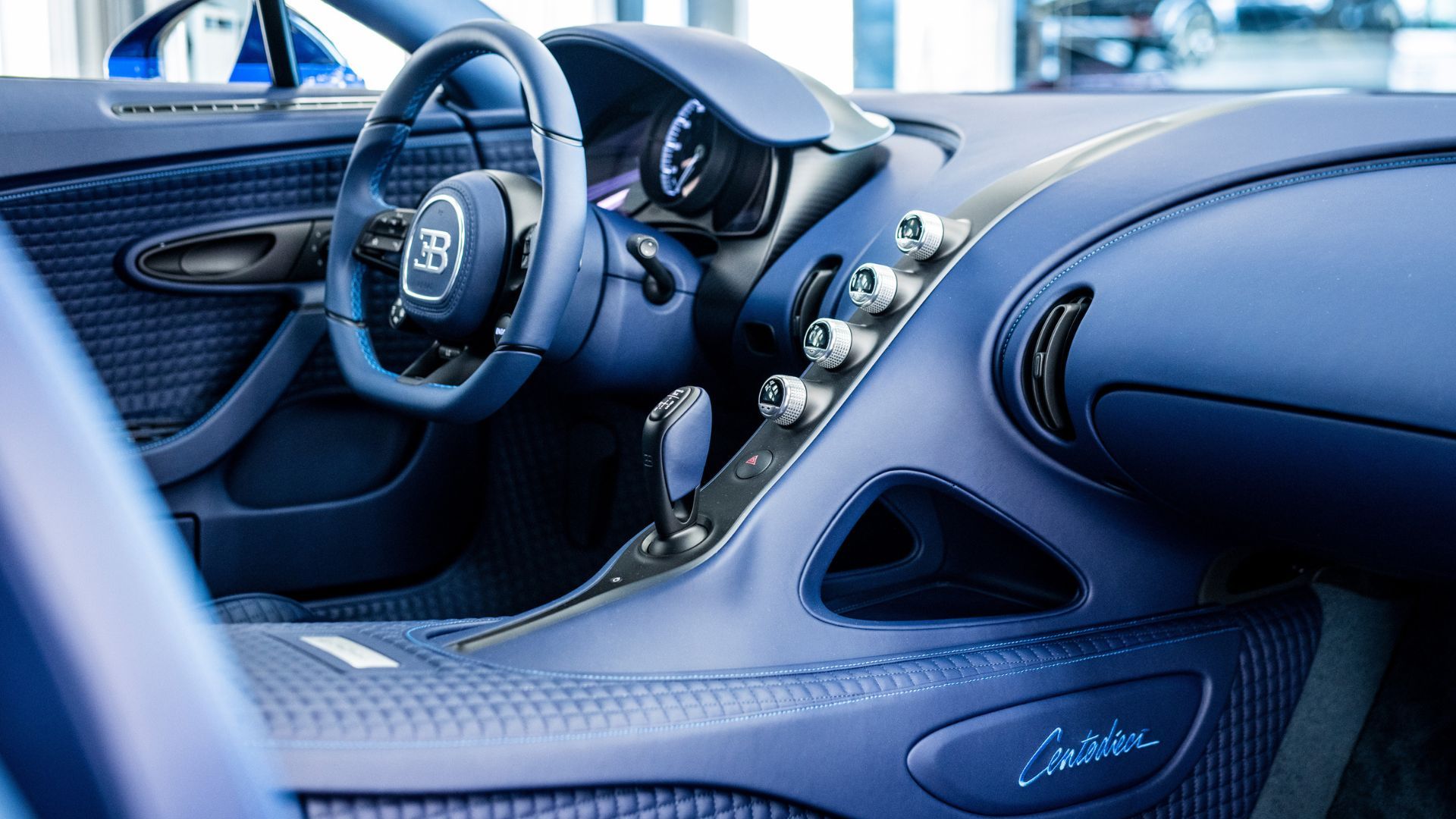 Every once in a while, Bugatti will unveil a crazy one-off vehicle crafted for a special customer. Apart from those, the Centodieci is as exclusive as Bugattis get. Originally announced back in 2019 during the company's 110th anniversary celebrations, the news was immediately greeted with praise from the faithful. The hypercar sold out almost immediately. While you might think getting one would be impossible, there already was someone trying to flip theirs back in February. That seller was asking over $13 million for the hypercar, which Bugatti is selling for about $8 million.