And yet again, journalists are calling these "street races" because of course…
---
We get it, the average reporter working for a local news outlet knows next to nothing about cars. That's painfully obvious whenever there are stories about street takeovers and they go on and on about "street racers." We saw this ignorance trotted out once more when two separate takeover events were broken up by police in Atlanta on the night of June 18.
Watch our interview with a car detailer here.
The first street takeover was broken up by police at about 10 pm. When an officer showed up, the crowd started climbing on top of the patrol car, damaging it. We've seen this tactic used countless times as these criminals feel emboldened.
Georgia State Patrol showed up on the scene and everyone scattered like cockroaches. Troopers chased one driver through Buckhead, but that person reportedly got away.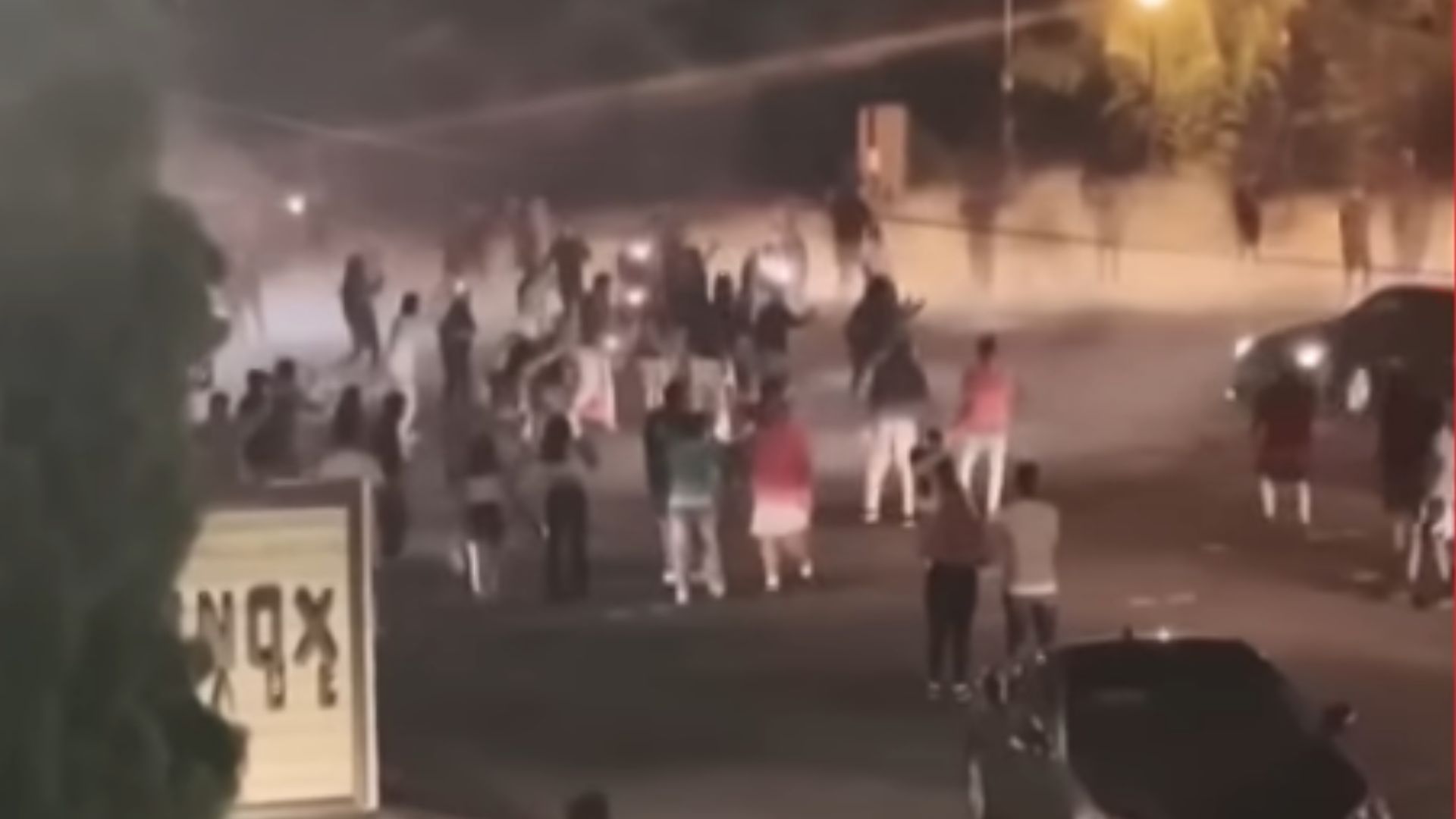 Then at about 11 pm GSP responded to the second street takeover event, pursuing several cars as the drivers fled the scene. Sadly, a suspect who was using a Pontiac to make smokey donuts in the intersection when troopers showed up tried taking off, but he didn't get far. Hitting a person and crashing into another vehicle, he was trapped as the muscle car was disabled. We say sadly because it's horrible to see such a wonderful vehicle destroyed by someone acting like a moron.
Street takeovers usually involve a group taking over an intersection. They do burnouts and other "stunts" with observers often standing super close to the cars. A street race involves two or more cars driving from one point to another, each one trying to beat the other to the finish line. Why this distinction is lost on so many local news outlets and even the big national outfits is a mystery to us. We certainly don't defend either practice, but can we at least get our terminology straightened out?
Source and images: 11 Alive