This will leave all of the F40 owners wondering...
---
Ferrari is a company with a storied past, the history and inspiration beginnings of the now-famous Enzo Ferrari have made these cars legends across the globe. Legends of Ferrari's unbeatable times on the race track and 24-hour racing have fueled this considerably. However, we don't hear much about some of the worst things to ever happen to these cars. Alongside the tales of victorious endurance races and quick turns, there are also stories of tragedy and hardship. Today we have one such story, and while it does have a happy ending, this will make all of you Ferrari fans cringe for this beautiful burned-up masterpiece.
Check out 10 things you probably didn't know about the F40 here.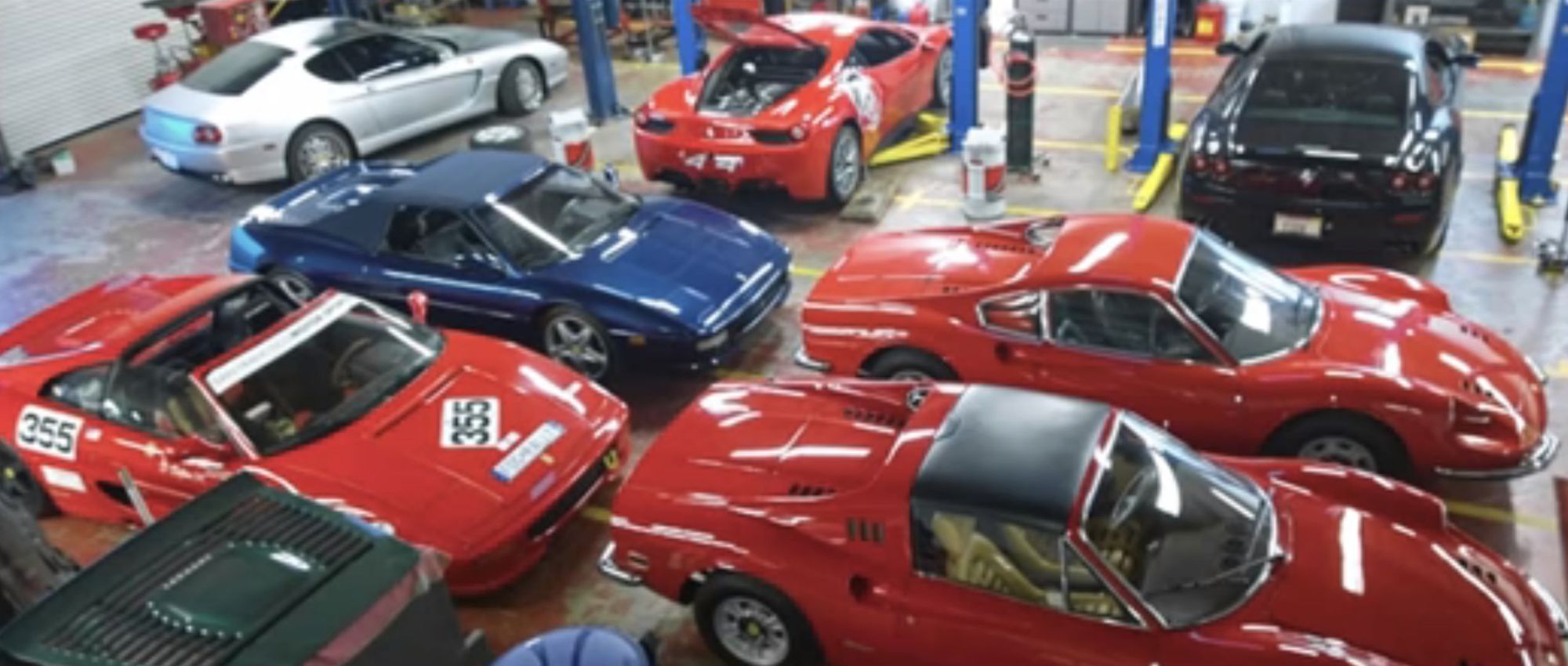 While working at a newly formed Ferrari dealership in Orlando, Florida Eric DeJesus had one car that he pined after over all of the rest. That car was a mint condition Ferrari F40 finished in that classic Ferrari red. One day while detailing the car a coworker came up to him and told him of this beautiful scarlet horse's past. In the car's early years the asking price was around $450,000, a potential buyer had been identified and the seller took the car to a track to show it off.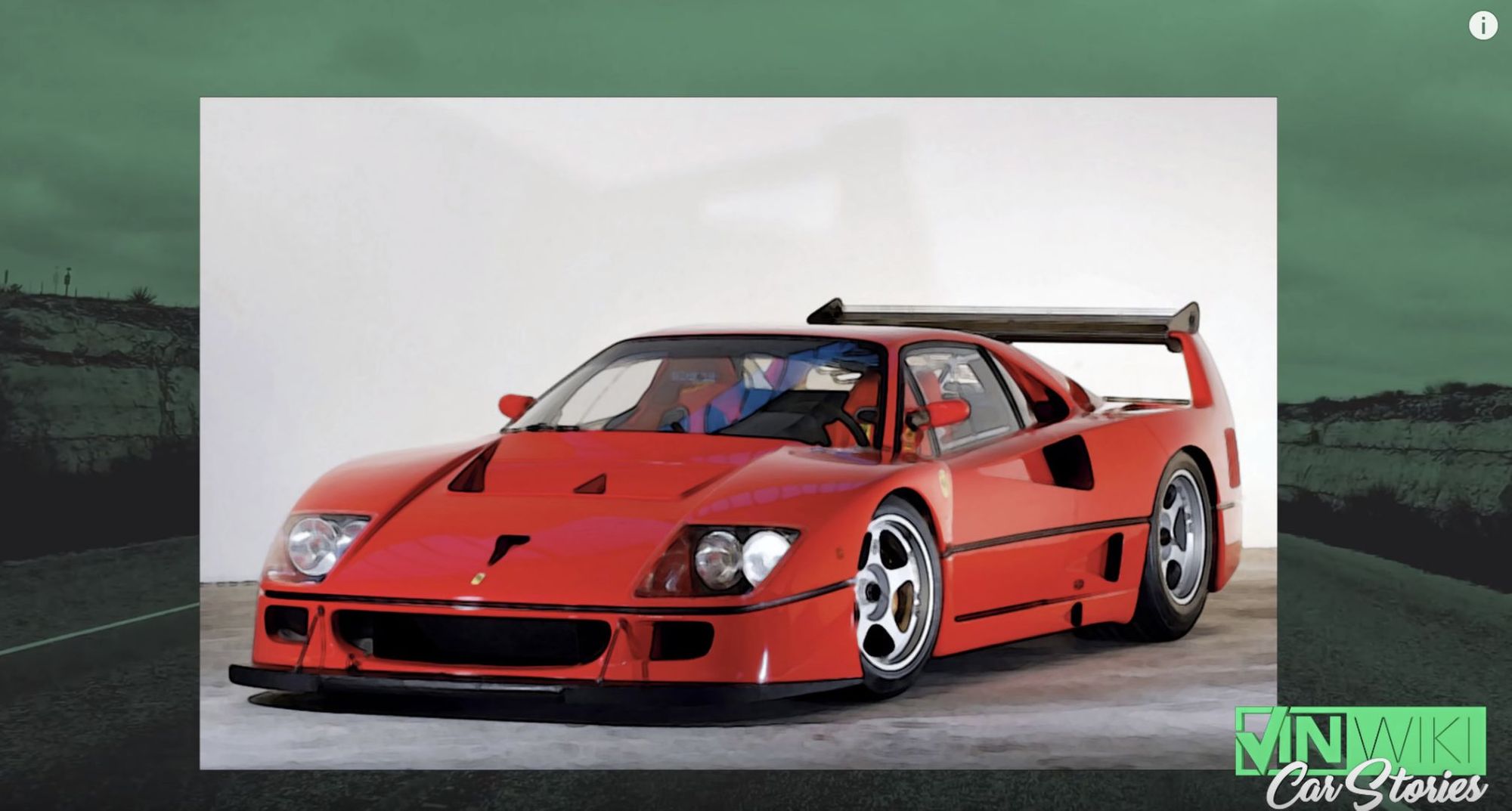 Unfortunately while driving around the track an oil line came out of place, this led to the engine catching on fire and, while the fire didn't get past the firewall, the car was completely ruined. Rather than giving up on this car, the seller decided to send it to a world-class restoration shop in New Jersey. Because the car was not yet titled there would be no record of the fire. So, after 3 years of rebuilding, the vehicle was finally back to its original quality.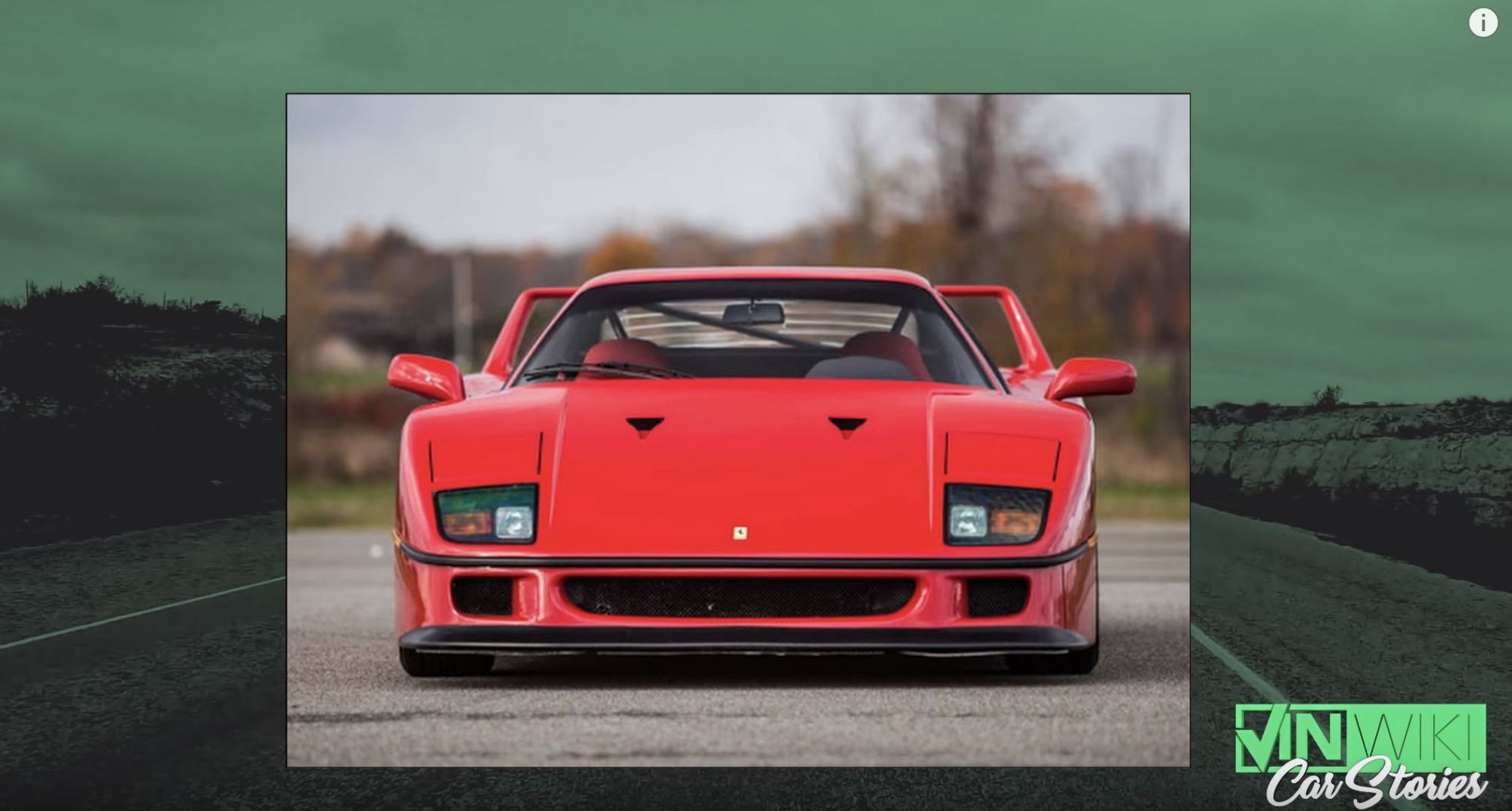 This fantastic Ferrari was also accompanied by a fellow F40, however, this second car was equipped with the LM package. After hearing stories about both cars, he had always longed to hear the sound of that beautiful engine start-up. The LM was fully straight piped and had bigger turbos than stock which ran quite a lot more boost as well so he always knew that the sound would be spectacular. Finally, he got his chance when the owner decided to take the car to a Ferrari race event, it was beautiful. Eric described it as more of an experience, as he puts it "You don't hear it, you feel it in your chest."