You'll never guess the city where this happened…
---
Selling a car online not only can be a hassle, thanks to plenty of tire kickers who don't show up for appointments, it can also be downright dangerous. We've seen a rising trend of criminals carjacking sellers after setting up a meet, juts like one which went down recently in Detroit.
Watch the latest Motorious Podcast here.
A woman was selling her Dodge Charger Hellcat for $75,000 using Facebook Marketplace when something amazing happened: a buyer said they would bring the money in cash to her house. Now, that should set off all kinds of red flags in your head, but this woman probably was just super excited, so she went through with the arrangement.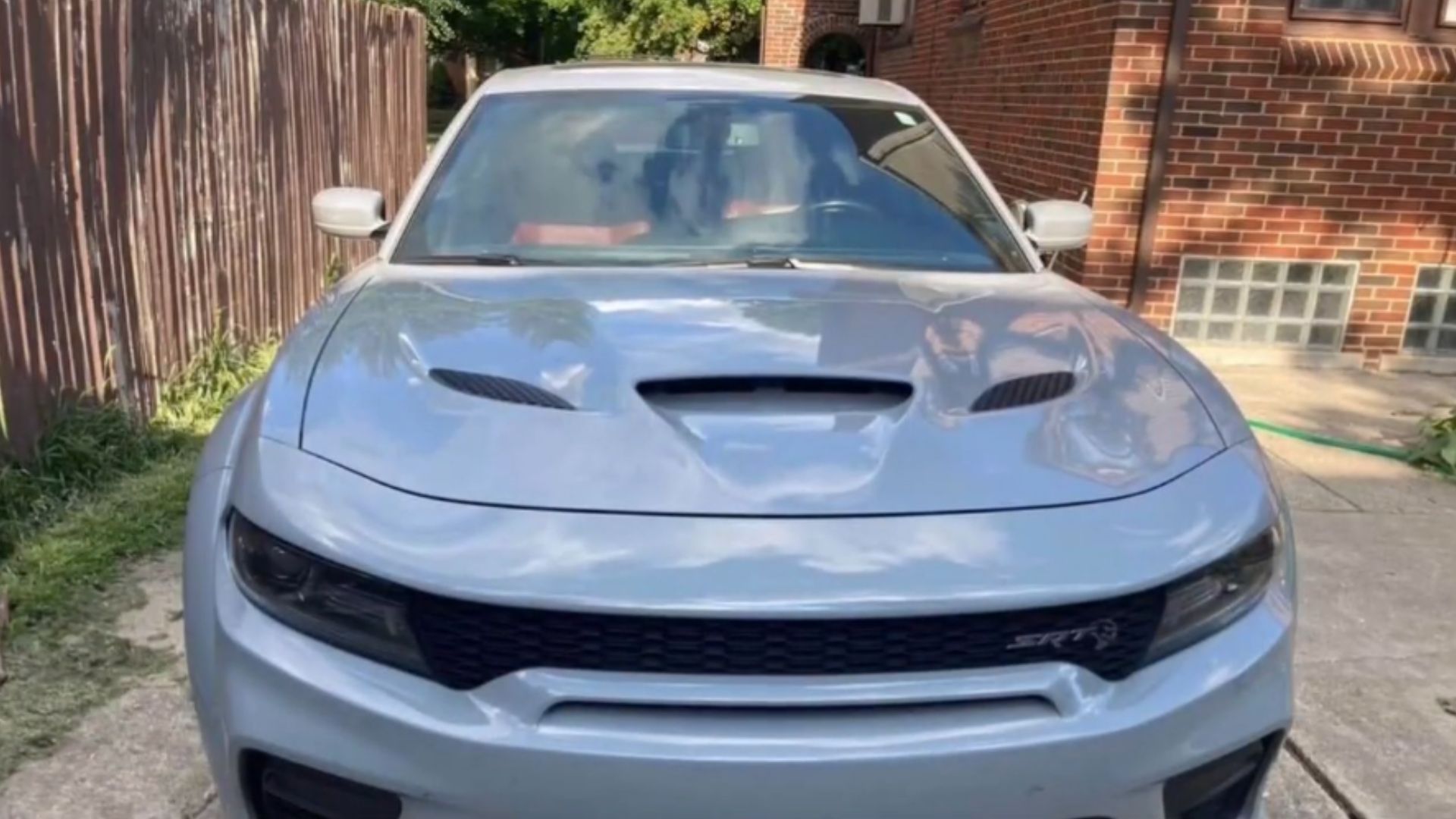 Unsurprisingly, the "buyer" pulled out a gun after taking the vehicle for a test drive, taking the keys by force. Why they didn't just not return with the Hellcat during the test drive isn't apparent. Thankfully, police did catch the suspect and a couple other people in the stolen Mopar muscle car a couple of days later. Not all cases end that happily.
If you're selling your car online, don't assume just because you have the potential buyer's Facebook account that everything is fine. Plenty of savvy criminals have fake accounts to fool you, so take precautions.
We recommend meeting in a police station parking lot to show off the car, that way you're less likely to get held at gunpoint and if the person does take your ride, you just have to walk a few feet to file a report. Plus, surveillance cameras on the station will help capture the crime as it happens. Also, if someone wants to pay you with a check, we suggest doing the transaction at a bank where you can verify funds. Remember, the scammers and thieves are working overtime these days, so it pays to be paranoid.
Source and images: Fox 2 Detroit