The Mach-E First Edition is already sold out, but here's your chance to win one while supporting a great cause.
Love it or hate it, the all-electric 2021 Ford Mustang Mach-E is coming, and it's going to be one of the most talked-about vehicles  to come out this year. If you're in the "love it" group, here's a unique  chance to win a limited-production First Edition and help a charitable  organization at the same time. Ability Connection Colorado – a  non-profit organization serving people with disabilities – is giving  away a 2021 Ford Mustang Mach-E First Edition, and the drawing will take  place on November 18, 2020.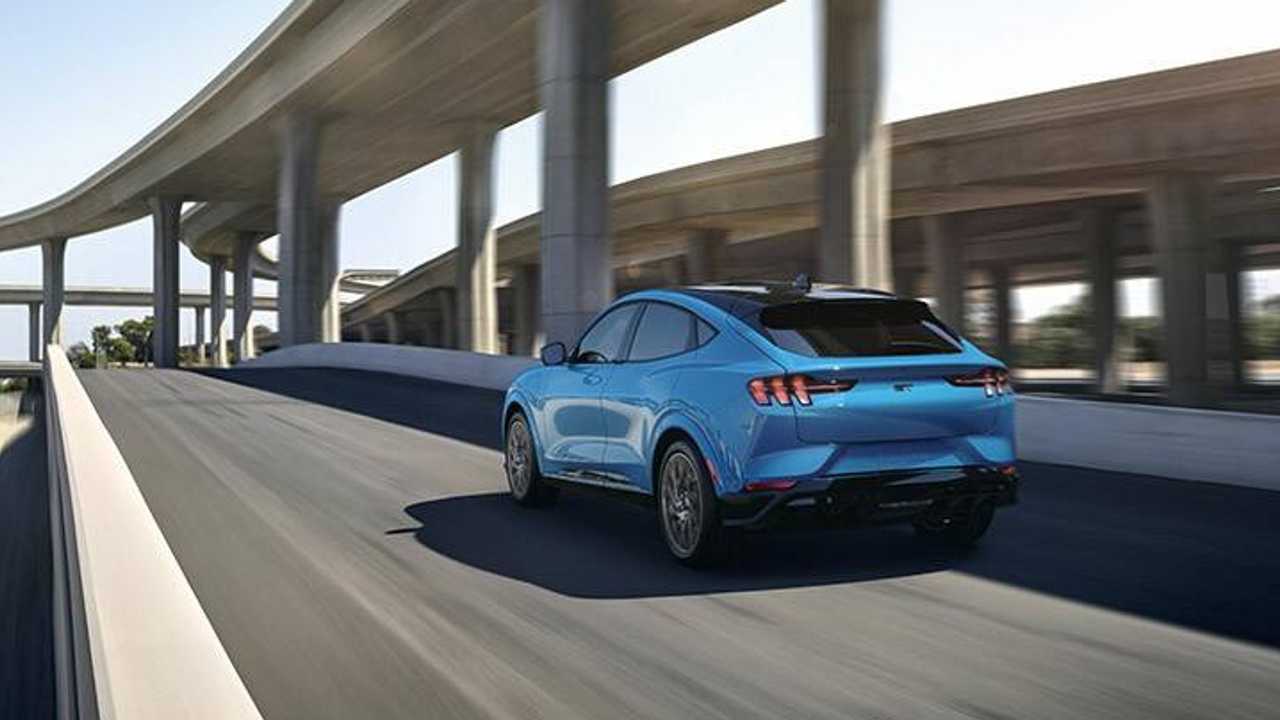 As a dedicated Motorious reader, you can increase your chances of winning a First Edition Mach-E by using promo code M3 at checkout to get 25 percent more tickets for free!
For over 74 years, Ability Connection Colorado (formerly Cerebral  Palsy of Colorado) has been helping people with disabilities and other  life challenges live a life of inclusivity. This organization helps  individuals and families with education, provides pathways to employment  and provides statewide family support programs. Last fiscal year,  Ability Connection Colorado served more than 40,000 individuals  (children, youth and adults) using a team of 162 employees and close to  1,200 volunteers.
Use Promo Code: M3 for the code to get 25% more tickets.
Reservations of the 2021 Ford Mustang Mach-E First Edition filled up in just 10 days, which means this sweepstakes is your last chance to get one of these limited production models. The  First Edition stands out with distinct features such as red brake  calipers, metallic pedal covers, contrasting seat stitching and "First  Edition" scuff plates. Exterior colors will be limited to just three  colors including the exclusive Grabber Blue Metallic color shown above.  The First Edition will come with the Mach-E's base tune, but the Mach-E  Performance Edition will be the top performing version with an expected  output of 459 horsepower and 612 lb-ft of torque.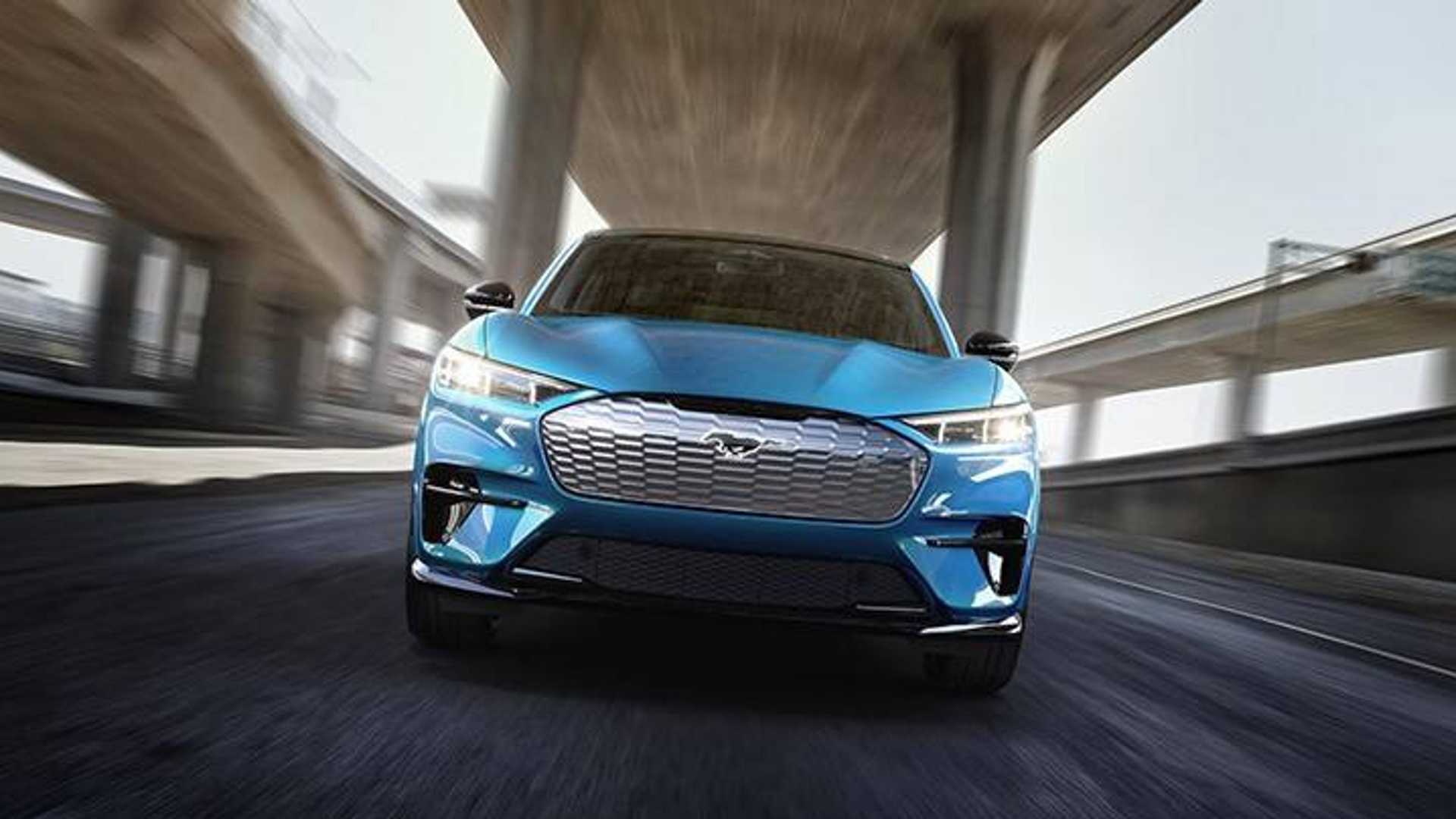 Since Ability Connection Colorado is a non-profit organization, the donations for this sweepstakes could be tax deductible, although you would need to consult your tax  professional to find out. Any donation amount is surely appreciated, but  there are several packages set up starting with three sweepstakes  entries for $25. Higher donation amounts include bonus entries, and  don't forget to use promo code M3 at checkout to get 25 percent more entries at no extra charge. A minimum of $150,000 must be raised in order for the Mach-E to be  given away; if that doesn't happen, the winner will split the net money  raised with the Ability Connection Colorado.