This needs to be brought to life ASAP.
---
The iconic 1969 Dodge Charger Daytona was a force to be reckoned with on the high banks of the NASCAR oval track as it propelled itself to victory during its debut race. The American automaker decided to switch it up so they traded brute horsepower for more aerodynamic components, and it proved a formula for success. Dodge is bringing back its newest version of the Charger Daytona for the 2020 model year, but don't expect the pointy nose and large wing to return due to pedestrian crash safety regulations.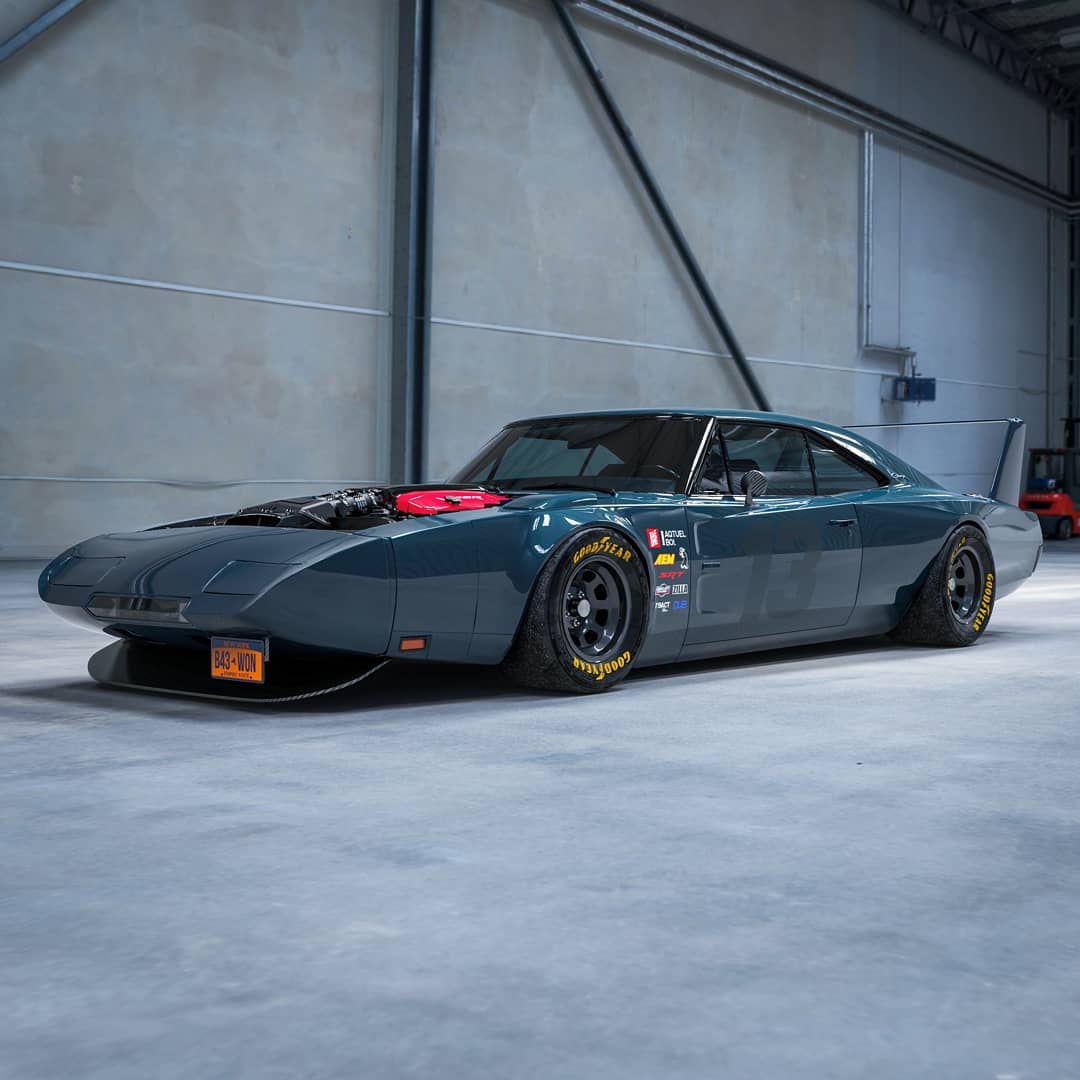 Thanks to modern technology, digital artists can create such lifelike renderings that make us wonder if we are actually staring at a real car. Here we have an example of a modernized '69 Dodge Charger Daytona that one digital artist whipped up, and it has our hearts skipping a beat.
Due to this vintage Mopar's incredibly low stance, the car looks to be sitting on air suspension. Even more, it has a larger wheel set-up taken from NASCAR and deep fenders that one would find on more modern cars. In the renderings, the hood is nowhere to be found. That's ecause it doesn't need it due to the large powerplant that is shoehorned inside the engine bay.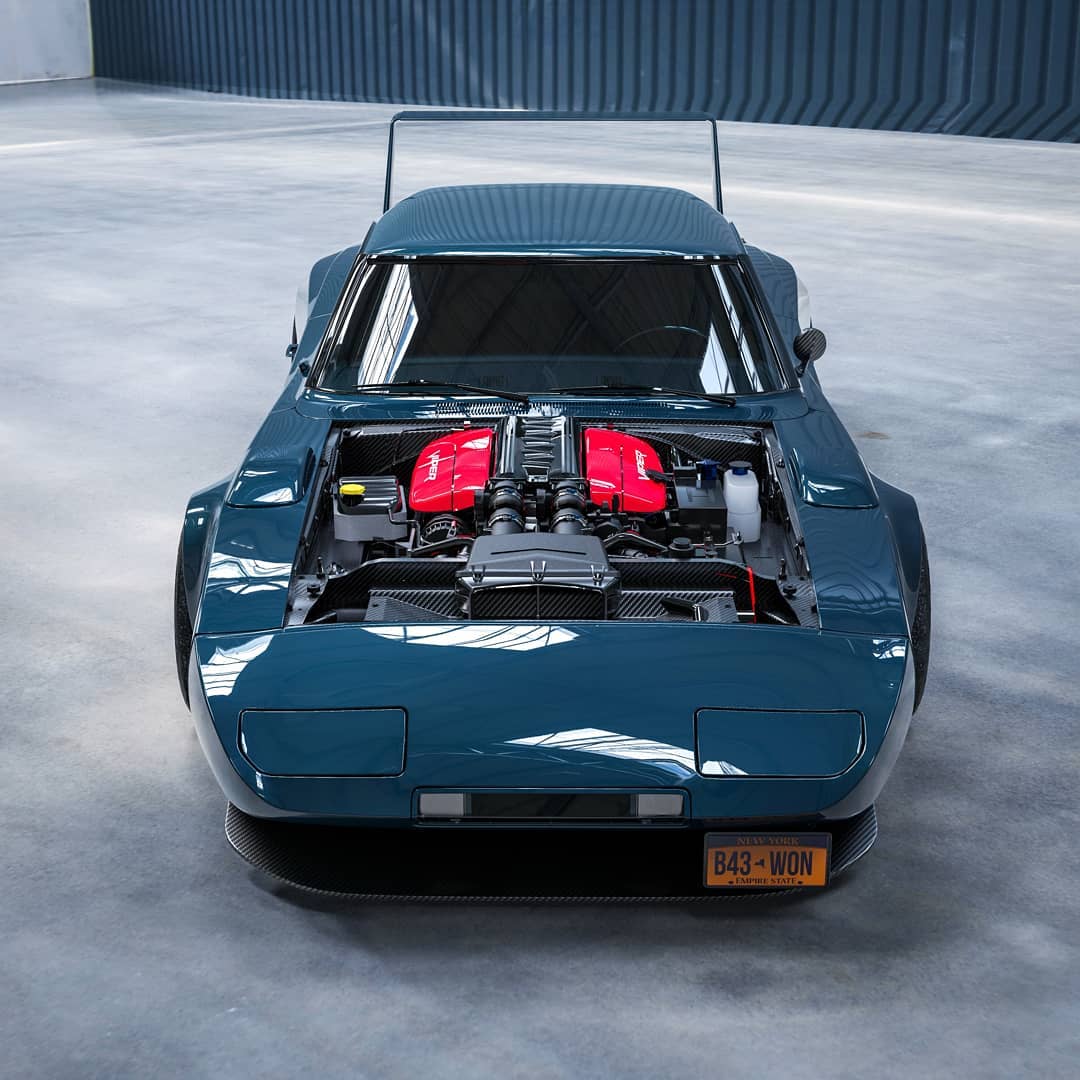 That's right, there's a monster Viper 8.4-liter V10 engine powering this old-school Daytona which generate an inane 645-horsepower from the factory. When opting for a real life 1969 Dodge Charger Daytona, the engine options included a 426-cubic-inch HEMI or a 440-cubic-inch Magnum V8 engine with both ranging from 390- to 425.horsepower.
The talented artist who created this piece of American muscle artwork is named Karan Adivi, and he creates all kinds of different types of amazing art. We definitely tip our hats to him for this one.

Source: Autoevolution
Read More Car Rendering News Here...