Don't street race…
---
A 20-year-old man has been sentenced to 30 years in prison after plowing his Dodge Charger into an innocent victims' vehicle back in 2021. Police say Miguel Romero was drag racing in Tulsa, Oklahoma on May 15, 2021 while also under the influence when he ran a red light, hitting a Jeep Grand Cherokee and killing the other driver, 28-year-old Audreaunna Williams.
Watch a C8 Corvette get trashed at a street takeover here.
Williams and her passenger were both ejected from the Jeep, which caught fire. While Williams lost her life, her passenger Ashley Sledge, a mother of five children, sustained serious injuries from which she might never recover. Williams was also a mother and was working in Tulsa. Investigators say Romero was going at least 106 mph in the Charger when he hit the Grand Cherokee.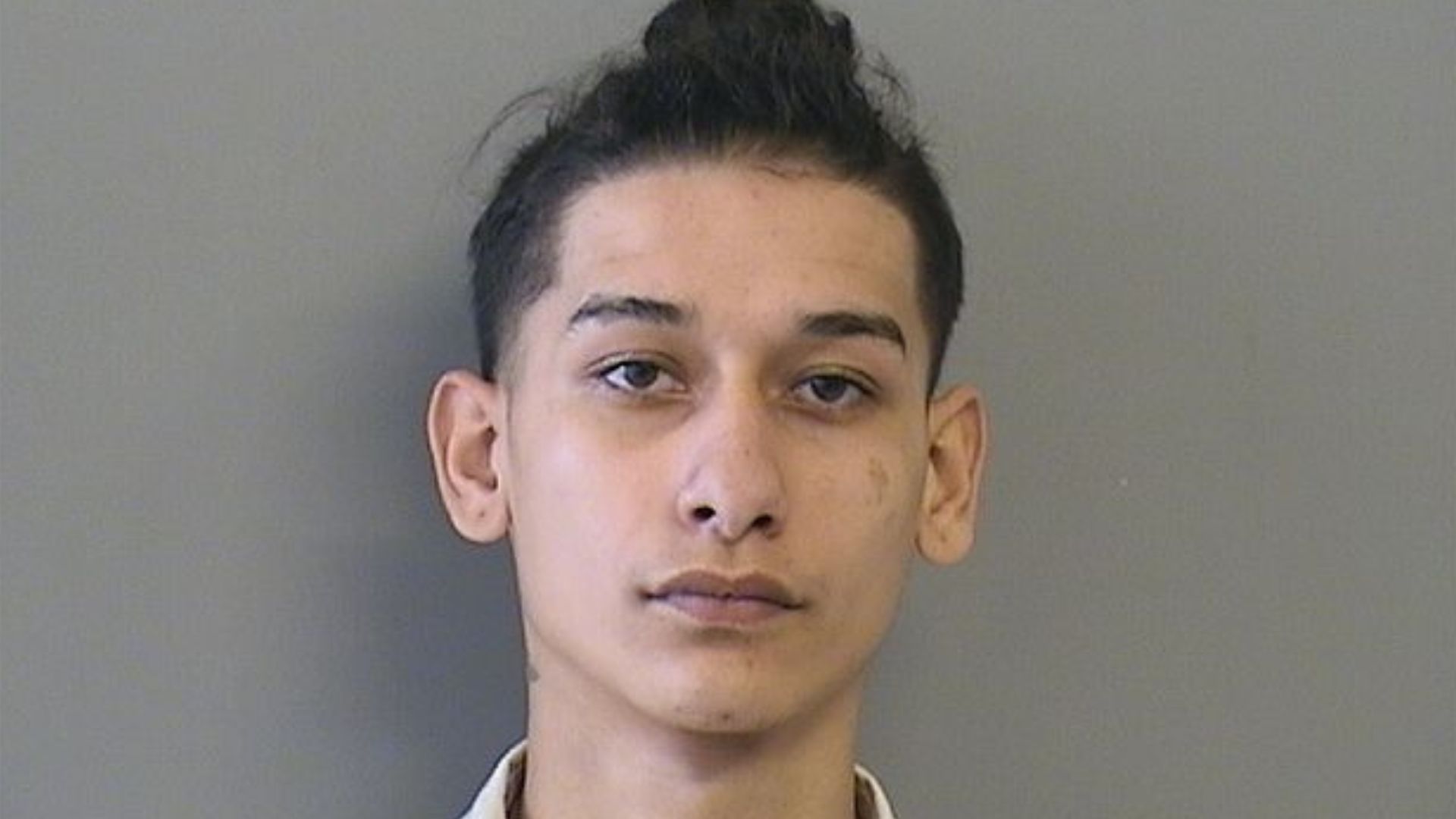 During his trial in February, Romero was found guilty by the jury of first-degree manslaughter and DUI causing great bodily injury. In March, the judge sentenced the man, who was just 18 when he caused the fatal wreck, to 20 years for the first-degree manslaughter conviction and 10 years for DUI.
Tulsa County assistant district attorney John Tjeerdsma told a local reporter he was happy with the outcome of Romero's trial. "He was acting intentionally, he was acting recklessly, and he didn't have any regard for the lives or safety of anybody else on the road that evening," said Tjeerdsma.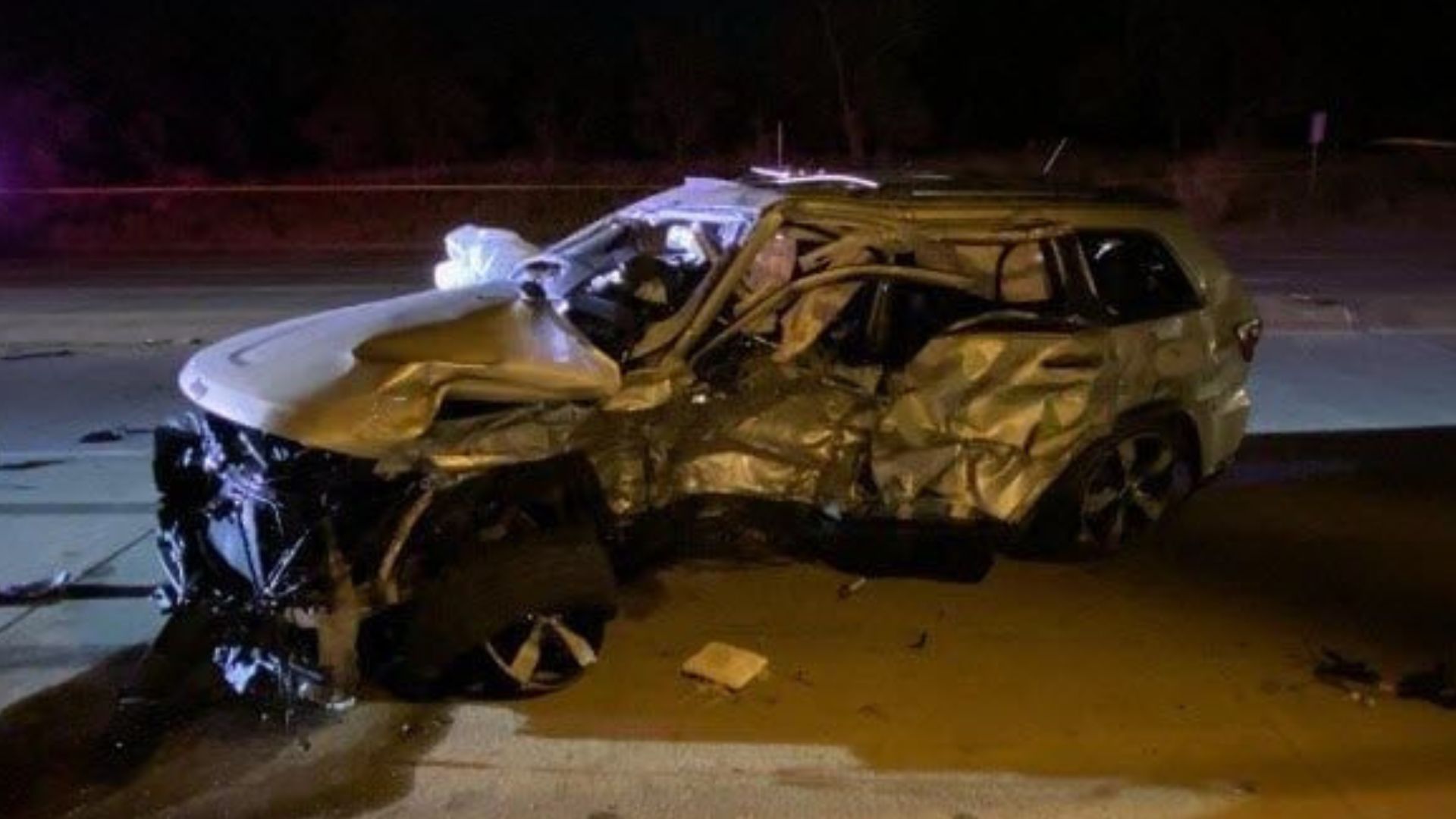 This is just another example of the selfish, reckless nature of street racers. They don't care which lives they put in danger, ripping parents away from children or the other way around, so long as they get their adrenaline fix. Instead of pursuing legitimate racing opportunities which require dedication and sacrifice, they go for cheap thrills while traveling over highway speeds on surface streets. It's high time for car enthusiasts everywhere to disown people who do this sort of thing because they're doing extreme damage to the hobby and community.
Images via KTUL