This is a unique opportunity during a unique time.
---
Both the Petersen Automotive Museum and the Mullin Automotive Museum are doing their part to keep everyone entertained during the coronavirus outbreak. Using your computer or smartphone, you can go on a special tour of either one. It's almost as good as getting out of your house. Both California automotive museums have dedicated fans and normally don't need to offer this kind of a service, but these are unprecedented times, so it's time to take advantage of this unique opportunity and virtually get out of the house.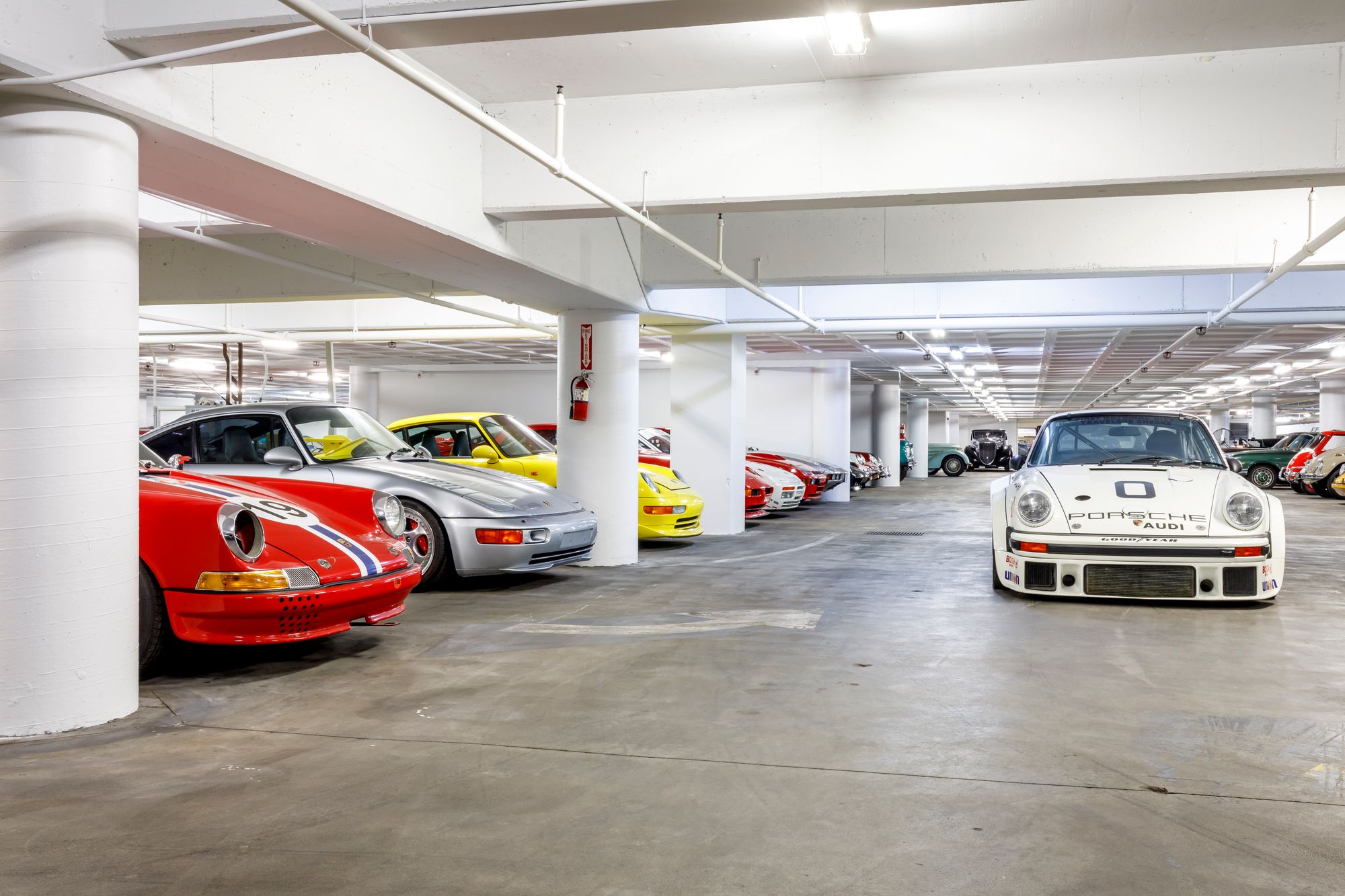 As we reported before, the Petersen Automotive Museum has been closed to the public until March 31. However, you can go on a virtual tour of the legendary Vault led by Collection Manager Dana Williamson. In the Vault are all kinds of cars, from Ferraris to Maseratis, Fords to Cadillacs, and more brands. The tour lasts an hour and gives you a glimpse of never-before-seen movie cars, race cars, supercars, etc.
Normally, a Vault tour costs a significant amount, but this digital version will only run you $3. There's just no way to turn that down. You can't touch cars on the regular tours, but in this one hoods will be popped, doors opened, and you'll be able to see inside cars you wouldn't normally have that kind of access to. Your small financial contribution will help keep the collection maintained during the closure.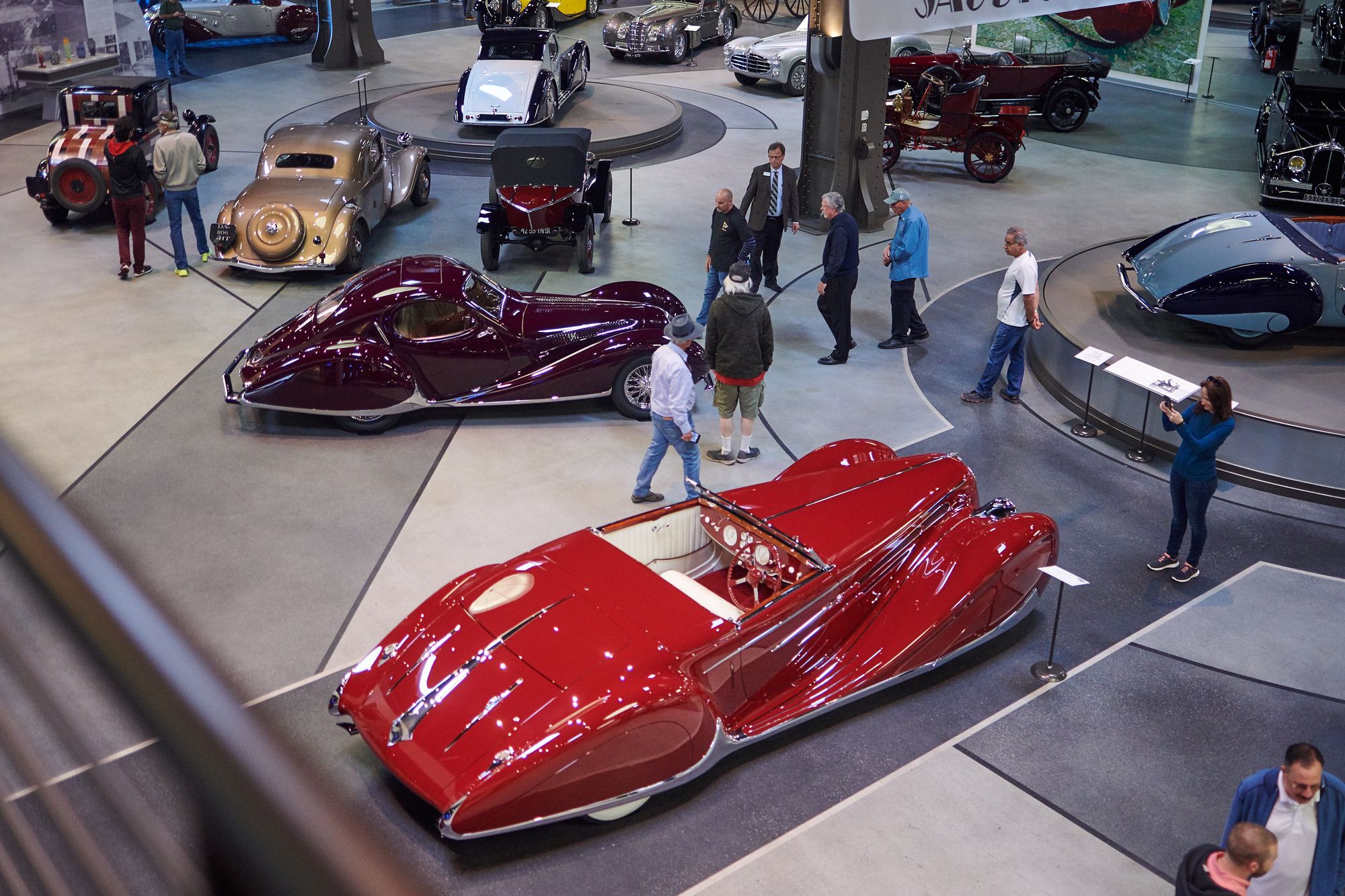 As for the Mullin Automotive Museum, it will be using Instagram Live to conduct free collection tours. By visiting the museum's Instagram channel @mullinmuseum on Friday, March 20 at 10 am Pacific you'll get to hear stories about the cars housed inside. That sure beats watching Netflix.
Featured at the Mullin Automotive Museum is one of the largest Bugatti collections anywhere. More live tour dates are likely to be announced in the near future, if you can't make this one.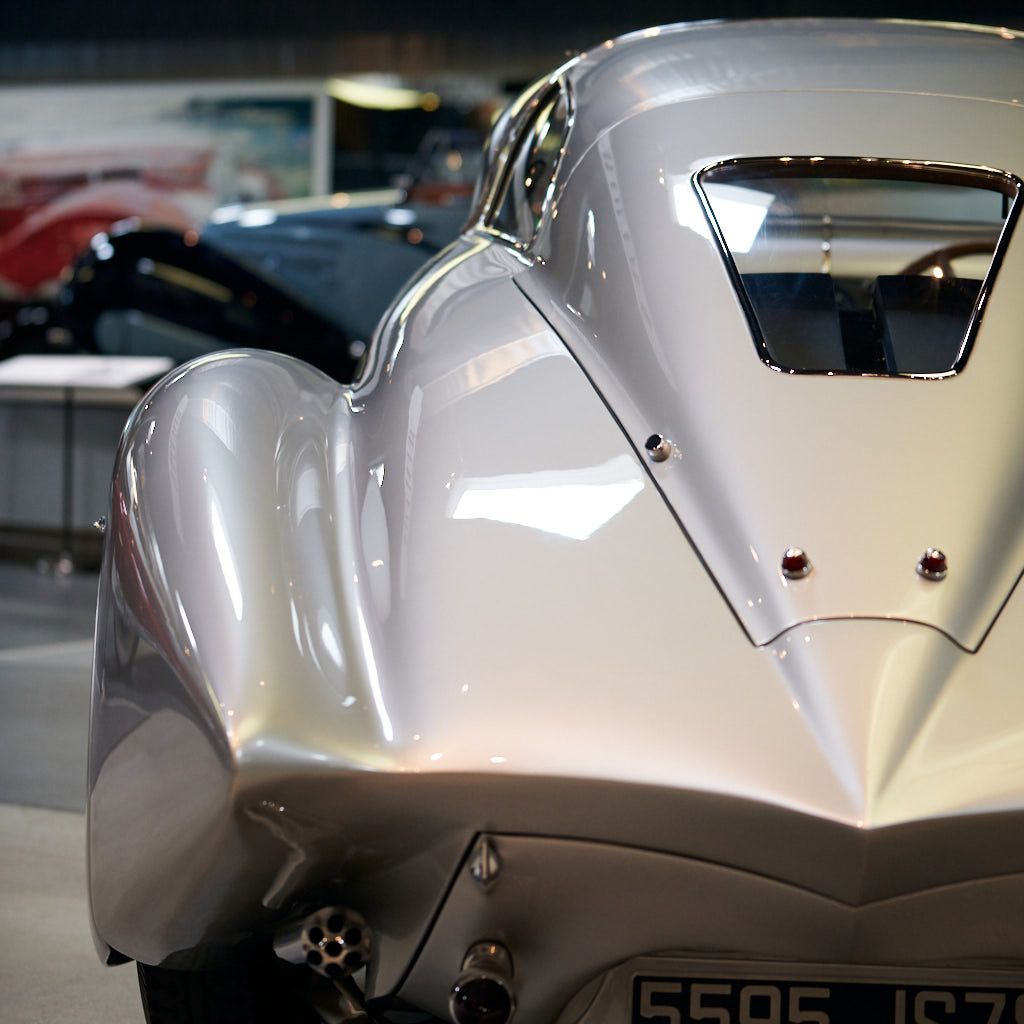 The Petersen Automotive Museum is based in Los Angeles and has been serving the public since 1994. While it's only been around since 2010, the Mullin Automotive Museum has quickly gained a top-notch reputation among car enthusiasts.
Petersen photo credits: Petersen Automotive Museum and Ted 7
Mullin photo credits: Mullin Automotive Museum
More Coronavirus Automotive Museum Coverage