Cops are playing catch and release constantly…
---
If you live in a city where car theft is out of control, there are reasons for the problem. One possible explanation was highlighted in a recent report out of Denver, Colorado where police say they're arresting car thieves, only for them to be released and then arrested again. As a result, car theft in the Denver metro is up 24% in the first quarter of 2022.
Watch the latest Motorious Podcast here.
On the average, almost 100 cars are stolen in the Denver area each day. That's a lot of vehicles considering the area population is somewhere around 2.8 million people. In other words, if you live in or near Denver and haven't had your car stolen or know someone who has, that could change very soon.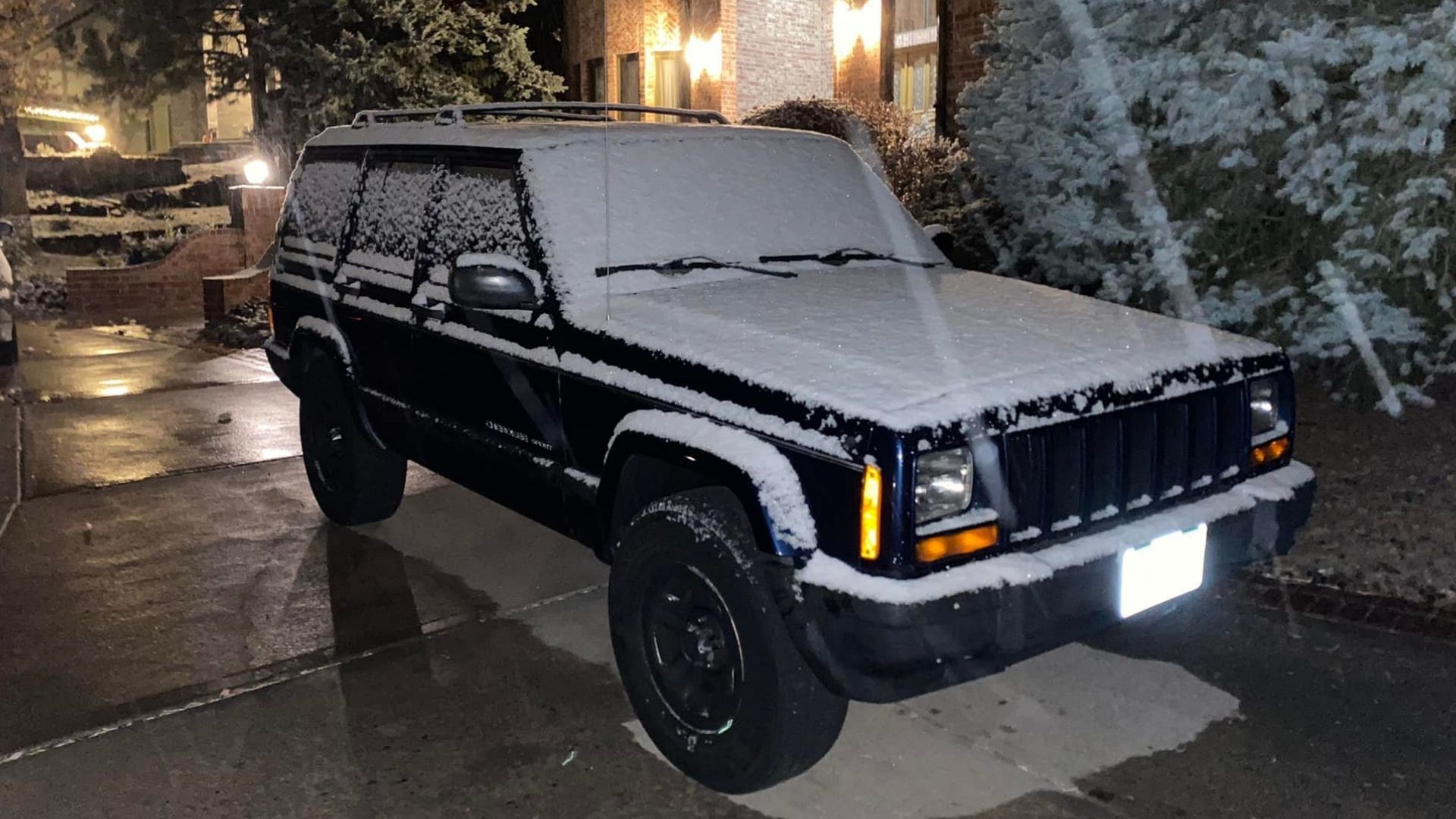 According to the Colorado Metropolitan Auto Theft Taskforce (C-MATT) the problem really blossomed in January of 2022. A total of 3,290 vehicles have been stolen in the metro area since the beginning of the year and there seems to be no end to the trend.
As mentioned before, police blame a lack of prosecution in car theft cases for the increase. A spokesman for C-MATT said some felony cases involve plea bargaining where the defendant serves no time, sometimes with the charges just dismissed, so defendants are back on the street stealing vehicles again. The taskforce even claims some violent offenders are getting off easy.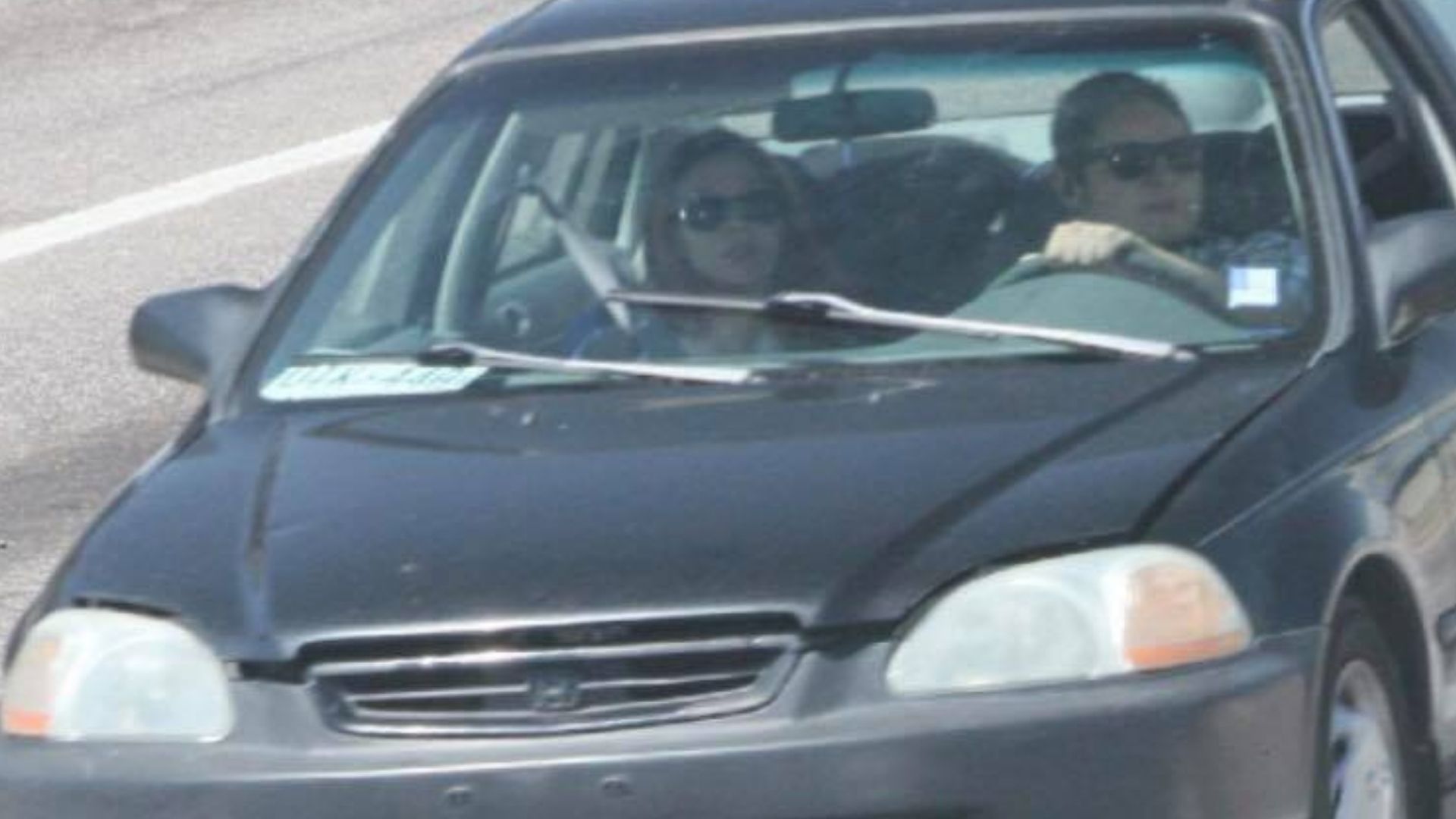 This is frustrating to hear but frankly not surprising. We've seen other parts of the country where it seems like car thieves have more rights than vehicle owners. While you can take steps to secure your ride, if the thieves are determined and have the right equipment, they will take it. Considering mounting evidence that many of these thefts are fueled by organized crime, one would think prosecutors would take the situation more seriously. Instead, they're content to make law enforcement catch the same guys over and over with little to no punishment involved.
Source: 9 News
Photos via Facebook