Who's pumped for this?
---
Many have dreamed of Dodge making a convertible version of the Challenger, only to be disappointed each model year. Well, with the final year of the Challenger as we know it quickly approaching, Dodge has announced it won't make a convertible version of the car. Instead, you can pay a third party to work with the factory and dealership to deliver one to you, which is the next best thing as long as you don't care much about money.
Watch a Dodge Challenger do a Dukes of Hazzard jump while running from the cops here.
The offer means Drop Top Customs, the oldest convertible coachbuilder in the United States, will chop the top off your Challenger after it's shipped from Brampton Assembly Plant. Once Drop Top Customs is done with its work, the muscle car sans roof will be shipped to the dealership where the finishing touches are put in place. Then you get to take delivery and show off your new ride to all the envious Challenger coupe owners.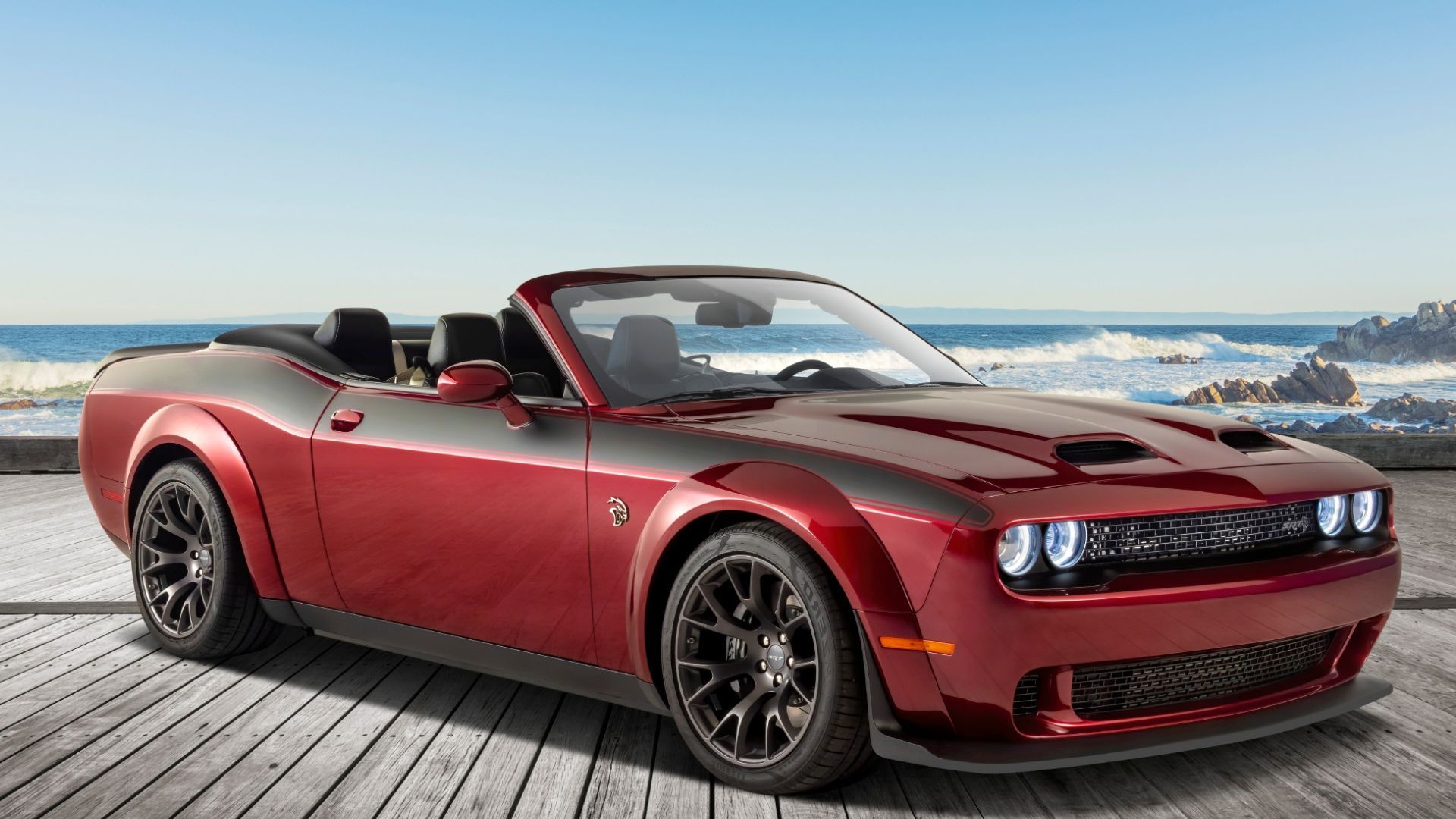 Not everyone is a fan of convertibles for a number of reasons. Some are concerned their toupee will blow off in the wind or that kids will throw stuff into their car as they're driving through neighborhoods. But enough people love them that Dodge won't make them in the factory, instead contracting with a third party, costing you significantly more.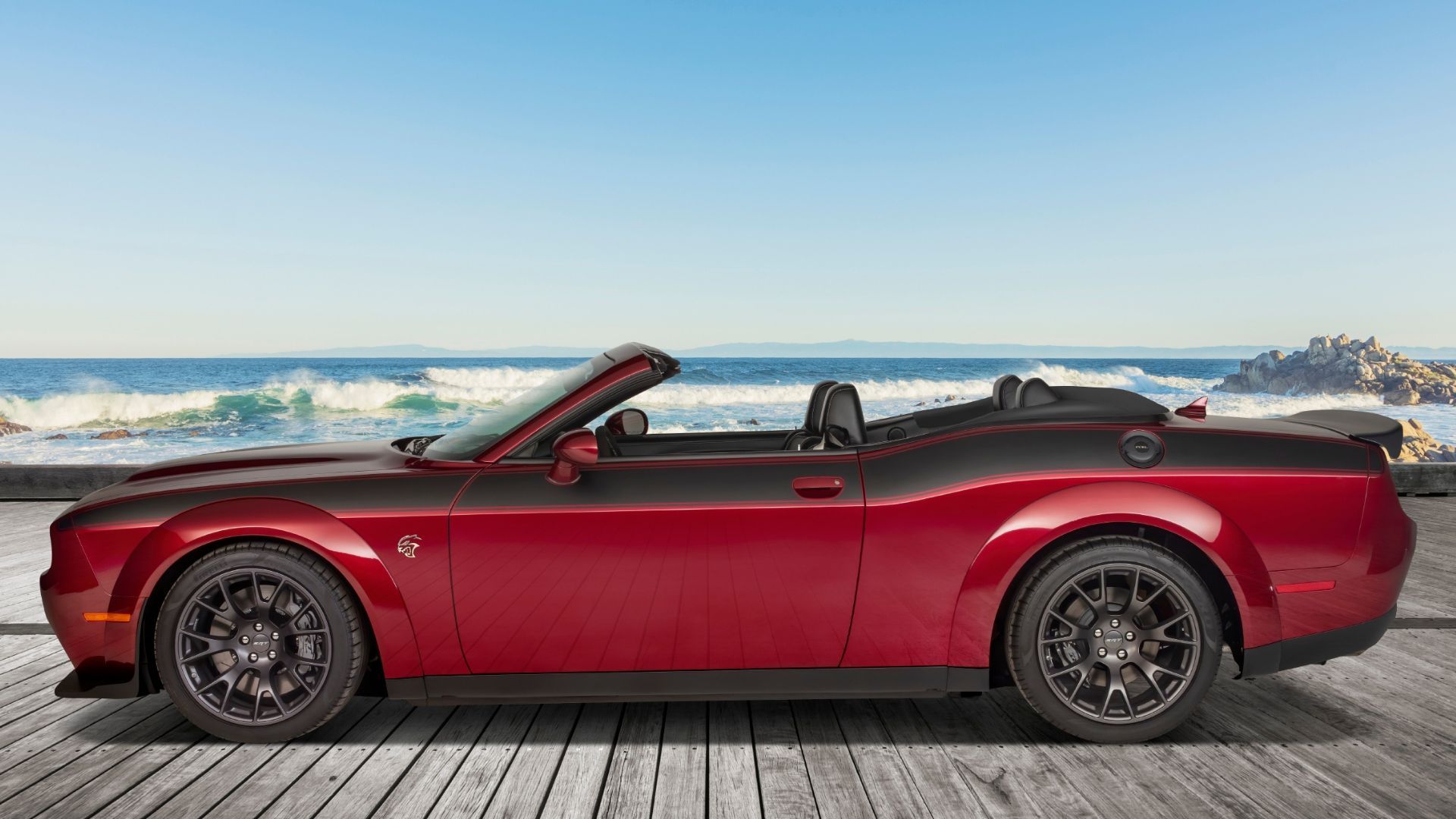 Yes, that's right, you're going to pay dearly to have a convertible Dodge Challenger. According to an official press release, the work by Drop Top Customs will retail for $25,999. Sure, you can try negotiating that down at the dealership, but we doubt you'll get far. In some cases you might be paying well over $26,000 to feel your hair blowing in the wind, depending on how in-demand this conversion is.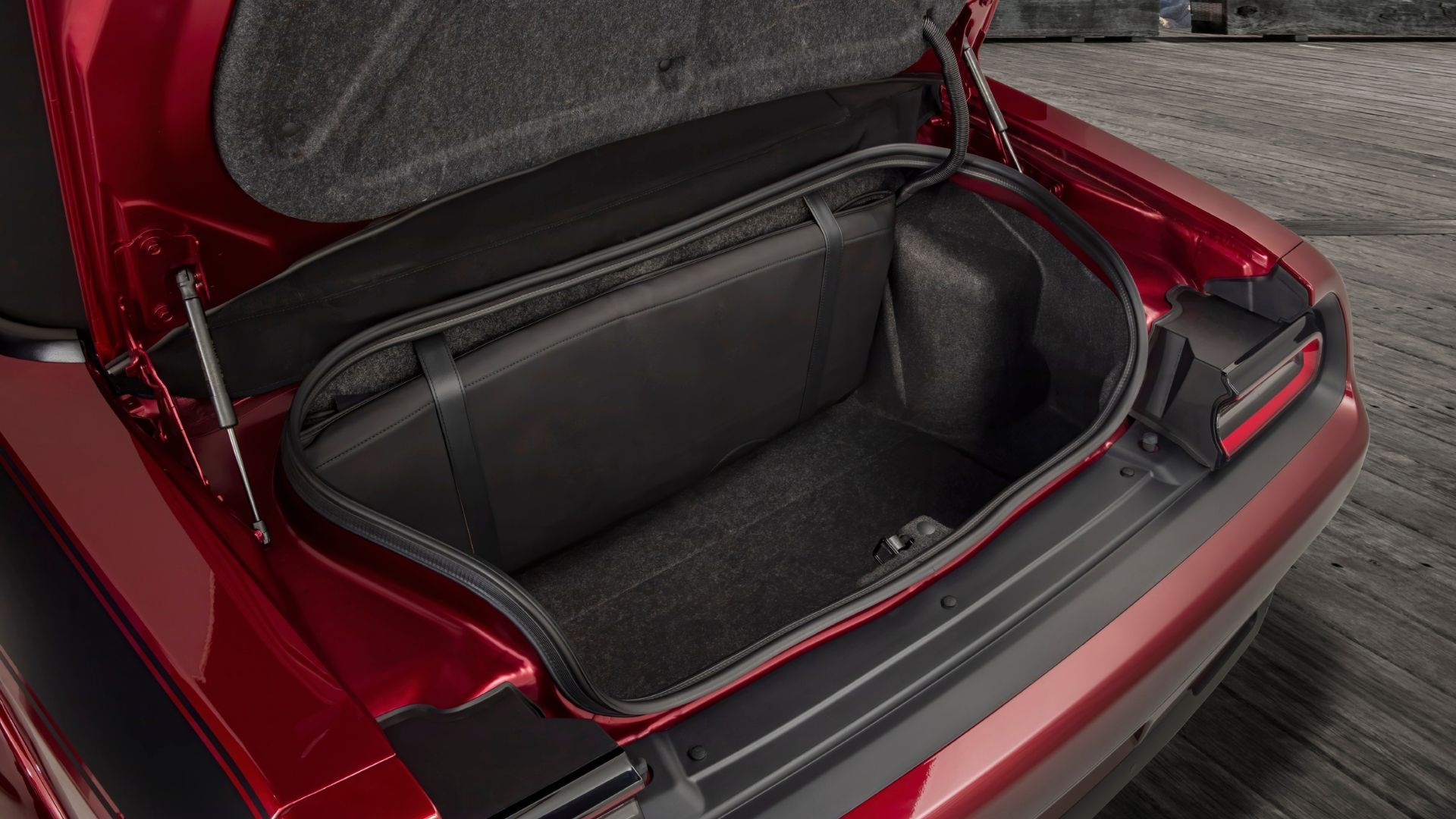 We'll see how many 2023 Dodge Challenger buyers will opt for this admittedly pricey option. Our bet is the majority will be packing the smoking hot V6 to help keep the overall cost down.