A true luxury sports car emboldened by the legend of its predecessors.
---
Aston Martin is a brand best defined by their incredibly high class and luxurious sports cars that reflect the essence of style and attention to detail. Creating some of the most iconic cars to ever see a European racing circuit, the brand is also obviously very good at performance. Possibly the best car to exemplify this is the 2003 Aston Martin DB AR1 Zagato, a fiery coupe with more than enough power and great handling capabilities for any driver who knows what they're doing. The only catch is only 99 of these cars were ever made making it almost impossible for most people to even imagine owning one someday. However if you're in the market for a sleek European sports car that will knock the socks off of almost anything on the track, then there may be an opportunity here for you.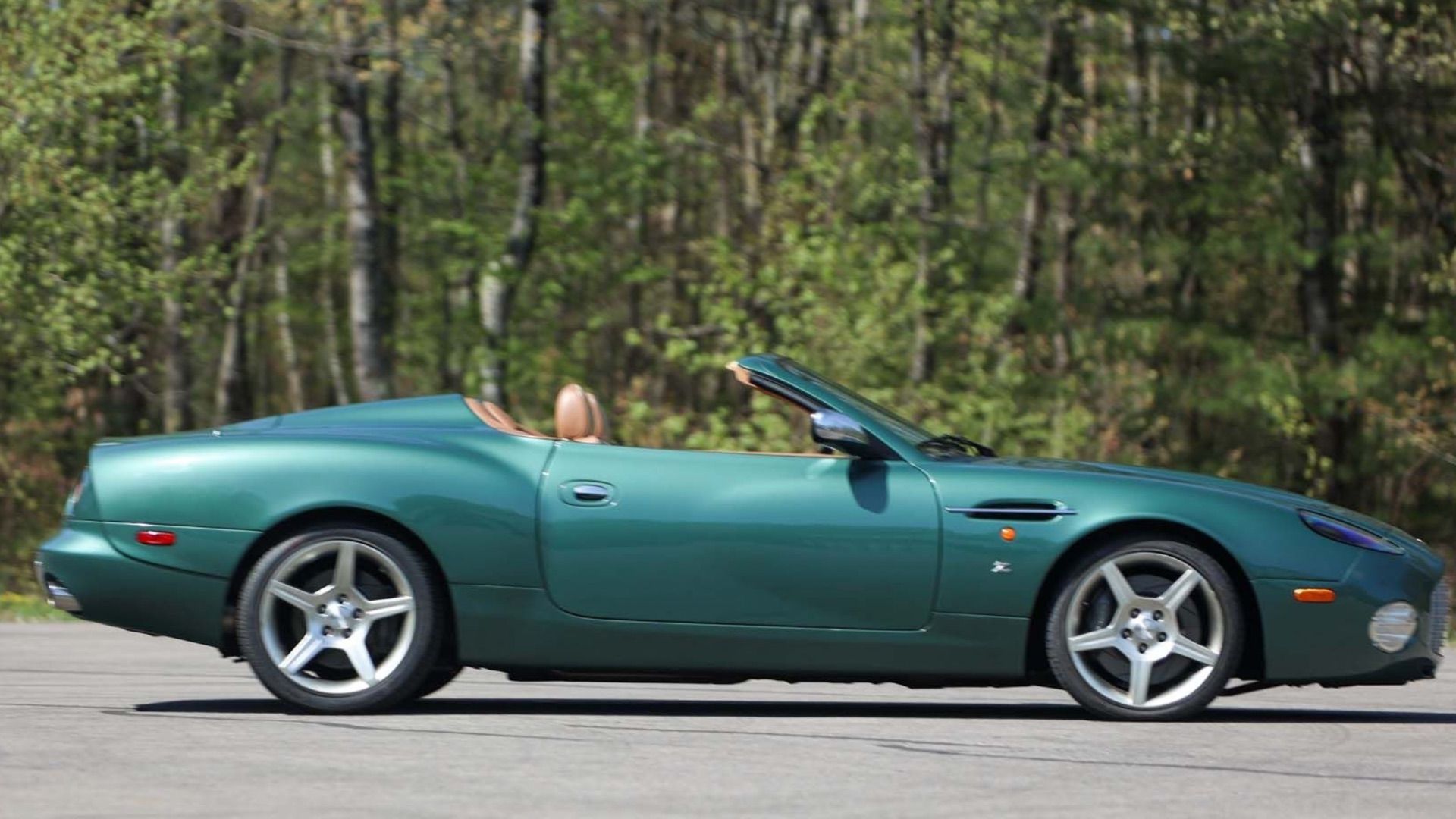 This new horizon comes in the form of a pristine Zagato, which is number 83 of 99 models built, a true prize for any collector. This car is the essence of performance as at its core is a powertrain which should tell you exactly what's all about. A total of 6-liters of displacement flows through the incredible V12 making a wild sound reminiscent of a predator hunting for the next Adventure. With an engine like that it's easy to see why the car was painted in the ultra desirable Aston Martin Racing Green as it reflects all of the hard work put into the race cars over the years. While you might have guessed that the car had a pretty crazy engine from the large grille, there is one part of this vehicle which greatly affects the driving experience without being too predominantly visible to the naked eye.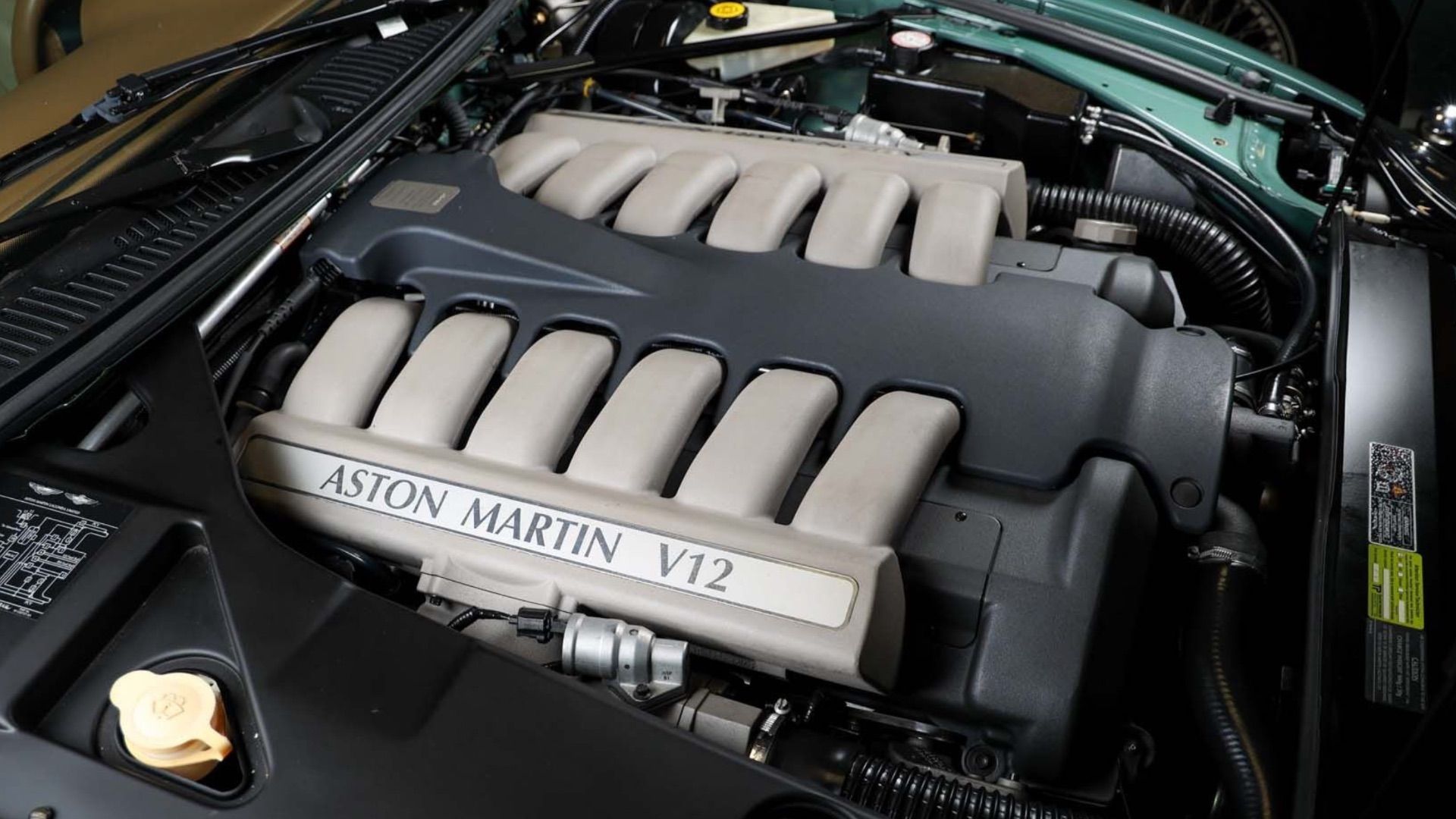 That is, of course, the six-speed manual transmission which has become an industry standard for custom and performance-based automotive builders alike. Let this gearbox serve as a testament to the fact that there is a reason for everything as it combines incredibly engaging gear shifts with the perfect number of transitions in great control over the acceleratory capabilities of your car. On top of all of that, it's easy to see that this roadster was specifically designed to reflect the same performance that made some of the earlier Aston Martin's so popular in the mainstream culture. In fact, these cars were somewhat built as an homage to the DB4GT which had a reputation for going fast and looking good doing it. Overall this is an amazing sports car for any automotive enthusiast fascinated with a distinctly European trait of combining luxury and performance and was just 3,103 miles on the odometer you'll be enjoying it for decades to come.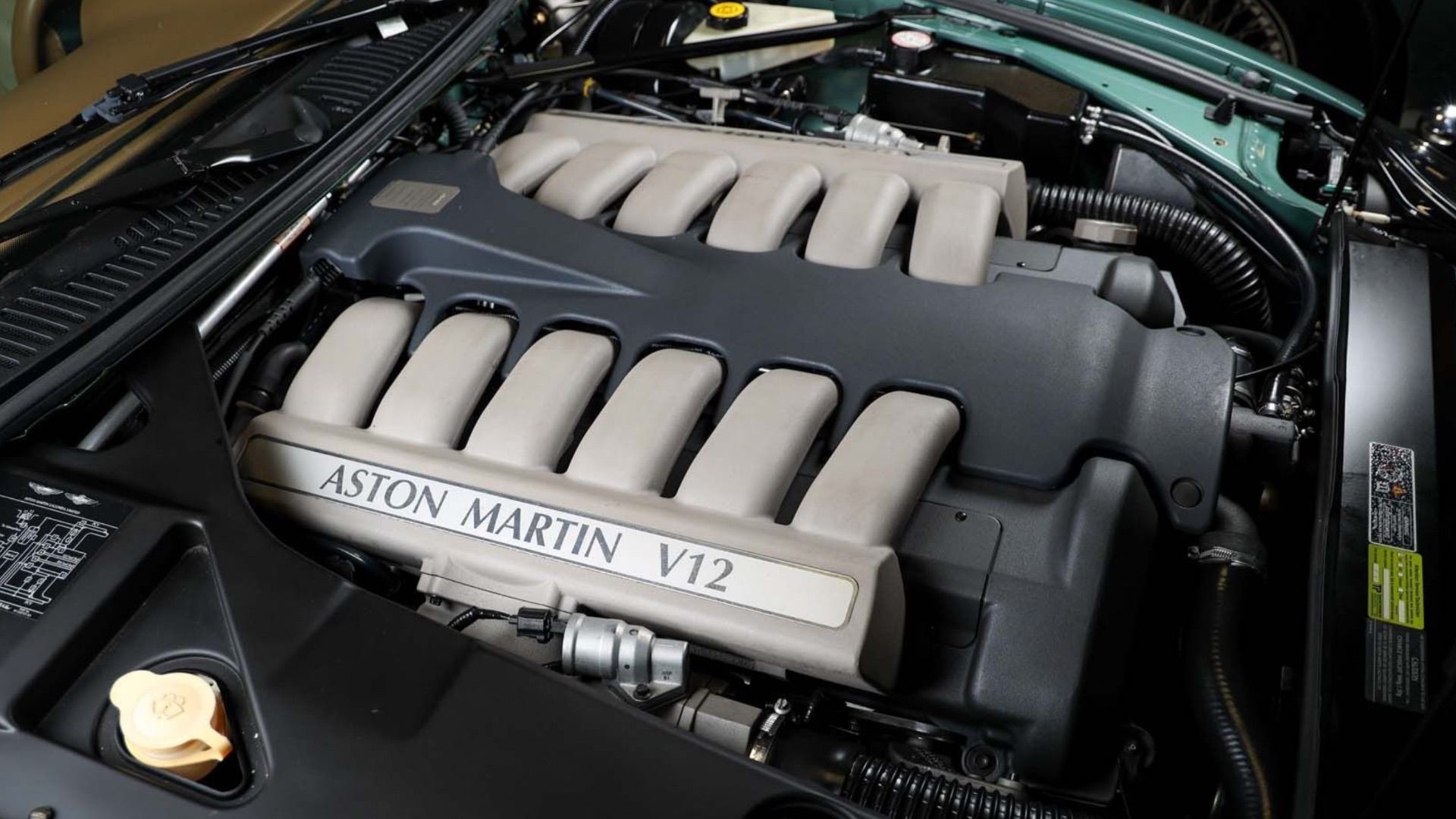 Broad Arrow Group, Inc. ("Broad Arrow Group") and its subsidiaries, Broad Arrow Auctions, Broad Arrow Capital and Collectors Garage represent the collective vision of its founders, team members, and partners — to be the best advisor, marketplace, and financier for car collectors, with integrity, trust, and innovation. Broad Arrow Group is a holding company founded to develop and operate a portfolio of businesses and brands that address the needs of various segments of the collector car market and to transform the collector car industry. Learn more at www.broadarrowgroup.com