Something about this story seems weird…
---
A shocking allegation about a classic Porsche dealer in Ireland is heading to court, but something from news reports seems off. Allegedly, Northern Ireland business Woods Nine-Eleven (which both news reports we found spelled it "Woods 911") committed fraud in the £40,000 sale of a "vintage" or "classic" Porsche 911 Carrera.
Learn about Porsche's online documentation services here.
Right off the bat that amount seems rather… cheap. Now we know even people inside the industry can get a little loose with the term "classic car." But when dealing with mainstream media outlets, they seem to have even less of a grasp of what could or should constitute "classic" in the market. With no model year listed for this Porsche, combined with the low sales price, we're left wondering just what it could be.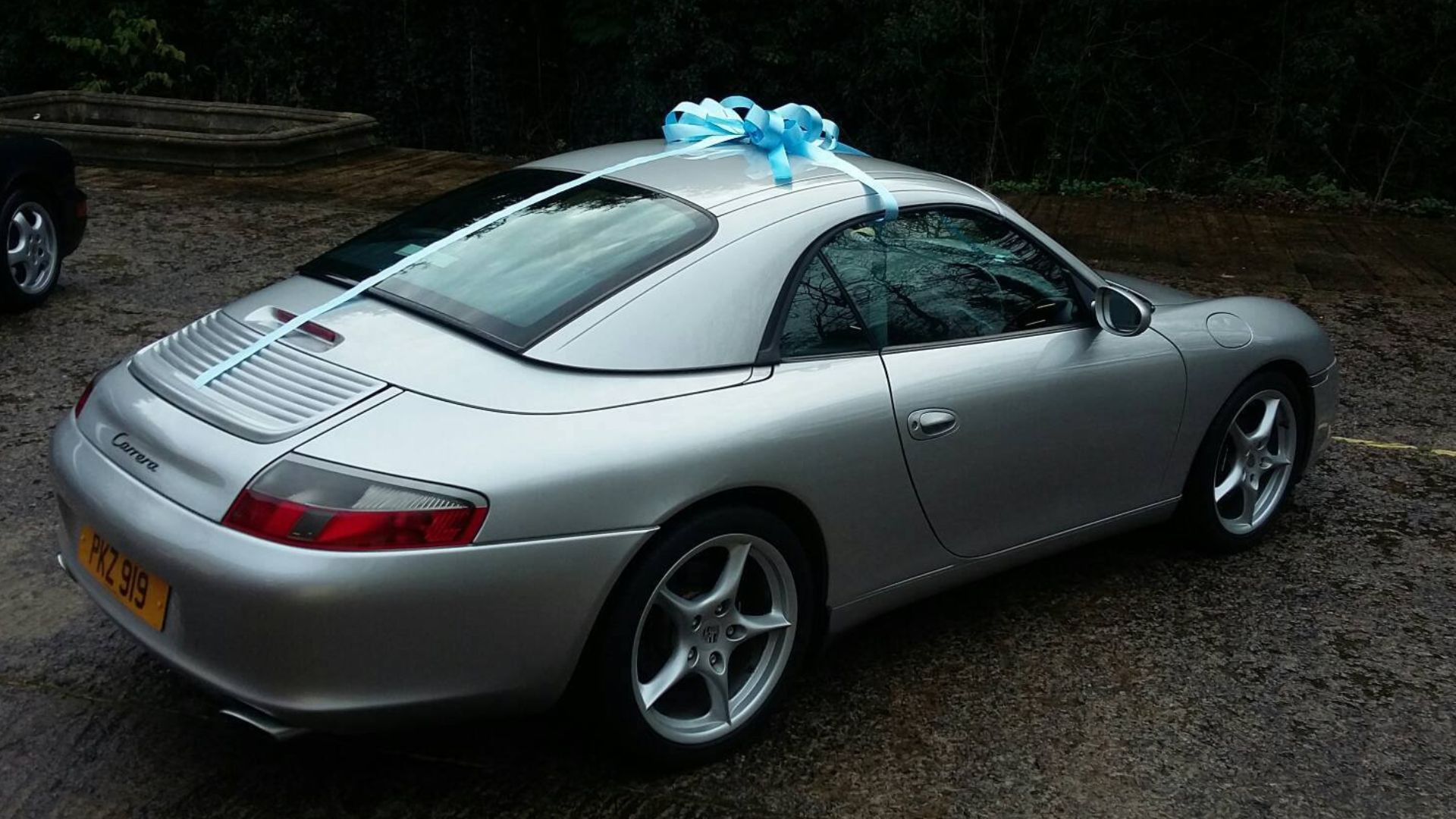 But wait, it gets better. Supposedly, the 911 Carrera in question was "fully refurbished and reliable." For £40,000. We don't know the Porsche market in Northern Ireland super well, but that seems like quite the steal.
Anyway, the dealer is facing six charges under the Fraud Act 2006 and Unfair Trading Regulations 2008. We're not familiar with these laws and regulations, but it sounds like from the local reports they're designed to protect against misleading practices and fraud through misrepresentation when it comes to commercial transactions.
The accusation is that this dealer said the "classic" Porsche 911 would be fully restored and sold to the buyer for a mere £40,000 back in 2017. Sorry, that amount is just really not sitting great with us. Either we need to move to Northern Ireland so we can own a cheap classic Porsche 911 that's been fully restored or something else is going on here.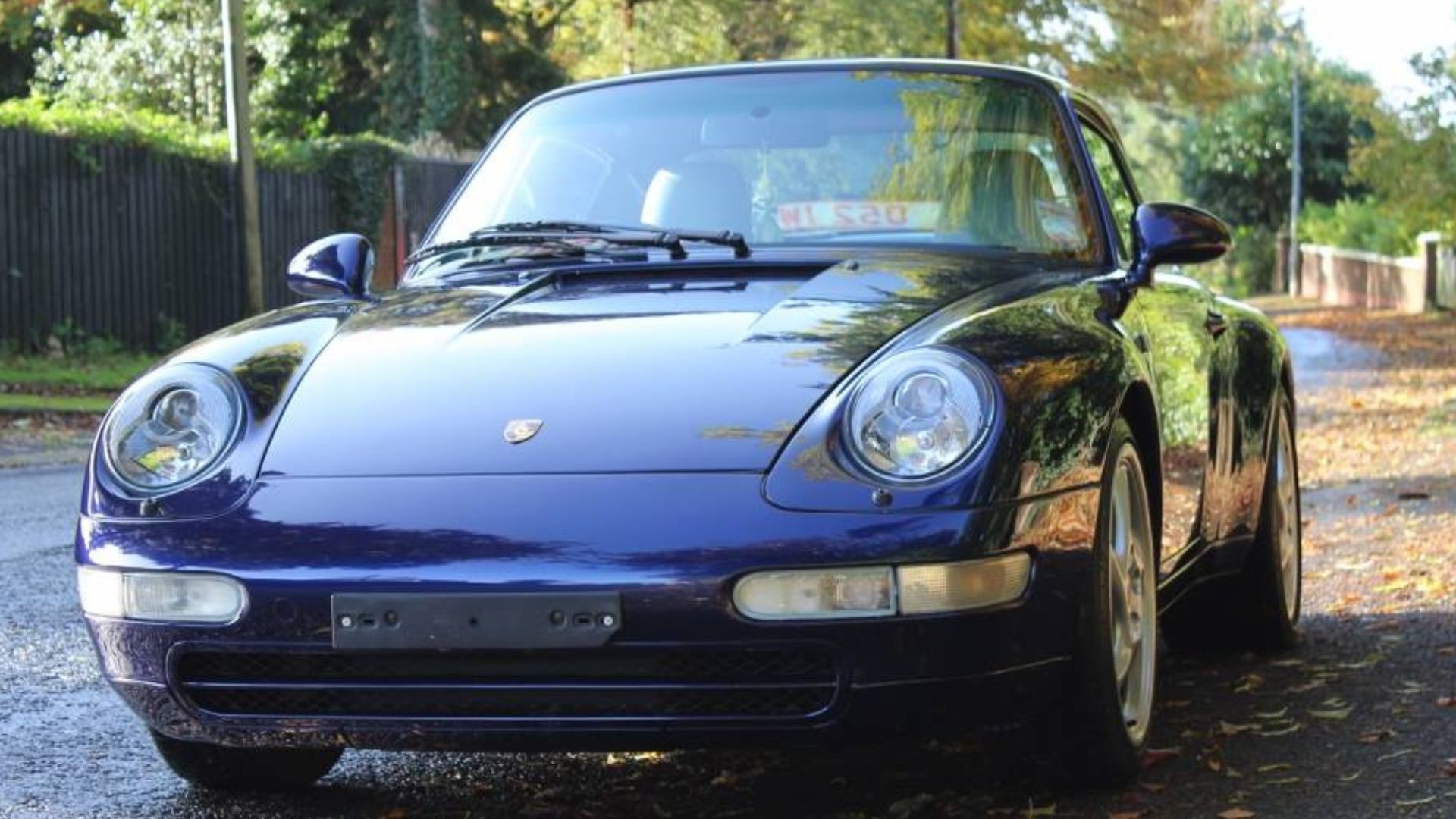 It would be great to see a list of work supposedly done on the 911 Carrera. Again, it would also be helpful to know what model year it's from.
Woods Nine-Eleven will get its day in court on May 22 after a review on February 17. Maybe the case will be thrown out by the judge or maybe the trial won't go well for the dealer – we have no idea. But we can't shake that feeling we're not getting much/accurate info.
Sources: Belfast Telegraph, Car Dealer Magazine
Images via Facebook