What happens in China absolutely affects the rest of the world…
---
About a week ago we covered a market report from KPMG showing that the used car price bubble should be popping in late 2022 or early 2023. Well, it's a dynamic situation and things are shifting quickly, only not for the better. Thanks to a growing shortage of semiconductor chips made in China, used and new car prices might stay sky-high for another two years or longer.
Check out our previous story about the used car price bubble here.
The newest Consumer Price Index shows just how bad things have become. Prices for used vehicles has skyrocketed 31.4 percent in the past 12 months, something you can see for yourself when trying to find a deal. As for new car prices, those have climbed 11.1 percent, as if they weren't already high enough. The result is consumers are feeling the pinch. Thanks to Chinese actions, that relief might not arrive for some time.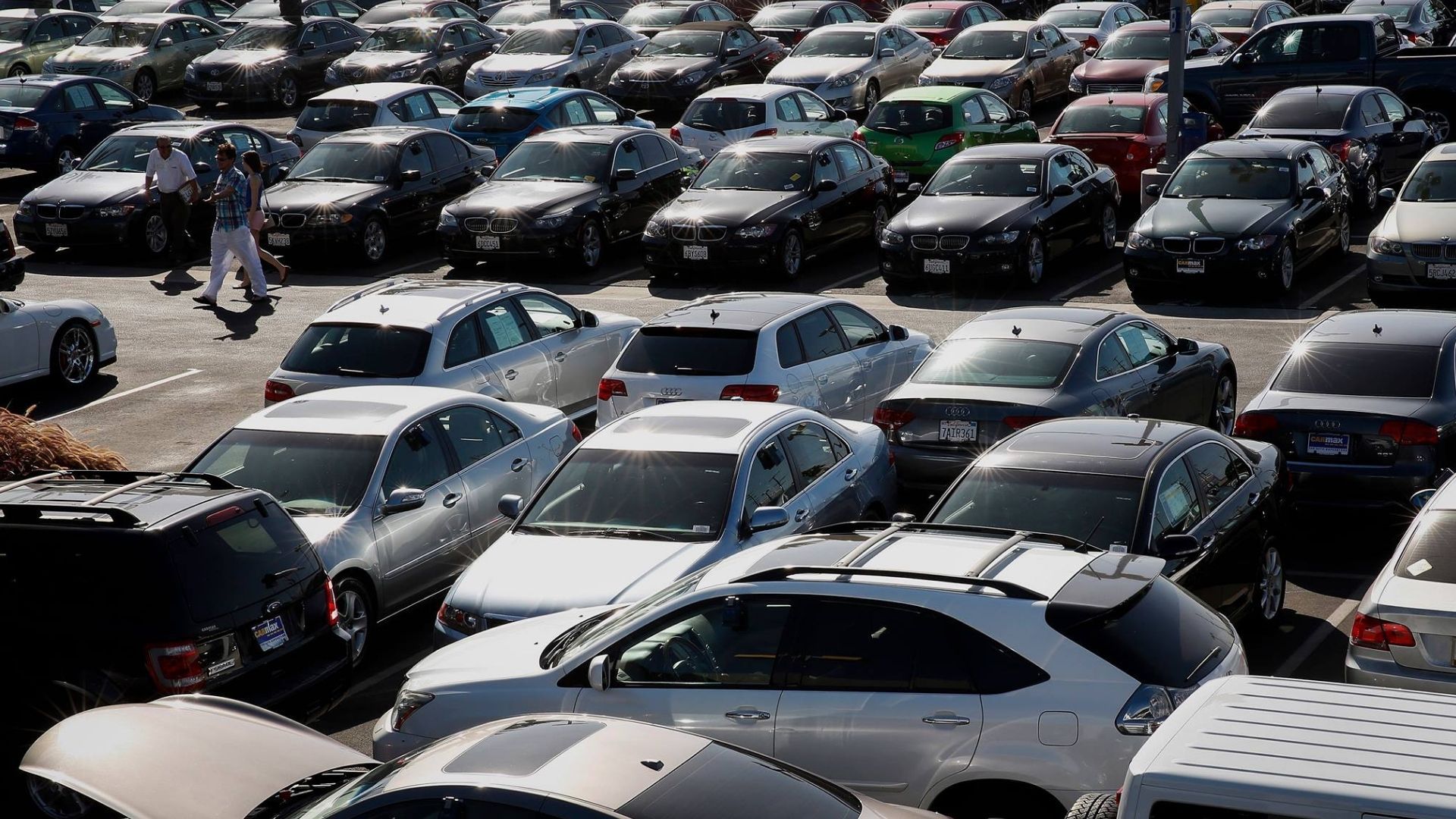 Per a report from CNBC, the global chip shortage could continue for another two or three years. Meanwhile, automakers are trying to make deals directly with chip producers, which is likely how Toyota was able to bring its global production back to normal starting in early December.
A Fox News report from early December points out what everyone fears: if China were to successfully invade Taiwan it would seize a good chunk of the global semiconductor chip supply. That means the Chinese Communist Party could reward companies and governments which bend to its will and punish those who defy its heavy-handed authoritarianism. Imagine what would happen to the new car supply under such a scenario.
Many people are questioning why the United States outsourced its microprocessor chip production largely to Asia. It's a fair question, one worth asking about all kinds of staple goods. The time for looking down on manufacturing in this country should never have come and should be ushered out unceremoniously. In other words, America needs to roll up its sleeves and finally get back to work instead of just consuming, before it's too late.
Photos via Facebook