But is that really a bad thing?
---
The pressure is on for Stellantis as once again it finds itself on the wrong side of a hot industry trend, this time all-electric full-size pickup trucks. Out of major manufacturers, Ford jumped out first, revealing the F-150 Lightning, followed by Chevrolet showing off the Silverado EV this week. Now people are asking when Ram is going to ride the lightning and join the all-electric fad.
Learn how many F-150 Lightnings Ford thinks it will sell here.
Mopar-faithful who don't want to be mocked for not being "cool" in certain circles need not worry much longer. Stellantis CEO Carlos Tavares told Morgan Stanley analysts during a "virtual fireside chat" on January 5 that the Ram 1500 EV will indeed be coming in 2024, emphasizing that being third in the race doesn't necessarily make one a loser. After all, we know it's second place that's the first loser.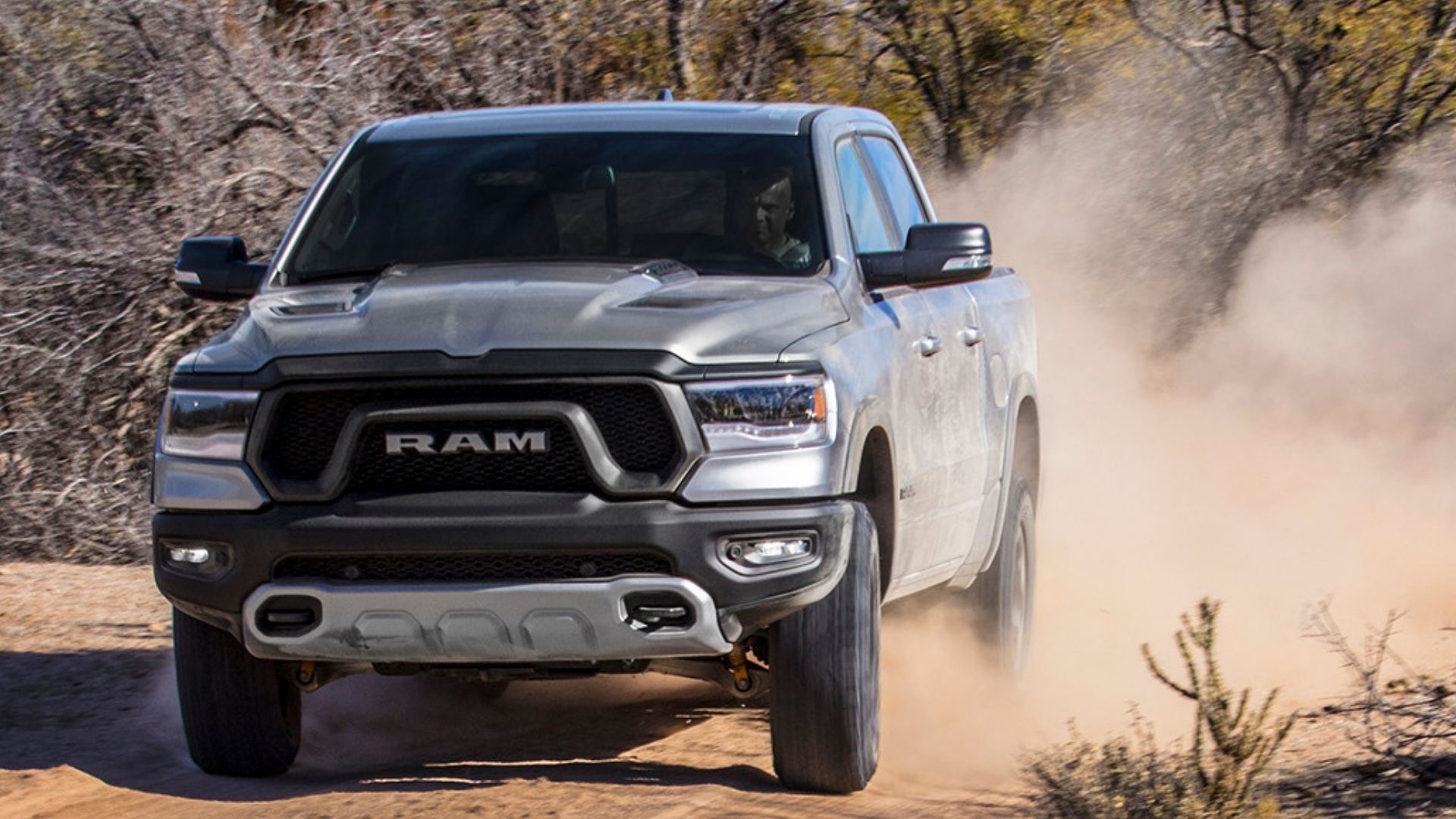 The all-electric Ford F-150 Lightning will be launching this year and Ford is anticipating plenty of orders. Next year will see the market launch of the Chevy Silverado EV, so the following year will mark the introduction of Ram's entrant for the electric pickup truck wars.
While the automotive media and even the regular media has been excitedly talking about the introduction of all-electric pickup trucks, getting some people super pumped for them, nobody is quite sure how the market will respond. After all, the market is composed of individuals who have diverse needs and use their full-size trucks for a variety of tasks, from carting kids to soccer practice to towing construction equipment to job sites.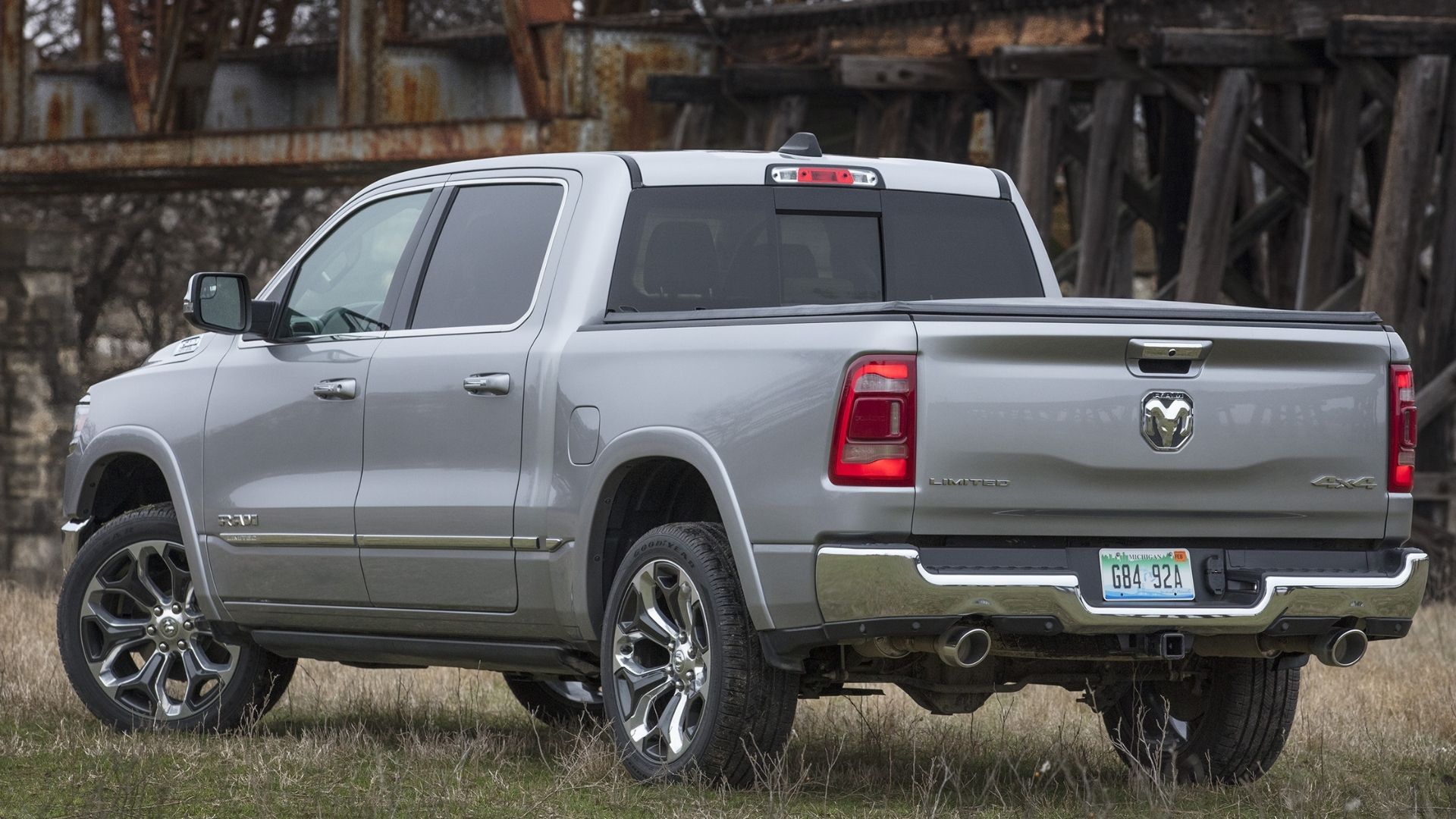 Some consumers are cautiously curious about these electric pickups. Others have to own the latest toys and so are leading the charge in the early adoption. But a good chunk are likely stepping back and waiting to see what problems arise for those who snatch up the first F-150 Lightnings. The fact Ram is hanging back could give Stellantis an advantage, allowing it to learn from the mistakes of its rivals, potentially releasing a superior product in 2024.
Or the fact Ram is hanging back could mean it will be viewed as technologically backwards and lagging behind the competition. As is the case in all of life, the decision it's making comes with some big risks. Considering Ram has been cleaning up lately, it probably feels secure in taking things a little slow, but only time will tell if it's a wise or foolish move.
Source: Detroit Free Press
Images via Stellantis