Why not get two?
---
It seems like everyone wants to get a slice of Carroll Shelby's legacy. While you might attribute that to the man departing for the Great Garage in the Sky, in reality it was the same way while he was in his prime. That's just one of the things which comes with raving success. However, even we are taken aback a little by the recent announcement from Classic Recreations that it's offering a continuation CSX Cobra for a cool $1.2 million.
Learn how a Corvette driver was killed in Florida here.
Classic Recreations of course had to get permission to produce such a thing. That's true of anyone making a continuation Shelby Cobra. And before you go knocking continuation cars, something certain enthusiasts find quite fun, just keep in mind Carroll himself made quite a few of them. If that isn't an endorsement of the practice, well nothing will change your mind.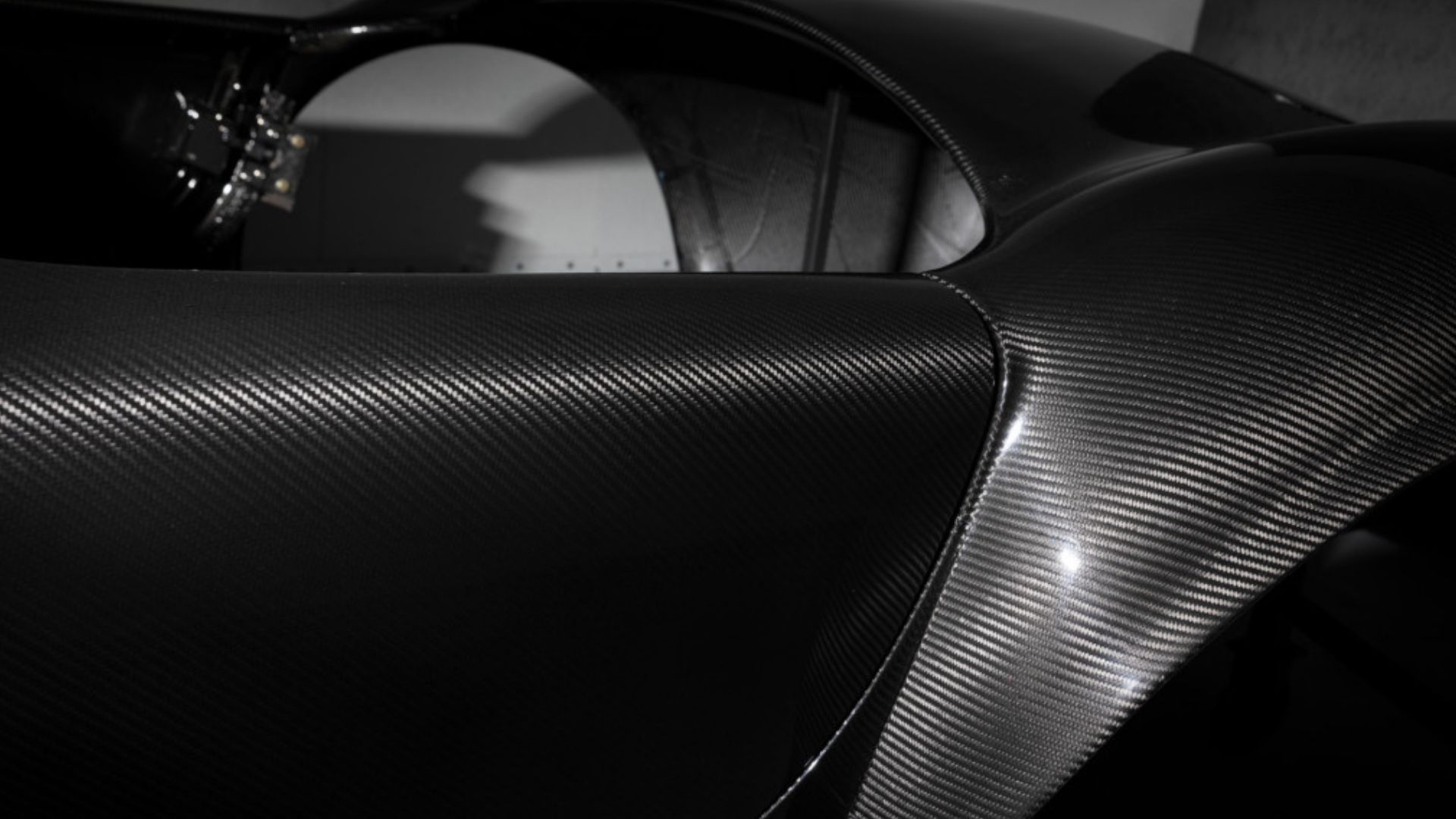 According to the company, these CSX Cobra continuations have a body tipping the scale at a mere 88 pounds. That's insanely lightweight, so much that Colin Chapman himself must be smiling on them. For good measure, Classic Recreations says each car will crank out 800-horsepower via a Ford Performance Gen 3 Coyote fed by a VMP Supercharger. That power-to-weight ratio is insane, making this truly fitting of Carroll Shelby's legacy. Backing up that mill is a T56 Magnum 6-speed, while custom stainless steel headers lead to side pipes for a proper exhale.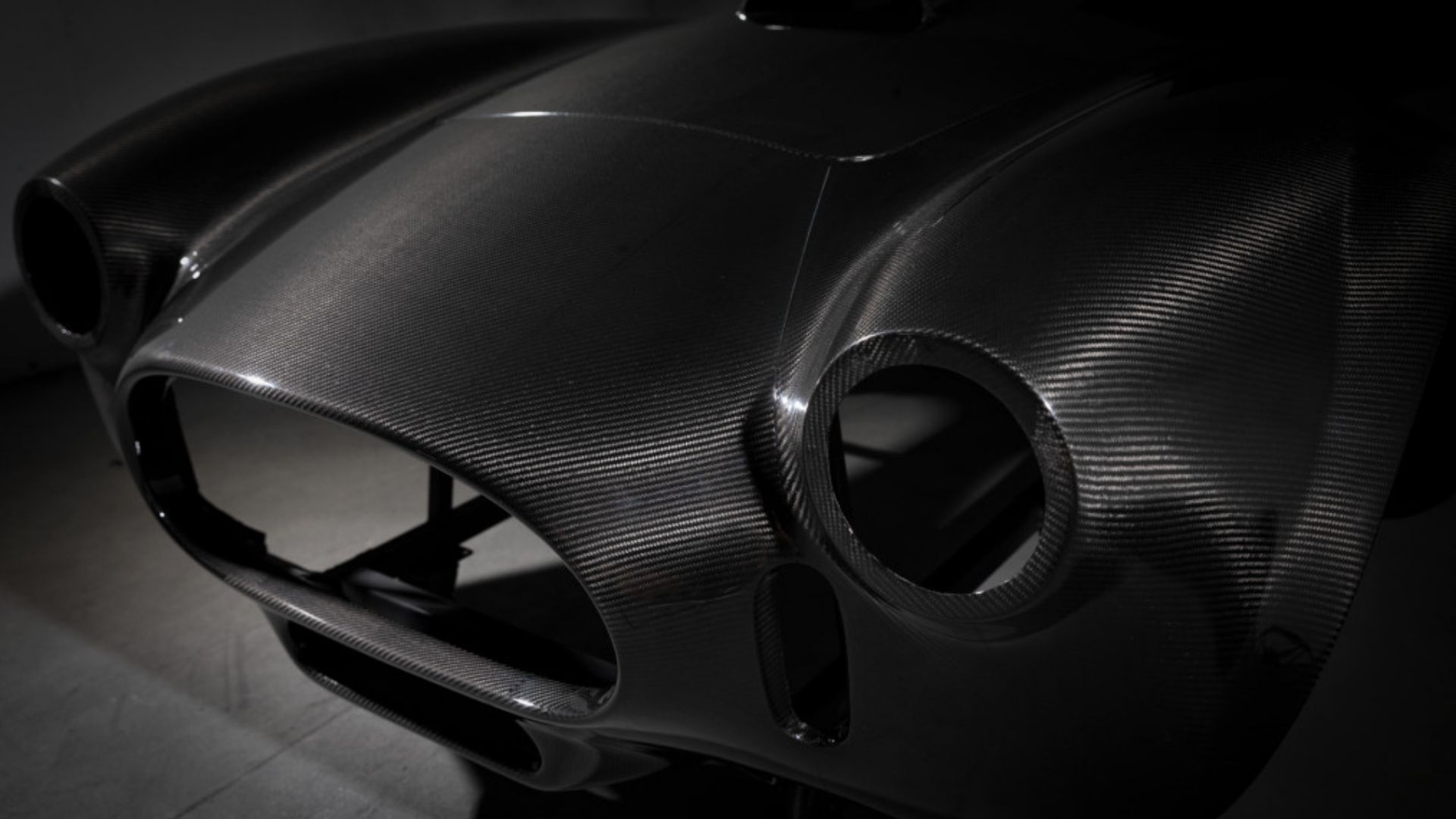 Everyone's going to have an opinion on whether this car is a good investment, wise, etc. even if they can't afford such a thing. At the end of the day, Classic Recreations is banking on enough people who have plenty of money to spend will want this creation. Likely the company will sell all ten quickly, if they aren't already all spoken for. Laugh at that all you want, because these cars will probably only appreciate in value as time marches on.