Maybe this will make a dent in the problem…
---
We recently covered just how out of control car theft is in the Denver metro area (if you missed that story, check it out here). Now 11 people have been busted for allegedly being pat of an auto theft ring. They're accused by the Denver District Attorney's Office of stealing at minimum 130 cars valued at over $3 million.
Watch the latest Motorious Podcast here.
According to the DA's office, these 11 individuals stole all those cars to support their drug habits. That's not shocking in the least since we know drug addictions absolutely fuel other illegal activity. But this is helping to shed some light on what's behind the vehicle theft crime wave. After all, some public figures have characterized these criminals as stealing only to feed their starving family or some nonsense.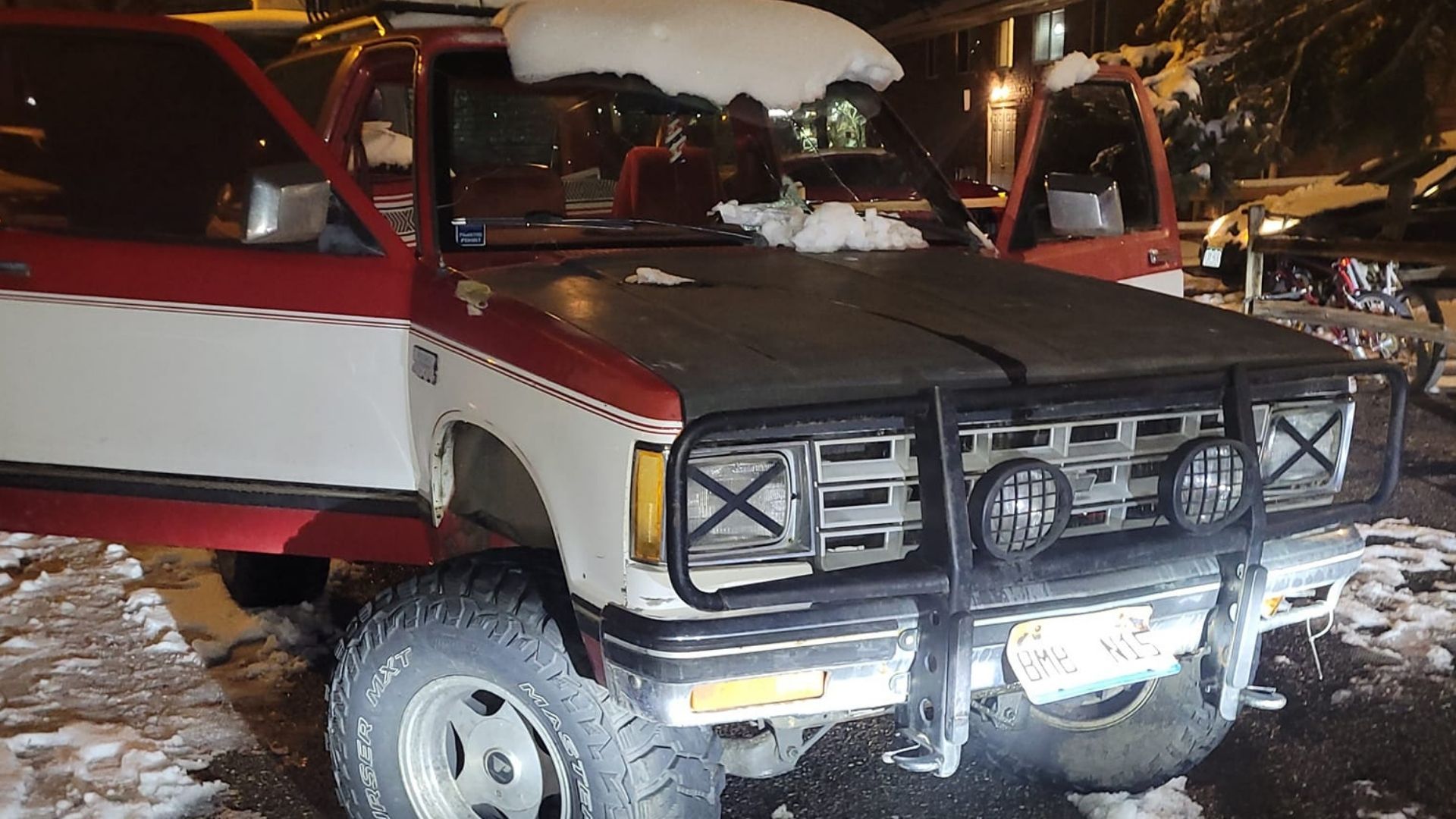 This crime spree started back in February of 2021 and lasted all the way into the middle of May 2022. Reportedly, these people used electronic key programmers to reprogram cars to accept aftermarket key fobs. We've seen this trick used over and over across the nation and in other countries.
According to legal filings, these individuals would also break into car dealerships and repair shops in the middle of the night, breaking open whatever was used to store the keys, then stealing whatever cars they wanted.
It sounds like this car theft ring was surprisingly organized and smart. They allegedly did counter surveillance on the police, driving unpredictably and recklessly to flush out undercover cops. In some instances they rammed police vehicles and drove over obstacles to flee law enforcement. They're also accused of running at high speeds, sometimes in oncoming traffic lanes.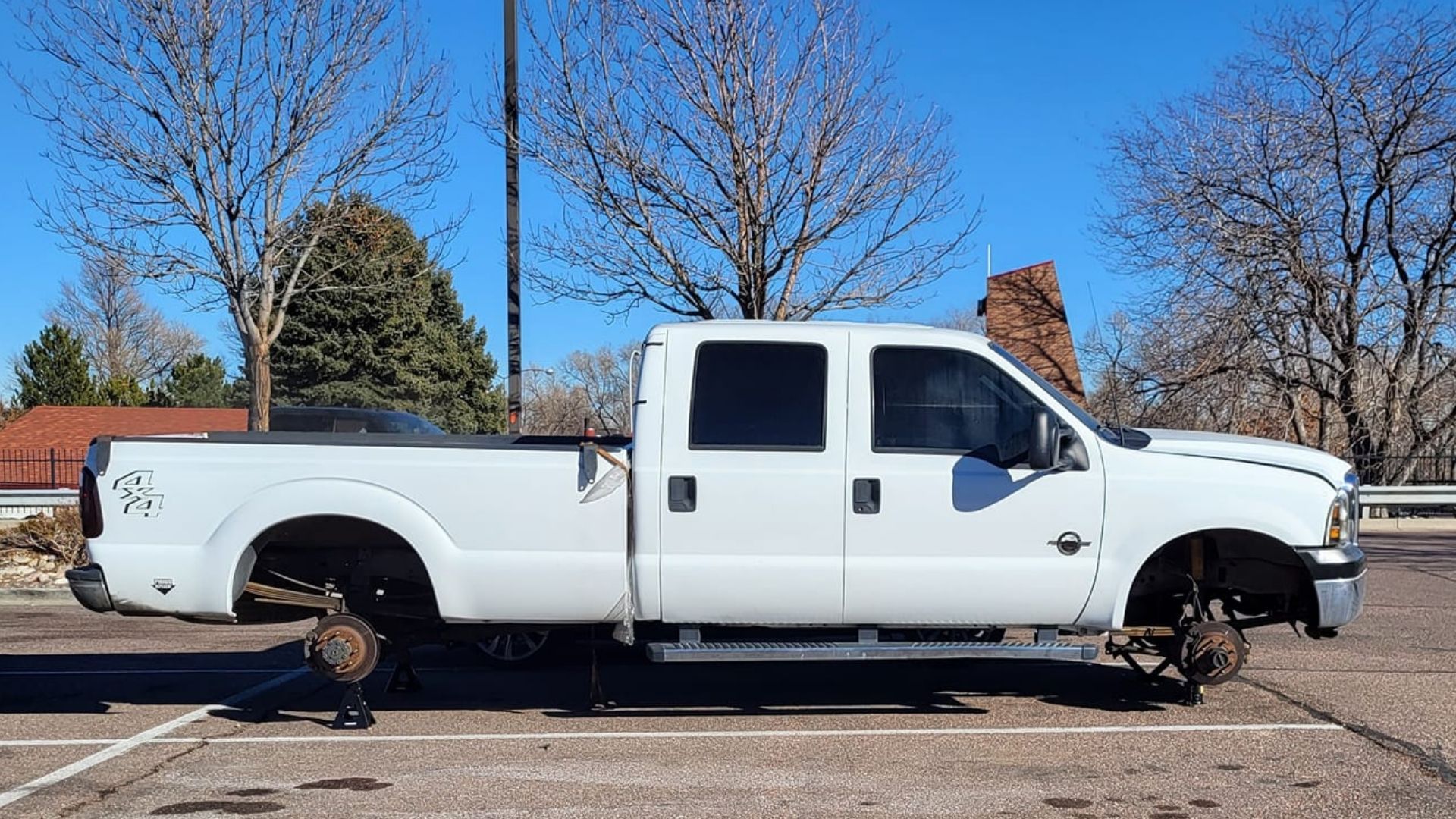 Prosecutors allege these individuals used social media to coordinate their crimes and to sell the stolen cars, and even to evade law enforcement. Money obtained by selling the stolen vehicles allowed the suspects to buy fentanyl, methamphetamine, and heroin, as alleged by the DA's office.
So far, a Denver grand jury indicted the 11 suspects on 74 counts. We'll see what happens with this case, but it would be nice to see car thieves finally face serious consequences for their actions. As we reported before, police in the Denver metro are frustrated as they claim thieves they catch are almost immediately released, then they steal again.
Source: 9News
Photos via Facebook