It's better to legitimately get your cars, even if they're not a Ferrari…
---
A man in California has been sentenced to 4.5 years in federal prison for fraudulently using Covid-relief funds to buy exotic supercars and luxury rides. Not only was 42-year-old Mustafa Qadiri sent to prison, he was fined $20,000 and ordered to pay $2,861,050 in restitution, says the U.S. Attorney's Office. This just shows you should either buy your dream cars the legitimate way or just keep dreaming about them.
See Dodge's crazy Irish move here.
According to the U.S. Attorney's Office, Qadiri was given $5 million for a business that was a "sham." Instead of using the relief funds for their intended purpose, he provided a lavish lifestyle for himself, buying a Lamborghini Aventador, Ferrari 488 GTB, and Bentley Continental GT. None of those vehicles are understated, so anyone who knew the man was probably wondering where he got such a sudden windfall of cash.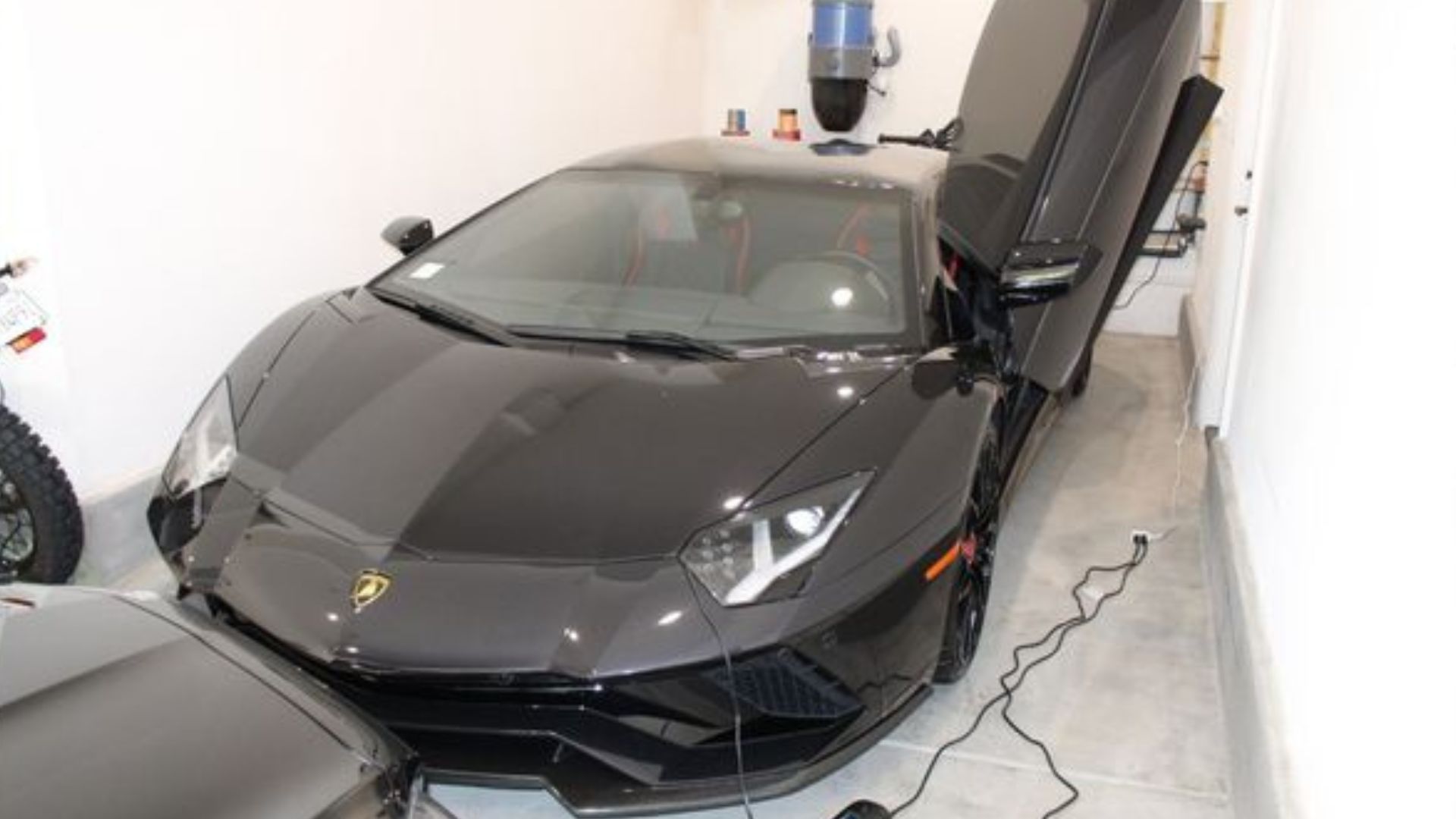 Authorities say in May and June 2020 Qadiri applied for PPP loans at three banks using falsified information for businesses that didn't actually exist. Back in July 2021 Qadiri pleaded guilty to bank fraud, aggravated identity theft, and money laundering.
Qadari didn't keep his expenditures using the Covid relief cash just to automotive pleasures. Authorities say he also went on some lavish trips and bought other personal items. His stay in a federal prison hopefully won't involve nearly as much pampering and should be a lesson to anyone else thinking they can bilk the system to buy some supercars.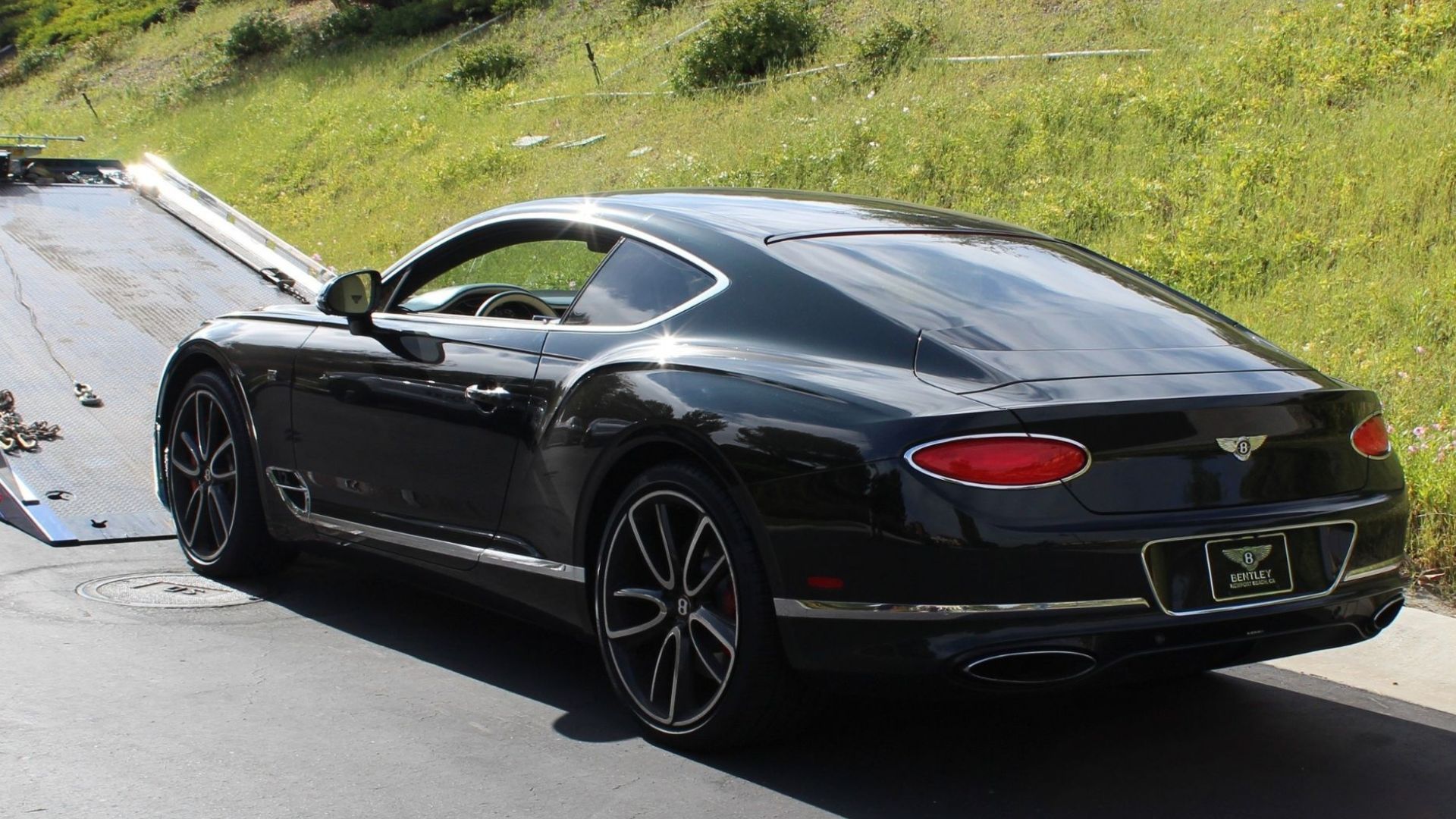 This is far from the first time we've seen someone abuse Covid-relief funds to buy performance or luxury cars, but this is one of the worst cases we've covered. It seems whenever the government is handing out money, there are people who have no problem lying about their situation to collect all they can.
Source: KTLA 5
Images via Twitter