Now the Europeans can see the Mopar legend in the flesh…
---
The 1970 Dodge Challenger R/T SE affectionately known as the Black Ghost caused quite the stir when it crossed the auction block recently. While the new owner said he hoped to keep it in the public eye, talk if after all cheap. But it seems that's being backed up by action as Dodge is sending the legendary Mopar muscle car to Europe as a way to close out the era of Hemi V8s.
Learn more about the Black Ghost here.
We're of course not talking about the actual Black Ghost but instead the Last Call model that's been patterned after it. That vehicle debuted last year in North America and Europeans were probably thinking they would never have a shot at owning one. Well, now all 12 Dodge fans in Europe can at least consider buying a Black Ghost Challenger of their own.
Based on the Dodge Challenger SRT Hellcat Redeye Widebody, the car packs a real performance punch. Imagine seeing these things eat BMWs and Mercedes for breakfast in Germany, representing American muscle properly.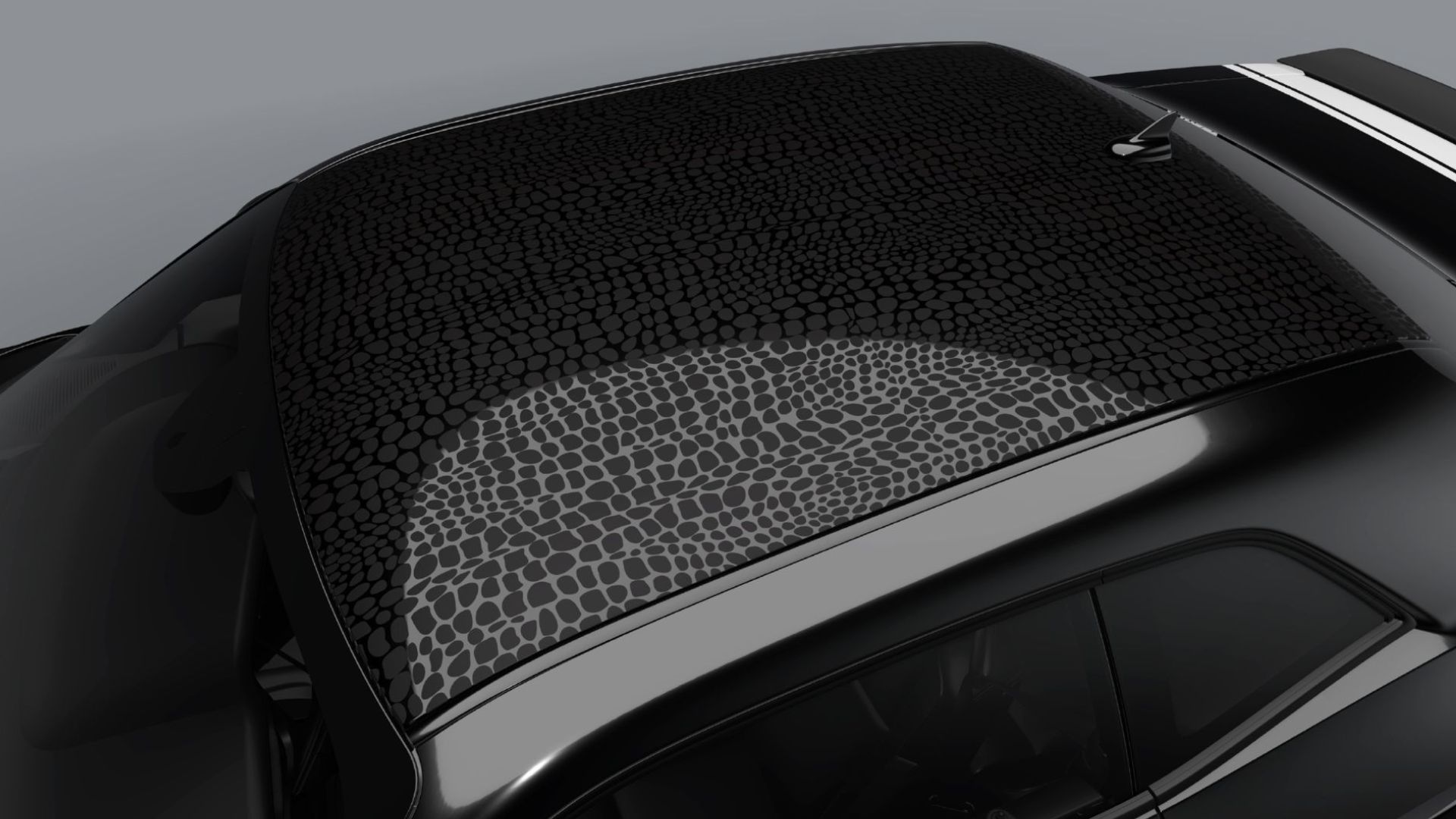 Like the original Black Ghost, these cars have a black over black color scheme and a gator skin vinyl roof graphics. There are also just the right touches of chrome so you don't look like you're driving some 15-year-old murdered out car.
Merely 300 Dodge Challenger Black Ghost cars will be made, and that's a worldwide production figure, so these won't be plentiful. We have no idea how many under the number seven will make their way to Europe, although we can't imagine throngs of buyers are clamoring for them there.
A lot of people assume Europeans aren't into American muscle cars, but the reality is there are literally dozens, maybe even hundreds of people on the continent who feel the same way we do about them. Take that, Jeremy Clarkson!